2 Dec 2021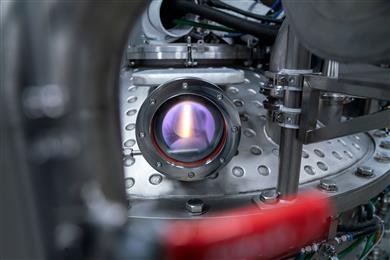 AP&C – a GE Additive company has announced it has signed a new agreement with Airbus to provide Titanium powders (Ti-6AI-4V) for use in metal additive manufacturing applications. The new multiyear agreement to provide Ti-6AI-4V powders deepens AP&C's working relationship with Airbus, which dates back several years.
17 Nov 2021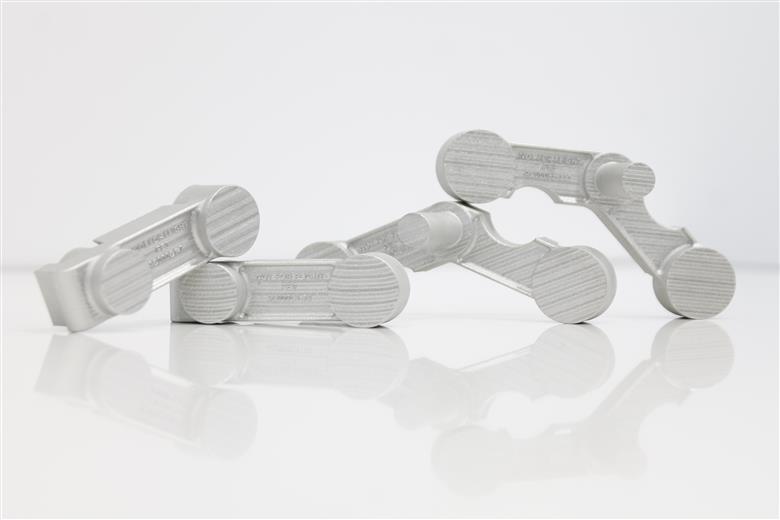 Building on the earlier success and momentum of the Pacer Edge program, the US Air Force (USAF) and GE have entered Phase III of its metal additive manufacturing pathfinder. This phase tackles the USAF's sustainment behemoth of 'cold starts' head-on.
16 Nov 2021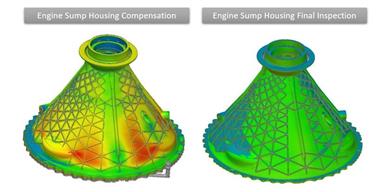 GE Additive – part of GE (NYSE: GE) is a world leader in metal additive design and manufacturing, a pioneering process that has the power and potential to transform businesses. Through our integrated offering of additive experts, advanced machines, and quality powders, we empower our customers to build innovative new products. Products that solve manufacturing challenges, improve business outcomes, and help change the world for the better. GE Additive includes additive machine brands Concept Laser and Arcam EBM, along with additive powder supplier AP&C.
16 Nov 2021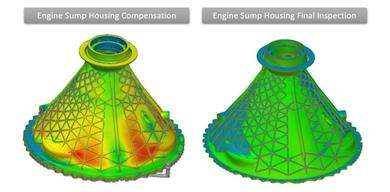 Today at formnext, GE Additive debuted its Amp™ cloud-based, process management software platform. It also announced limited release from mid-November 2021 of the first two modules; Print Model and Simulation & Compensation, for Concept Laser M2 machine users, with wider release planned for the second quarter of 2022. 
16 Nov 2021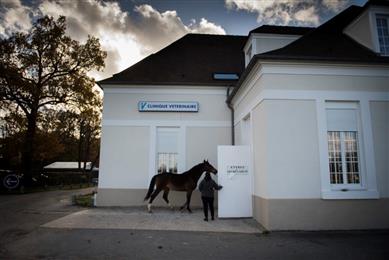 Neck and vertebral fractures caused by falls at high speed are some of the most common causes of injury in racehorses. And every year many injured racehorses find their way to the outskirts of Paris for treatment by an innovative equine veterinary surgeon Dr. Fabrice Rossignol and his team at the world-renowned Clinique de Grosbois.
16 Nov 2021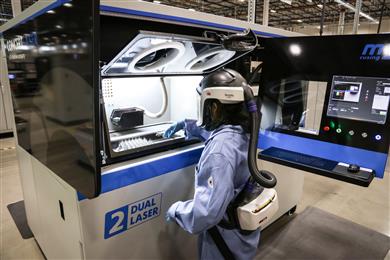 GE Additive and Wichita State University's National Institute for Aviation Research have signed a non-binding Memorandum of Understanding as the cornerstone of a new collaborative effort aimed at supporting the U.S. Department of Defense's (DoD) accelerated adoption of metal additive manufacturing technology.
11 Nov 2021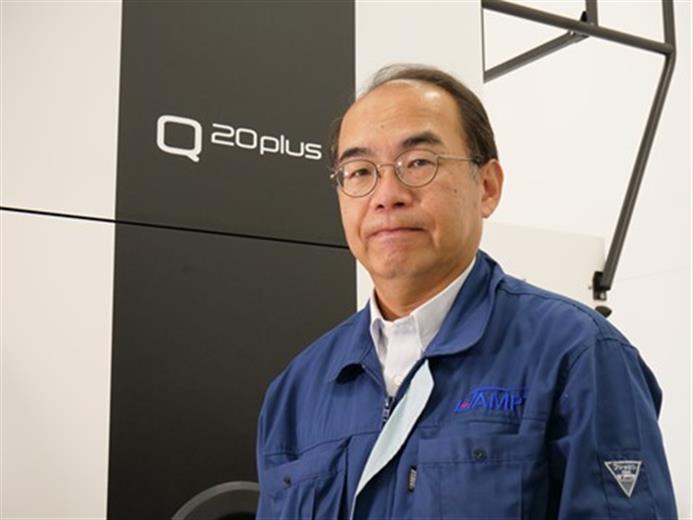 While metal additive technology is anticipated to grow significantly in the Japanese domestic market in coming years, it is still at an early growth stage.
24 Sep 2021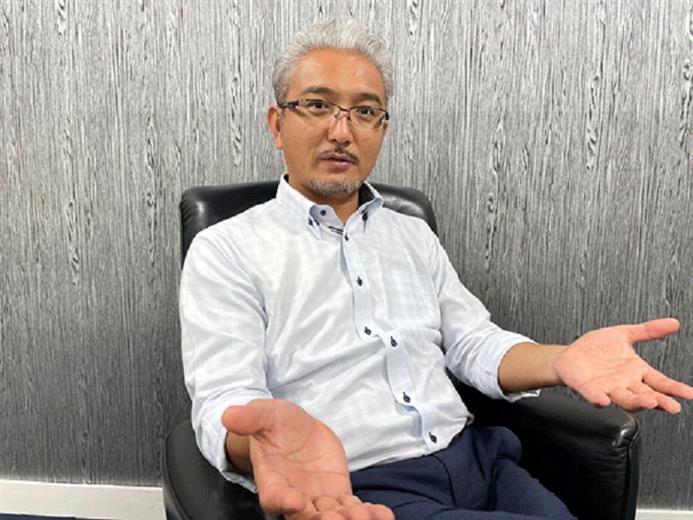 Nihonseiki Co Limited, part of GMC Holdings Group, is a well-established die cast molds manufacturer with a 100-year history designing, manufacturing, and servicing die cast molds for more than 1,000 customers—primarily Japanese and international automakers, and other dedicated die-casting and die manufacturers. Today, GMC Holdings Group is the largest die manufacturer in Japan and enjoys an outstanding reputation worldwide as an industry leader, and one committed to innovation.  
23 Sep 2021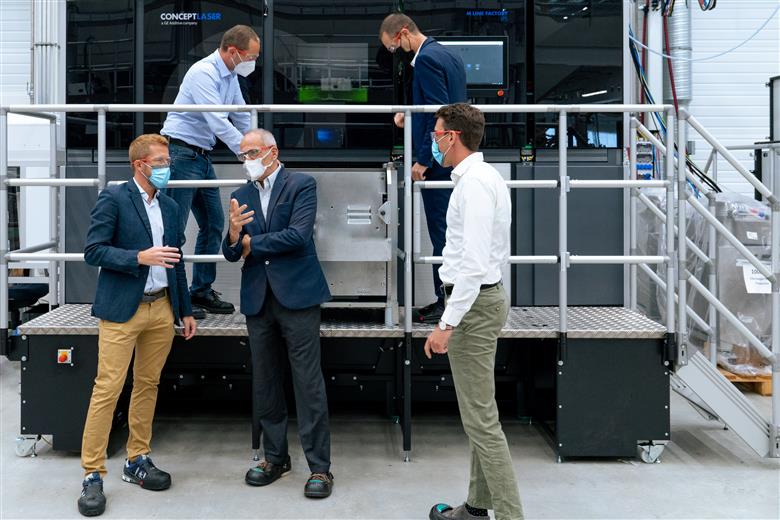 Avio Aero and GE Additive have signed a non-binding letter of intent (the "LOI") outlining a strategic technology collaboration agreement with BEAMIT Group (BEAMIT), partly owned by SANDVIK.
28 Jul 2021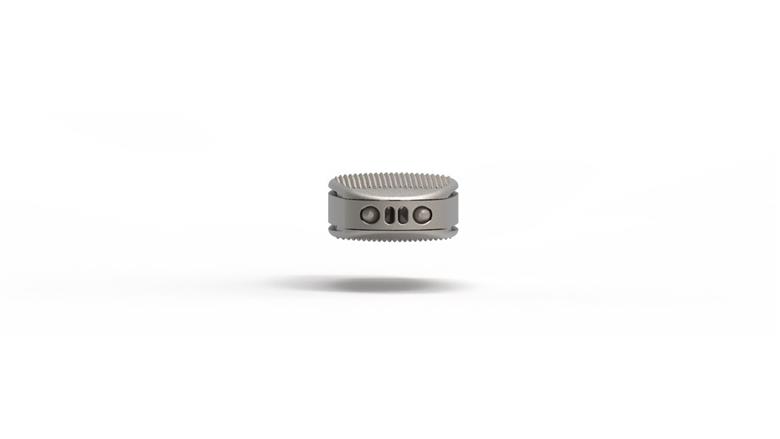 When we last caught up with Stefano Caselli, founder and CEO of Tsunami Medical, in November 2020, he outlined his vision to drive spinal technology innovation forward using GE Additive's laser-based (DMLM) metal additive technology.
8 Jun 2021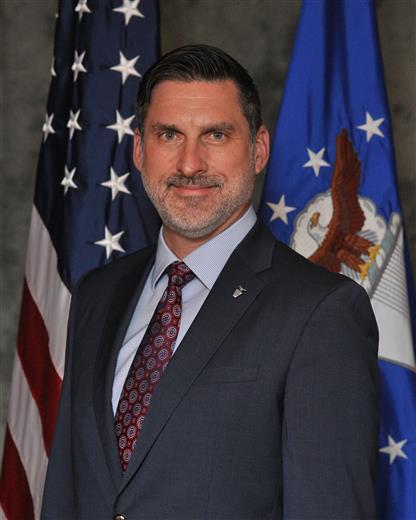 GE Aviation has received Engineering Change Proposal (ECP) approval from the US Air Force (USAF) for an F110 additively manufactured sump cover. The latest milestone in the USAF and GE's pathfinder Pacer Edge program, this F110 component is the first engine component designed for and produced by metal additive manufacturing to be qualified by any US Department of Defense entity.
3 Jun 2021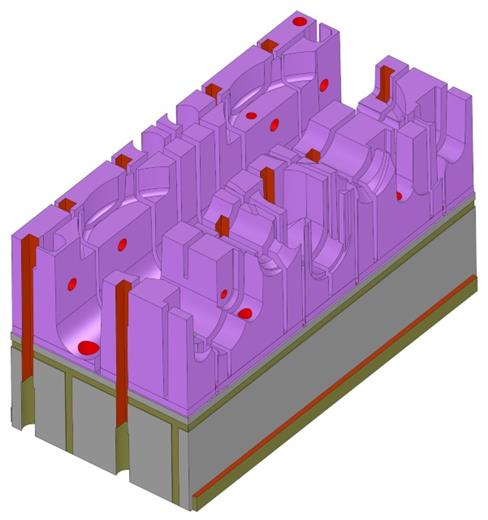 EROFIO Group – an industrial molding sector company and long-standing user of GE Additive's DMLM laser technology, was selected to test and put the GE Additive Concept Laser M Line through its paces ahead of its commercial readiness later this year.