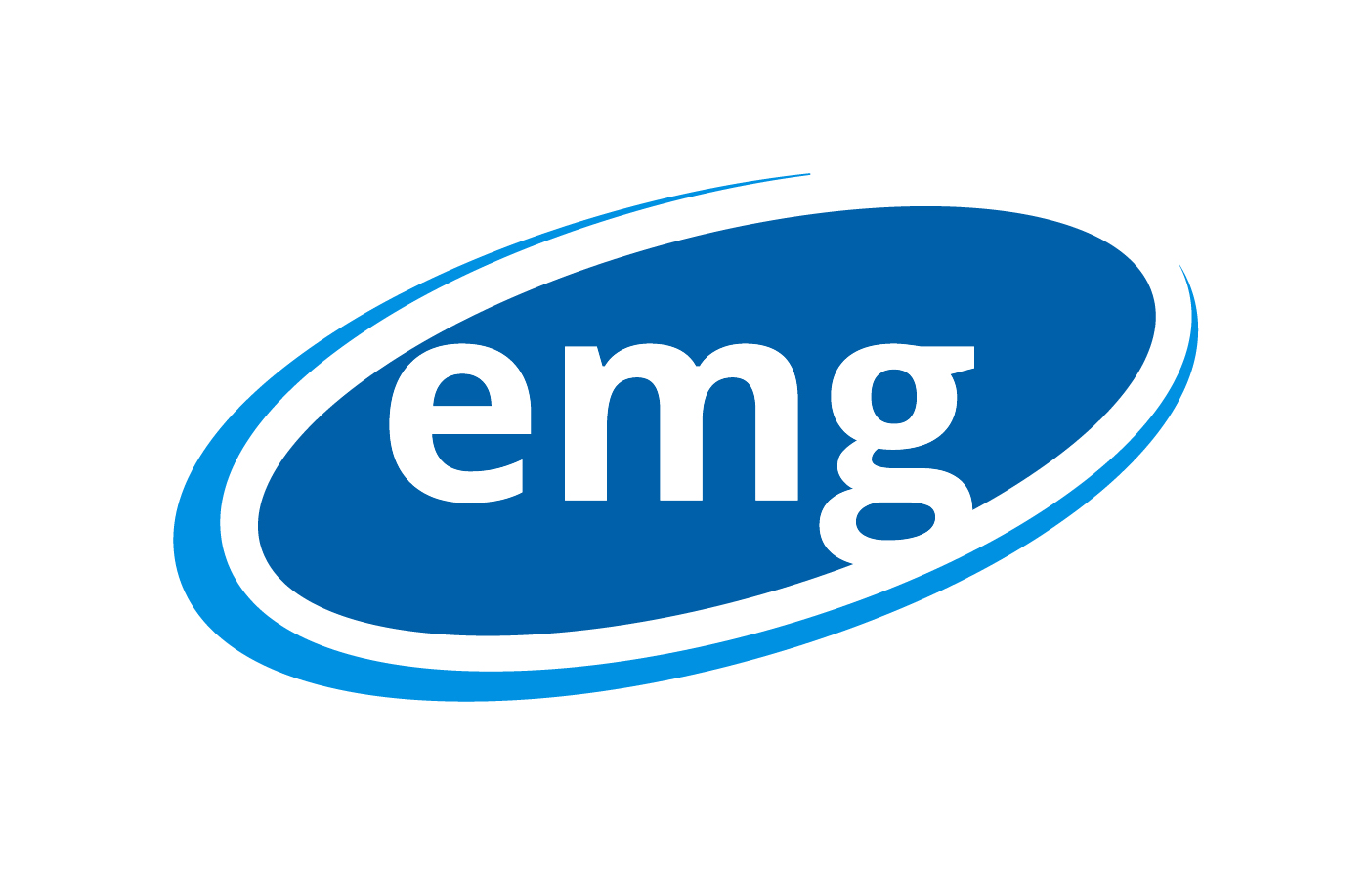 17 Jan 2019
EMG hires new Content Strategy Director
Bergen op Zoom, Netherlands, January 17, 2019 – EMG is pleased to announce that Michelle Ponto recently joined the agency as Content Strategy Director to expand the range of media offerings for EMG clients. Her role involves developing creative marketing and communications solutions, and leveraging these across all platforms, with a strong emphasis on digital innovation.
"Working closely with the account teams, Michelle will initially focus on understanding the scope of the content needs and opportunities across our client base. Her unique background in both the media and corporate organisations provides a fresh perspective, especially in the digital realm," said Greg Farrett, CEO, EMG.
A former journalist and digital news director for news outlets such as The New York Times, CBS and ABC local news, E W Scripps and the Discovery Channel, Ponto brings with her over 25 years of experience in reaching diverse audiences in challenging and crowded marketplaces. She has also gained international experience working in corporate communications and developing multimedia campaigns for companies in North America, Europe and most recently in the Middle East.
"I'm thrilled to be a part of the EMG team," said Ponto. "The agency has incredible clients and I'm looking forward to using my diverse background to help them develop stronger stories and innovative content to expand their reach."
Ponto's expertise ranges from developing content and campaigns through to analytics and metrics which provide the foundation for her new role with EMG. She previously was at KAUST (King Abdullah University of Science & Technology) in Jeddah as the University's editorial and global communications manager.
Reader enquiries
EMG
Lelyweg 6
4612 PS Bergen op Zoom
Netherlands
+31 164 317 000
emg@​emg-marcom.com
www.emg-marcom.com
@EMGmarcom
emg-marcom
emg.marcom
---
Notes for editors
About EMG
EMG is an independent, privately-owned marketing services agency. We offer content marketing, integrated communications and influencer relations for industrial technology companies. Founded in 1991, we operate globally from our offices in the Netherlands and China. Our 50-strong team brings unparalleled experience working across multiple industry sectors and offers in-depth knowledge of communications channels in automation, chemicals, construction, energy, healthcare, packaging, plastics, processing, transportation and technology markets.
Related images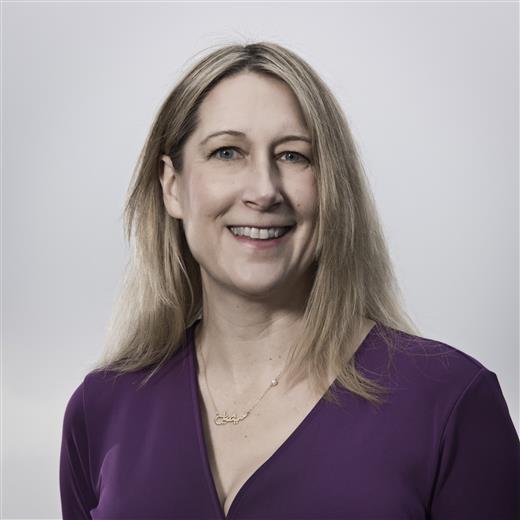 Editorial enquiries
Brigitta de Vries
EMG
+31 164 317 020
bdevries@​emg-marcom.com
@bdevries
brigittadevries