27 Jan 2017
Shaun Wootton Joins EMG as Senior Consultant
Bergen op Zoom, Netherlands, January 27, 2017 – EMG today announces that industry veteran Shaun Wootton has joined the agency as a senior consultant to bolster its global corporate communications capabilities with immediate effect.
Shaun Wootton said, "I'm excited to have joined EMG. I wanted to return to my industrial communications roots and be closer to the source of invention and scientific breakthroughs. EMG has an outstanding, 25-year reputation for providing innovative communications and content across a number of industrial sectors.
"I was also keen to join a European-headquartered agency with an implicit understanding of how to construct and execute effective regional and global campaigns and content in multiple languages," he added.
Greg Farrett, CEO, EMG said, "I have known and respected Shaun for many years, working closely with him on many occasions. His international outlook and experience in corporate communications are a perfect match to EMG. The scope of his experience and capabilities bring additional depth to our offering, which our clients will value."
Wootton will continue to be based in the UK for the short term, supporting EMG's European and China-based account teams and contribute to the agency's business development activities.
Wootton brings 25 years of international communications experience working with innovative companies and brands in the technology, industrial, medical devices and consumer electronics sectors. He has worked extensively in France, Germany and Singapore. Wootton was previously senior vice president and general manager at WE Communications before founding his own consultancy, Otto.
Reader enquiries
EMG
Lelyweg 6
4612 PS Bergen op Zoom
Netherlands
---
Notes for editors

About EMG
Founded in 1991 in the Netherlands EMG has revenues of €6m, is independent and privately owned by three international communications professionals with a strong belief in the power of effective communications strategy as part of overall corporate policy to meet commercial objectives.
With a background in the advanced materials sector EMG has developed itself as a specialist industrial communications agency with deep vertical sector experience in automation, chemicals, construction, energy, healthcare, packaging, marine, processing and technology markets.
EMG was international from the outset and has consistently added big name industrial companies to its client roster, helping them to introduce products, launch new brands, create brand identities, liaise with business and industry press, in short to create awareness and generate new business leads.
Today we have offices in Europe and Asia with the capability to implement localized marketing communications and media relations programmes in all of our clients' key markets across the world. Clients we support include Avery Dennison, Belden, Clariant, DSM, GE, Guardian, Henkel, Moog and TE.
EMG is the founding partner of the Eurocom Worldwide global alliance and of EMG Asiacom, the regional network of B2B specialist agencies which provides local PR and communications expertise for key markets including China, Singapore, India, Japan, Korea and Australia.
For more information, please visit www.emg-pr.com or follow us on Twitter, LinkedIn, Facebook and Google+.
Related images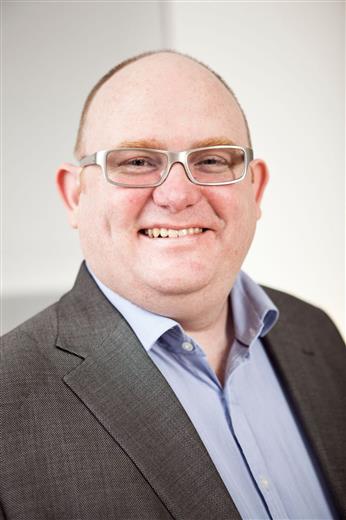 Editorial enquiries
Brigitta de Vries
EMG