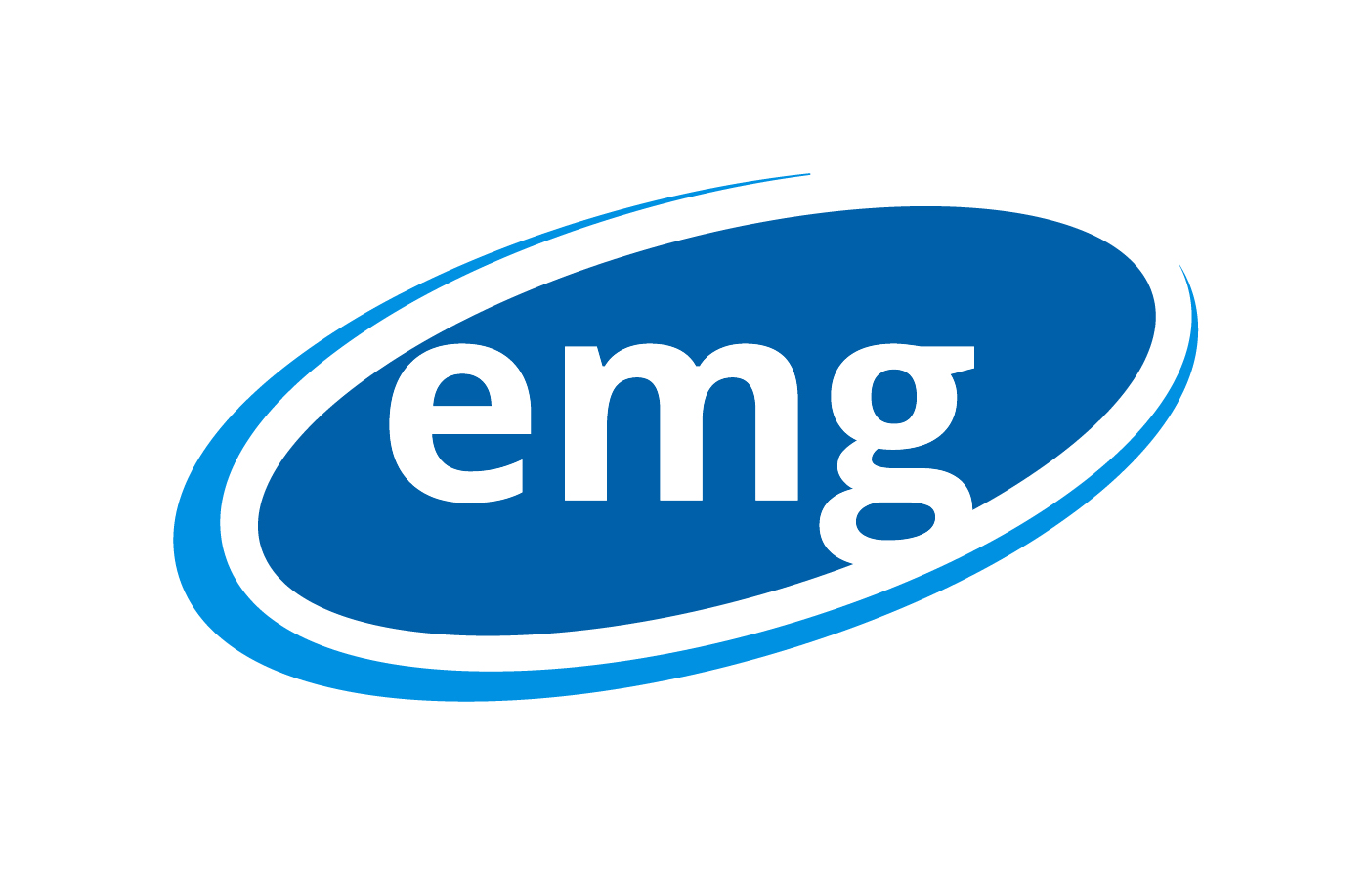 18 Jun 2015
Trelleborg's industrial tires operations goes full circle with EMG
Bergen op Zoom, June 18, 2015 - EMG, the leading international B2B and industrial communication specialist, has been appointed by Trelleborg industrial tires operations, to develop and manage its media relations programme in the EMEA.
EMG first began working with Trelleborg industrial tires operations, an operation within the Trelleborg Group, in 2013 in China. The operation, a leading manufacturer of tires for forklifts and heavy construction machines was at the early stages of building its brand profile in China. Since then EMG has provided media relations and marketing communications support including 3 major press conferences centred around the CEMAT and BAUMA China events generating significant media coverage with the Chinese business and trade press.
This early success in China paved the way for discussions with Trelleborg's industrial tires global communications team for support across EMEA. EMG's team in Europe is now working on a media relations programme for the region including recent support at Paris-based trade show Intermat.
Reader enquiries
EMG
Lelyweg 6
4612 PS Bergen op Zoom
Netherlands
+31 164 317 000
emg@​emg-marcom.com
www.emg-marcom.com
@EMGmarcom
emg-marcom
emg.marcom
---
Notes for editors

About EMG
EMG is the leading international communication consultancy specialised in industrial media relations and marketing communications. With a mission to deliver effective business communications for its clients primarily in the automation, chemicals, construction, energy, packaging, marine, materials and processing sectors and related vertical markets, EMG has built its business on developing integrated marketing communications programmes for international organisations. EMG was founded in 1991 and has offices in The Netherlands and China. EMG provides international communications support to clients that include Avery Dennison, Belden, Clariant, DSM, GE, Moog and TE.
EMG is the founding partner of the Eurocom Worldwide global alliance and of EMG Asiacom, the regional network of B2B specialist agencies which provides local PR and communications expertise for key markets including China, Singapore, India, Japan, Korea and Australia.
For more information, please visit www.emg-pr.com or follow us on Twitter, LinkedIn, Facebook and Google+.
Editorial enquiries
John Gallagher
EMG
+31 164 317 035
jgallagher@​emg-marcom.com