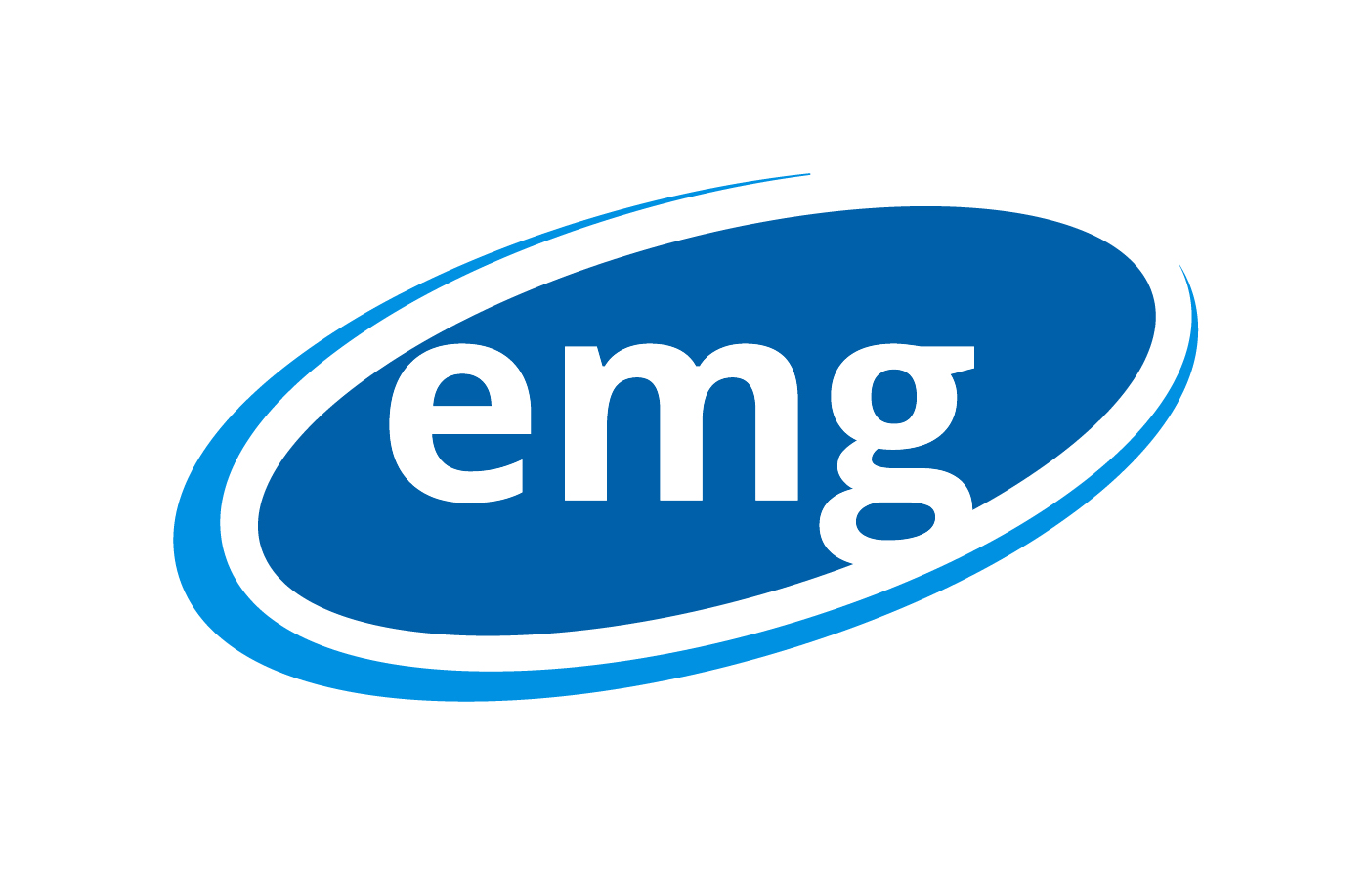 28 Jul 2014
EMG to co-host free Value Based Marketing & Communication Seminar at Fakuma 2014
Wednesday 15 October 2014 16h00 – 18h00
Room Stockholm, Conference Centre East
Fakuma 2014, Friedrichshafen
Bergen op Zoom, July 28, 2014 - EMG, the leading international B2B communications consultancy specialised in industrial media relations and marketing communication programmes, is joining together with Phil Allen, CEO & Value Creator of Customer Value Management GmbH, to host the free seminar "Value Based Marketing & Communication" during Fakuma 2014.
This seminar is aimed at helping plastics industry players to better create, communicate and capture their value. It will take place on Wednesday 15 October from 1600 – 1800 hours during Fakuma, the annual international trade fair for plastics processing held in Friedrichshafen, Germany. Admission to the seminar is free of charge.
The two-hour event will focus on how to turn business challenges into opportunities in today's tough commercial environment of increasing competition, more demanding purchasers, and the pressure to commoditize.
In addition to presentations from Phil Allen, senior representatives from EMG will share their plastics and chemicals industry know-how and extensive experience in helping businesses to successfully communicate their value in the world of B2B.
"Most customers still do not buy on price alone," says Paulien Boumans, Client Services Director, EMG. "By quantifying benefits and effectively communicating a compelling value proposition, a company has a real opportunity to captivate audiences and build on its success. This seminar will provide valuable insights into the importance of differentiating your offering and telling a tailored and credible story to the people and segments that can support your growth."
Registration is now open. Seats can be reserved here.
Date: Wednesday 15th October 2014 16h00 – 18h00
Place: Room Stockholm, Conference Centre East, Fakuma, Friedrichshafen, Germany
Reader enquiries
EMG
Lelyweg 6
4612 PS Bergen op Zoom
Netherlands
+31 164 317 000
emg@​emg-marcom.com
www.emg-marcom.com
@EMGmarcom
emg-marcom
emg.marcom
---
Notes for editors

About EMG
EMG is the leading international communication consultancy specialised in industrial media relations and marketing communications. With a mission to deliver effective business communications for its clients primarily in the automation, chemicals, construction, energy, packaging, marine, materials and processing sectors and related vertical markets, EMG has built its business on developing integrated marketing communications programmes for international organisations. EMG was founded in 1991 and has offices in The Netherlands, China and Singapore. EMG provides international communications support to clients that include Avery Dennison, Belden, Clariant, DSM, GE, and Moog.
EMG is the founding partner of the Eurocom Worldwide global alliance and of EMG Asiacom, the regional network of B2B specialist agencies which provides local PR and communications expertise for key markets including China, Singapore, India, Japan, Korea and Australia.
For more information, please visit www.emg-pr.com or follow us on Twitter, LinkedIn, Facebook and Google+.
About Phil Allen and Customer Value Management GmbH
Phil Allen is the most experienced marketing-educated Customer Value Management practitioner in the global B2B marketing space. Customer Value Management GmbH adds value to clients' businesses with sustainable, profitable growth strategies around the World.
Editorial enquiries
Inka Finne
EMG
+31 164 317 019
ifinne@​emg-marcom.com