16 Mar 2023
BMPT China selects ELIX ABS H801 for the spoilers of their new Mercedes-Benz projects
Tarragona, March 16, 2023 - Beijing Beiqi Mould & Plastic Technology Co., Ltd. (BMPT), a leading supplier of automotive exterior parts for premium OEMs, has selected ELIX Polymers ABS H801 for the spoilers of the new Mercedes-Benz model GLA and GLB series. This is based on an intensive collaboration between BMPT, Mercedes-Benz, Sinochem and ELIX Polymers.
ELIX ABS H801, an ABS grade modified with polycarbonate (PC), has a number of advantages that make this material ideally suited for the manufacture of spoilers. These advantages include high stiffness, heat and impact resistance, as well as excellent paintability. The density of this material is 4% lower than the previously used PC/ABS grades for this application, which means important weight reductions can be achieved.
Both the tensile modulus (2400 MPa) and flexural modulus (2300 MPa) of ELIX ABS H801 are higher than many PC/ABS grades with a greater PC content. Its impact resistance, with a Charpy notched impact strength at 23°C of 30 kJ/m2, is in the highest range of an ABS grade. High stiffness and impact are combined with a very good thermal resistance (Vicat B50 of 105°C).
The excellent performance of the ELIX ABS H801 material in glue joint assembly, together with its great mechanical properties, enable using the same material for both exterior painted parts such as "outer skin" as well as reinforcement interior parts.
Since all parts are manufactured with the same material, processors benefit from savings on inventory and investment. By using glue joints to assemble the parts, further cost savings are achieved, as there is no need to purchase sophisticated and expensive vibration welding machines or equipment. Moreover, at the vehicle's end of life, the entire spoiler part can be treated as one single piece of PC/ABS, without the need to selectively separate the parts.
A roof spoiler is one of the largest components of a vehicle and has a complex geometry. This aerodynamic part is designed to deliver an outstanding mechanical performance and it needs to have a very high aesthetic appeal, as it is considered one of the key elements that define the line style of the entire vehicle. The selection of a material that fulfils all the strict requirements of this application is therefore a crucial decision for the manufacturer.
ELIX ABS H801 is approved for many global Automotive OEMs and, for many years now, has been used in several high demanding exterior and interior applications. In the year 2022 ELIX also developed a more sustainable version called ELIX E-LOOP H801 MR, containing mechanically recycled feedstocks to help reduce the environmental footprint.
Reader enquiries
ELIX Polymers
Polígono Industrial - Crta. Vila-seca-La Pineda s/n
43110 La Canonja (Tarragona)
Spain
---
Notes for editors
ELIX Polymers - ELIX Polymers, a member of Sinochem International, is a leading manufacturer of ABS (Acrylonitrile-Butadiene-Styrene) resins and derivatives in Europe.
Operating from its head office in Tarragona, Spain, and with Sales support teams in all key markets, the company is a specialist provider of tailor-made solutions for high quality thermoplastics applications. With more than 45 of track record, ELIX Polymers is an expert in ABS polymers, and it has the resources, the expertise and the experience to create value for its customers through highly individual solutions.
ELIX Polymers offers a broad range of material solutions for a variety of industries and applications, meeting the stringent requirements of the Healthcare, Automotive, Appliances, Electronic, Toys and other industries.
For more information, please visit www.elix-polymers.com.
As per corporate identity, ELIX is written in capitals. Would you be so kind as to use this way of writing when publishing this story? Many thanks.
Related images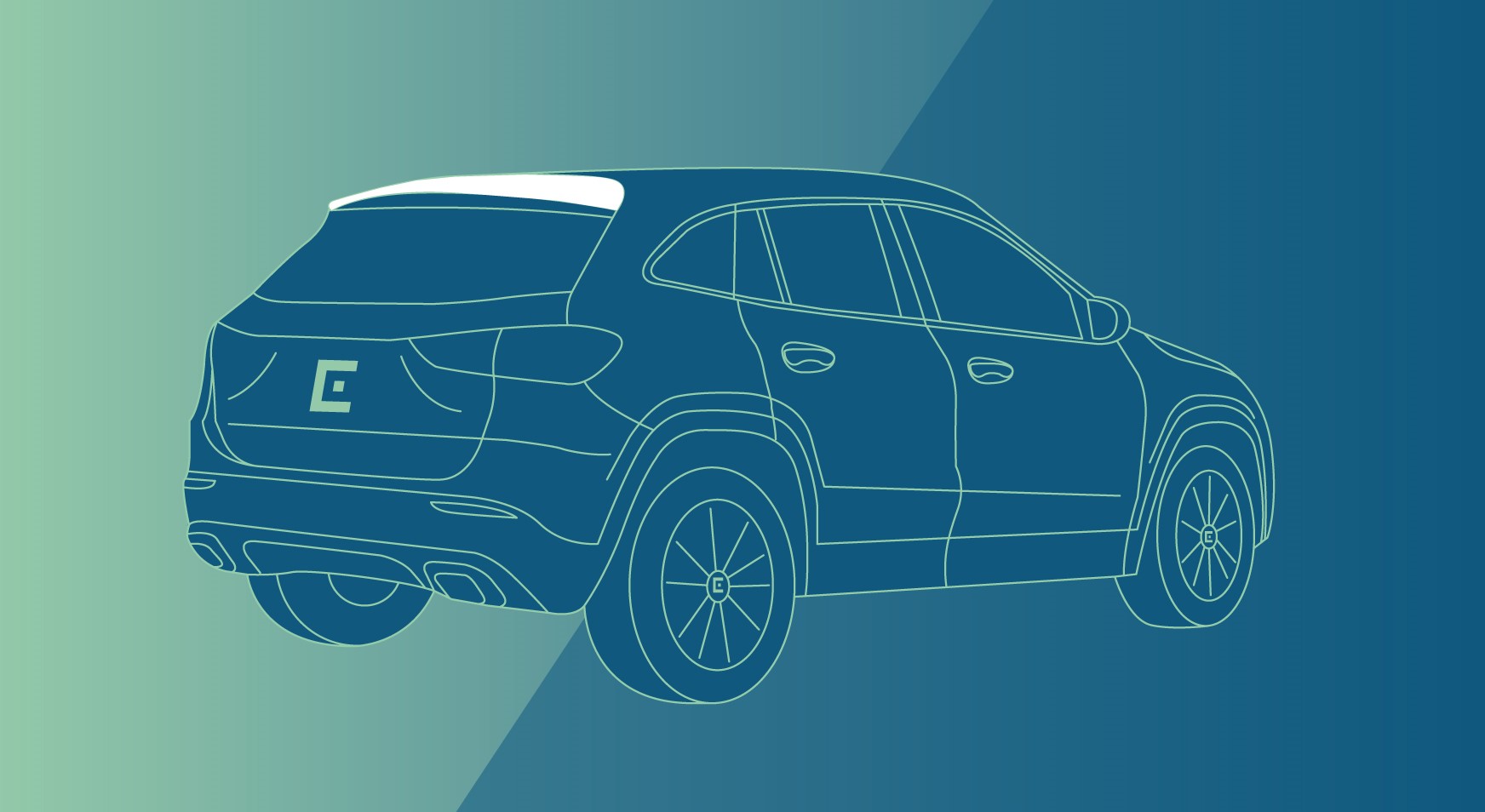 Also available in