25 Jan 2022
ELIX Polymers color laboratory receives certification from Renault design department
The certification authorizes ELIX to self-validate colors according to Renault specifications
ELIX Polymers, a global leader in specialized styrene-based thermoplastics, has a wide product portfolio of precolored ABS and ABS blends for the Automotive Industry. Especially in interior applications, esthetics is key to differentiate product value and improve quality perception in the visible areas of cars. The color harmony needed for the different parts to match together highlights the importance of meeting strict color tolerances between different materials and batches.
Precolored materials have many advantages in contrast to masterbatch solutions for self-coloring, such as color stability, color differences between batches and risk reduction. ELIX has extensive expertise in developing colors based on OEM requirements, including colors and gloss targets using different surface textures. The ELIX laboratory has several tools, for instance, twin-screw extruders, molds with automotive OEM textures, colorimeters, light cabins and a Xenotest weathering chamber.
Recently, the ELIX color laboratory in Tarragona was certified by the Renault design department, which means that ELIX can self-validate new or existing colors with new materials according to Renault specifications and color approval procedures, instead of requiring an accredited third-party laboratory. Renault and ELIX have been working together for many years and several products from ELIX were approved in the latest Thermoplastics Renault Materials Panel (PMR). ELIX Polymers also offers Renault technical support at their Tiers where ABS is used for different applications, such as interior trim parts or chrome-plated exterior front grills.
Reader Enquiries
ELIX Polymers
Polígono Industrial - Crta. Vila-seca-La Pineda s/n
43110 La Canonja (Tarragona)
Spain
---
Notes for Editors
ELIX Polymers - ELIX Polymers, a member of Sinochem International, is a leading manufacturer of ABS (Acrylonitrile-Butadiene-Styrene) resins and derivatives in Europe.
Operating from its head office in Tarragona, Spain, and with Sales support teams in all key markets, the company is a specialist provider of tailor-made solutions for high quality thermoplastics applications. With more than 45 of track record, ELIX Polymers is an expert in ABS polymers, and it has the resources, the expertise and the experience to create value for its customers through highly individual solutions.
ELIX Polymers offers a broad range of material solutions for a variety of industries and applications, meeting the stringent requirements of the Healthcare, Automotive, Appliances, Electronic, Toys and other industries.
For more information, please visit www.elix-polymers.com.
As per corporate identity, ELIX is written in capitals. Would you be so kind as to use this way of writing when publishing this story? Many thanks.
Related images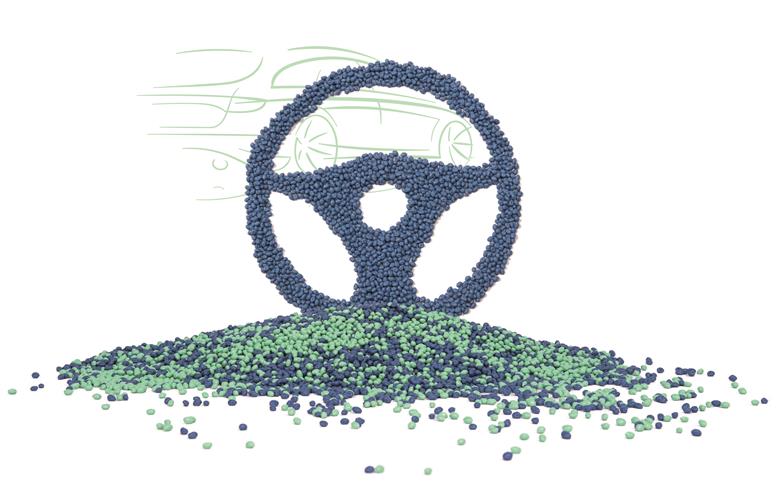 Also available in