16 Oct 2019
ELIX ABS P2H-CC Chemical Compliance for new super-automatic coffee machine product line
Tarragona, October 16, 2019 – A global leader in kitchen products has selected ELIX ABS P2H-CC to supply several parts of a new super-automatic coffee machine product line. The material was selected due to the improved processability that obtains impressive surface aesthetics, while also guaranteeing full compliance with many national and supranational regulations related to safety of plastics in contact with food. ELIX ABS P2H-CC grade was able to give shape to very complex part designs that were part of the newly-launched coffee machines.
According to the existing regulations, parts in which there is a risk of contact with food, even occasionally, must meet a list of requirements related to the nature and quantity of the substances present in those plastic parts and the potential of those substances to migrate to food. ELIX ABS P2H-CC complied with all those requirements, while the reinforced quality controls implemented for the materials in the ELIX CC portfolio will ensure compliance is maintained during the entire life of the project.
Ignacio Buezas, Business Development Manager of ELIX Polymers said: "One of the critical aspects in selecting this material was the possibility of complying with the regulations of the different regions and markets targeted by the project. Most of the solutions in the market only have compliance analysis from a limited set of countries, while ELIX ABS P2H-CC can be used in main global markets such as EU, NAFTA, China and many others". Buezas went on to say, "Another critical requirement was the surface quality of the parts which can only be considered excellent, and this will most certainly have a positive influence on a very demanding market".
ELIX ABS Chemical Compliance Portfolio comprises a wide range of grades that allow designers and OEMs to create parts with incredible surface aesthetics and different mechanical, thermal or special requirements such as chemical resistance. In addition to the material, ELIX solutions include an extended product stewardship service that will simplify and offer extra guarantees for the final product compliance process. This service reflects the more than 40 years' experience ELIX Polymers has in manufacturing and supplying ABS materials and ABS blends to many markets around the globe.
Reader enquiries
ELIX Polymers
Polígono Industrial - Crta. Vila-seca-La Pineda s/n
43110 La Canonja (Tarragona)
Spain
---
Notes for editors
ELIX Polymers - ELIX Polymers is a leading manufacturer of ABS (Acrylonitrile-Butadiene-Styrene) resins and derivatives in Europe.
Operating from its head office in Tarragona, Spain, and with Sales support teams in all key markets, the company is a specialist provider of tailor-made solutions for high quality thermoplastics applications. With a 40-year track record, ELIX Polymers is an expert in ABS polymers, and it has the resources, the expertise and the experience to create value for its customers through highly individual solutions.
ELIX Polymers offers a broad range of material solutions for a variety of industries and applications, meeting the stringent requirements of the Healthcare, Automotive, Appliances, Electronic, Toys and other industries.
For more information please visit www.elix-polymers.com.
As per corporate identity, ELIX is written in capitals. Would you be so kind as to use this way of writing when publishing this story? Many thanks.
Related images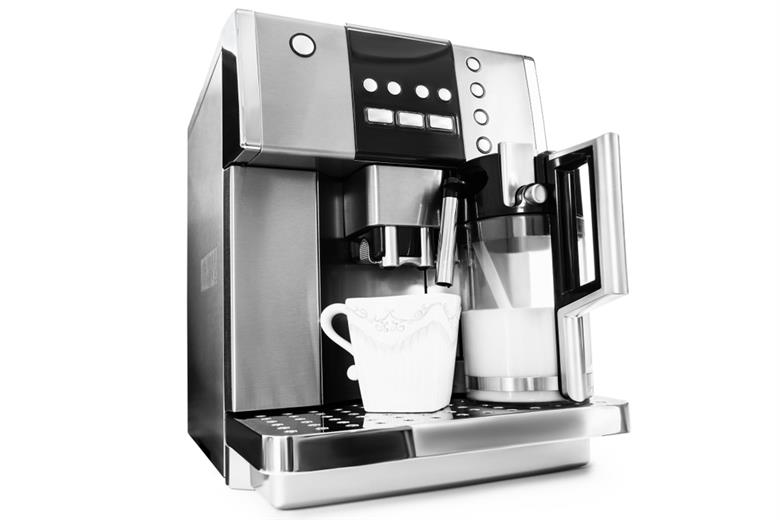 Also available in