16 Oct 2019
ABS/PC plating grades with high flow for demanding Automotive interior parts and new plating grade for US market
Tarragona, October 16, 2019 – ELIX Polymers has extended its chrome plating portfolio with an ABS/PC very high flow for demanding interior parts of premium Automotive OEMs and a new ABS plating grade for the US market with improved adhesion performance in critical parts.
The ELIX ABS P2MC product has been well established in the market for many years and is a benchmark product in Europe, with many global customers and OEM approvals. In 2016, the high heat version of the P2MC was launched on the market for applications with higher temperature requirements (ELIX ABS HHP2MC). For applications where even higher temperature resistance or impact strength is required, Ultra HH4115PG, an ABS modified with PC, offers very competitive advantages over PC modified with ABS grades in terms of processability, lightweighting and costs.
For some high demanding interior parts of premium Automotive OEMs, an ABS/PC with improved flowability was required to achieve class-A-surface and lower cycle times. Thanks to ELIX's good relationship with these OEMs and the chrome plating tiers, a new grade with improved flowability was developed: ELIX Ultra HF4200PG ABS/PC. Tests are currently under way at several tiers to start up the new projects.
Since 2016, ELIX Polymers has established an office in the US with its own sales team and local technical support. As the plating chemistry used in this region is different in some cases, ELIX has developed a tailored ABS plating process for this market with its special technical requirements: ELIX ABS 3095PG. This grade has already been tested and approved for different chrome-plated Automotive and sanitary parts.
All these grades have special material formulations dedicated to electroplating process requirements, ensuring high quality for Class A surfaces. To ensure Class A surfaces, the company has put in place a process of intensive quality control and selection of intermediate products.
ELIX Polymers cooperates with the main producers of plating chemicals regarding Chrome6-free technologies and optimised resins for these new developments to achieve the best possible final plated plastic parts. In particular, in plating on plastics (PoP), it is important that all involved parties (plating chemistry producers, resin producers, tiers and OEMs) work together in an early development phase.
For further details please contact us or visit us at our stand at the K show, booth 8bF30.
Reader enquiries
ELIX Polymers
Polígono Industrial - Crta. Vila-seca-La Pineda s/n
43110 La Canonja (Tarragona)
Spain
---
Notes for editors
ELIX Polymers - ELIX Polymers is a leading manufacturer of ABS (Acrylonitrile-Butadiene-Styrene) resins and derivatives in Europe.
Operating from its head office in Tarragona, Spain, and with Sales support teams in all key markets, the company is a specialist provider of tailor-made solutions for high quality thermoplastics applications. With a 40-year track record, ELIX Polymers is an expert in ABS polymers, and it has the resources, the expertise and the experience to create value for its customers through highly individual solutions.
ELIX Polymers offers a broad range of material solutions for a variety of industries and applications, meeting the stringent requirements of the Healthcare, Automotive, Appliances, Electronic, Toys and other industries.
For more information please visit www.elix-polymers.com.
As per corporate identity, ELIX is written in capitals. Would you be so kind as to use this way of writing when publishing this story? Many thanks.
Related images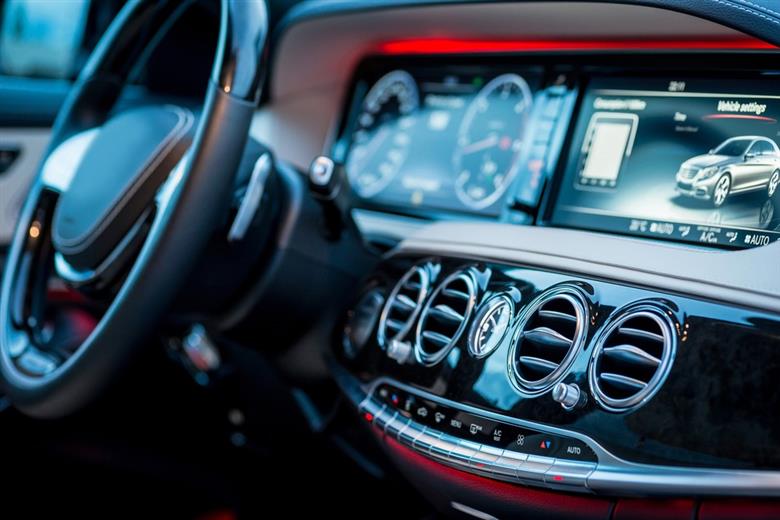 Also available in