10 Apr 2019
ELIX Polymers appoints a new CEO
Tarragona, April 10, 2019 – ELIX Polymers' Board of Directors has appointed David Castañeda as the new CEO and Board Member of ELIX Polymers SL ("ELIX"), effective 8 April 2019. He takes over for Wolfgang Doering, who stepped down at the end of March.
Since 2012, Wolfgang Doering had made a significant contribution to the development of ELIX Polymers under the ownership of Sun European Partners LLP. This year, on 9 January, he led the first steps towards integrating ELIX into the chemical group Sinochem International (Overseas) Pte. Ltd.
Thanks to his vision and leadership, ELIX has developed into an independent company, and it has transformed from a production-focused unit of a large chemicals conglomerate into an independent, European market leader, offering best-in-class products and services.
During this period, a new culture was created, attracting and developing talented and experienced professionals. This has allowed the profitable growth of the company while also achieving financial stability, creating a climate of cooperation between the different areas of the company to achieve more efficient and sustainable work processes and operations and placing the needs of the customers at the heart of the company's strategy.
Xiaolei Zhang, Chairman of ELIX's Board of Directors, stated that "the Board would like to acknowledge and thank Wolfgang Doering for his successful development of the company. At the same time, we are pleased to announce David Castañeda's appointment as the new CEO and Member of the Board. David is an experienced senior manager who will lead the company during this new stage. The Board will support him in the development of ELIX as an ABS specialty producer under the ownership of Sinochem."
David Castañeda has more than 15 years of experience in the polymer and chemical industry, and he has held various senior management roles in Operations, Technology, and Business Development and Innovation.
In recent years, David Castañeda has been part of the successful transformation of this company, triumphantly leading the organization to the next level of operational excellence, and identifying business opportunities that have supported the company's growth and expansion.
David Castañeda commented: "I am very proud to be appointed. I look forward to continuing ELIX's success, supported by our excellent ELIX team. We will work together to establish the company globally under Sinochem's ownership, therefore implementing our ambitious growth plans and ensuring the company's strategic development."
Reader Enquiries
ELIX Polymers
Polígono Industrial - Crta. Vila-seca-La Pineda s/n
43110 La Canonja (Tarragona)
Spain
+34 977 83 54 00
info@​elix-polymers.com
www.elix-polymers.com
@ELIXPolymers
elix-polymers
channel/UC58zsdlRxKUe58w3Dgtuvww
---
Notes for Editors
ELIX Polymers Americas - ELIX Polymers Americas is a subsidiary company in America of ELIX Polymers. ELIX Polymers is a leading manufacturer of ABS (Acrylonitrile-Butadiene-Styrene) resins and derivatives in Europe.
Operating from its head office in Tarragona, Spain, and with Sales support teams in all key markets, the company is a specialist provider of tailor-made solutions for high quality thermoplastics applications. With a 40-year track record, ELIX Polymers is an expert in ABS polymers, and it has the resources, the expertise and the experience to create value for its customers through highly individual solutions.
ELIX Polymers offers a broad range of material solutions for a variety of industries and applications, meeting the stringent requirements of the Healthcare, Automotive, Appliances, Electronic, Toys and other industries.
For more information please visit www.elix-polymers.com.
As per corporate identity, ELIX is written in capitals. Would you be so kind as to use this way of writing when publishing this story? Many thanks.
Related images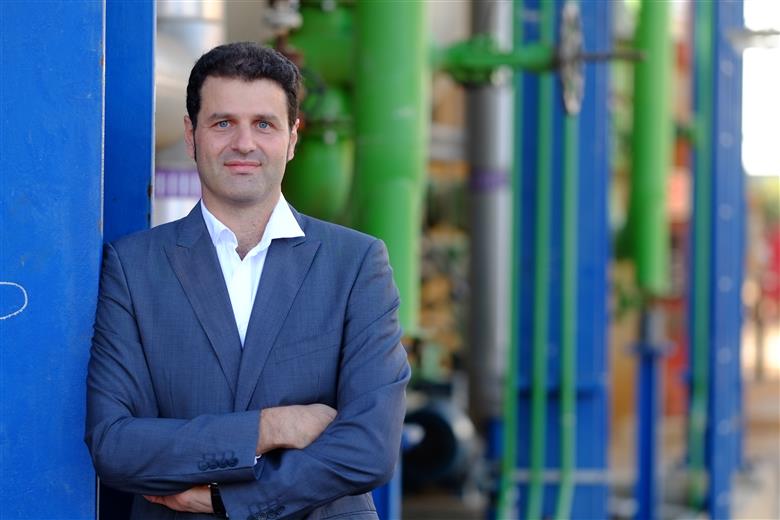 Also available in