19 Jun 2018
Swell Changchun uses platable ELIX ABS P2MC for new FAW-Volkswagen projects
Tarragona, June 19, 2018 – A leading supplier of electroplated automotive parts in China has selected ELIX ABS P2MC from ELIX Polymers for several new projects for FAW-Volkswagen Automotive. Changchun FAW Sihuan Swell Auto Parts is making use of the best-in-class plating performance of this specialty grade to produce parts with very good surfaces and with very low scrap rates after the electroplating process.
ELIX ABS P2MC is used for footboards, VW logos, front grilles and several exterior trim parts of the Magotan, Jetta and Golf models produced by Volkswagen's joint venture with the FAW Group in China.
Spain-based ELIX Polymers says it works with its Chinese distribution partner, Yixin Resources Co., to provide the best possible technical and logistic service to its customers. Yixin Resources, which has several offices and warehouses in China, has considerable experience in selling specialty materials and in engaging in project work supported by local technical teams.
ELIX ABS P2MC is approved for use at most main Automotive OEMs. Outside of this segment, it is also used for cosmetic packaging and bathroom fittings. In addition to this well-established grade – a benchmark for ABS plating grades in the global market – ELIX Polymers now also offers two additional electroplatable ABS-based materials. High-heat HH P2MC ABS and Ultra HH4115 PG ABS/PC complete the company's plating portfolio. All three grades have special formulations dedicated to galvanic process requirements. To ensure Class A surfaces, the company has put in place a process of intensive control and selection of intermediate products.
Target automotive applications for these grades include not only radiator grilles and logos, but also profiles, tailgate handles and decorative interior parts. Grade selection depends on the technical requirements of the final part.
"ELIX is growing strongly with new projects for the automotive, healthcare and consumer goods industry, thanks to our focus on specialties, customized service and technical solutions, together with our close cooperation with leading global OEMs and Tiers" says Fabian Herter, Marketing Manager Automotive & ABS Specialties.
Reader enquiries
ELIX Polymers
Polígono Industrial - Crta. Vila-seca-La Pineda s/n
43110 La Canonja (Tarragona)
Spain
+34 977 83 54 00
info@​elix-polymers.com
www.elix-polymers.com
@ELIXPolymers
elix-polymers
channel/UC58zsdlRxKUe58w3Dgtuvww
---
Notes for editors
ELIX Polymers - ELIX Polymers is a leading manufacturer of ABS (Acrylonitrile-Butadiene-Styrene) resins and derivatives in Europe.
Operating from its head office in Tarragona, Spain, and with Sales support teams in all key markets, the company is a specialist provider of tailor-made solutions for high quality thermoplastics applications. With a 40-year track record, ELIX Polymers is an expert in ABS polymers, and it has the resources, the expertise and the experience to create value for its customers through highly individual solutions.
ELIX Polymers offers a broad range of material solutions for a variety of industries and applications, meeting the stringent requirements of the Healthcare, Automotive, Appliances, Electronic, Toys and other industries.
For more information please visit www.elix-polymers.com.
As per corporate identity, ELIX is written in capitals. Would you be so kind as to use this way of writing when publishing this story? Many thanks.
Related images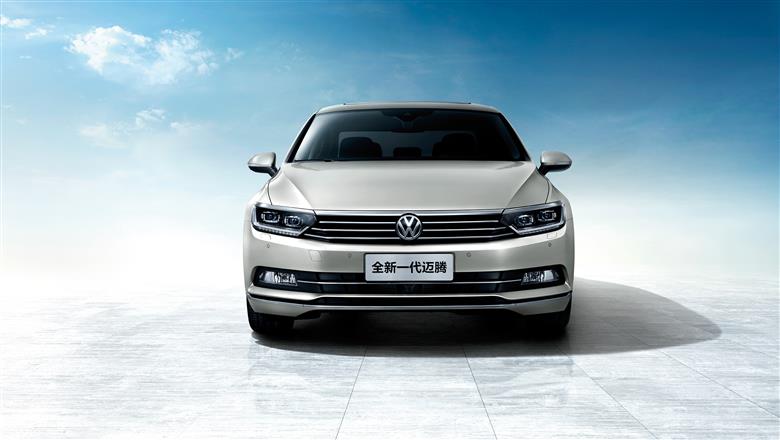 Also available in