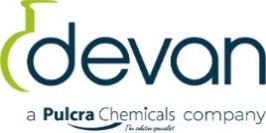 15 Jun 2023
Pulcra Chemicals together with Inditex develop Sustineri Coloring, an innovative dyeing process of cotton & polyester/cotton that reduces water consumption by up to 80%
MILAN, ITALY – Pulcra Chemicals and Inditex develop Sustineri Coloring, a combined pretreatment and dyeing process for cotton and polyester/cotton resulting in water, time and energy savings. This process is the result of a joint research between Pulcra Chemicals and Inditex with the goal to mitigate the impact of standard dyeing processes and to reduce the use of natural resources.
Sustineri Coloring is based on newly engineered process chemicals which allow a one bath pretreatment and dyeing process for dark, medium and light shades of cotton and polyester/cotton fabrics by exhaust method. This results in shorter processing time and less use of water and energy.
The process is already used by selected mills and it showed that Sustineri Coloring is reducing in pretreatment and dyeing the processing time by up to 60 % and the water and energy consumption by up to 80 and 60% respectively. The state-of-the-art products allow a one bath treatment which is the key in saving resources.
"We are incredibly proud to work together with Inditex, one of the world's largest fashion retailers," says Ümit Yaldiz, CEO of Pulcra Chemicals Group. "This partnership is a significant step toward realizing our ambition of bringing environmentally friendly solutions to the worldwide textile market."
Reader enquiries
Devan Chemicals NV
Klein Frankrijkstraat 8
9600 Ronse
Belgium
---
Notes for editors
Pulcra Chemicals is active in development, production and sales of textile, fiber and leather auxiliaries. Headquartered in Geretsried, Germany, Pulcra operates production and laboratory facilities, service centers and sales offices around the world. Its global network covers 13 different locations, a workforce of 1000 employees, with around 300 engineers and chemists that services more than 3000 customers globally. Based on its more than 145 years of partnering with textile, fiber and leather producers Pulcra has a long heritage and tradition in being the solution provider of choice for its customers.
Inditex is one of the world's largest fashion retailers, operating in more than 200 markets through its online platform and stores. With a business model focused on meeting customer desires, Inditex is committed to achieving climate neutrality by 2040.
Related images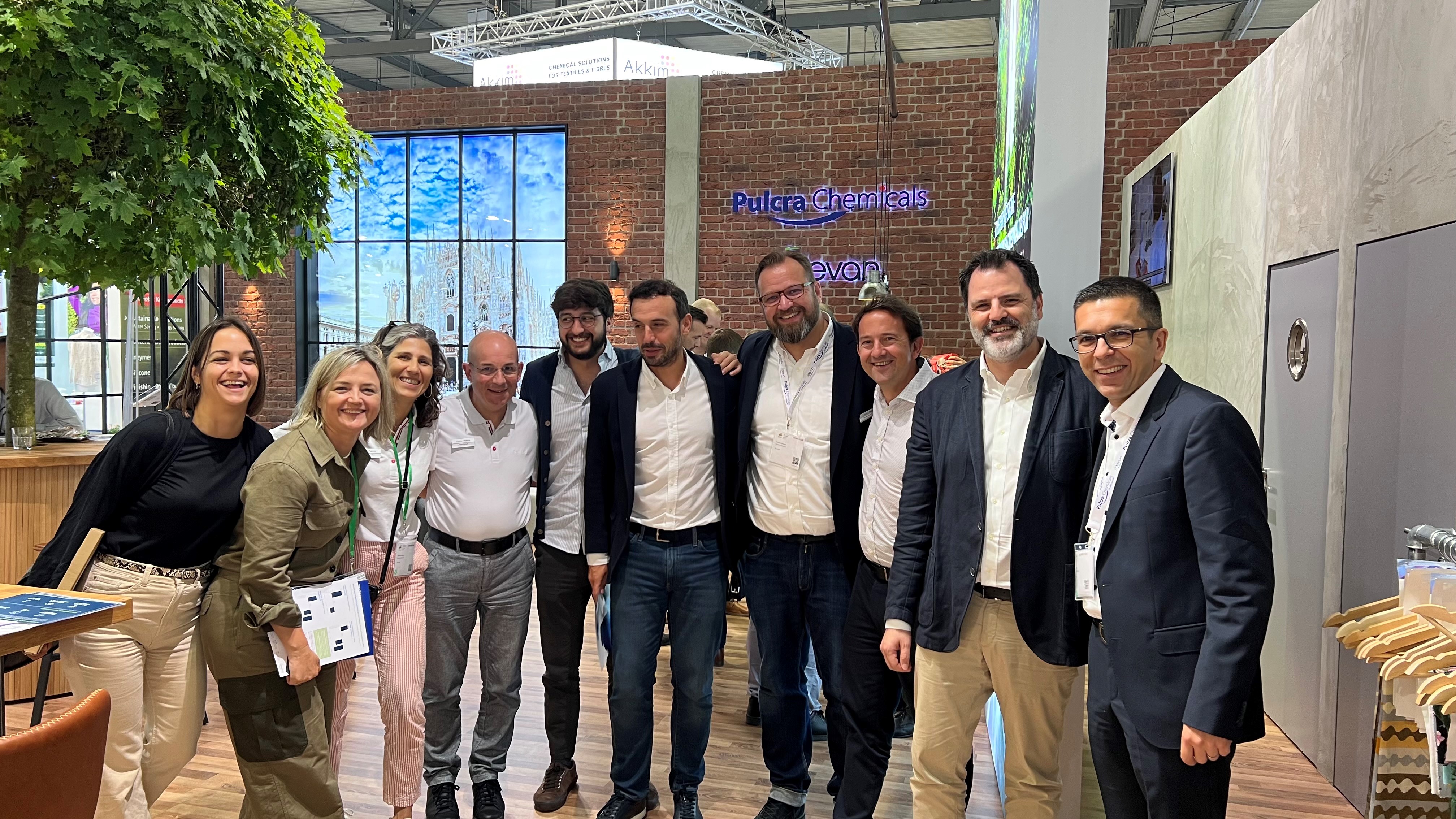 Editorial enquiries
Rolf Pöhlig
Pulcra Chemicals
Kim Lommaert
Marketing Solutions NV