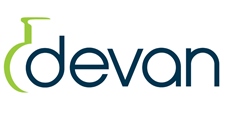 21 Nov 2018
Two Devan technologies selected by Performance Days jury
MUNICH, Germany – As the tradition goes, twice a year the functional fabric fair Performance Days selects the most innovative fabrics, accessories and finishes for their Performance Forum. This year, two functional finishes from textile innovator Devan Chemicals (Moov&Cool® & R-Vital™) were chosen. R-Vital™ was awarded with the '100% Jury Like' stamp, meaning all the members of the Jury selected the sample, a recognition only granted to a handful of the 1400 applications.
R-Vital™ – '100% Jury Like'
R-Vital™ is a range of microencapsulated active ingredients that boost textiles with anti-oxidative effects. The microcapsules, attached to the fibre, deliver antioxidants to the body upon friction. The '100% Jury Like' sample is treated with a well-chosen blend of Ubiquinol (Q10), Sea kelp and Thyme oil, which enhances recovery after sports performances. As R-Vital™ is also suitable for other market segments, such as bedding textiles, Devan enables its customers to compose their own blend, allowing them to create truly unique products and hence properties.
Marleen Van der Auwera, BU Manager Health & Wellness is happy to see that R-Vital™ is getting some more attention. "When the technology was first launched about a year ago, we noticed people had some difficulties understanding the concept because it was so revolutionary to them", she says. "But this recognition really indicates more and more people are seeing its potential."
Moov&Cool®
Moov&Cool® is a patented polymer technology, providing a cool comfort feel through a combination of durable heat absorption capacity and a unique, balanced moisture transfer system. By lowering the body core temperature, the finishing treatment helps professional athletes to take their performance to the next level. Furthermore, the technology is also designed to enhance comfort during physical activities of recreational athletes.
Moov&Cool® was first launched at Performance Days in April and will be presented in full detail at the upcoming edition, which will take place on November 28th & 29th in Munich, Germany.
Reader enquiries
Devan Chemicals NV
Klein Frankrijkstraat 8
9600 Ronse
Belgium
+32 55 23 01 15
www.devan.net
---
Notes for editors
Devan Chemicals is a worldwide developer of speciality chemicals, headquartered in Belgium and with offices in the UK, Portugal and the USA. The company was founded in 1977 and has a strong focus on innovation, research & development and sustainability. Devan is a leading innovator in the fields of protection (flame retardants), performance (odour control & stain release), thermoregulation (PCM's and cooling technologies such as Moov&Cool®), health & wellness (aromatherapy, R-Vital™ and allergen control) and fibres and yarns (functional masterbatch technologies).
Related images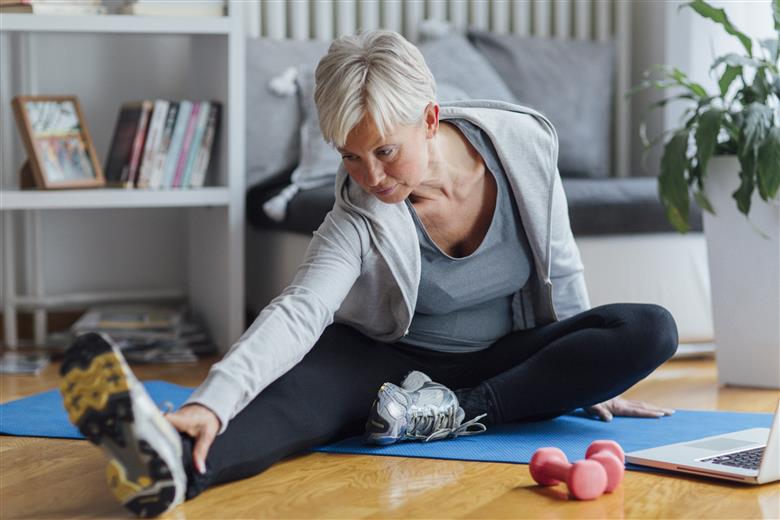 Also available in