13 Oct 2020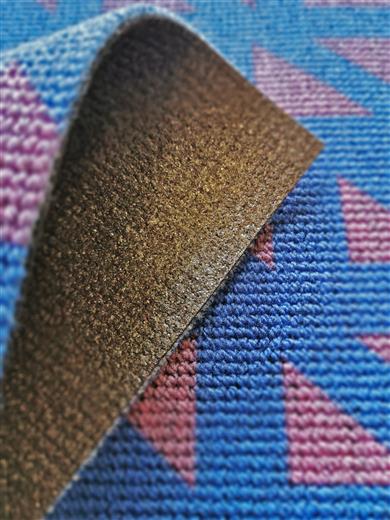 Anker, Devan and Shark Solutions teamed up to create the world's first flame retardant aviation carpet using a recycled binder. Inspired by the knowledge and the needs of the aviation market, Anker motivated to achieve this new goal together. The PVB binder reuses laminated glass, from windshields and architectural/building glass, that otherwise would go to landfill.
16 Sep 2020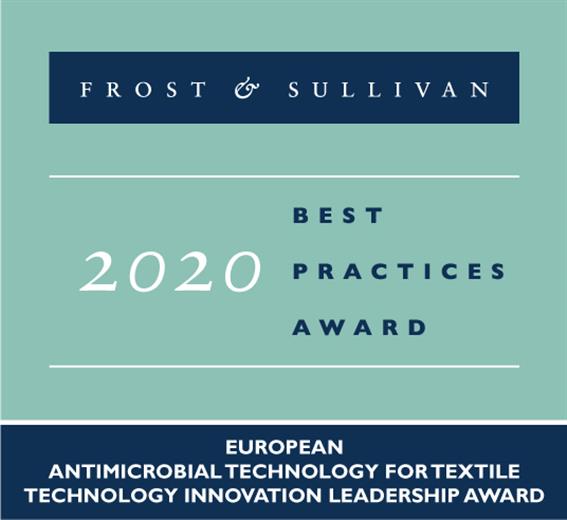 Belgian textile innovator Devan Chemicals was lauded by Frost & Sullivan for its antimicrobial technology, known under its trade name as BI-OME®. The non-leaching attributes of the technology coupled with its ability to reduce microbial mutation make it a potential candidate for textiles where durability and safe human contact are highly valued.
8 Sep 2020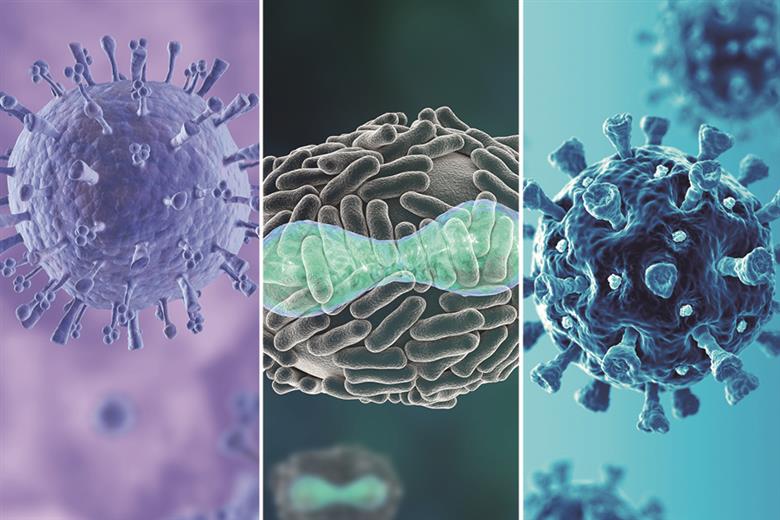 With autumn coming, virologists warn for combined combinations of flue and COVID-19. Reason more to investigate how versatile and wide-ranging your virus reducing chemistry is.
8 Jul 2020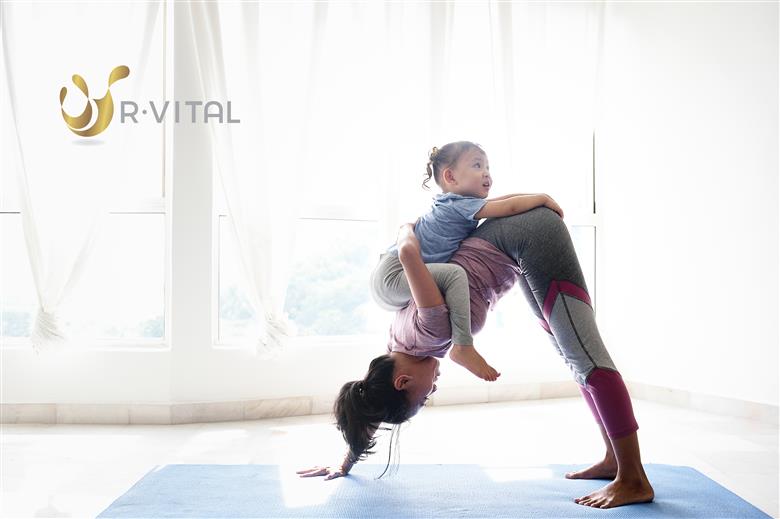 Textile innovator Devan is launching a new blend in addition to its R-Vital® range of active ingredients. The new 'multivitamin' blend consist of vitamin C, vitamin E and ginger and is developed for immunity-boosting properties.
25 Mar 2020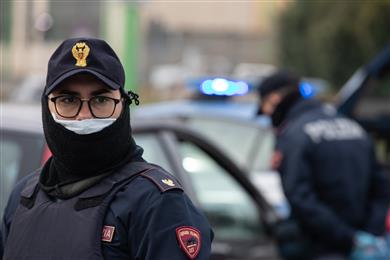 Textile innovator and specialty chemical producer Devan answers questions regarding anti-viral textile finish solutions following the growing spread of the COVID-19 outbreak.
3 Jan 2020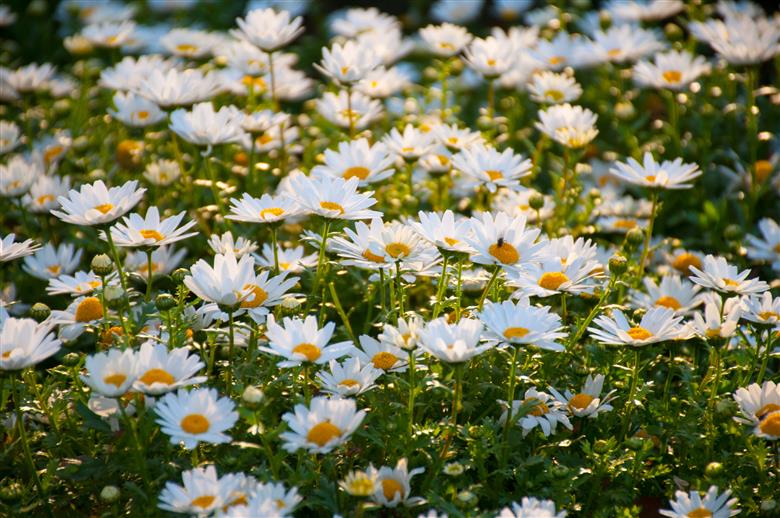 Devan Chemicals, the Belgium-based developer of finishing technologies for textiles, plans to launch two bio-based solutions at the upcoming Heimtextil trade show in Frankfurt, Germany. The company already launched a bio-based flame retardant in May 2019.
17 Dec 2019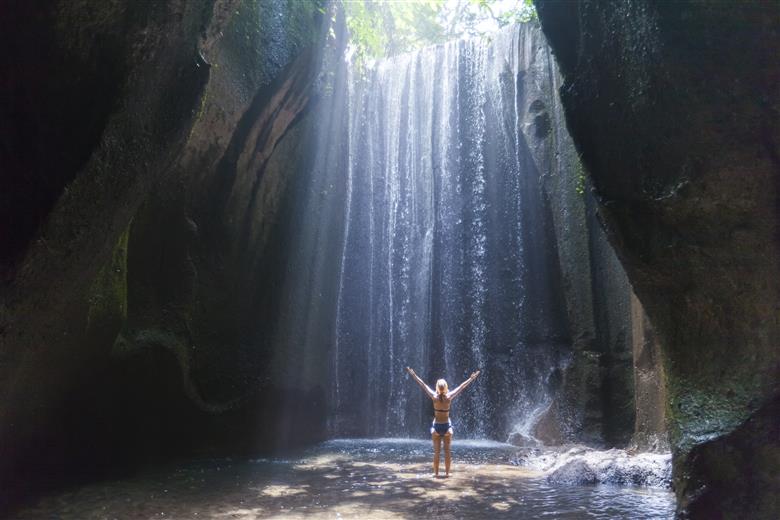 Devan Chemicals, the Belgium-based developer of finishing technologies for textiles, plans to showcase some of its latest health and wellness solutions at the upcoming Heimtextil trade show in Frankfurt, Germany. The new solutions are an expansion of Devan's R-Vital® range of microencapsulated, organic active ingredients.
11 Oct 2019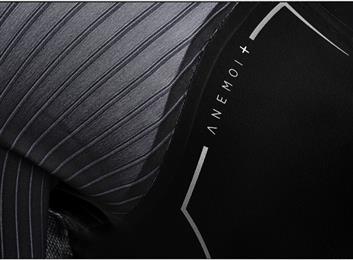 HUUB have collaborated with textile innovator Devan Chemicals to bring even more performance-enhancing technology to their triathlon and cycling racewear. The two companies have been working on a long-term project around 'Moov&Cool' which has resulted in improvements to athlete performance. The cool comfort coating has a positive impact on core body temperature as well as on heart rate, which could lead to a significant improvement in race-day performance and faster finish times.
22 Aug 2019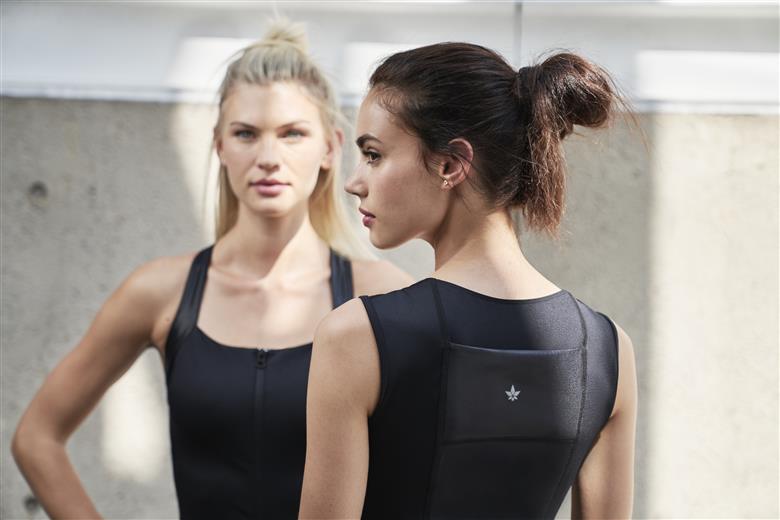 With the recent launch of Acabada ProActiveWear, the first CBD-infused textiles are officially hitting the market. The fabric treatment behind the CBD-infused textiles was developed by Devan Chemicals, a Belgian company specialized in functional finishes for the worldwide textile markets.
13 May 2019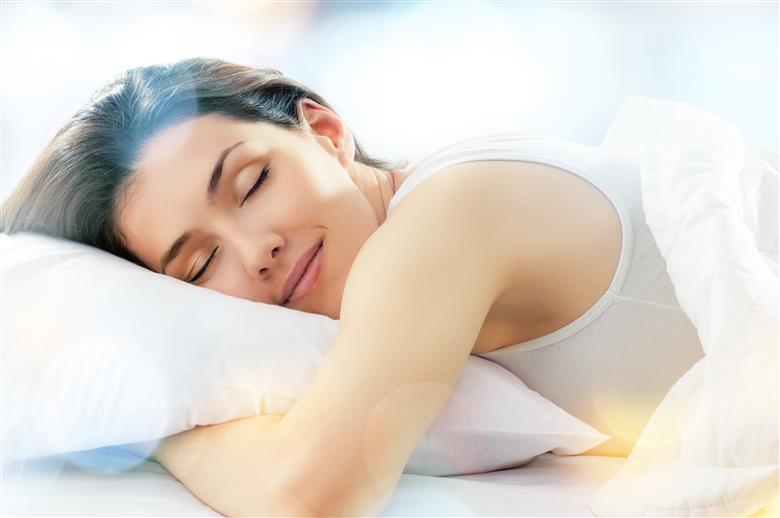 Textile innovator Devan Chemicals will launch two new technologies at the upcoming Techtextil show in Frankfurt (May 14-17). Bio-flam, a bio-based flame retardant product and Odour Breakdown, a wash durable, non-biocidal odour control solution.
6 May 2019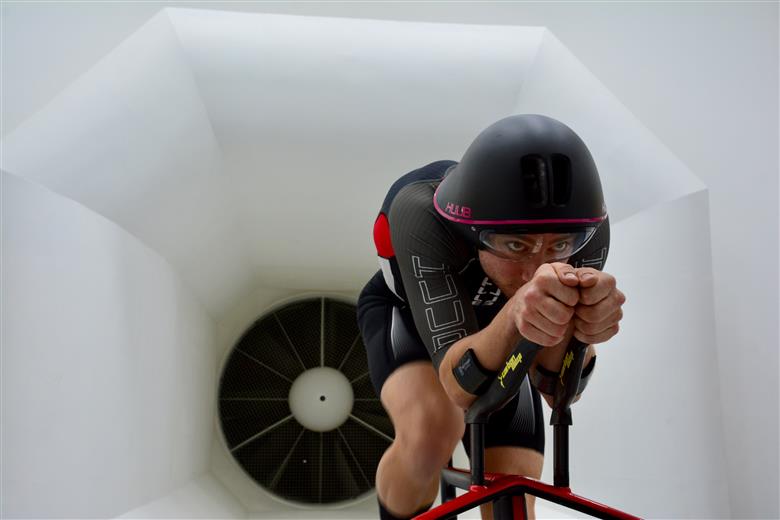 Textile innovator Devan Chemicals and Triathlon & Performance-brand HUUB announce their partnership at the upcoming Performance Days show in Munich. The two companies have been working on a project around Devan's cool comfort technology 'Moov&Cool'. The unique formulation, applied to HUUB's trisuits, was tested and examined by Dr Faulkner, Head of Sports Engineering at Nottingham Trent University, who has now put forward his first findings. Competing in triathlons in hot and humid conditions is often challenging due to the additional environmental stress placed on the athlete. When you compete in triathlon you produce heat as a result of the increase in metabolic rate required to meet the elevated energy demand due to swimming, cycling and running.
12 Mar 2019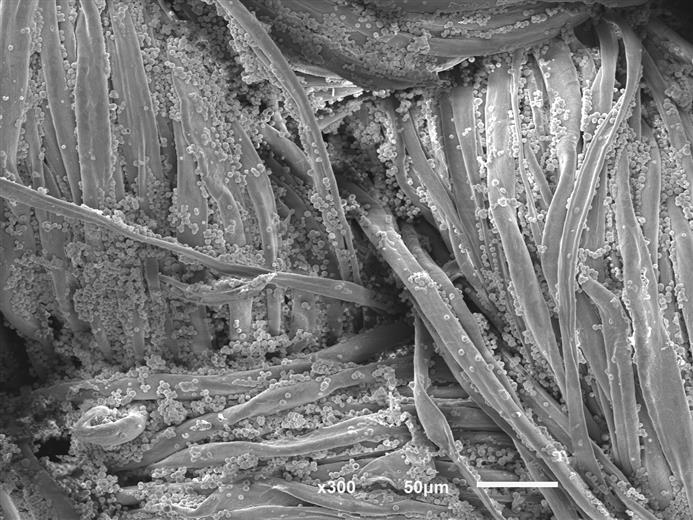 The EU-funded Project, in which Devan Chemicals is a key partner, held a kick off meeting on 20-21 February 2019 at the EU Commission in Brussels, Belgium. The project consortium, led by Belgian R&D centre CENTEXBEL, consists of 17 European partners from across the value chain including design, manufacturing, NGOs, and research and innovation.