15 Jun 2021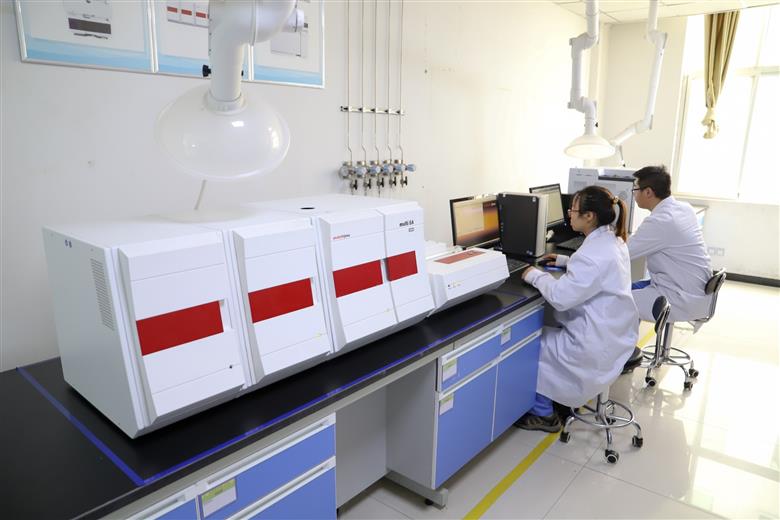 UniteChem Group, the world's leading supplier of light stabilizers for plastics in a broad range of high-end industrial applications, has announced major investments to further expand the availability of its technical support capabilities for customers in Europe and worldwide. As part of the company's commitment to invest 5 percent of its total revenue in R&D, UniteChem has recently opened a second R&D and Innovation Center in Shanghai, complete with state-of-the-art testing, analyzing and process evaluation equipment.
14 Jun 2021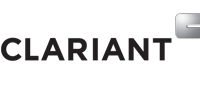 Clariant, a focused, sustainable and innovative specialty chemical company, today announced that it has reached definitive agreements for the divestment of its Pigments business to a consortium of Heubach Group ("Heubach") and SK Capital Partners ("SK Capital") at an Enterprise Value (EV) of CHF 805 million to CHF 855 million on a cash and debt free basis, depending on an earn-out payment of CHF 50 million contingent on the 2021 financial performance of Clariant's Pigments business. This represents a multiple of 10.7 to 11.4 times the stand-alone adjusted 12-month EBITDA per April 2021 (LTM).
11 Jun 2021
Mondi, a global leader in packaging and paper, has once again won the prestigious EUROSAC Grand Prix Sack of the Year award, this year for its revolutionary EcoWicketBag.
10 Jun 2021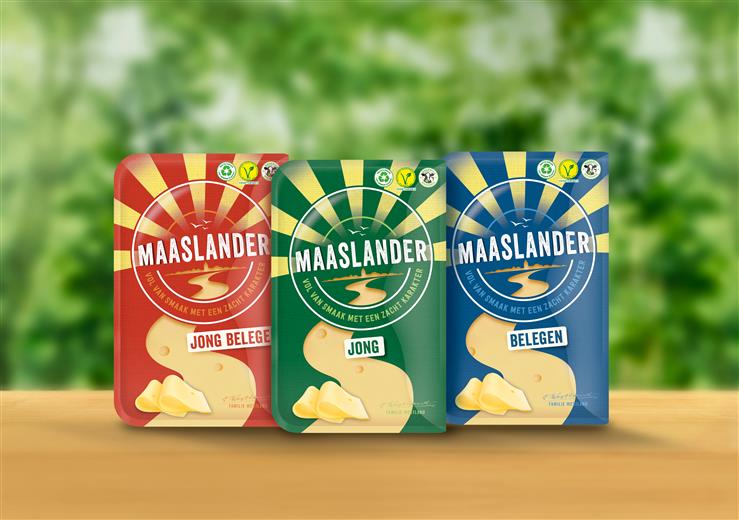 Leading global packaging and paper group Mondi, along with cheese packaging company Hazeleger Kaas and brand owner Westland Kaas, worked together to package the well-known Dutch Maaslander brand in EnvelopeForm, a new fully recyclable polypropylene (PP) mono-material packaging solution. Most sliced cheese in the Netherlands is still packaged in mixed material film, which is difficult to recycle. This new packaging has a PP thermoforming top and bottom web, and a PP label instead of a paper label, so that the new solution can be recycled in its entirety. The solution has been certified as recyclable by the German institute cyclos-HTP.
10 Jun 2021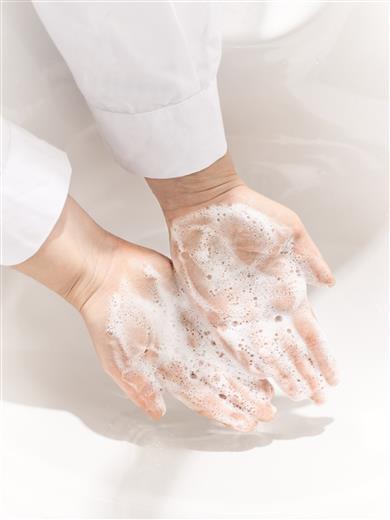 Clariant is proud to announce that its low-carbon footprint Glucamide surfactants – its GlucoTain® and GlucoPure® product ranges - today received an American Chemistry Council (ACC) Sustainability Leadership Award, in the category Product Safety, Innovation and Transparency.
9 Jun 2021

Ascend Performance Materials has expanded production capacity for HiDura long-chain polyamides in its Greenwood, S.C., plant. The multi-million dollar expansion will help the company meet growing demand for its new product line.
8 Jun 2021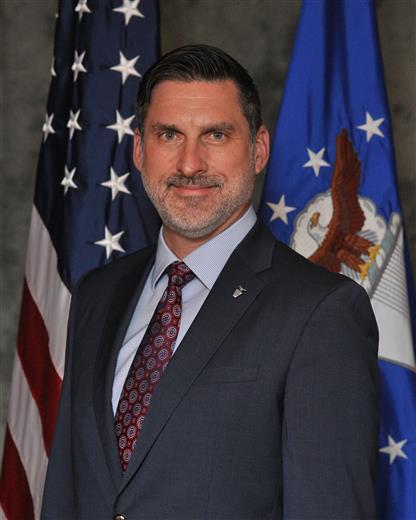 GE Aviation has received Engineering Change Proposal (ECP) approval from the US Air Force (USAF) for an F110 additively manufactured sump cover. The latest milestone in the USAF and GE's pathfinder Pacer Edge program, this F110 component is the first engine component designed for and produced by metal additive manufacturing to be qualified by any US Department of Defense entity.
8 Jun 2021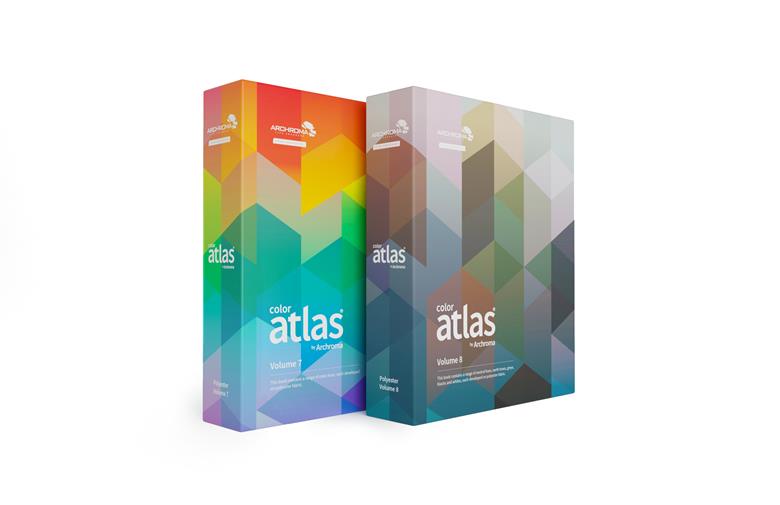 Archroma, a global leader in specialty chemicals towards sustainable solutions, today announced the launch of its new Color Atlas by Archroma® Polyester Library, with 1'440 colors for sportswear, athleisure, swimwear, children's clothing, shoes, fashion and home textiles.
8 Jun 2021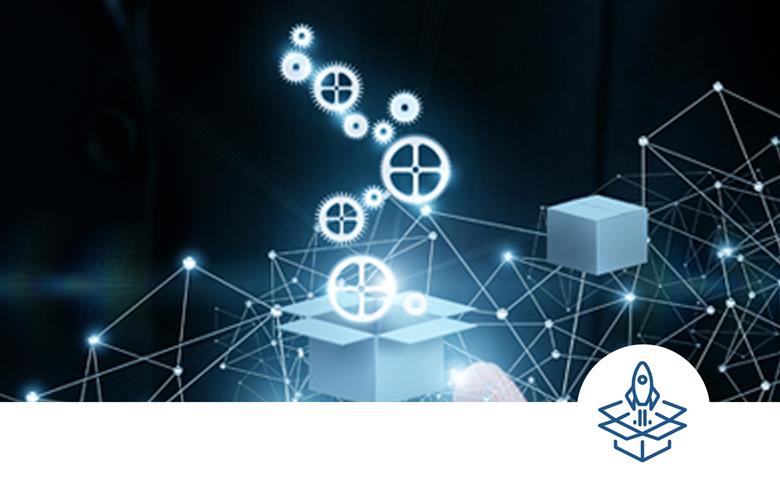 Belden Inc. (NYSE: BDC), a leading global supplier of specialty networking solutions, continues to offer its customers more options to manage high density, reduce installation time and safely transmit data and power with new Q2 2021 product launches.
8 Jun 2021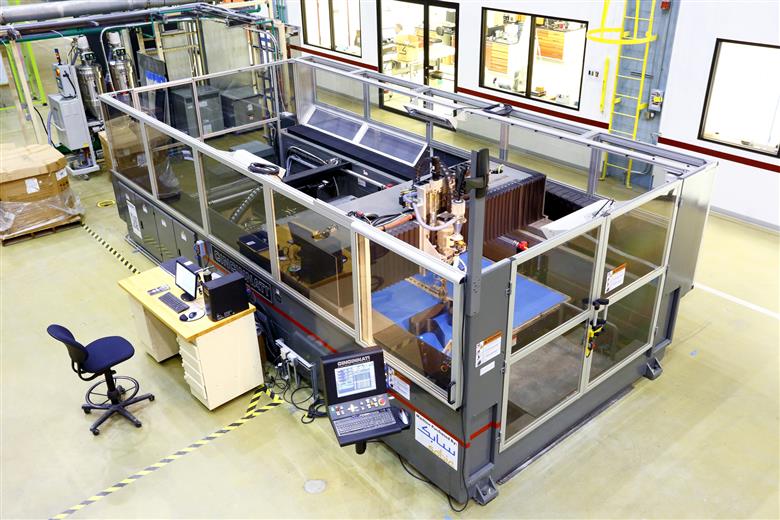 With the desire to improve the circularity of large format additive manufacturing (LFAM), SABIC, a global leader in the chemical industry, and Local Motors, a next-generation vehicle manufacturer, completed a joint study on the feasibility of recycling scrap thermoplastic parts and shavings from the 3D printing process. The study explored more sustainable alternatives to landfilling large, printed parts in anticipation of wider adoption of LFAM. It included analyzing the printability and mechanical properties of SABIC's LNP™ THERMOCOMP™ AM reinforced compound, used by Local Motors, after being printed, reclaimed, ground and reprocessed into pellet form. The study determined that material from post-production parts and scrap can potentially be reused in LFAM or other processes, such as injection molding or extrusion, at amounts up to 100 percent. These insights can help identify a feasible path to circularity and an extended lifecycle for materials used by the LFAM industry.
4 Jun 2021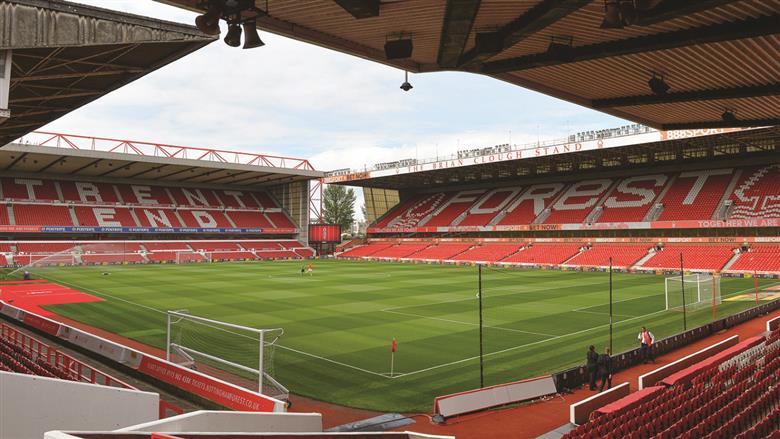 Mansfield Sand Limited's sports sand and rootzones are reinforced with polypropylene straight fibres from Beaulieu Fibres International.
3 Jun 2021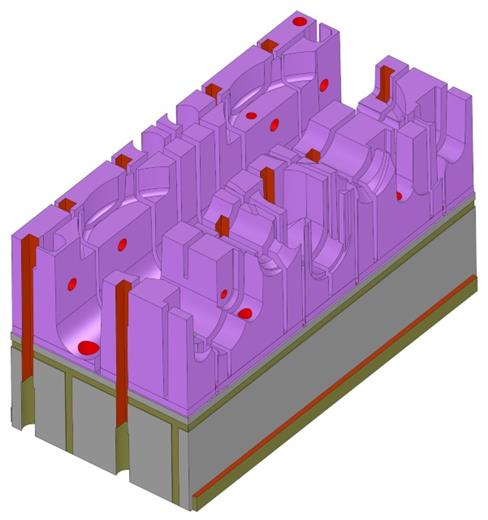 EROFIO Group – an industrial molding sector company and long-standing user of GE Additive's DMLM laser technology, was selected to test and put the GE Additive Concept Laser M Line through its paces ahead of its commercial readiness later this year.
3 Jun 2021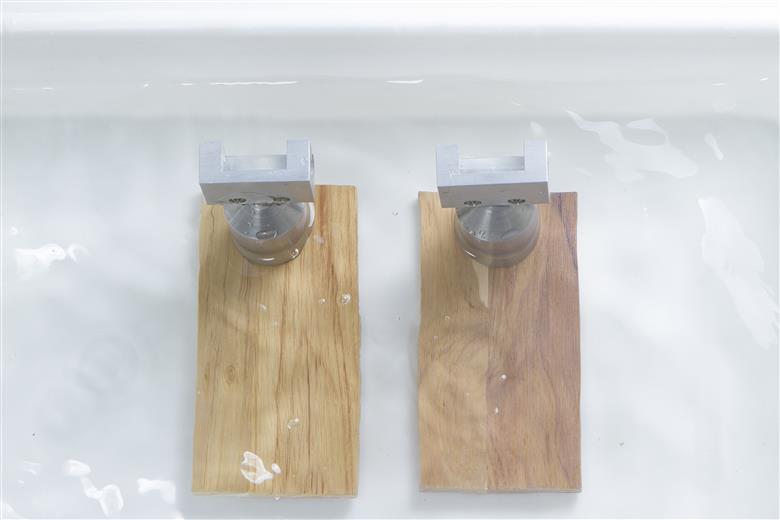 Archroma, a global leader in specialty chemicals towards sustainable solutions, today announced that it has entered an agreement with specialty raw material distributor Van Horn, Metz & Company for the distribution of its Mowilith® emulsions in the United States.
2 Jun 2021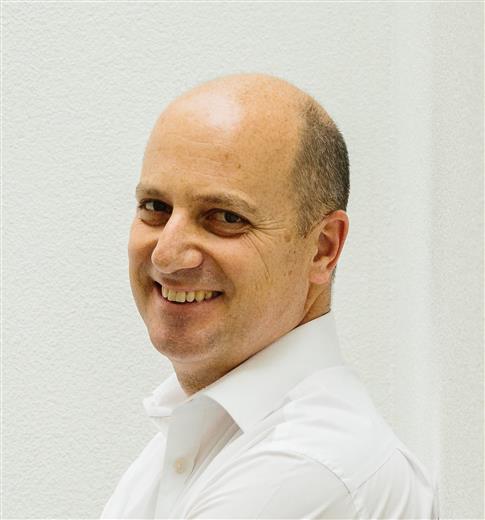 Avery Dennison's Label and Packaging Materials (LPM) division in EMENA region is making two new key appointments effective June 1, 2021.