15 May 2020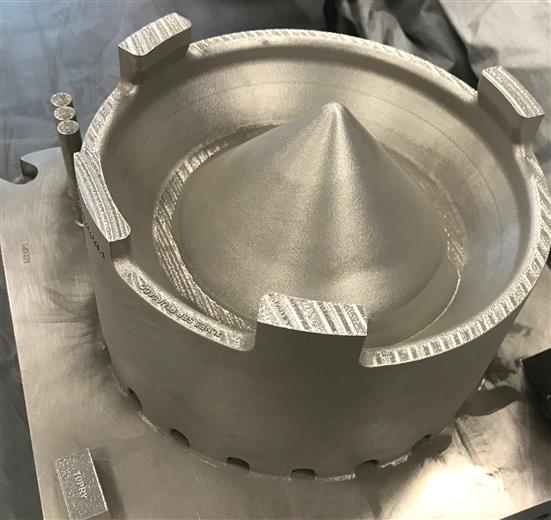 In mid-2019, GE Additive and GE Aviation approached the US Air Force to propose a metal additive collaboration program to address its specific sustainment, readiness and affordability needs.
15 May 2020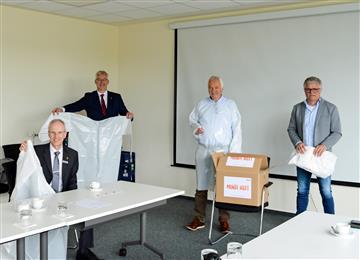 Mondi, leading global packaging and paper group, has contributed material and processing expertise to produce plastic protective gowns for staff at local nursing homes and retirement facilities in order to help mitigate the spread of the COVID-19 pandemic in Germany. The first 100 of these disposable, single-use garments have been delivered to the regional district's Civil Protection Authority in Diepholz, who will oversee the distribution to facilities that need it most. Mondi plans to produce at least 10,000 further gowns in the coming months.
15 May 2020
SONGWON Industrial Group (www.songwon.com) today released its audited financial results for the first quarter of 2020, ended March 31, 2020. After a challenging finish to 2019, SONGWON experienced a solid start to the new year with sound growth and increased revenue: In Q1/2020, the Group achieved consolidated sales of 210,543 Mil. KRW and reported a 27.4% increase in net profit (11,182 Mil. KRW) in the first quarter 2020 over Q1/2019. Compared to the first quarter of 2019, the gross profit margin in Q1/2020 decreased slightly from 20.9% to 19.7%. However, both the EBITDA and EBIT margins increased respectively in the first quarter to 12.8% and to 8.8%. 
14 May 2020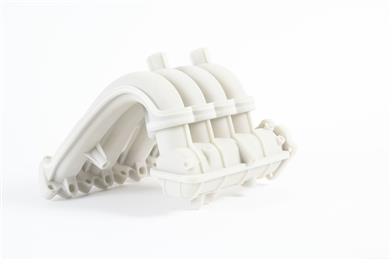 DOMO Chemicals, a leader in Selective Laser Sintering (SLS) materials innovation, is strengthening its position as a key player in the additive manufacturing sector by partnering with ZARE, a leading 3D-printed parts service bureau.
14 May 2020
The demand for antibacterial cleaning supplies continues to climb in response to the COVID-19 pandemic, and healthcare institutions are looking for effective alternatives to traditional solutions. To fill this need, Contec, Inc., the industry leader in critical cleaning products and cleanroom supplies, is scaling up production of its Sporicidin® brand disinfectant, most often used for mold and water damage remediation, and turned to diversified global manufacturer and materials science expert Milliken & Company to help produce mass quantities.
14 May 2020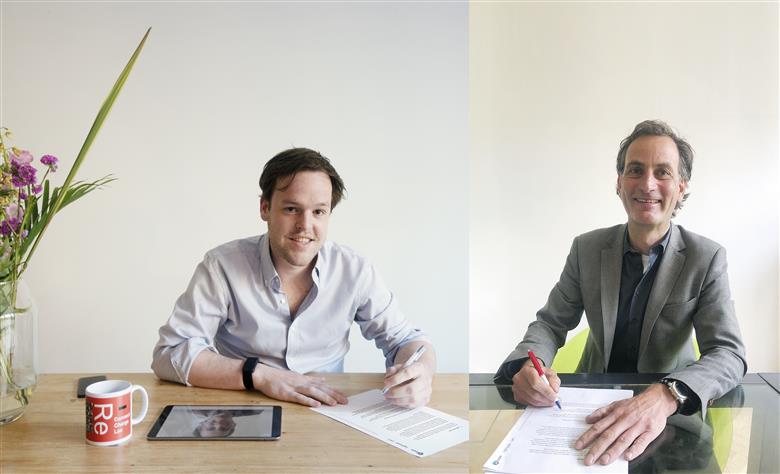 High-tech mobility innovator Lightyear and Royal DSM, a global science-based company in Nutrition, Health and Sustainable Living, have signed an agreement to jointly scale the commercialization of Lightyear's unique solar-powered roof for the electric vehicle market. With this solution, both companies aim to accelerate the global adoption of a broad range of Electric Vehicles (EVs).
14 May 2020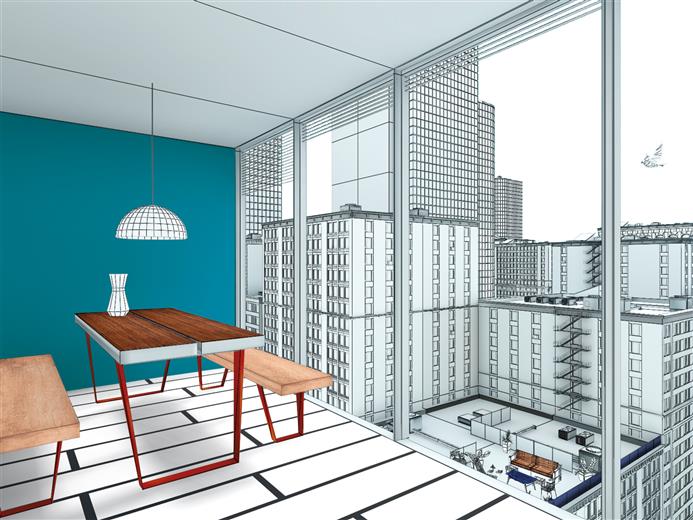 As we enter a new decade, where the environment will be an increased focus for businesses and consumers around the world, Clariant is stepping up to the challenge and supporting the industry with a full suite of more sustainable additives and coatings solutions.
13 May 2020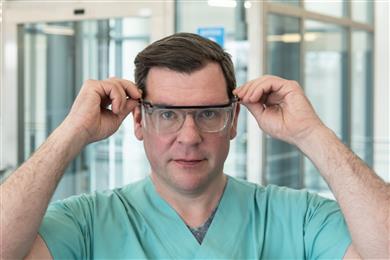 INEOS Styrolution has provided free product to the University Erlangen-Nuremberg to produce 100,000 pairs of protective glasses for frontline healthcare workers in local hospitals.
13 May 2020

Moog Inc. and the global technology company Voith Group and, both developers, manufacturers and suppliers of electric, hydraulic and hybrid drive solutions, have signed the contracts to form the joint venture HMS – Hybrid Motion Solutions GmbH based in Rutesheim on 29 April 2020. The joint venture provides for a strategic business alliance to expand the hydrostatic servo-hydraulics business in various industrial markets.
12 May 2020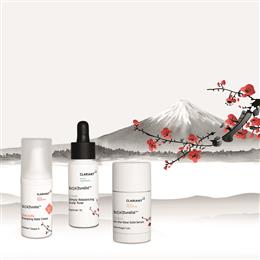 Yōkoso "Zenspiration"! Unveiled today, Clariant Active Ingredients' new formulation concept invites the cosmetics industry to take inspiration from the sophisticated simplicity and science-backed ethos of Japanese beauty (J-Beauty), to support consumers searching for "less is more" through high quality, high-performing care products. "Zenspiration" is the recent recipient of a prestigious BSB Innovation Award silver prize in the category "Applied Concept".
11 May 2020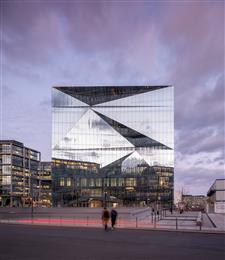 cube berlin is an eye-catching, 11-storey office building located at Washington Platz in the Europacity urban district of Berlin. This 19,000 square-metre structure, developed by CA Immo, is an excellent example of how innovative architectural design can be successfully combined with the complex technical (structural and energy performance) requirements of an 'intelligent' commercial building.
6 May 2020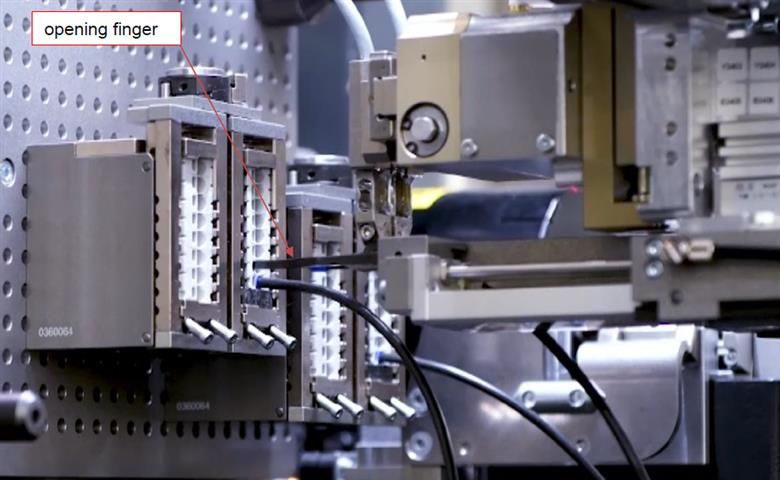 TE Connectivity (TE), a world leader in connectivity and sensors, and Komax, a pioneer and market leader in the field of automated wire processing, have partnered on the production of harnesses on the Komax Omega 740/750 automatic harness machines. The machines incorporate TE`s ENTRELEC SNK series of pluggable terminal blocks in their design.
6 May 2020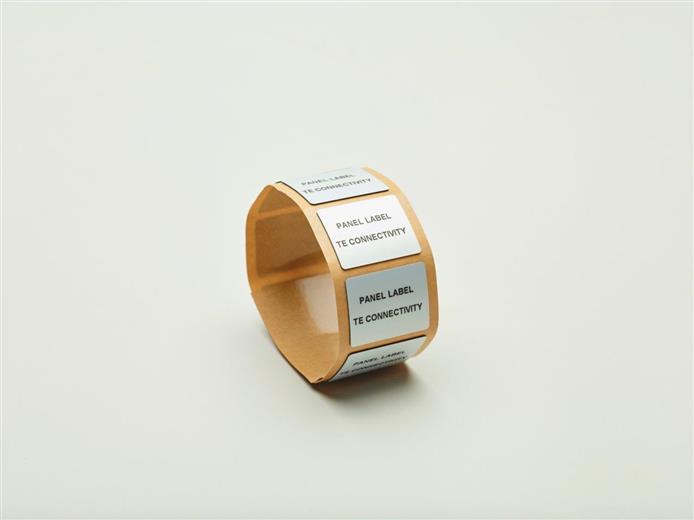 TE Connectivity (TE), a world leader in connectivity and sensors, is offering TTDS-245 thermal transfer printable adhesive-backed panel labels.
4 May 2020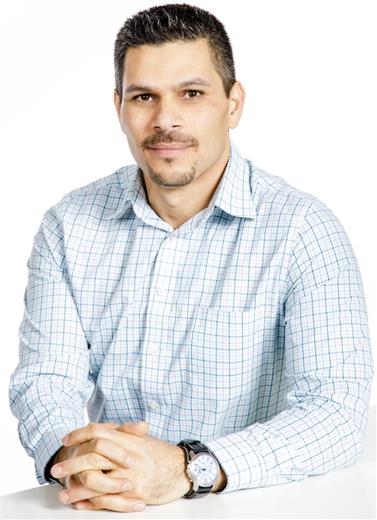 Avery Dennison announces the promotion of Hassan H. Rmaile to vice president and general manager of Avery Dennison Label and Graphic Materials Europe, the Middle East and North Africa, as of May 1. He will be replacing Jeroen Diderich, who has relocated to the United States to take the role of VP/GM, LGM North America.