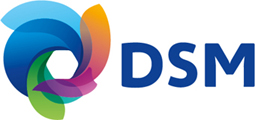 19 Mar 2019
DSM launches new resin to drive sustainable powder coatings for architectural and machinery applications
Waalwijk (NL), 19 March 2019 - Royal DSM, a global science-based company in Nutrition, Health and Sustainable Living, today announced the launch of its latest Uralac® EasyCure resin, P 3225, for low-temperature and/or fast-cure powder coating applications for heavy machinery or architectural components. The new resin underlines DSM's commitment to using its scientific capabilities to develop products with both higher functional performance and a higher sustainability value than conventional alternatives.
Above all, the new resin addresses the growing market demand for powder coatings that can be cured quicker or at lower temperatures. In particular, the Uralac® EasyCure P 3225 resin can either be cured in just 5 to 6 minutes at 180ºC, compared to the 10 to 12 minutes of market alternatives, or in 12 minutes at 160ºC. In this way, the resin enables higher production output and can help prevent bottlenecks, as well as lowering energy consumption, reducing natural gas usage by up to 30%.
In fact, when the new Uralac® EasyCure P 3225 resin is cured more quickly or at lower temperatures, it will deliver the same excellent appearance and coating properties as current alternatives offered at 20ºC higher temperatures. Specifically, the Uralac® EasyCure P 3225 resin offers a unique combination of coating benefits by enabling good appearance, robust outdoor durability, higher degassing limit and reliable storage stability. Thanks to these properties, coatings can ultimately deliver aesthetic and performance benefits to architectural components and heavy machinery applications.
Marten Houweling, Global Product Manager, DSM Resins and Functional Materials: "We're very excited to launch our new Uralac® EasyCure P 3225, which will reduce the energy consumption and improve the operational efficiency of coating manufacturers around the world. What's more, this coming April, we expect to launch a new low-bake, matt, super-durable dry blend with a good gloss consistency. This resin will allow us to offer a complete resin portfolio for Uralac® EasyCure, and comprehensively address our customers' demands. More than ever, our resins portfolio is helping to create brighter lives for all!"
Reader enquiries
DSM Resins & Functional Materials
Sluisweg 12
PO Box 123
5140 AC Waalwijk
Netherlands
+31 (0)416 689911
www.dsm.com
---
Notes for editors
DSM – Bright Science. Brighter Living.™
Royal DSM is a global purpose-led, science-based company in Nutrition, Health and Sustainable Living. DSM's purpose is to create brighter lives for all. DSM addresses with its products and solutions some of the world's biggest challenges whilst creating simultaneously economic-, environmental- and societal value for all its stakeholders; customers, employees, shareholders, and society-at-large. DSM delivers innovative solutions for human nutrition, animal nutrition, personal care and aroma, medical devices, green products and applications, and new mobility and connectivity. DSM and its associated companies deliver annual net sales of about €10 billion with approximately 23,000 employees. The company was founded in 1902 and is listed on Euronext Amsterdam. More information can be found at www.dsm.com.
Related images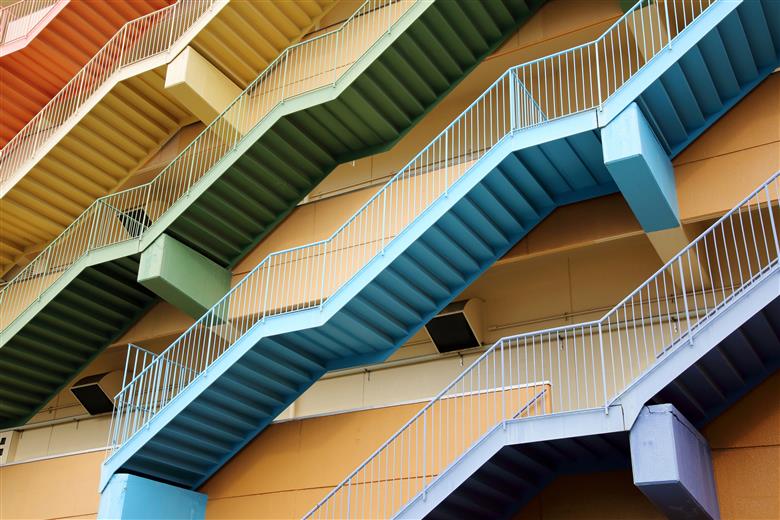 Also available in