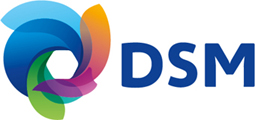 23 Apr 2018
DSM launches higher-performance matte powder coating technology
Royal DSM, a global science company active in health, nutrition and materials, has today launched a new proprietary Uralac® one shot matte (OSM) powder coating HAA system that delivers better reproducibility and enables lower crosslinker levels and curing temperatures than current one shot matte alternatives. The new Uralac OSM powder coating resins are being rolled out globally and can be used for a wide range of industrial matte applications.
Thanks to DSM's R&D efforts, the innovative Uralac OSM P8014 and P8019 resins enable a step change in performance for OSM powder coatings for industrial applications, delivering several important user advantages. In particular, unlike other commercially available OSM low-gloss powder coating solutions, which usually offer cure temperatures of 200°C, DSM's newly launched Uralac OSM system can be cured for 10 minutes at 180°C or 20 minutes at 160°C, enabling a lower manufacturing carbon footprint.
In addition, the new Uralac OSM resins successfully tackles the common drawback of poor reproducibility for OSM matte powder coating solutions. With the new Uralac OSM resins, manufacturers can more easily reproduce the same matte coating finish. Finally, the new Uralac OSM HAA system also enables lower crosslinker levels than other current OSM alternative systems, driving the cost-effectiveness of matte powder coating solutions.
Marten Houweling, Global Product Manager Powder Coating Resins, DSM: "By addressing the growing market demand for higher-performance matte powder coating solutions; it shows that DSM truly is a sustainable development partner with global commitment. Specifically, powder paint manufacturers can now offer lower cure OSM powder coatings, with lower crosslinker content, better reproducibility, and excellent overall performance properties. Over the coming years, DSM will look to further broaden its matte powder coating product portfolio, in line with consumer trends and market demands."
Reader enquiries
DSM Resins & Functional Materials
Sluisweg 12
PO Box 123
5140 AC Waalwijk
Netherlands
+31 (0)416 689911
www.dsm.com
---
Notes for editors
DSM – Bright Science. Brighter Living.™
Royal DSM is a global science-based company active in health, nutrition and materials. By connecting its unique competences in life sciences and materials sciences DSM is driving economic prosperity, environmental progress and social advances to create sustainable value for all stakeholders simultaneously. DSM delivers innovative solutions that nourish, protect and improve performance in global markets such as food and dietary supplements, personal care, feed, medical devices, automotive, paints, electrical and electronics, life protection, alternative energy and bio-based materials. DSM and its associated companies deliver annual net sales of about €10 billion with approximately 25,000 employees. The company is listed on Euronext Amsterdam. More information can be found at www.dsm.com/paint or www.dsm.com.
DSM Coating Resins
DSM Coating Resins is a leading global supplier and innovator of polyester powder coating resins. With an ongoing focus on innovation, the company designs, manufactures and markets resins for the global powder coatings industry. DSM Powder Coating Resins products enhance the effectiveness of powder coating technology thanks to a winning combination of features: ecologically sound, cost effective, energy efficient, high performance products. These products are used in a wide range of powder coating applications from architectural, domestic appliance, and automotive to general industrial applications.
Related images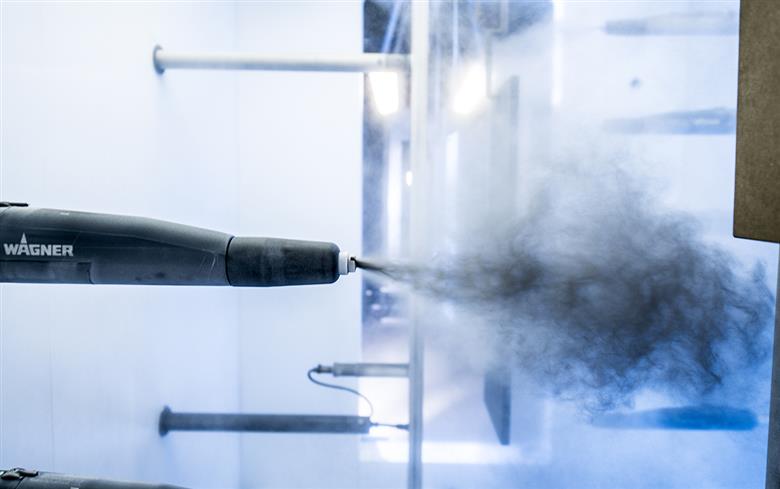 Also available in