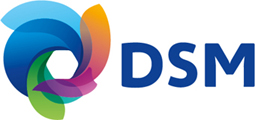 29 Apr 2021
DSM launches new engineering materials to improve medical care
Arnitel® Care, Arnite® Care, ForTii® Care deliver robust performance for medical applications
Geleen (NL), 29 April 2021 - Royal DSM, a purpose-led, global science-based company active in Nutrition, Health and Sustainable Living, is launching a new portfolio of engineering materials designed to help global medical device manufacturers improve the quality of care for patients around the world.
The new portfolio of medical grades was developed by DSM's engineering materials business to address growing customer demand for advanced material solutions, leveraging many years of successful application development for the medical industry, and taking advantage of the company's robust global manufacturing capabilities. It also intended to build upon and complement the cutting-edge innovation of DSM's biomedical business.
"Improving health and quality of life around the world is a core pillar of our business," said Shruti Singhal, President of DSM Engineering Materials "With our customers increasingly leveraging our advanced material solutions to improve the performance and sustainability of various medical devices, we are now taking the next step as we launch a portfolio of materials rigorously tested to adhere to the highest global quality and safety standards for medical applications."
The new family of advanced medical-grade material solutions includes Arnitel® Care polyester-based thermoplastic elastomer (TPC), Arnite® Care polybutylene terephthalate (PBT), and ForTii® Care polyphthalamide (PPA) materials.
The materials are intended for use in a broad range of important non-invasive medical devices. They have been tested to meet or exceed important global standards such as U.S. Food & Drug Administration (FDA) food contact compliance, ISO-10993, and United States Pharmacopeia (USP) Class VI standards.
Arnitel® Care TPC
Arnitel® Care L225E, L140E, L345E

Key properties: Breathability, durability and chemical resistance
Typical applications: Breathable films, respiratory tubing, wound care, and soft touch components such as wearable medical devices

Arnitel® Care 155E

Key properties: Strong, flexible and chemical resistant 55 Shore D extrusion grade
Typical applications: Medical and respiratory tubing
Arnite® Care PBT
Arnite® Care T1U

Key properties: High-purity, mechanical strength, low moisture uptake, and excellent chemical resistance
Typical applications: Durable thermoplastic medical device components (e.g., inhalers and minimally-invasive surgical tools)
ForTii® Care PPA
ForTii® Care P1G6

Key properties: Mechanical strength, stiffness, high-temperature performance, and chemical resistanc
Typical applications: Material solution for metal replacement and minimally-invasive surgical tools
To learn how DSM's growing portfolio of material solutions for the medical industry can improve the quality of healthcare, download our free whitepaper or visit our website.
Reader enquiries
DSM Engineering Materials
30 Pasir Panjang Road #13-31
Mapletree Business City
Singapore 117440
Singapore
---
Notes for editors
DSM – Bright Science. Brighter Living.™
Royal DSM is a global, purpose-led, science-based company active in Nutrition, Health and Sustainable Living. DSM's purpose is to create brighter lives for all. DSM addresses with its products and solutions some of the world's biggest challenges while simultaneously creating economic, environmental and societal value for all its stakeholders – customers, employees, shareholders, and society at large. DSM delivers innovative solutions for human nutrition, animal nutrition, personal care and aroma, medical devices, green products and applications, and new mobility and connectivity. DSM and its associated companies deliver annual net sales of about €10 billion with approximately 23,000 employees. The company was founded in 1902 and is listed on Euronext Amsterdam.
More information can be found at www.dsm.com.
Related images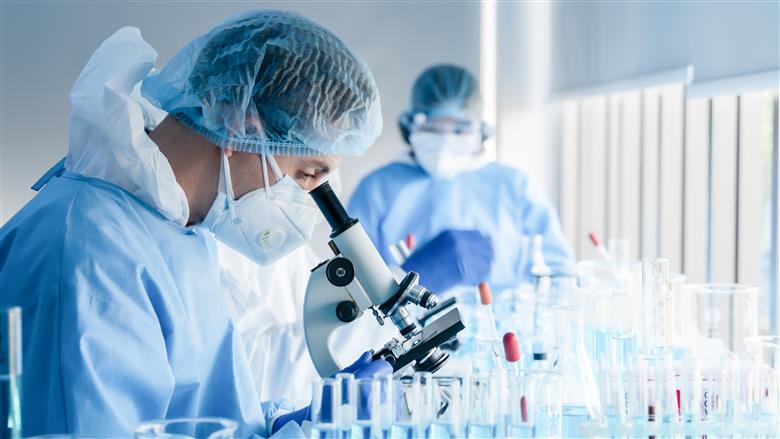 Editorial enquiries
Jos van Haastrecht
External Affairs and Communications
DSM Materials
Saskia Krombeen
EMG