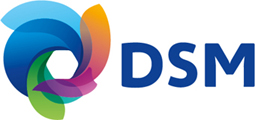 16 Jun 2022
Pre K 2022 press kit
Solutions for a smarter world
Material engineering faces evolving market dynamics. Connectivity, mobility and advanced technologies inspire people to live safer, healthier and more convenient lifestyles. While this transformation is exciting, companies face challenges in staying current with materials innovations for their continuously changing design challenges. Partnering with a materials expert will help to realize first-time-right designs.
DSM offers application expertise, design support, materials innovation and a broad materials portfolio with global support and security of supply. As a global top-3 supplier in polyamides, high temperature PAs and elastomers, DSM is a partner of leading multinationals. Nine out of ten cars and nearly every electronics device contains a DSM material.
Press Release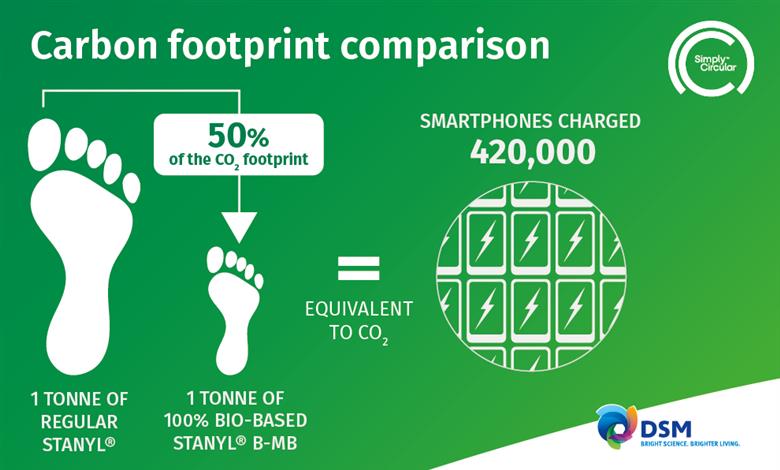 Today, DSM Engineering Materials announces the launch of a new, more sustainable version of its flagship product Stanyl®: Stanyl® B-MB (Bio-based Mass Balanced), with up to 100% bio-based content. Using the maximum possible levels of biomass-waste feedstock, it enables DSM Engineering Materials to halve the carbon footprint of this product line and, in turn, of the Stanyl® B-MB-based products of its customers. This industry-first launch of a 100% bio-based high-temperature polyamide underlines the business's ongoing commitment to helping customers fulfil their sustainability ambitions by making planet-positive choices and supporting the transition to a circular and bio-based economy.
Reader enquiries
DSM Engineering Materials
30 Pasir Panjang Road #13-31
Mapletree Business City
Singapore 117440
Singapore
---
Notes for editors
DSM Engineering Materials is a business group of Royal DSM, a global, purpose-led company applying science to improve the health of people, animals, and the planet. DSM's purpose is to create brighter lives for all. DSM's products and solutions address some of the world's biggest challenges while simultaneously creating economic, environmental and societal value for all its stakeholders – customers, employees, shareholders, and society at large. DSM and its associated companies employ approximately 23,000 people around the world and deliver annual net sales of about €10 billion. The company was founded in 1902 and is listed on Euronext Amsterdam. More information can be found at www.dsm.com.
Related images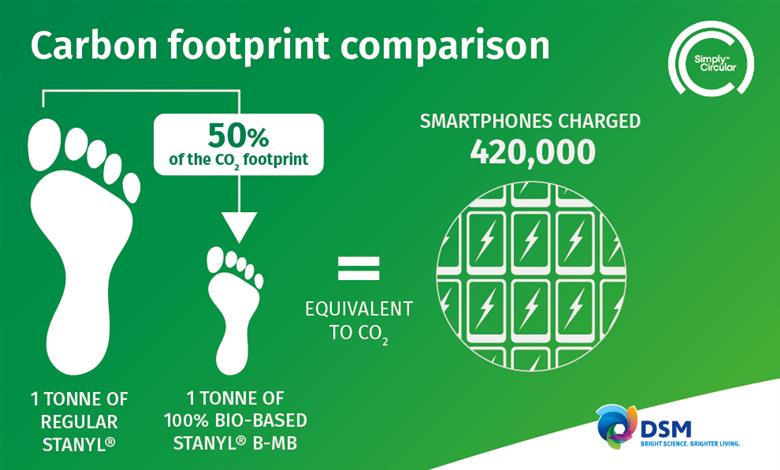 Editorial enquiries
Lieke de Jong-Tops
DSM Materials External Affairs and Communications
DSM Engineering Materials
Kim Vermeer
EMG