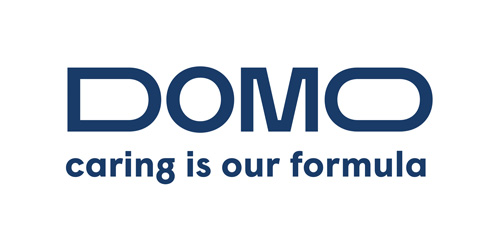 19 Sep 2022
Price increases for TECHNYL® materials in Europe
Ghent, September 19, 2022 - In light of the strong escalation of energy and raw material costs, DOMO Chemicals today has announced a price increase for TECHNYL® materials in Europe.
With effect from October 01, 2022, DOMO will raise prices as follows:
For TECHNYL® A, B, D (PA66, PA66/6, PA6.10): +€700/ton.
For TECHNYL® C (PA6): +€500/ton.
Reader enquiries
DOMO Chemicals
Am Haupttor, Bau 3101
06237 Leuna
Germany
---
Notes for editors
About DOMO Chemicals
DOMO Chemicals offers polyamide-based engineered materials solutions and services for a diverse range of markets, including the automotive, consumer goods, industrial goods, electricals and electronics industries. Based on the company's upstream and downstream integration, DOMO also serves the agriculture, chemicals, pharmaceuticals, fibers and textiles sectors. Our complete portfolio of polymer-based products and services includes chemical intermediates, resins, engineering plastics and performance fibers.
Headquartered in Belgium, the family-owned international group leverages innovative technology, advanced application expertise and a caring mindset to deliver sustainable solutions for our stakeholders. DOMO generated 2021 sales of over EUR 1.9 billion and employs approximately 2200 people across our global production sites and sales offices.
Editorial enquiries
Marc Chalupsky
Manager of External and Online Communications
DOMO Chemicals
Adriana Pagels
Marketing Solutions NV
Also available in