Covestro
With 2020 sales of EUR 10.7 billion, Covestro is among the world's largest polymer companies. Business activities are focused on the manufacture of high-tech polymer materials and the development of innovative solutions for products used in many areas of daily life. The main segments served are the automotive, construction, wood processing and furniture, and electrical and electronics industries. Other sectors include sports and leisure, cosmetics, health and the chemical industry itself. Covestro has 33 production sites worldwide and employs approximately 16,500 people (calculated as full-time equivalents) at the end of 2020.
Find more information at www.covestro.com.
Covestro AG
Communications
51365 Leverkusen
Germany
11 Nov 2021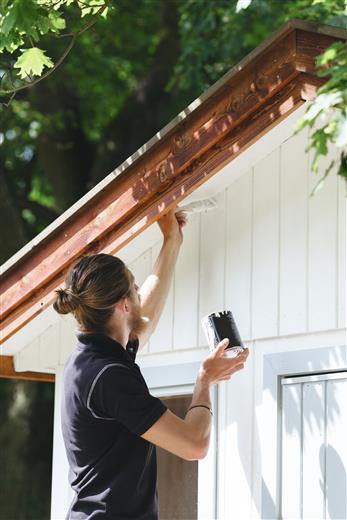 Covestro, a world leader in coating resin solutions for the decorative industry, today announces the launch of Decovery® SP-8310: a 37 percent bio-based, breathable, multi-purpose resin to enable exterior coatings with improved outdoor durability and enhanced bio-based content. As part of Covestro's Decovery® family of resins containing up to 52 percent bio-based content, the new solution addresses the decorative coating market's need for longer-lasting outdoor coatings with a lower environmental impact.
21 Oct 2021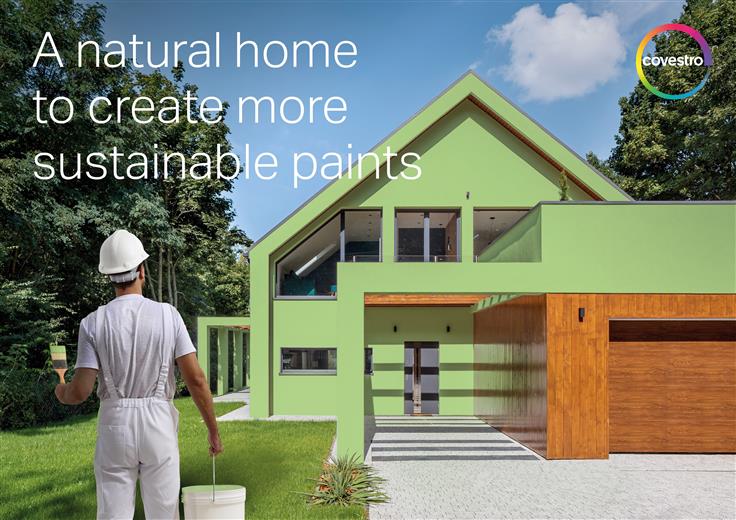 Covestro, a world leader in coating resin solutions for the decorative industry, today announces the launch of an additional approach as part of its strategy to enable more sustainable, safer solutions for the decorative paints and coatings market. As part of this new approach, which leverages Covestro's leading position in bio-based resin innovation, the organization will grow its Decovery® family of resins and added-value services to meet the demands of its customers and markets.
17 Jun 2021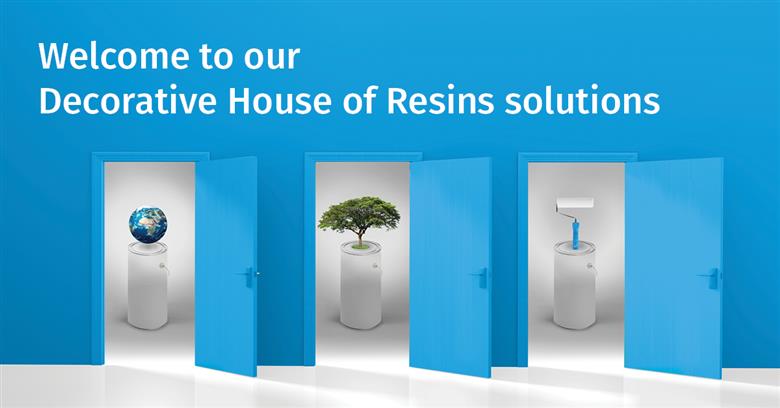 Covestro today announces the launch of a game-changing, total solutions approach developed by the resins and functional materials business recently acquired from DSM. Based on unique customer and end-user insights to the approach supports paint manufacturers in accelerating innovation and product improvements within the high-performance decorative industry. By leveraging proprietary artificial intelligence tools and a broad set of technologies, Covestro will support paint manufacturers to develop differentiating solutions and address evolving market demands better than ever before.