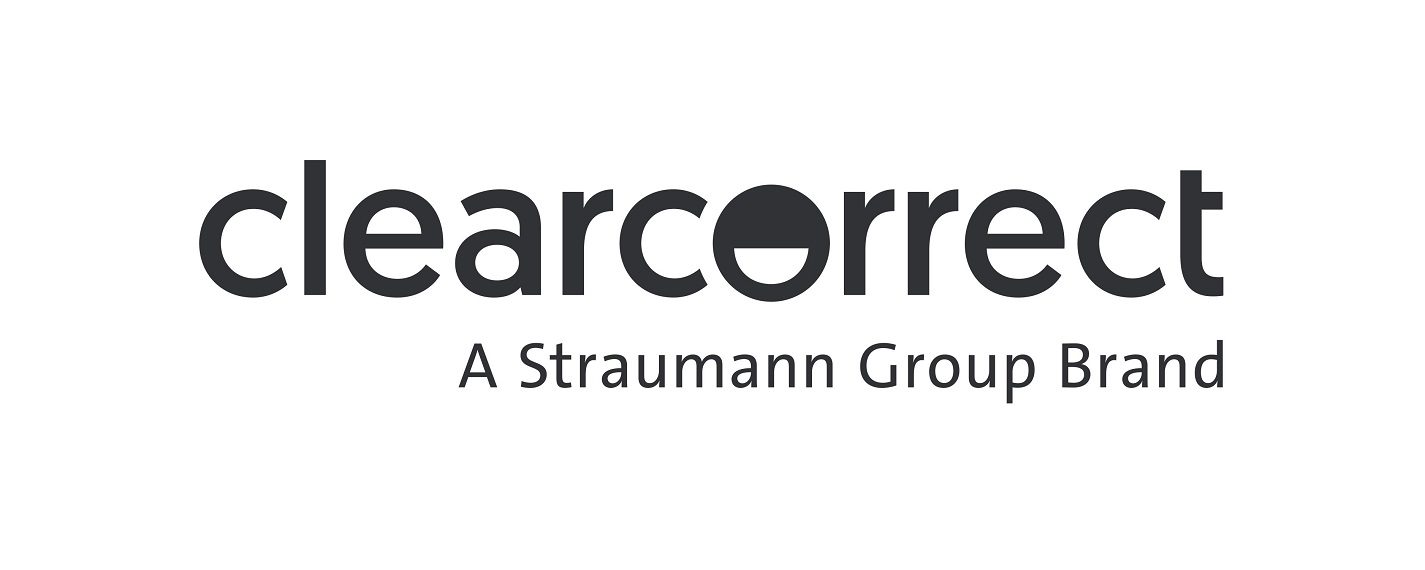 8 Mar 2023
ClearCorrect expands into international markets and manufacturing lines with rising momentum
Orthodontic brand expanded into eight additional countries during 2022.
The company also activated new manufacturing lines in Germany and the USA to support its international growth strategy across four continents.
ClearCorrect receives successful approval to commercialize its aligner system in China.
ClearCorrect will be exhibiting in the Straumann Arena at the upcoming International Dental Show in Cologne (March 14-18).
Basel, 8 March 2023 - ClearCorrect, a pioneering provider of orthodontic solutions, has pressed ahead with its global growth strategy, driven by several new market entries and manufacturing line activations achieved during 2022.
The company, which was acquired by The Straumann Group in 2017, has launched new and updated products and features to its premier aligner and associated digital portals, apps and exceptional software, service, and educational programs into eight additional countries.
Engineered for precision, comfort, and esthetics, ClearCorrect's aligners represent the ultimate orthodontic tool for practicing orthodontists. Created and evolved from decades of material science, research, and innovation, these aligners retain 10x more of their initial force than competitors and 4x proven tear resistance, by combining proprietary ClearQuartz™ tri-layer material, a high and flat trimline, and scientifically-proven clinical features. Meanwhile, the physical product range is backed by a powerful digital ecosystem designed to offer control and flexibility over treatments while maximizing productivity.
In another promising development, ClearCorrect has received approval to commercialize its aligner system in China – activity which will be supported by in-country manufacturing and treatment planning sites.
Additional manufacturing lines have been brought on stream in the USA and Germany, and with the Brazil manufacturing already in place, the company is primed for global production across four different continents. Meanwhile the company also operates three treatment planning centers.
"The past year has been a continuation of the momentum we have built up since ClearCorrect joined the Straumann Group in 2017," commented Camila Finzi, EVP and Head of the Orthodontic Business Unit.
"With eight new markets and two new manufacturing lines being activated, we are now very well positioned to bring ClearCorrect to clinicians and their practices all around the world. This latest expansion drive is a signal of confidence in our product and our ability to scale."
"Across almost two decades, we have been able to transform over a million smiles for people in more than 50 countries."
The company's solutions are now available in 56 counties, with at least three new markets coming on stream through the rest of 2023.
ClearCorrect has also been busy innovating and launching new products and features.
Looking ahead to the upcoming International Dental Show (IDS) in Cologne, Germany, next March 14-18, the company will announce a total of seven new products and software features designed to assist doctors in their treatment of patients, creating a seamless digital end-to-end experience. More details are expected in the coming weeks.
To learn more about ClearCorrect and its latest product offerings for the dental sector, visit the company's representatives at the International Dental Show in Cologne (March 14-18). The ClearCorrect team will be based at the Straumann Arena throughout the week in Hall 4.2, Stand G-080 J-089.
Reader enquiries
ClearCorrect
Institut Straumann AG
Postfach
4002 Basel
Switzerland
www.straumann.com/clearcorrect
@https://twitter.com/clearcorrect
---
Notes for editors
About ClearCorrect
Based in Round Rock, Texas, ClearCorrect is a partner in clinical excellence. Backed by Straumann Group's proud 60-year legacy of research and innovation, their exceptional end-to-end clear aligner experience empowers clinicians to achieve their finest work. Together with clinicians, they deliver healthy, confident smiles that transform people's lives. For more information, visit clearcorrect.com or call (888) 331-3323.
About Straumann
The Straumann Group (SIX: STMN) is a global leader in tooth replacement and orthodontic solutions that restore smiles and confidence. It unites global and international brands that stand for excellence, innovation and quality in replacement, corrective and digital dentistry including Anthogyr, ClearCorrect, Dental Wings, Medentika, Neodent, NUVO, Straumann and other fully or partly owned companies and partners. In collaboration with leading clinics, institutes and universities, the Group researches, develops, manufactures and supplies dental implants, instruments, CADCAM prosthetics, orthodontic aligners, biomaterials and digital solutions for use in tooth correction, replacement and restoration or to prevent tooth loss.
Headquartered in Basel, Switzerland, the Group currently employs more than 10'400 people worldwide. Its products, solutions and services are available in more than 100 countries through a broad network of distribution subsidiaries and partners.
Related images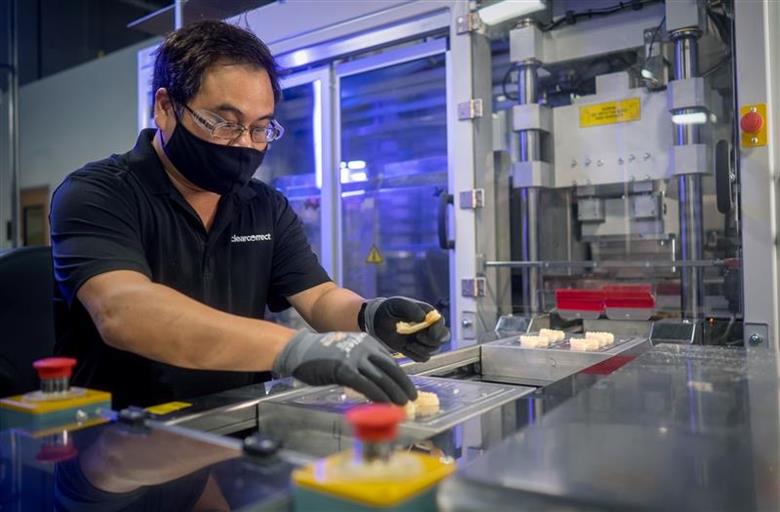 Editorial enquiries
Adriana Pagels
Account Manager
EMG
Also available in