30 Nov 2021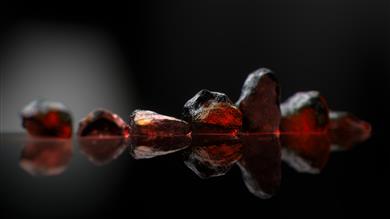 Clariant's new AmoMax 10 Plus ammonia synthesis catalyst was successfully started up at the BASF ammonia plant in Antwerp, Belgium. The reduction of the catalyst was accomplished quickly and safely, thanks to Clariant's proprietary ActiSafE™ technology.
24 Nov 2021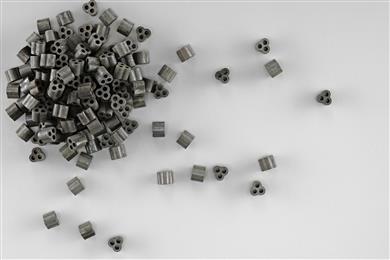 Clariant, a focused, sustainable and innovative specialty chemical company, today launched a major global campaign to reduce the climate change impact of nitrous oxide (N2O). Drawing on decades of catalyst research expertise, the company has developed the EnviCat N2O-S catalyst, which is proven to remove up to 95% of N2O generated as a by-product of nitric acid production*[1]. Clariant is now offering a free fill of EnviCat N2O-S to 10 nitric acid producers who do not have N2O off-gas treatment in place. Through the campaign, the company intends to help avoid greenhouse gas emissions equivalent to several million tons of CO2 every year.
17 Nov 2021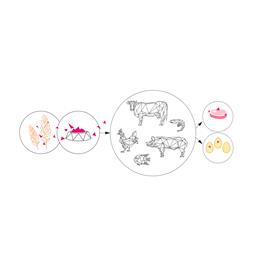 Clariant has unveiled its latest solution against dangerous mycotoxins, formed by mold fungi, that occur in up to 25% of global feed production. Launched at the nutriFORUM Conference in Spain, FIXAT Optimum protects animals against these dangerous toxins, including highly poisonous aflatoxins.
11 Nov 2021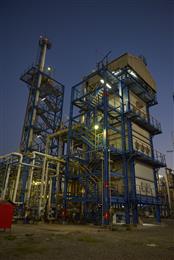 Clariant's focus on sustainability continues to bear fruit. The collaboration on Technip Energies' innovative technology solutions and our catalysis expertise has resulted in EARTH: a breakthrough in steam methane reforming that reduces the CO2 footprint of the process up to 20%. Being the acronym of "enhanced annular reforming tube for hydrogen," EARTH technology has demonstrated excellent performance in its first commercial application and has already been awarded two major new contracts.
9 Nov 2021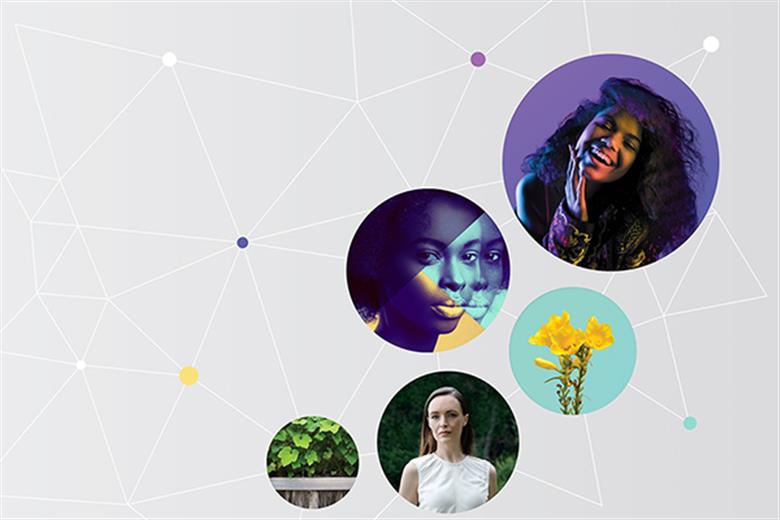 The personal care market is experiencing incredible change including digitalization, new textures and novel formats and Clariant is offering customers more agility and the ability to respond rapidly to their needs.
9 Nov 2021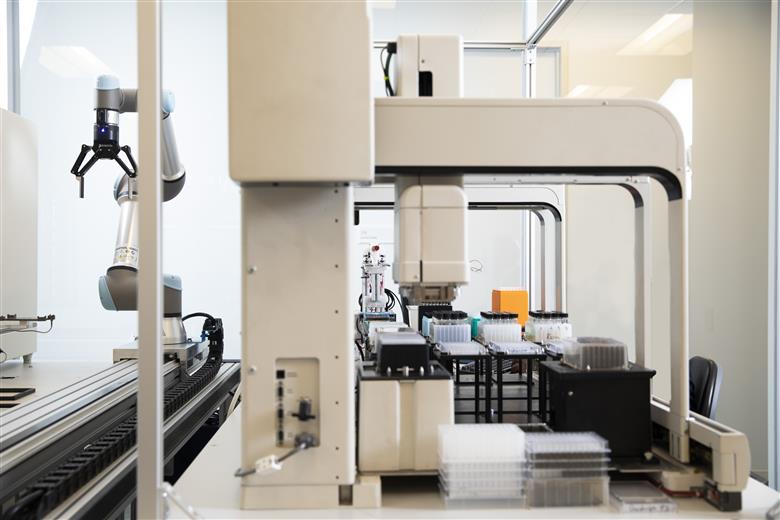 To better serve customers in the Eastern Hemisphere, Clariant is expanding its presence and commitment to the region, including Africa, Southeast Asia, the Commonwealth of Independent States, Europe, the North Sea, and the Middle East. This investment includes a new commercial hub and a state-of-the-art Oil Services facility—the Eastern Hemisphere Technical Center (EHTC), which will open in early 2022 in Dubai, United Arab Emirates (UAE) — as well as exhibits and presentations at the upcoming ADIPEC, taking place November 15-18, 2021, in Abu Dhabi.
27 Oct 2021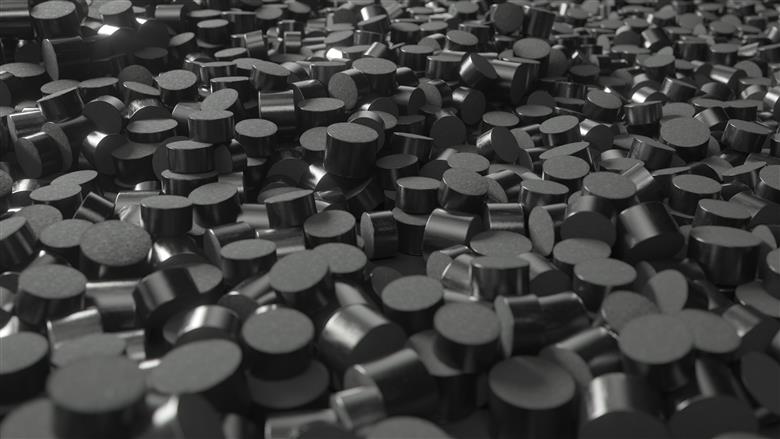 Clariant's long-term partnership with Air Liquide Engineering & Construction has resulted in another major breakthrough in methanol synthesis: the MegaZonE technology. Based on Clariant's MegaMax® catalyst series, this innovative method uses several layers of catalysts with different activity levels to optimize heat management and overall catalyst performance in the methanol synthesis reactor. Furthermore, the properties of each catalyst layer are tailored to the specific conditions along the reaction pathway, which results in a significantly longer catalyst lifetime (by up to 2 years) and an increased cumulative methanol production (up to 15%), thus potentially leading to monetary benefits of up to several million US dollars. With this performance outlook, MegaZonE was successfully applied to two world-scale methanol plants in Asia this year, showing already excellent and stable performance.
26 Oct 2021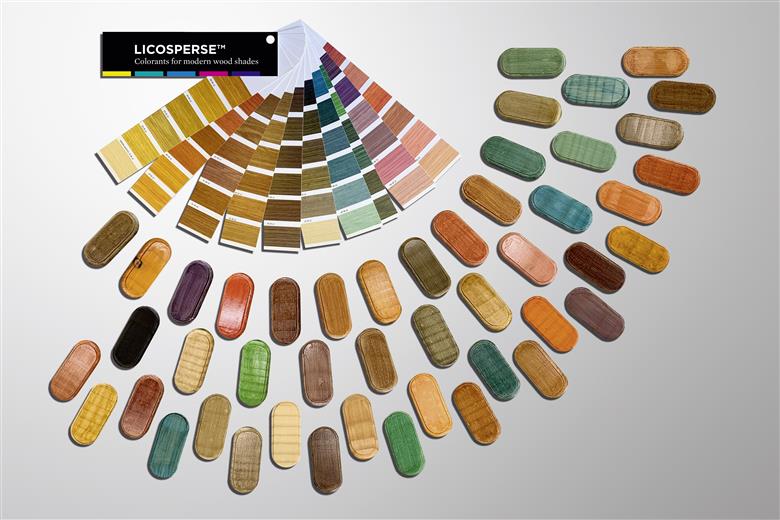 Clariant, one of the world's leading providers of superior organic pigments and dyes has expanded its contribution to sustainability with the launch of its new product line, Licosperse, eco-friendlier pigment preparations for polish applications.
21 Oct 2021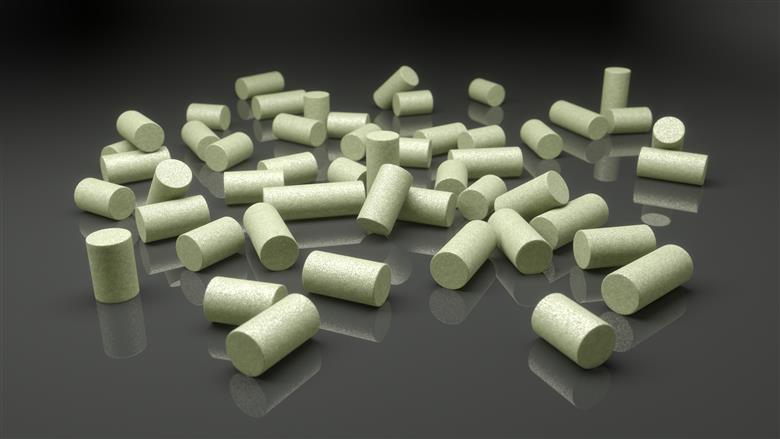 Clariant Catalysts and its process partner, Lummus Technology, continue to expand their presence in the PDH market with a major contract award in India. GAIL (India) Ltd. has chosen Lummus Technology's CATOFIN process and Clariant's tailor-made catalysts for India's first PDH plant. Its upcoming 500 kiloton per annum propane dehydrogenation facility in Usar, Maharashtra, will be integrated with a downstream polypropylene (PP) unit. The US$1.2 billion PDH-PP project is expected to start operations by 2024.
19 Oct 2021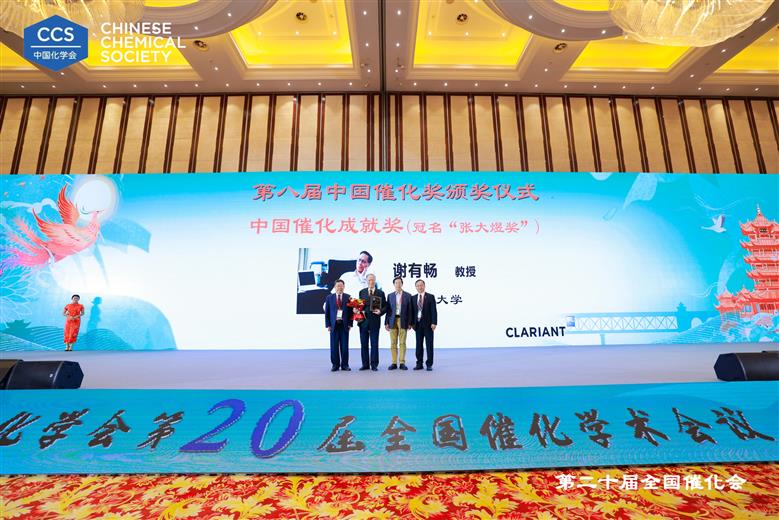 As this year's 20th National Congress on Catalysis of China (NCC) gets underway in Wuhan, Clariant has presented the 8th National Catalysis Achievement Award for outstanding R&D achievement in the field to Youchang Xie, Professor of Physical Chemistry at Beijing's Peking University.
18 Oct 2021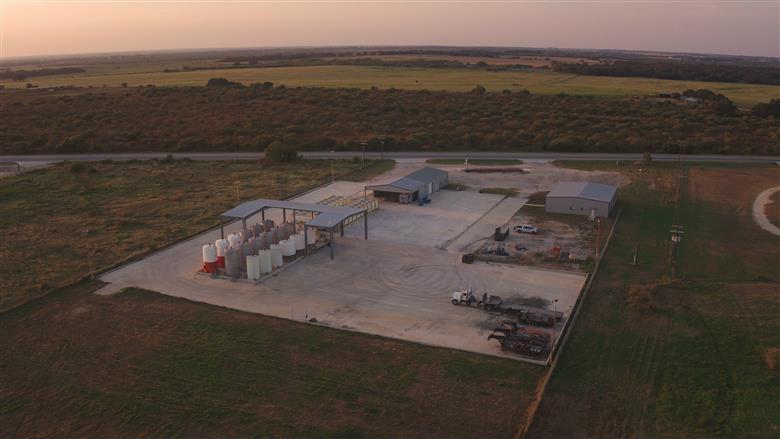 Clariant's Oil and Mining Services business has officially opened its new, state-of-the-art Eagle Ford Technology, Sales & Operations Center near San Antonio, TX. The facility is uniquely positioned to improve response time and cater to local customer needs, ensuring a long-term commitment to a strategic and growth orientated oilfield services market in North America.
15 Oct 2021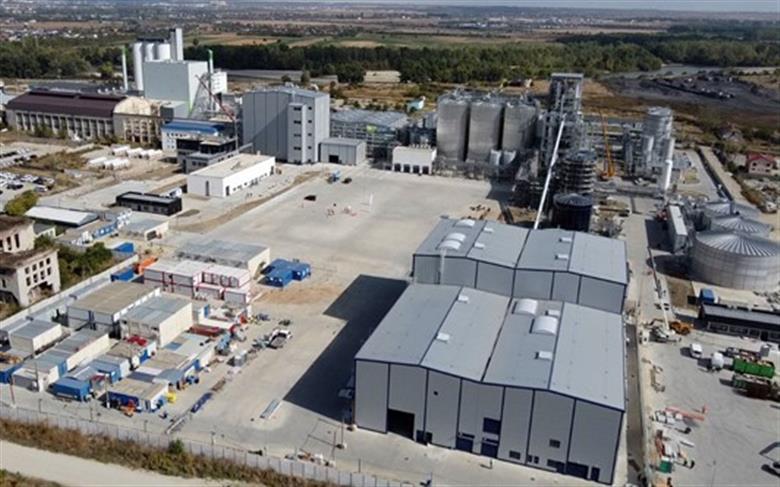 Clariant, a focused, sustainable and innovative specialty chemical company, today announced the official completion of its sunliquid® cellulosic ethanol plant in Podari, Romania. The completed construction is an important next step for the commercial deployment of sunliquid® technology and thus supports Clariant's sunliquid® licensing business strategy. The facility will be operational in the fourth quarter, producing cellulosic ethanol from agricultural residues.