Clariant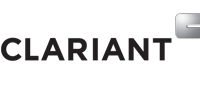 Clariant is a focused and innovative specialty chemical company, based in Muttenz near Basel/Switzerland. On 31 December 2018 the company employed a total workforce of 17 901. In the financial year 2018, Clariant recorded sales of CHF 4.404 billion for its continuing businesses. The company reports in three business areas: Care Chemicals, Catalysis and Natural Resources. Clariant's corporate strategy is based on five pillars: focus on innovation and R&D, add value with sustainability, reposition portfolio, intensify growth, and increase profitability.
Clariant International Ltd
Rothausstrasse 61
4132 Muttenz 1
Switzerland
+41 61 469 6742
www.clariant.com
@clariant
clariant
ClariantInternational
clariant_international
23 Sep 2019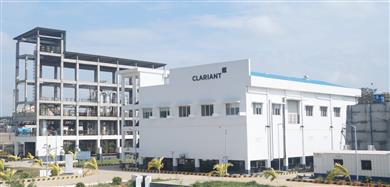 Clariant, a focused and innovative specialty chemical company, today inaugurated a new state-of-the-art Waste Water Treatment Plant (WWTP) at the Industrial & Consumer Specialties (ICS) site in Bonthapally, India.
23 Sep 2019
作为全球领先的色母粒和改性料制造商,科莱恩塑料与涂料业务近日宣布,其位于美国缅因州路易斯顿、瑞典马尔默和新加坡的工厂均已通过了针对塑料医疗器械制造商的严格的全新质量标准认证。这些工厂专门生产MEVOPUR品牌的医用聚合物改性料和色母粒。
20 Sep 2019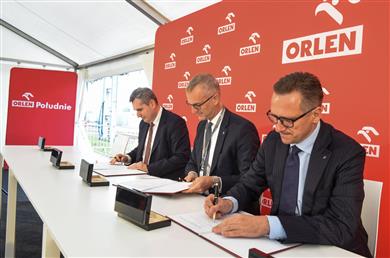 Clariant, a focused and innovative specialty chemical company, and ORLEN Południe, a member of ORLEN Group, which is a leader in the fuels and energy markets and the largest player in Central and Eastern Europe, today signed a license agreement on sunliquid cellulosic ethanol technology.
20 Sep 2019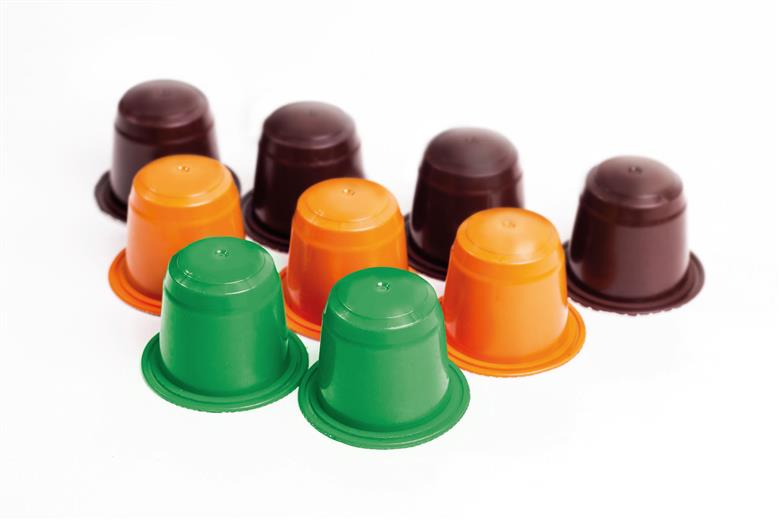 A colorful future is in reach for biodegradable plastics. Clariant brings it even closer with the launch of a range of 25 organic pigments for biodegradable and compostable polymers which are compliant with the European Norm 13432 opening up color options and the appeal of organically recyclable packaging.
20 Sep 2019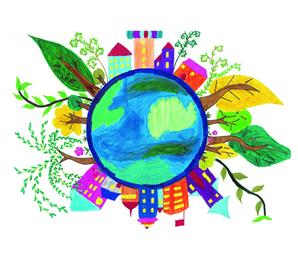 科莱恩参加了9月18日至20日在中国杭州举行的第十届中国国际石油化工大会(CPCIC)。作为一家特种化学公司,科莱恩向与会者分享了其对可持续发展和创新的见解,展示了其在可再生能源领域的领先概念和解决方案,以响应中国化学品行业持续支持中国走向更加环保和更具可持续性的经济发展之路。
19 Sep 2019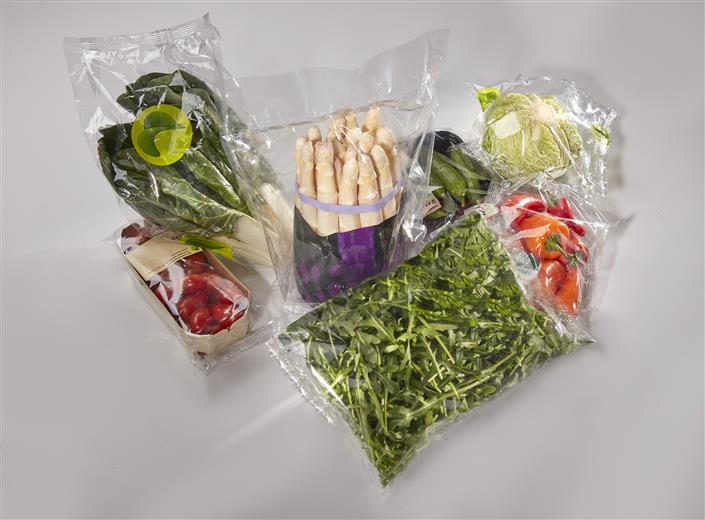 Through a "Symphony of Collaboration" with partners along the full plastics value chain, Clariant is taking proactive steps in addressing the problem of plastic pollution with new solutions for diverse industry sectors, from packaging – the main use of plastics – to textile floorings and consumer electronics. Complementing its "fit for reuse" solutions announced August 21 where Clariant demonstrated how its additives are recyclable, it now showcases the next level, turning the spotlight on how its additives can make it easier to recycle post-production and post-consumer plastic waste while keeping the material's performance properties.
18 Sep 2019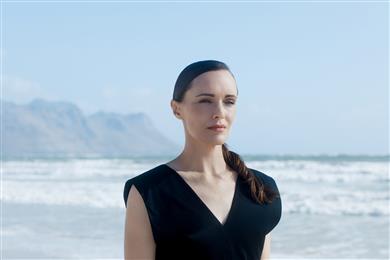 A Clariant anuncia um novo parceiro de distribuição para o seu portfólio de Active Ingredients no Brasil: a empresa Sarfam. Com forte presença em todo o território nacional, a Sarfam ampliará o alcance da Clariant no atendimento de clientes que buscam soluções inovadoras para suas formulações e, ao mesmo tempo, requerem maior flexibilidade em termos de volume e logística. O portfólio da Clariant contempla uma vasta linha de ativos para todas as classes de produtos, desde formulações básicas até premiums, com forte abordagem de sustentabilidade.
18 Sep 2019
科莱恩,专注、创新的特种化学公司,今日宣布被纳入2019年道琼斯可持续发展指数榜单(DJSI),连续第七年被评为全球化学品行业最具可持续性的公司之一。
17 Sep 2019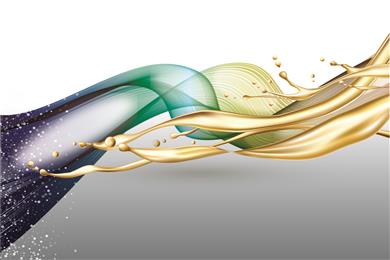 Thousands of Oil & Gas professionals will gather at the SPE Annual Technical Conference and Exhibition in Canada from September 30 till October 2, where Clariant Oil Services will unveil its new WAXTREAT SubZero Pour Point Depressant (PPD) technology. This novel innovation will help oil production companies, especially operating in cold climate regions, overcome the challenges associated with the transportation of waxy crude oils and the mitigation of wax deposition.
12 Sep 2019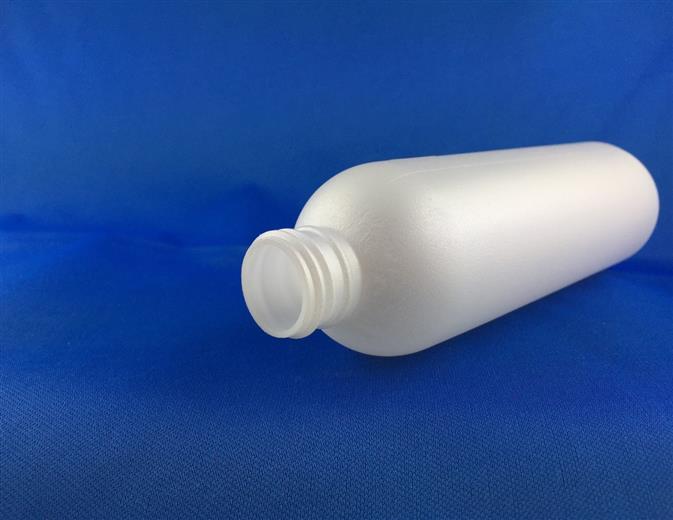 Packaging manufacturers and brand owners trying to reach sustainability goals and reduce costs are expressing keen interest in the newest HYDROCEROL chemical foaming agents (CFAs) from Clariant's Masterbatches. The finer and more durable foam-cell structures make it possible to cut resin use and reduce part weight – without significant loss in mechanical properties.
12 Sep 2019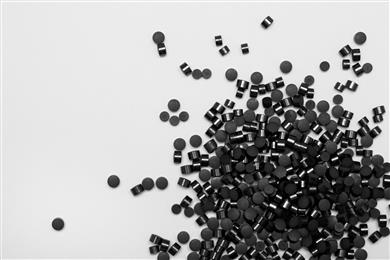 Another success story for MegaMax 800. Clariant's next-generation methanol synthesis catalyst is delivering exceptional performance at the coal-to-liquid plant of China Energy Corporation (CHN Energy) Ningxia Coal Industry Co Ltd (NCIC), located in Yinchuan, Ningxia Province, China. Installed at the plant in August 2018, MegaMax 800 achieved an anticipated operation load of 102 percent after just two months. The new catalyst's fast and favorable start is due to its 40 percent higher productivity compared to previous generations.
11 Sep 2019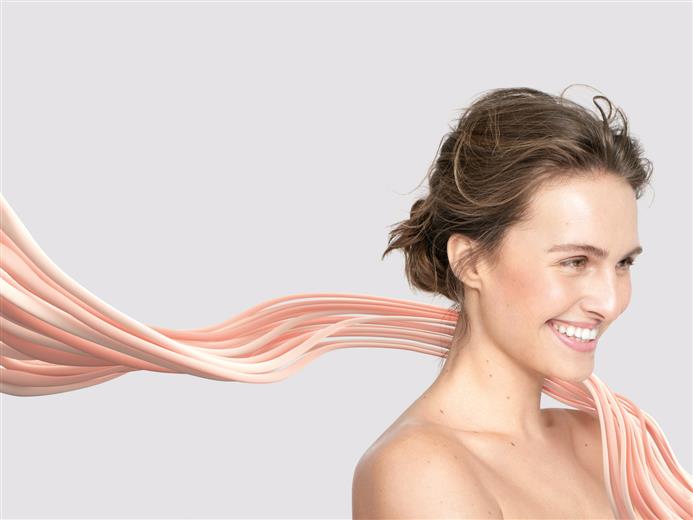 The trend #consciousbeauty is taking off in Latin America. As consumers adapt Personal Care buying behavior to contribute to a more sustainable world, Clariant answers their call for natural ingredients and environmental claims in its new products at in-cosmetics Latin America 2019.
10 Sep 2019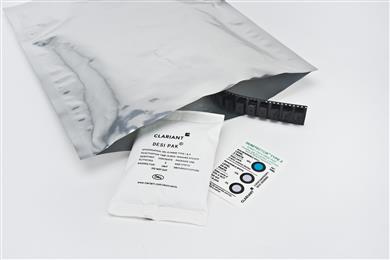 Advanced technology is an integral part of society, with electronic and digital devices becoming ubiquitous. To ensure the integrity of devices ranging from personal electronics, including computers and cell phones, to industrial automation solutions, it is critical that these moisture-sensitive components such as printed circuit boards (PCBs) and surface mount devices (SMDs) are carefully transported and stored. SMDs for instance, are comprised of many powerful and essential processors, chipsets, diodes, transistors and integrated circuits that power today's digital devices and products. These components are very sensitive and can easily fail when exposed to moisture, due to cracking, delamination and "popcorning."