Clariant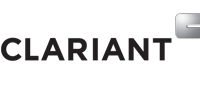 Clariant is a globally leading specialty chemicals company, based in Muttenz near Basel/Switzerland. On 31 December 2017 the company employed a total workforce of 18 135. In the financial year 2017, Clariant recorded sales of CHF 6.377 billion for its continuing businesses. The company reports in four business areas: Care Chemicals, Catalysis, Natural Resources, and Plastics & Coatings. Clariant's corporate strategy is based on five pillars: focus on innovation and R&D, add value with sustainability, reposition portfolio, intensify growth, and increase profitability.
Clariant International Ltd
Rothausstrasse 61
4132 Muttenz 1
Switzerland
+41 61 469 6742
www.clariant.com
@clariant
linkedin.com/company/clariant
16 Oct 2018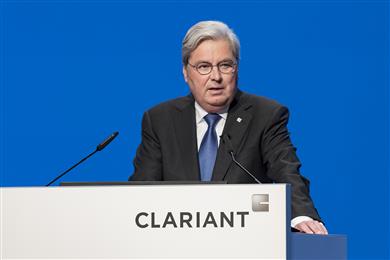 At today's Extraordinary General Meeting in Basel, the shareholders of Clariant Ltd, a world leader in specialty chemicals, approved all agenda items and proposals put forward by the Board of Directors. The meeting was attended by 264 shareholders and shareholder representatives accounting for 232 674 947 shares or 70.10 % of the share capital of Clariant.
11 Oct 2018
Clariant, a world leader in specialty chemicals, today announced the achievement of a new milestone in its dedicated China strategy with the appointment of Fu Cai Wang as its new China President, effective December 1, 2018. In this role, he acts as the Business Unit Head for the China Business of Clariant. Fu Cai Wang joins Clariant from Arkema as Asia Pacific Regional Group President Fluorochemicals Business Unit and President of Arkema Hebei Casda Biomaterials Co. Ltd.
10 Oct 2018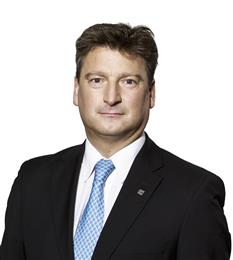 Clariant, a world leader in specialty chemicals, today announced the appointment of Hans Bohnen as the newest member of its Executive Committee. Hans Bohnen has been with the company for almost 10 years and is currently Clariant's Head of Global Business Services.
9 Oct 2018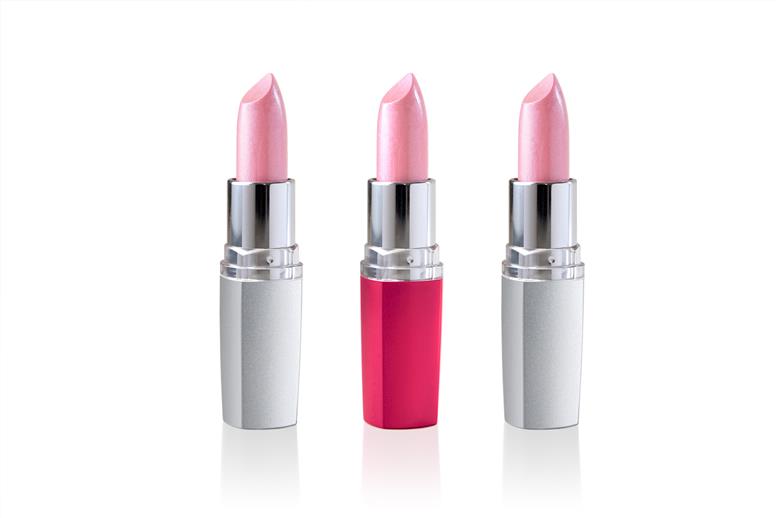 Clariant, a world leader in specialty chemicals, hits the spot for this fall's color trends with a truly durable magenta shade now available for coloring anodized aluminum. Launched today, new Sanodye Magenta LF combines red, the color of power, with a touch of trustworthy blue in a non-bleeding single dye formulation that consistently delivers the same "wow factor" shade.
5 Oct 2018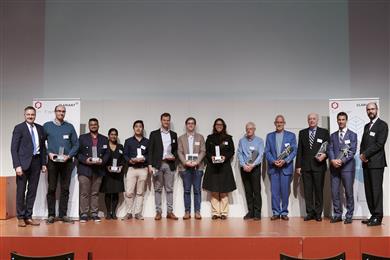 Clariant, a world leader in specialty chemicals, has once again honored outstanding scientific achievements in the field of "sustainable chemistry" at the fourth Clariant Chemistry Day by presenting its CleanTech Award. The company also partnered with the University of Basel to confer the Clariant Chemistry Award.
4 Oct 2018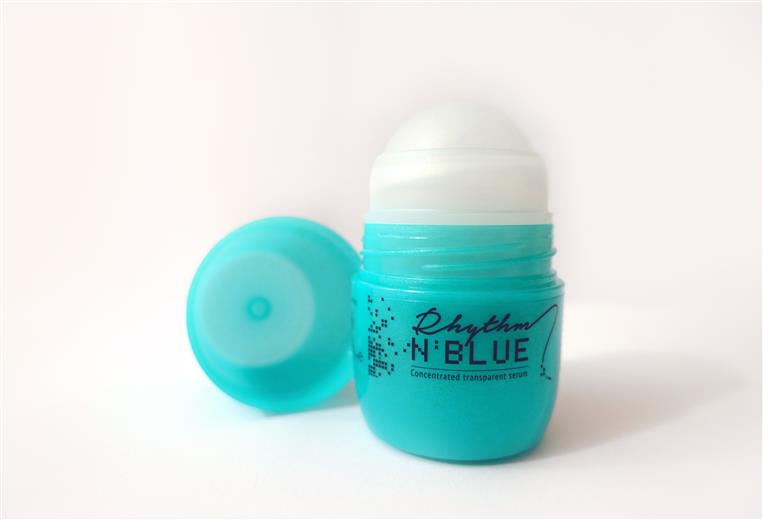 Clariant, a world leader in specialty chemicals, announces completion of a demonstration project – a skin-soothing serum packaged in a colorful plastic roll-on -- which is being offered as a gift for customers, guests and visitors of selected tradeshows. It made its debut at Luxepack, the premier show for creative packaging held in Monaco, October 1 - 3, 2018.
2 Oct 2018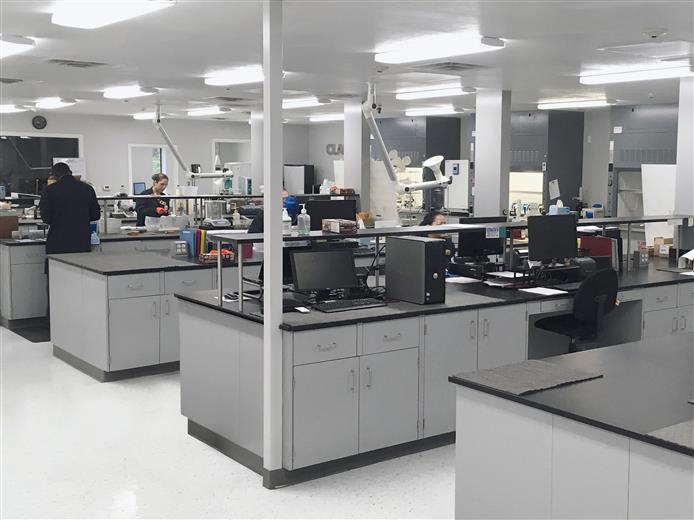 Clariant, a world leader in specialty chemicals, today announced the inauguration of a new state-of-the-art laboratory at its facility in Midland, Texas. This capital investment upgraded several key infrastructure elements of the operations center. Most prominent is the state-of-the-art laboratory, which is Clariant Oil Services fourth Regional Technical Laboratory in North America. The laboratory has almost doubled in size and is now equipped with industry-leading research and automation equipment. As such, it will increase sample activity undertaken for regional Permian Basin oil and gas producers by up to 45 percent over the pre-existing test center.
2 Oct 2018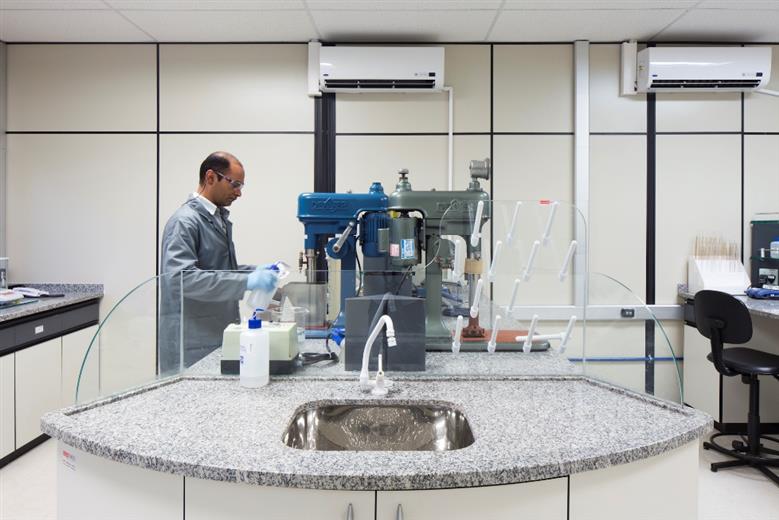 A Clariant, uma das líderes mundiais em especialidades químicas, traz novidades para a indústria mineral durante o evento técnico-científico ABM WEEK 2018, realizado de 2 a 4 de outubro, em São Paulo. Entre as tecnologias de nova geração utilizadas no processo de mineração apresentadas pela empresa, destacam-se os novos coletores da Linha FLOTIGAM, utilizados no beneficiamento de minérios de ferro complexos, com elevada presença de impurezas. Estes novos coletores são desenvolvidos tailor-made para minérios específicos, sendo capaz de concentrá-los dentro das especificações de mercado com o melhor custo benefício.
2 Oct 2018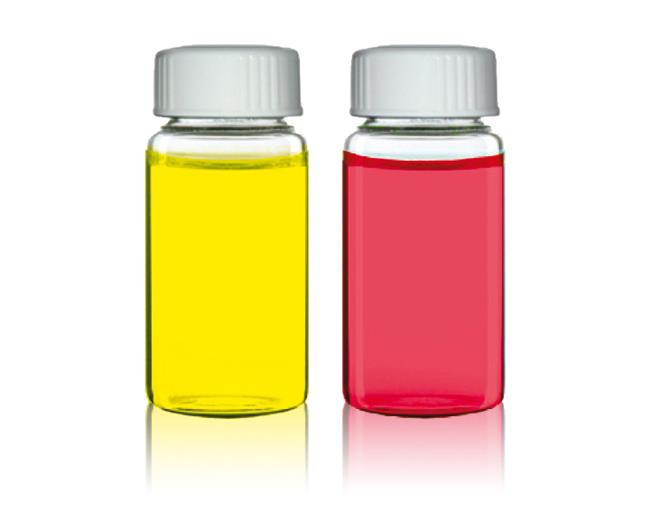 Clariant, a world leader in specialty chemicals, will make a colorful splash at SEPAWA 2018 with two new intense red and sunshine yellow non-staining Sanolin Lave Liquid dyes introduced to support the trends for emotive colors and fragrance/color matching in fabric softeners and acidic cleaners.
1 Oct 2018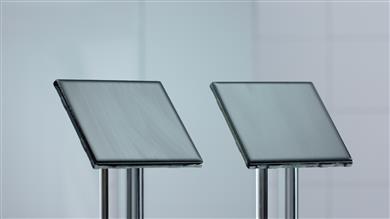 Clariant, a world leader in specialty chemicals, extends a helping hand to the vast majority of consumers keen to reduce their weekly household cleaning burden[1], with the launch of a multi-talented ingredient for hard-surface cleaners. New Aristocare Smart encourages easy removal of surface dirt, less limescale build-up and a streak-free shine among the multiple benefits from just one add-on set to capture formulators' attention at SEPAWA 2018.
1 Oct 2018
Clariant, a world-leader in specialty chemicals, has signed an agreement today on a partnership with PT Martina Berto, Tbk (Martina Berto), a manufacturer of cosmetic products and herbal medicine based in Indonesia under the Martha Tilaar Group. With this partnership, Clariant will get access to unique South East Asia plants and algae, with potential to explore and invent new sustainable solutions globally.
26 Sep 2018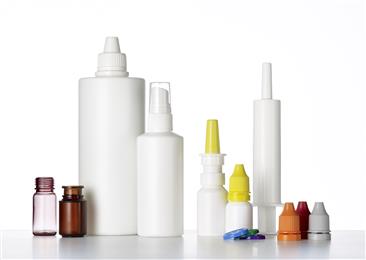 全球领先的特种化学品制造商科莱恩宣布已完成MEVOPUR和REMAFIN-EP系列产品的成分检测,以确保其符合美国药典USP<661.1>的各项要求。这个适用于药品包装和药物传导类医疗器械的标准将于2020年5月正式生效,届时它将影响美国市场上所有现已流通和未来将要生产的药物。科莱恩正在完成产品检测,以帮助客户在新规生效之前的过渡期内推出"未来防护"包装,并为旨在对药物元素杂质进行风险评估的ICH-Q3D指南提供数据支持。
24 Sep 2018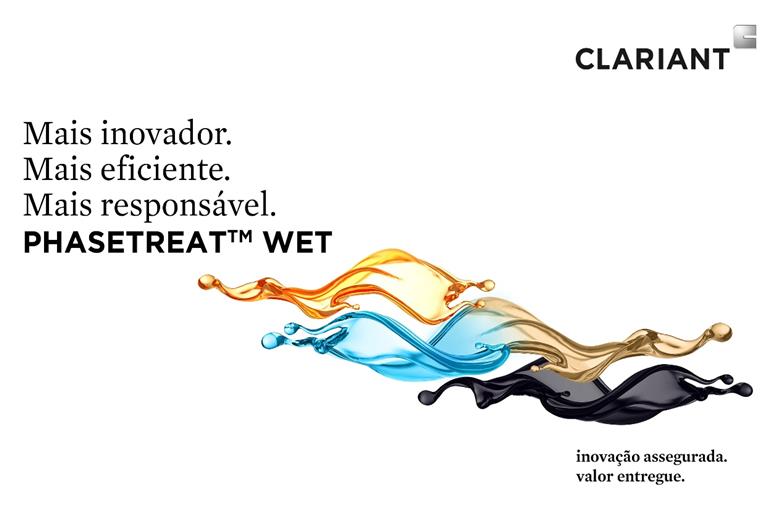 Clariant, una de las empresas líderes mundiales en especialidades químicas, hará este lunes (24) el lanzamiento de la tecnología PHASETREAT WET, durante la Rio Oil & Gas 2018, realizada en Río de Janeiro. La molécula, desarrollada en el centro de investigación de Clariant, en Brasil, reduce hasta un 75% el volumen de químicos necesarios para la separación de fluidos en las actividades de exploración y producción (E&P) de petróleo, tanto onshore como offshore, garantizando ventajas en logística y menor exposición a riesgos operativos.