Clariant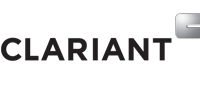 Clariant is a focused and innovative specialty chemical company based in Muttenz, near Basel/Switzerland. On 31 December 2019, the company employed a total workforce of 17 223. In the financial year 2019, Clariant recorded sales of CHF 4.399 billion for its continuing businesses. The company reports in three business areas: Care Chemicals, Catalysis and Natural Resources. Clariant's corporate strategy is based on five pillars: focus on innovation and R&D, add value with sustainability, reposition portfolio, intensify growth, and increase profitability.
Clariant International Ltd
Rothausstrasse 61
4132 Muttenz 1
Switzerland
+41 61 469 6742
www.clariant.com
@clariant
clariant
ClariantInternational
clariant_international
12 Feb 2020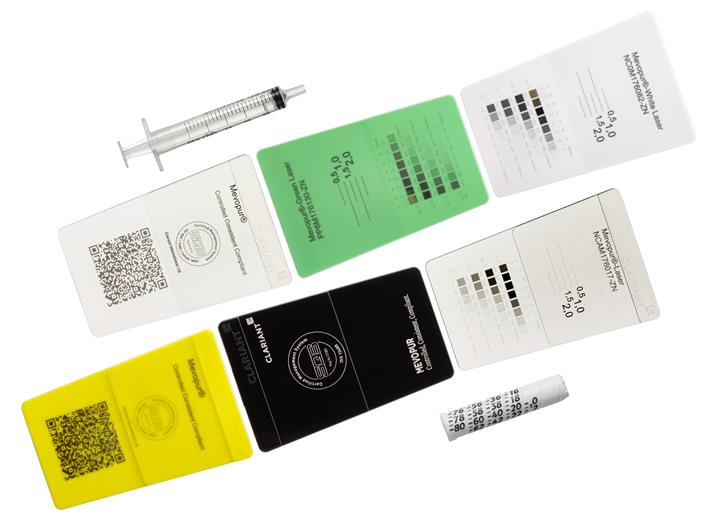 Clariant Healthcare Polymer Solutions announces availability of new medical-grade polymer compounds and concentrates for laser-welding supported by formulation expertise that can help medical-device manufacturers take a 'Quality by Design' (QbD) approach to laser-welding of plastic components.
11 Feb 2020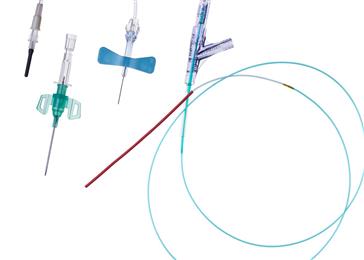 Working with a leading medical device manufacturer, Clariant Plastics & Coatings Healthcare Polymer Solutions has completed development and testing of new polymer materials specially formulated to resist degradation caused by exposure to high humidity and temperature. The new technology is especially important in resins that incorporate high loadings of radiopaque metals because these fillers are known to exacerbate the degradation effect.
7 Feb 2020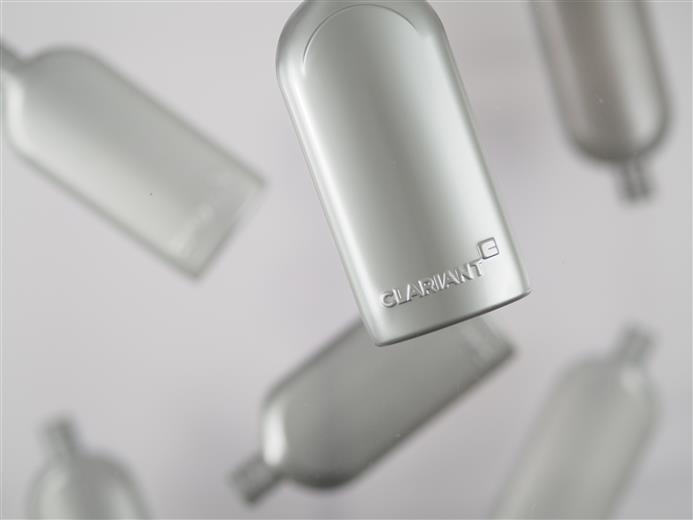 Clariant Masterbatches has developed a novel chrome color that opens new opportunities for designers and manufacturers of high-end products, bottles and packaging.
6 Feb 2020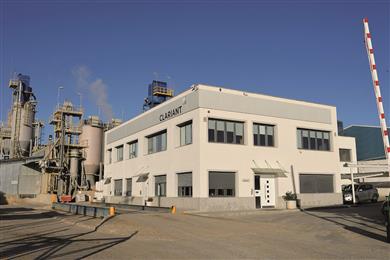 Clariant continues to boost the supply of high-quality activated bleaching earths to the edible oil and biofuel markets in Europe, the Middle East and Africa, with additional capacity now on stream in Yuncos, Spain, and an extended portfolio of advanced purification products for local customers.
5 Feb 2020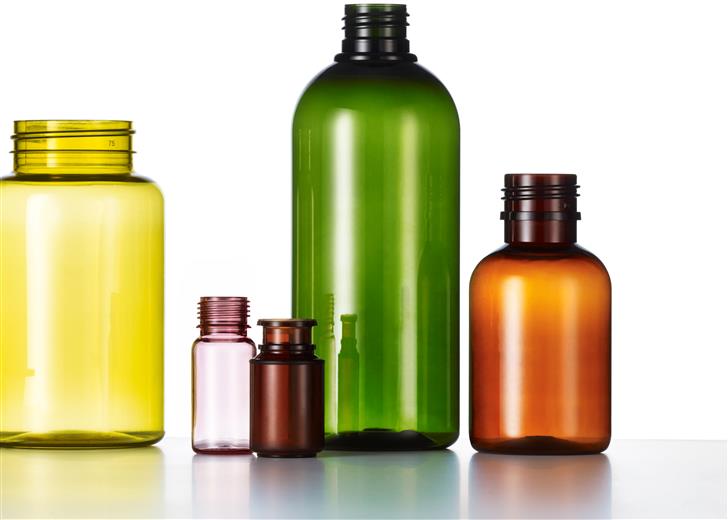 Clariant Plastics & Coatings Healthcare Polymer Solutions is adding a new oxygen-scavenging additive masterbatch to its MEVOPUR line of medical-grade materials and services for pharmaceutical packaging and medical devices. MEVOPUR ProTect is effective at limiting oxygen (O2) degradation of drugs and neutraceuticals stored in polyethylene terephthalate (PET) bottles, even in a transparent mono-layer construction.
4 Feb 2020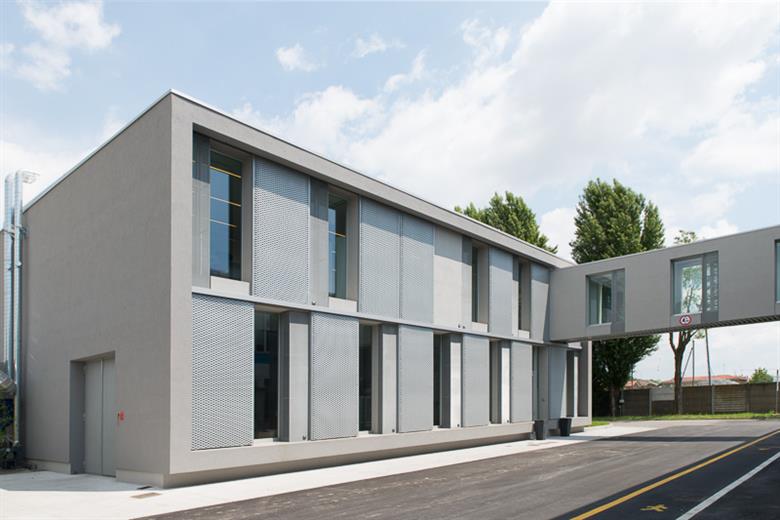 Sustainability can be expected to be a popular topic of conversation at two major healthcare tradeshows in early 2020 and the Clariant Healthcare Polymer Solutions team will be there with practical options that can be evaluated today. At both Pharmapack Europe (February 5 – 6 in Paris) and MD&M West (February 11 - 13, in Anaheim, CA), Clariant experts will be talking about the scope of the plastic waste problem, how the healthcare industry can confront the challenge, and the ways Clariant is helping its customers be more environmentally responsible while remaining compliant and commercially successful.
31 Jan 2020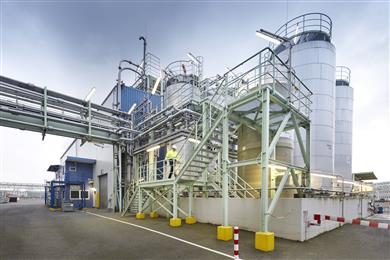 Clariant will continue to power its BU Additives production facility in Knapsack, Germany, solely with 100% renewable electricity following the site's successful pilot switch one year ago. This underlines Clariant's continued efforts of shifting to the use of renewables for its electricity demand, lowering the impact on climate change.
28 Jan 2020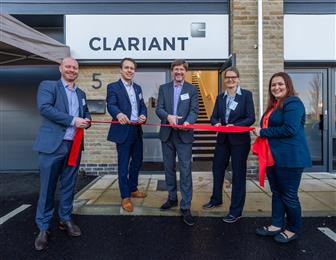 Clariant Refinery Services, a global leader in developing additives for better fuel transportation, has opened a new state-of-the-art crude and fuel oil laboratory that will focus on applications for transport and storage. Based in Bradford, United Kingdom, this global center of excellence will support a highly experienced technical services team equipped to address multiple challenges experienced by refineries, storage terminals, pipeline providers, and logistic companies all around the world.
23 Jan 2020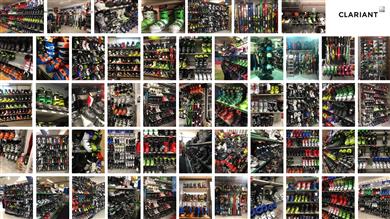 Thanks to an in-depth research and color-finding project recently completed in partnership with Clariant ColorWorks™, Francesco Franceschetti Elastomeri (FFE), a supplier of thermoplastic elastomer (TPE) compounds now has an invaluable competitive edge in one of its primary markets – ski boots.
21 Jan 2020

Welcome to the Twenties! In keeping with the start of the new decade, Clariant Personal Care announces that at least 20 new premium formulations and products will come from its Envisioning Beauty brand during 2020. And many will debut this spring at in-cosmetics global (booth V50).
17 Jan 2020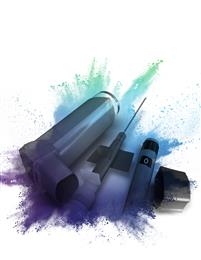 Clariant is marking the 10th anniversary of the launch of the MEVOPUR 'medical-grade' materials portfolio with the introduction of a theme: The Color of Innovation - The Science of Design.
16 Jan 2020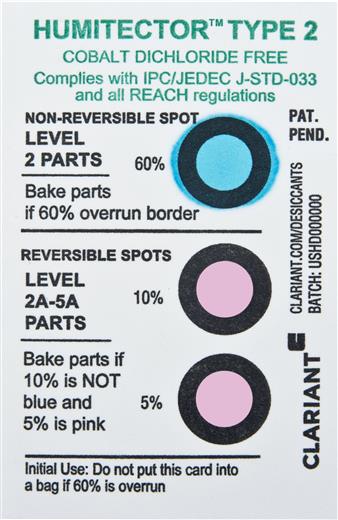 At North America's leading electronics event, IPC APEX EXPO 2020, Clariant will showcase the ultimate moisture-control combination for dry-packing surface mount devices according to J-STD-033D preferences (Booth #1040). One that fits the increasing demands from electronics end producers for more sustainable materials, and low-halogen and cobalt-dichloride-free solutions across the production chain.