Clariant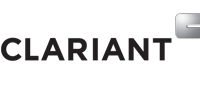 Clariant is a focused and innovative specialty chemical company, based in Muttenz near Basel/Switzerland. On 31 December 2018 the company employed a total workforce of 17 901. In the financial year 2018, Clariant recorded sales of CHF 4.404 billion for its continuing businesses. The company reports in three business areas: Care Chemicals, Catalysis and Natural Resources. Clariant's corporate strategy is based on five pillars: focus on innovation and R&D, add value with sustainability, reposition portfolio, intensify growth, and increase profitability.
Clariant International Ltd
Rothausstrasse 61
4132 Muttenz 1
Switzerland
+41 61 469 6742
www.clariant.com
@clariant
clariant
ClariantInternational
clariant_international
21 Oct 2019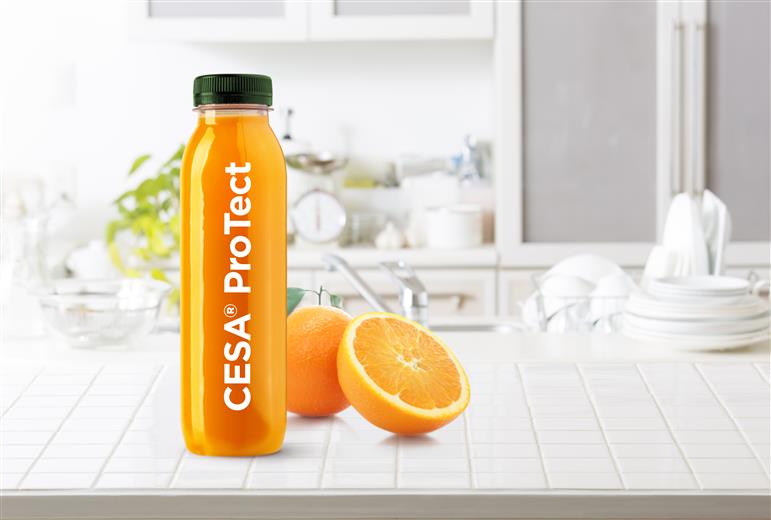 Clariant, a focused, innovative and entrepreneurial specialty chemical company, today announced the creation of a new brand of patent protected oxygen scavenger additive masterbatches – CESA ProTect.
18 Oct 2019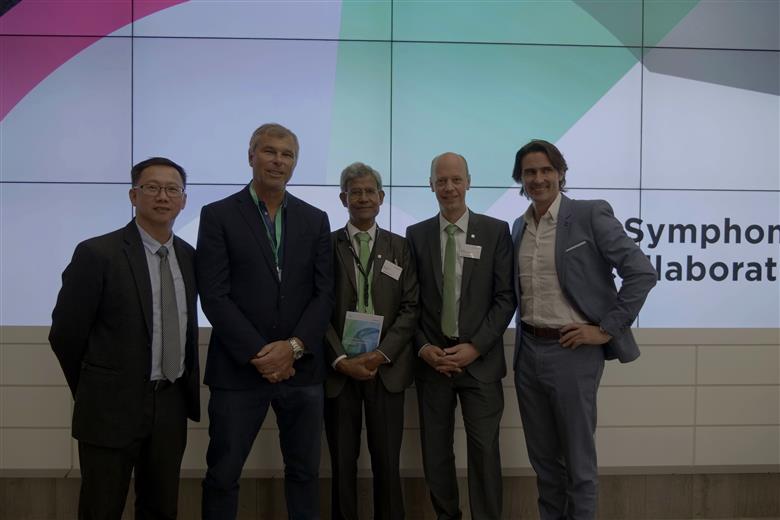 Polymateria, a British business developing a new standard in biodegradable and compostable plastics, has announced a partnership with Clariant, one of the world's leading specialty chemical companies, to bring its new Biotransformation technology to market in South East Asia. The announcement was made at the K Show in Düsseldorf, Germany.
18 Oct 2019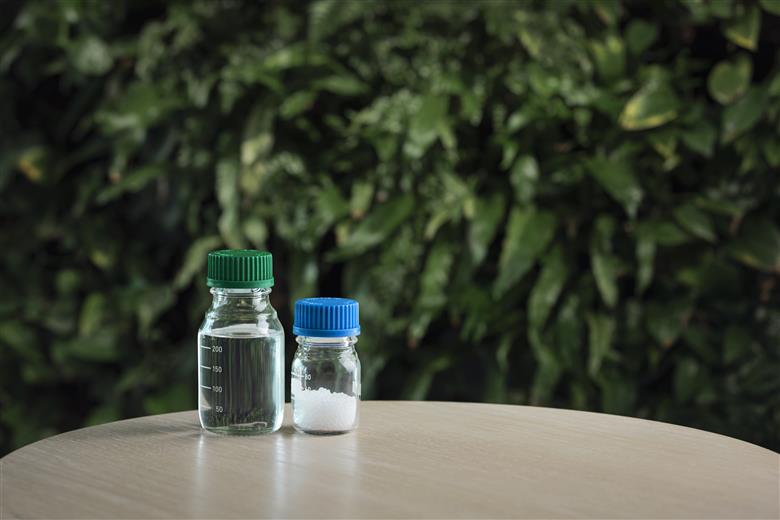 Clariant unveils new high-performance additives promoting reduction in the consumption of fossil resources, to support the creation of value chain cycles which utilize viable and sustainable renewable sources and combat climate change.
17 Oct 2019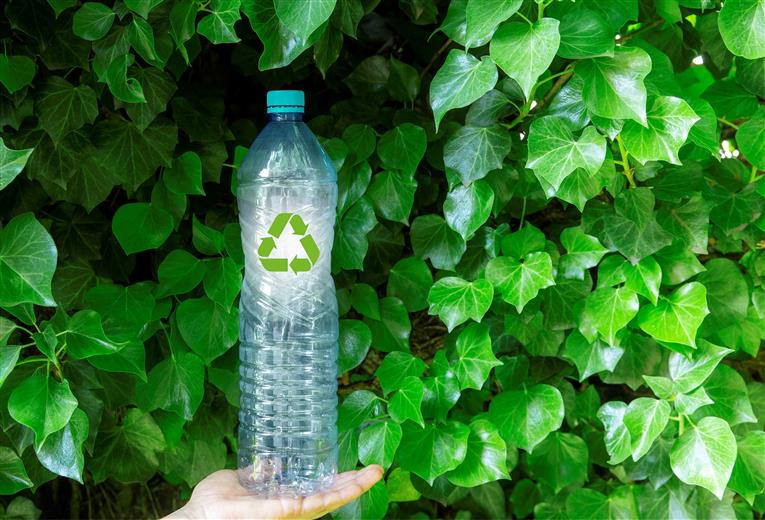 Clariant prioritizes sustainability and collaborative action at K 2019 in several new initiatives supporting greater circularity and resource-efficiency for the plastics industry launched at the show.
16 Oct 2019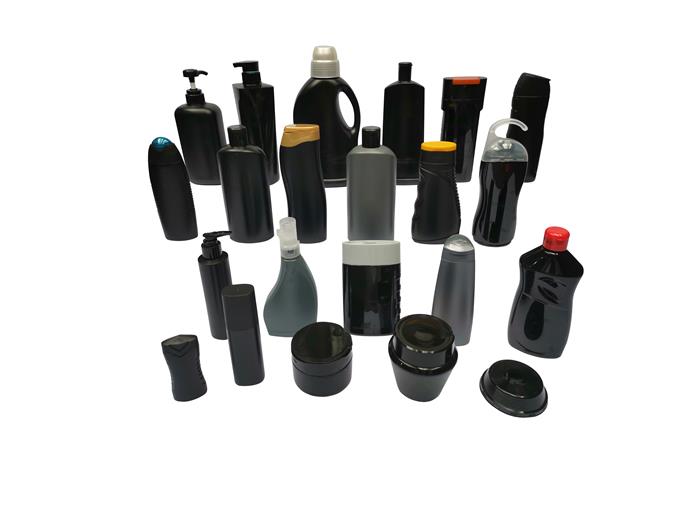 Clariant gives the recycling potential of black plastics a much-needed boost. At K 2019, it will launch the first range of near infrared (NIR)-detectable black pigments and dyes applicable to a wide variety of recyclable plastics. The extension adds another step in the right direction addressing the sorting challenge of high-appeal black packaging for recovery and recycling facilities.
15 Oct 2019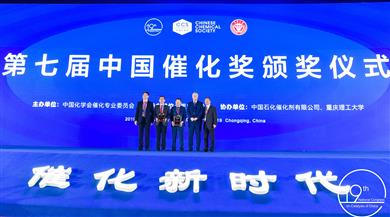 Before the eyes of over 3000 leading experts in catalysis, Prof. Weixin Huang and Dr. Yong Yang were presented the Catalysis Society of China's "Young Scientist Award" by Shizhong Zhao, Clariant's Head of Catalyst R&D in China and Jens Perregaard, Head of Global Hydrogenation & Custom Catalysts. The prize recognizes researchers below the age of 45 years for their outstanding contributions to catalyst technology.
15 Oct 2019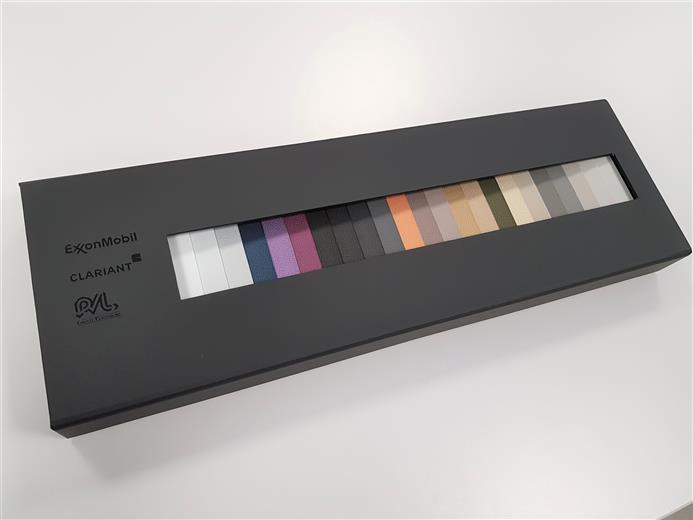 Collaboration between Clariant Masterbatches, polymer producer ExxonMobil, and Plastivaloire Group, a specialist in automobile interior design, has produced a huge new family of colors that can be expected to change the look of car interiors dramatically in the next few years. The colors are being introduced during a special technical presentation on the ExxonMobil stand (Hall 10 / 10.1 ) at K 2019, the international plastics trade fair being held October 16 – 23 at Messe Dusseldorf in Germany. Presentations are scheduled for October 16, 17 and 22, at noon, 15:00 and noon, respectively.
10 Oct 2019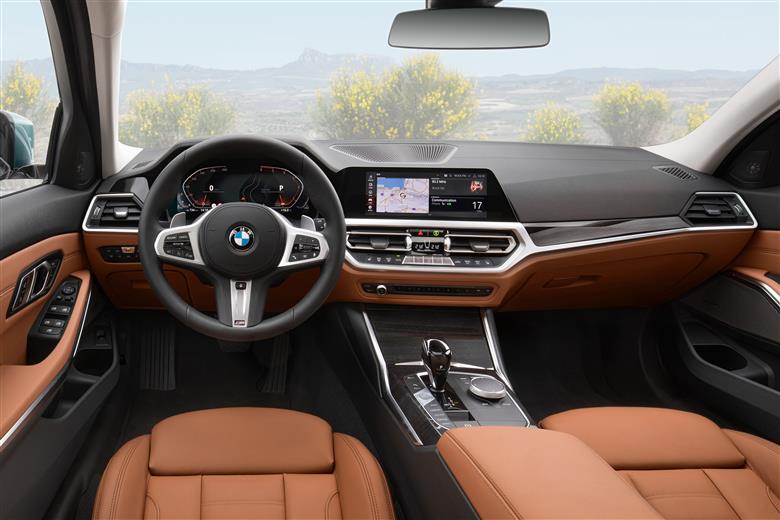 Clariant will focus attention on improving automotive sustainability when it hosts a presentation by Joachim Melzig, Dipl. Ing. Kunststofftechnik, BMW Group, during K 2019, the international plastics trade fair being held October 16 – 23 at Messe Dusseldorf in Germany. Entitled "Injection molding of structural foam. A Clariant and BMW success story" the presentation takes place on the Clariant stand (Hall 8a / J11) on Friday, 18 October, at 2:30 pm.
9 Oct 2019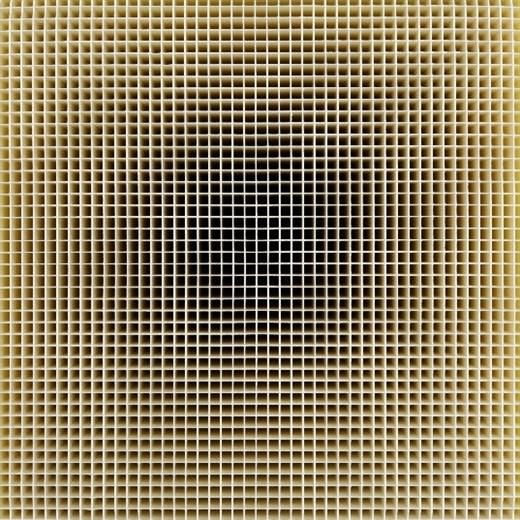 Clariant's Catalysts business unit has intensified its collaboration with Wuxi Xiyuan to support China's formaldehyde producers with innovative, sustainable off-gas treatment. The advanced emission control solution combines a new technology from Wuxi Xiyuan with Clariant's high-performance EnviCat VOC catalysts, and is specially designed for producers using silver-based processes.
1 Oct 2019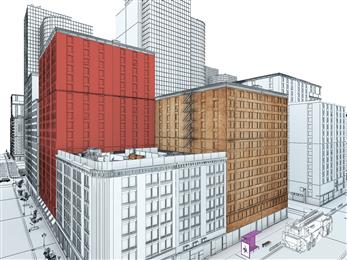 Clariant contribuye a la creación de ambientes urbanos más sustentables y seguros ofreciendo nuevas soluciones para los desafíos de la industria de la construcción. La empresa les presentará a los clientes las novedades de su amplio portafolio durante la ABRAFATI 2019 – Exposición Internacional de Proveedores para Pinturas, entre los días 1 y 3 de octubre, en San Pablo.
1 Oct 2019
Clariant, a focused and innovative specialty chemical company, today published restated 2018 results and additional 2019 financials on the Investor Relations website.
26 Sep 2019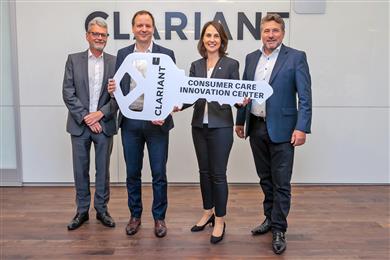 Clariant strengthens its innovation driven and collaborative approach to support Personal and Home Care customers in North America with the official opening of the Consumer Care Innovation Center (CCIC). Based in New Providence, New Jersey, the emphasis of the center will be on innovation to capture the value of North American consumer trends and creating regional expertise in formulating, ingredient development, product evaluation and consumer testing. CCIC will further fuel the close collaboration with customers to co-create value adding solutions.
25 Sep 2019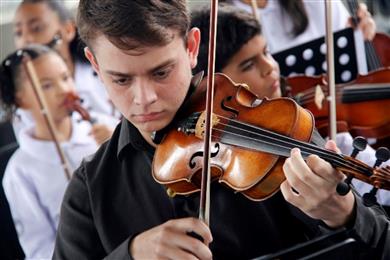 A Clariant celebra a parceria de 10 anos com a Fundação Bachiana no projeto "A Música Venceu", idealizado pelo maestro João Carlos Martins com o objetivo de promover, por meio da educação musical, a democratização da cultura e a inclusão social. No dia 28 de setembro, a partir das 11h, na Escola Estadual Professora Jussara Feitosa Domschke, em Suzano (SP), os alunos beneficiados participam de uma aula-concerto em conjunto com a Orquestra Bachiana Filarmônica SESI-SP.