20 Jun 2022
Borealis wire 2022 press kit
For over 25 years, Borealis has been a leading provider of polyolefins, base chemicals, and fertilizers. In line with its mission to Keep Discovering, innovative solutions made possible by Borealis are driving the transformation to a more circular economy.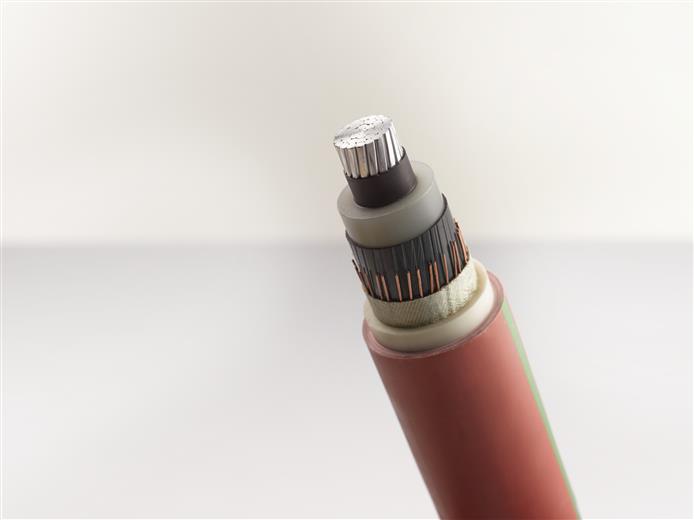 Borealis and Borouge announce their presence at the 2022 WIRE trade show taking place from 20 to 24 June in Düsseldorf, Germany. A wide range of innovative technologies and material solutions for Wire & Cable will be highlighted. These success stories are testimony to how Borealis and Borouge's polyolefin innovations and customer centricity are helping drive the global transition to an energy future that is more sustainable.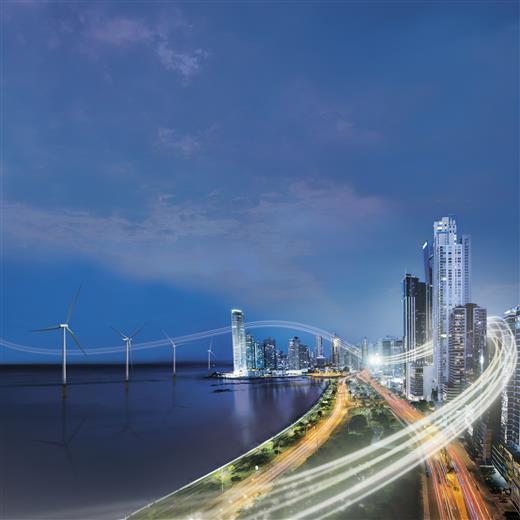 As leading innovators and reliable partners to the Wire & Cable (W&C) industry, Borealis and Borouge are pleased to attend the 2022 WIRE trade show taking place from 20 to 24 June in Düsseldorf, Germany. In addition to presenting a wide range of innovative and more sustainable technologies and material solutions for the industry, Borealis will cast a spotlight on its global investment projects. From the Americas to South Korea, Borealis is investing to ensure future availability of high-quality compounds for the W&C industry, among others.
Reader enquiries
Borealis
Borealis Head Office
IZD Tower
Wagramerstraße 17–19
A-1220 Vienna
Austria
---
Notes for editors
About Borealis
Borealis is one of the world's leading providers of advanced and sustainable polyolefin solutions and a European front-runner in polyolefins recycling. In Europe, we are a market leader in base chemicals and fertilizers. We leverage our polymer expertise and decades of experience to offer value adding, innovative and circular material solutions for key industries such as consumer products, energy, healthcare, infrastructure and mobility.
In re-inventing essentials for sustainable living, we build on our commitment to safety, our people, innovation and technology, and performance excellence. We are accelerating the transformation to a circular economy of polyolefins and expanding our geographical footprint to better serve our customers around the globe.
With head offices in Vienna, Austria, we employ 6,900 employees and operate in over 120 countries. In 2021, we generated total sales of EUR 12.342 EUR billion and a net profit of EUR 1,396 million. OMV, the Austria-based international oil and gas company, owns 75% of our shares, while the remaining 25% is owned by a holding company of the Abu-Dhabi based Mubadala. We supply services and products to customers around the globe through Borealis and two important joint ventures: Borouge (with the Abu Dhabi National Oil Company, or ADNOC, based in UAE); and Baystar™ (with TotalEnergies, based in the US).
www.borealisgroup.com | www.borealiseverminds.com
About Borouge
Borouge, listed on the Abu Dhabi Securities Exchange (ADX symbol "BOROUGE" / ISIN "AEE01072B225"), is one of the world's leading providers of innovative and differentiated polyolefin solutions for the energy, infrastructure, mobility, advanced packaging, healthcare and agriculture industries. ADNOC owns a majority 54% stake and Borealis holds a 36% stake in Borouge. To find out more, visit: borouge.com.
Borcycle and Borlink are trademarks of Borealis AG.
Borstar is a registered trademark of Borealis AG