Borealis

Borealis is one of the world's leading providers of advanced and sustainable polyolefin solutions and a European front-runner in polyolefins recycling. In Europe, we are a market leader in base chemicals and fertilizers. We leverage our polymer expertise and decades of experience to offer value adding, innovative and circular material solutions for key industries such as consumer products, energy, healthcare, infrastructure and mobility.
In re-inventing essentials for sustainable living, we build on our commitment to safety, our people, innovation and technology, and performance excellence. We are accelerating the transformation to a circular economy of polyolefins and expanding our geographical footprint to better serve our customers around the globe.
With head offices in Vienna, Austria, we employ 6,900 employees and operate in over 120 countries. In 2021, we generated total sales of EUR
12.342 EUR billion and a net profit of EUR 1,396 million. OMV, the Austria-based international oil and gas company, owns 75% of our shares, while the remaining 25% is owned by a holding company of the Abu-Dhabi based Mubadala. We supply services and products to customers around the globe through Borealis and two important joint ventures: Borouge (with the Abu Dhabi National Oil Company, or ADNOC, based in UAE); and Baystar™ (with TotalEnergies, based in the US).
Borealis
Borealis Head Office
IZD Tower
Wagramerstraße 17–19
A-1220 Vienna
Austria
21 Jun 2022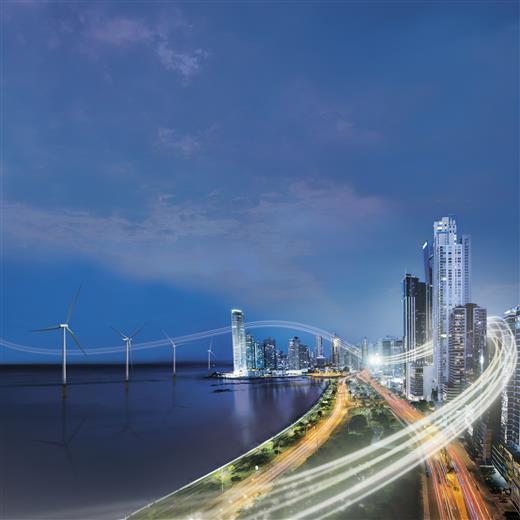 As leading innovators and reliable partners to the Wire & Cable (W&C) industry, Borealis and Borouge are pleased to attend the 2022 WIRE trade show taking place from 20 to 24 June in Düsseldorf, Germany. In addition to presenting a wide range of innovative and more sustainable technologies and material solutions for the industry, Borealis will cast a spotlight on its global investment projects. From the Americas to South Korea, Borealis is investing to ensure future availability of high-quality compounds for the W&C industry, among others.
20 Jun 2022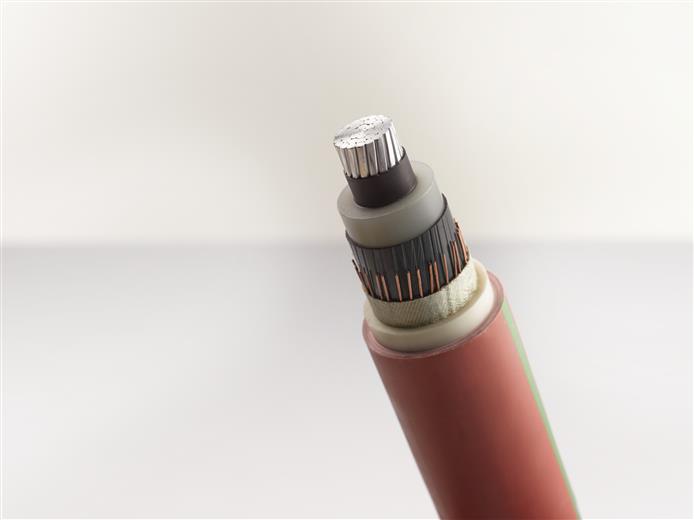 Borealis and Borouge announce their presence at the 2022 WIRE trade show taking place from 20 to 24 June in Düsseldorf, Germany. A wide range of innovative technologies and material solutions for Wire & Cable will be highlighted. These success stories are testimony to how Borealis and Borouge's polyolefin innovations and customer centricity are helping drive the global transition to an energy future that is more sustainable.
20 Jun 2022
For over 25 years, Borealis has been a leading provider of polyolefins, base chemicals, and fertilizers. In line with its mission to Keep Discovering, innovative solutions made possible by Borealis are driving the transformation to a more circular economy.
30 Mar 2009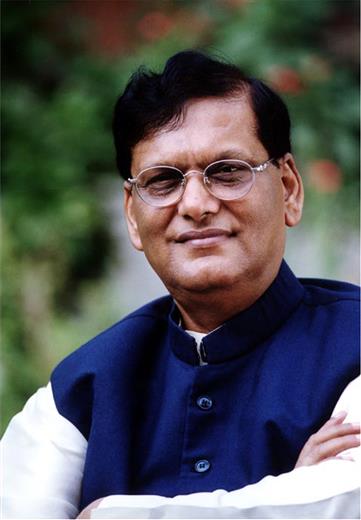 Co-founders of the Stockholm Water Prize and initiators of Water for the World programme and leading providers of innovative, value creating plastics solutions, Borealis and Borouge, are delighted by the nomination of the 2009 laureate, Dr. Bindeshwar Pathak, founder of Sulabh Sanitation Movement in India.
12 Feb 2009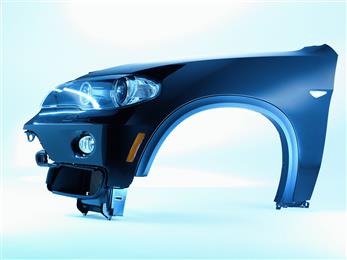 • Customers benefit with improved service through local sales, marketing and technical support
17 Dec 2008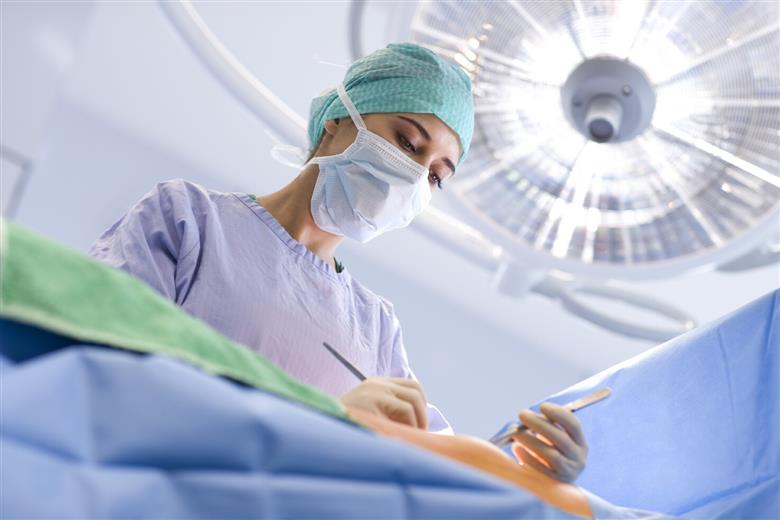 Borealis' blow fill and seal (BFS) low density polyethylene (LDPE) products for healthcare packaging are back and taking pride of place among its comprehensive range of Bormed™ dedicated polyolefins at Pharmapack 2009, Stand E11.
2 Dec 2008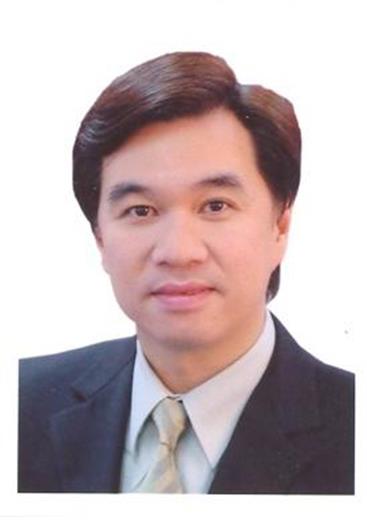 William Yau has been appointed Chief Executive Officer of Borouge Pte based in Singapore with effect from November 15, 2008. He succeeds Harald Hammer, who returns to Borealis in Europe, to assume the role of Vice President for its new Mobility Business Unit.
4 Nov 2008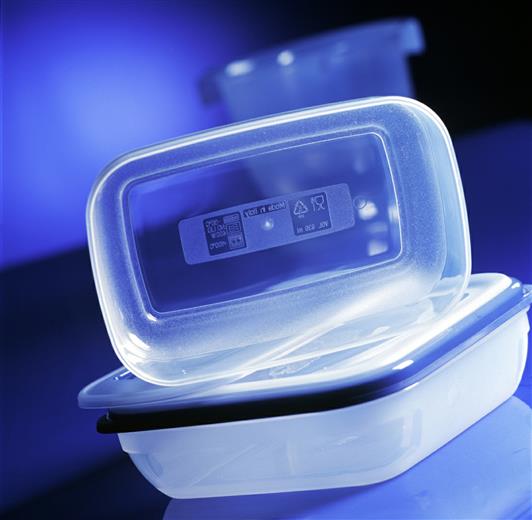 Borealis, a leading provider of innovative, value creating plastics solutions, launches a new soft and very transparent polypropylene (PP) for the packaging market that will bring new features to the production of high quality, thinwalled packaging and household containers. New Borsoft™ SG220MO is a pure PP solution that simplifies production, adds material cost-saving benefits and delivers the performance benefits essential to the successful production of complex, sturdy, see-through thinwall containers with easy-to-open lids, even in refrigerator environments.
31 Oct 2008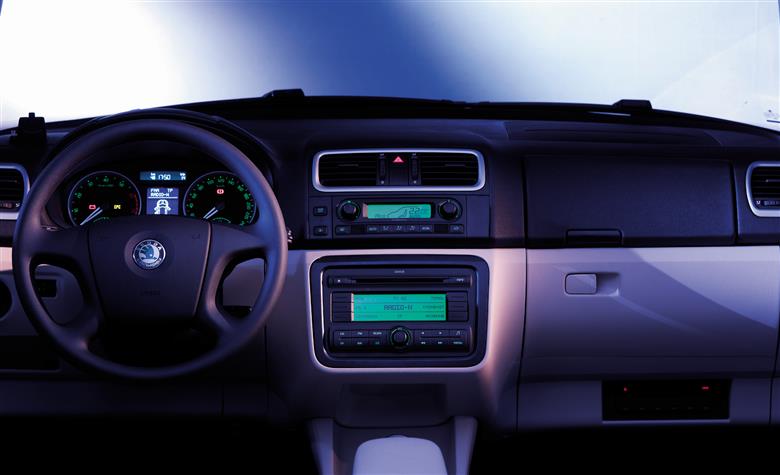 Borealis, a leading provider of innovative, value creating plastics solutions, is helping Volkswagen Group (VW) raise the interior quality and visual appeal of its Skoda Fabia Roomster generation. High-performance Daplen™ thermoplastic olefin (TPO) polypropylene-based compounds were chosen by Skoda's Tier One suppliers Faurecia and Cadence Innovation because of their ability to deliver a step change in aesthetics and meet strict requirements regarding production- and emission-related targets.
30 Oct 2008
• Despite the increased softening of markets and volatile economic conditions, Borealis achieves a net profit of EUR 159 million in the third quarter
• Borealis remains on track with its investments in Europe and the Middle East
• Innovation and safety remain priorities
29 Oct 2008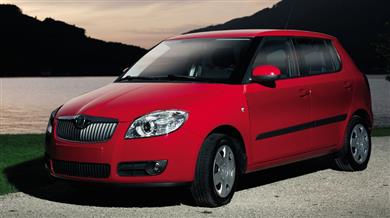 An award-winning, pioneering all-polypropylene (PP) rear-seat carrier is among the many innovative applications Borealis is showcasing at IZB, the International Suppliers Fair in Wolfsburg, Germany this October.
20 Oct 2008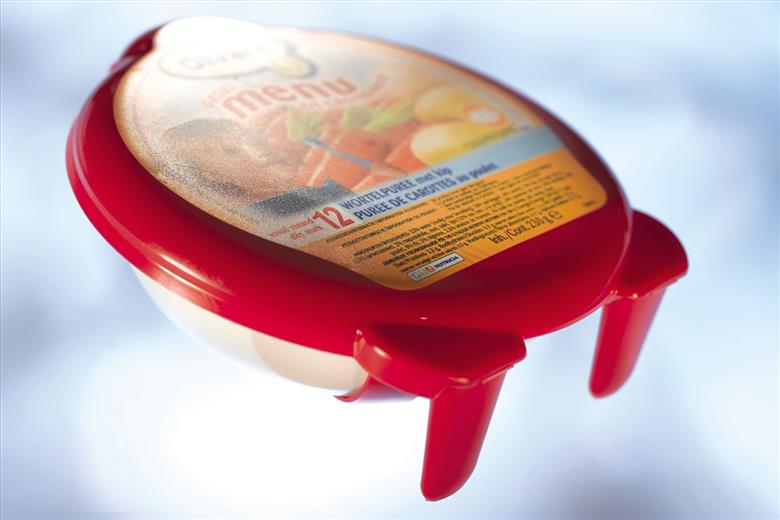 Italian food packaging specialist Piber Group is using Bormod™ BJ368MO from Borealis, a leading provider of innovative, value creating plastics solutions, for the production of a range of injection moulded tubs for yellow fats and margarines. The company uses the same material for ice-cream tubs and lids. Bormod BJ368MO was selected by Piber Group for its exceptional and unique combination of very high flow and high strength, high impact resistance that is retained at temperatures as low as –20°C and the low odour and taste characteristics that are essential for food packaging materials.