Borealis

Borealis is a leading provider of chemical and innovative plastics solutions that create value for society. With sales of EUR 6.6 billion in 2008, customers in over 120 countries, and 5,400 employees worldwide, Borealis is owned 64% by the International Petroleum Investment Company (IPIC) of Abu Dhabi and 36% by OMV, the leading energy group in the European growth belt. Borealis is headquartered in Vienna, Austria, and has production locations, innovation centers and customer service centers across Europe and the Americas. Through Borouge, a joint venture between Borealis and the Abu Dhabi National Oil Company (ADNOC), one of the world's major oil companies, the company's footprint reaches out to the Middle East, Asia Pacific, the Indian sub-continent and Africa. Established in 1998, Borouge employs approximately 1,400 people, has customers in more than 50 countries and its headquarters are in Abu Dhabi in the UAE and Singapore.
Building on the unique Borstar® technology and their experience in polyolefins for more than 50 years, Borealis and Borouge provide innovative, value creating plastics solutions for the infrastructure (pipe systems and power and communication cables), automotive and advanced packaging markets. In addition, Borealis offers a wide range of base chemicals from melamine and plant nutrients to phenol and acetone.
Today Borealis and Borouge manufacture 4.4 million tonnes of polyolefins (polyethylene and polypropylene) per year. Borouge is currently tripling its polyolefins manufacturing capacity to 2 million tonnes per year (t/y) by mid-2010 and an additional 2.5 million t/y is scheduled for 2013. The companies continue to invest to ensure that their customers throughout the value chain, across the globe, can always rely on product quality, consistency and security of supply.
Borouge and Borealis are committed to the principles of Responsible Care® and proactively contribute to addressing the world's water and sanitation challenges through their Water for the World™ initiative.
For more information visit:
Borealis: www.borealisgroup.com
Borouge: www.borouge.com
Water for the World: www.waterfortheworld.net
Borealis
Borealis Head Office
IZD Tower
Wagramerstraße 17–19
A-1220 Vienna
Austria
30 Mar 2009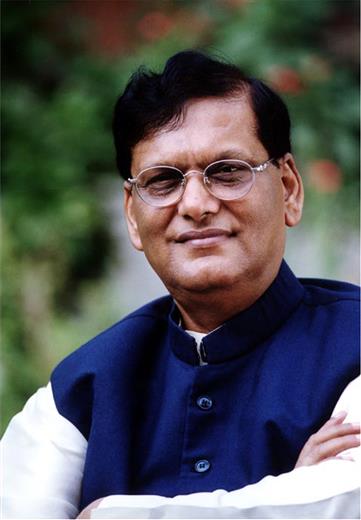 Co-founders of the Stockholm Water Prize and initiators of Water for the World programme and leading providers of innovative, value creating plastics solutions, Borealis and Borouge, are delighted by the nomination of the 2009 laureate, Dr. Bindeshwar Pathak, founder of Sulabh Sanitation Movement in India.
12 Feb 2009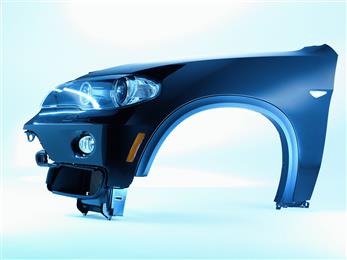 • Customers benefit with improved service through local sales, marketing and technical support
17 Dec 2008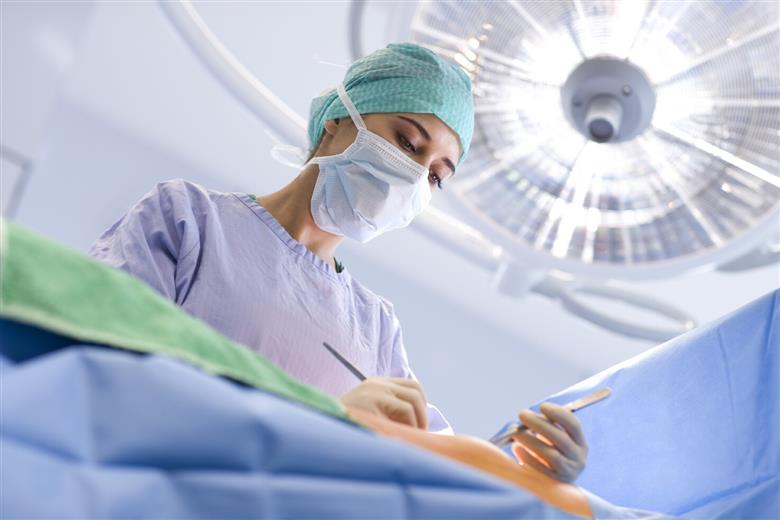 Borealis' blow fill and seal (BFS) low density polyethylene (LDPE) products for healthcare packaging are back and taking pride of place among its comprehensive range of Bormed™ dedicated polyolefins at Pharmapack 2009, Stand E11.
2 Dec 2008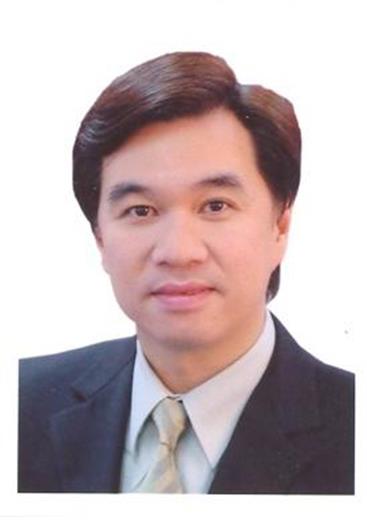 William Yau has been appointed Chief Executive Officer of Borouge Pte based in Singapore with effect from November 15, 2008. He succeeds Harald Hammer, who returns to Borealis in Europe, to assume the role of Vice President for its new Mobility Business Unit.
4 Nov 2008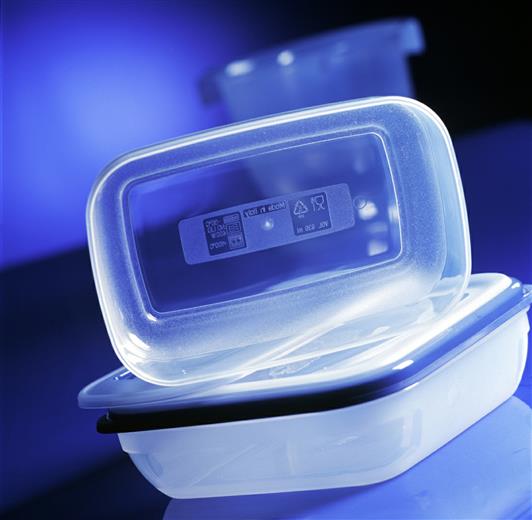 Borealis, a leading provider of innovative, value creating plastics solutions, launches a new soft and very transparent polypropylene (PP) for the packaging market that will bring new features to the production of high quality, thinwalled packaging and household containers. New Borsoft™ SG220MO is a pure PP solution that simplifies production, adds material cost-saving benefits and delivers the performance benefits essential to the successful production of complex, sturdy, see-through thinwall containers with easy-to-open lids, even in refrigerator environments.
31 Oct 2008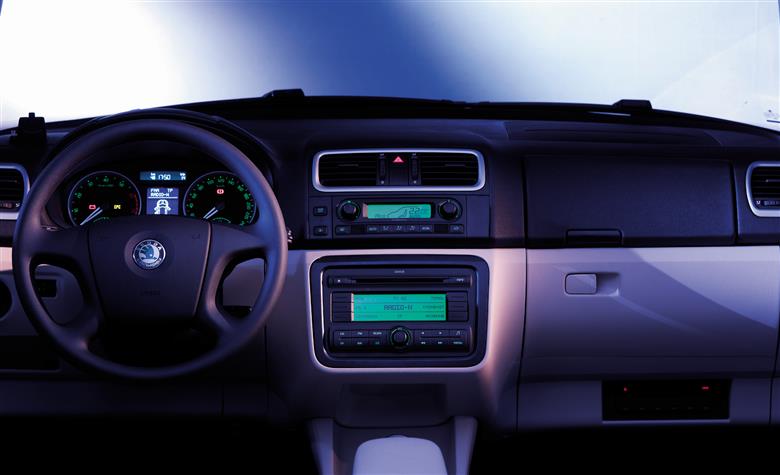 Borealis, a leading provider of innovative, value creating plastics solutions, is helping Volkswagen Group (VW) raise the interior quality and visual appeal of its Skoda Fabia Roomster generation. High-performance Daplen™ thermoplastic olefin (TPO) polypropylene-based compounds were chosen by Skoda's Tier One suppliers Faurecia and Cadence Innovation because of their ability to deliver a step change in aesthetics and meet strict requirements regarding production- and emission-related targets.
30 Oct 2008
• Despite the increased softening of markets and volatile economic conditions, Borealis achieves a net profit of EUR 159 million in the third quarter
• Borealis remains on track with its investments in Europe and the Middle East
• Innovation and safety remain priorities
29 Oct 2008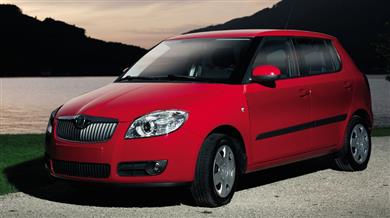 An award-winning, pioneering all-polypropylene (PP) rear-seat carrier is among the many innovative applications Borealis is showcasing at IZB, the International Suppliers Fair in Wolfsburg, Germany this October.
20 Oct 2008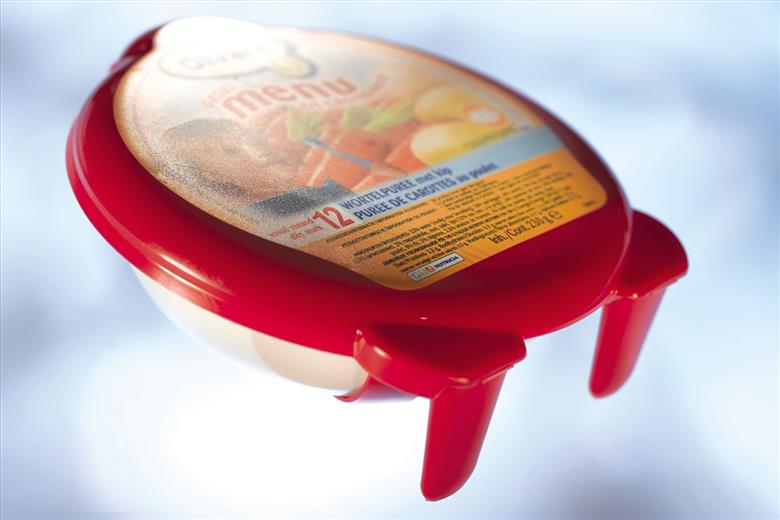 Italian food packaging specialist Piber Group is using Bormod™ BJ368MO from Borealis, a leading provider of innovative, value creating plastics solutions, for the production of a range of injection moulded tubs for yellow fats and margarines. The company uses the same material for ice-cream tubs and lids. Bormod BJ368MO was selected by Piber Group for its exceptional and unique combination of very high flow and high strength, high impact resistance that is retained at temperatures as low as –20°C and the low odour and taste characteristics that are essential for food packaging materials.
16 Oct 2008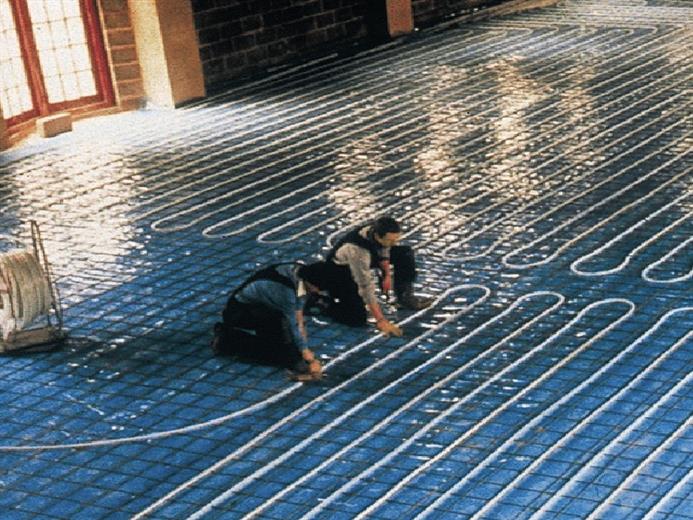 A group of major European equipment technology developers and material producers, together with Borealis, a leading provider of innovative value-creating plastics solutions, have joined forces to design a single-stage production process for high-performance peroxide-crosslinked polyethylene (PE-Xa) pipes.
14 Oct 2008
Ter Hell Plastic GmbH has been selected by Borealis, a leading provider of innovative, value creating plastics solutions, to distribute its advanced polyolefin materials to the thin wall packaging, houseware, caps and closures, and healthcare sectors.
8 Oct 2008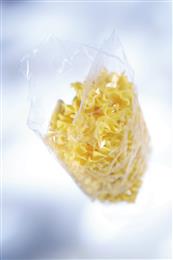 Borealis, a leading provider of innovative, value creating plastics solutions, has introduced a new grade of Borclear™, a unique random copolymer family for highly transparent polypropylene (PP) blown and cast films. Borclear RE936CF was developed for use in food packaging and medical applications and offers film converters and cast film producers a product that provides cost-effective processing and significant end-user benefits including superior optical properties.