15 Oct 2020
Belden joins ITxPT Association
Belden underpins its position as a global supplier to the public transportation industry by joining the Information Technology for Public Transport Association
St. Louis, Missouri - October 15, 2020 - Belden Inc., a global leader in signal transmission solutions for mission-critical applications, has become a member of the Information Technology for Public Transport Association (ITxPT).
ITxPT is a non-profit association that sets out to enable an open architecture, data accessibility and interoperability between IT systems. The members of ITxPT develop the IT architecture for public transport and other mobility services together, based on standards and best practices.
With a proven portfolio of innovative solutions and services, new ITxPT member Belden is an experienced partner with in-depth expertise in designing and implementing transportation network infrastructures. As a key supplier to the mass/public transportation industry, Belden delivers a wide range of solutions that help to increase reliability, cost effectiveness and operational efficiency.
Commenting on the announcement, Olivier Lefebvre, Solution Account Manager Transportation, said: "We are proud to be joining the ITxPT community. As a technology leader and pioneer in the transportation market, Belden already works closely with operators, manufacturers and system integrators around the world. By interacting with the Association's community, we will be able to gain an even better understanding of current trends, so we can make our solutions even more relevant to tomorrow's needs."
Mr. Lefebvre added: "This is very much in line with Belden's approach of working closely with regulatory bodies, customers and suppliers to develop global and regional standards and ensure compliance with legislation and requirements."
For more information on Belden, go to: www.belden.com/solutions/industrial/transportation. 
For more information on ITxPT, go to: www.itxpt.org.
Reader enquiries
Belden
P.O. Box 9
5900 AA VENLO
Netherlands
+31 77 387 8555
www.belden.com
Beldeninc
BeldenInc
---
Notes for editors
As an early innovator in industrial Ethernet, Belden knows industrial IT and delivers the next generation of industrial networking solutions, including wired, wireless and embedded products. With its global brands – Hirschmann, GarrettCom and Tofino Security – Belden helps companies minimize downtime and take advantage of the real-time data access and control made possible by the Industrial Internet of Things (IIoT). Through a seamless, secure and scalable industrial Ethernet infrastructure, companies are equipped to revolutionize their operations and achieve improved efficiency, productivity and agility. Visit www.belden.com/products/industrialnetworking/index.cfm to learn more.
About Belden
Belden Inc. delivers a comprehensive product portfolio designed to meet the mission-critical network infrastructure needs of industrial and enterprise markets. With innovative solutions targeted at reliable and secure transmission of rapidly growing amounts of data, audio and video needed for today's applications, Belden is at the center of the global transformation to a connected world. Founded in 1902, the company is headquartered in St. Louis and has manufacturing capabilities in North and South America, Europe and Asia. For more information, visit us at www.belden.com; follow us on Twitter: @BeldenIND.
Belden, Belden Sending All The Right Signals, Hirschmann, GarrettCom, Tofino Security and the Belden logo are trademarks or registered trademarks of Belden Inc. or its affiliated companies in the United States and other jurisdictions. Belden and other parties may also have trademark rights in other terms used herein.
Related images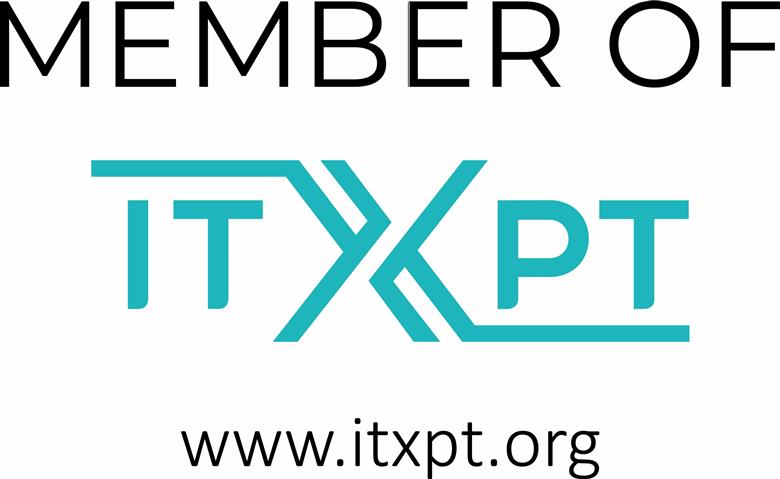 Also available in