25 Oct 2021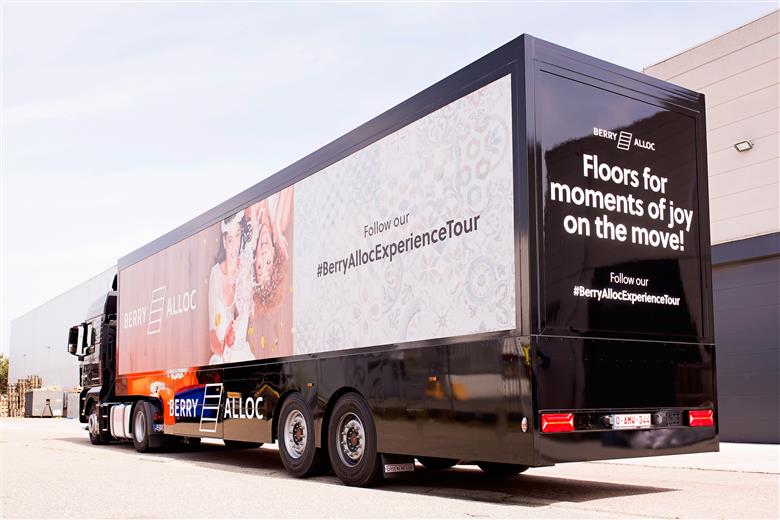 BerryAlloc is touring through Europe with its BerryAlloc Experience Tour from September to December 2021. The flooring manufacturer fitted out an entire truck in the iconic BerryAlloc style – both the inside and outside – to create a mobile showroom. The purpose was to give clients the opportunity to experience the full product range in a fun and creative manner, including interactive activities to test the quality of the floors. It also showcases the latest product innovations, such as 100% waterproof laminate, the strongest high pressure floors, the quick and simple DreamClick® installation system and the most recent collection of parquet floors with its high-tech solvent-free Ultimtec® varnish.
14 Oct 2021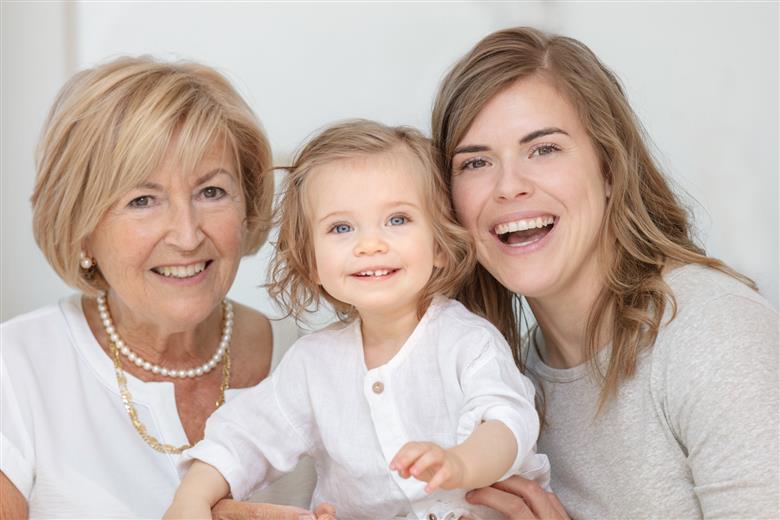 Beaulieu Fibres International, the leading European polyolefin and BICO fibre supplier, is attending INDEX™20 in Geneva and is excited to accelerate its work helping customers to exceed in product performance and sustainability.
7 Sep 2021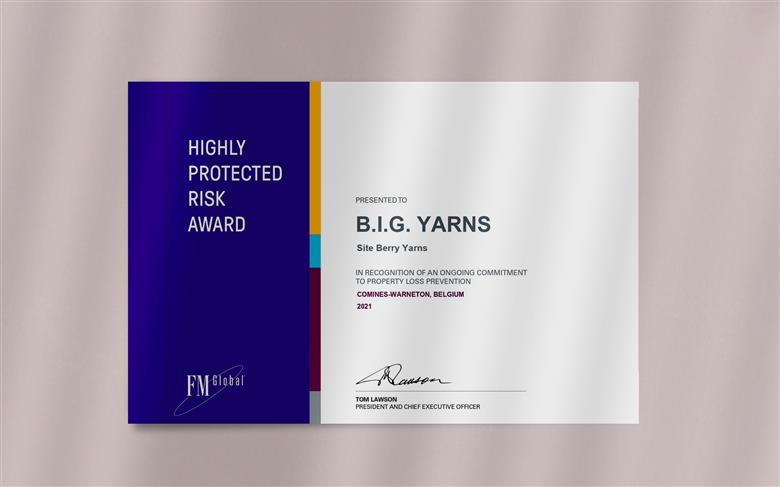 B.I.G. YARNS is proud to announce the attainment of a FM Global 'Highly Protected Risk' Achievement Award (HPR Award) for its yarn production facility in Komen, Belgium.
4 Jun 2021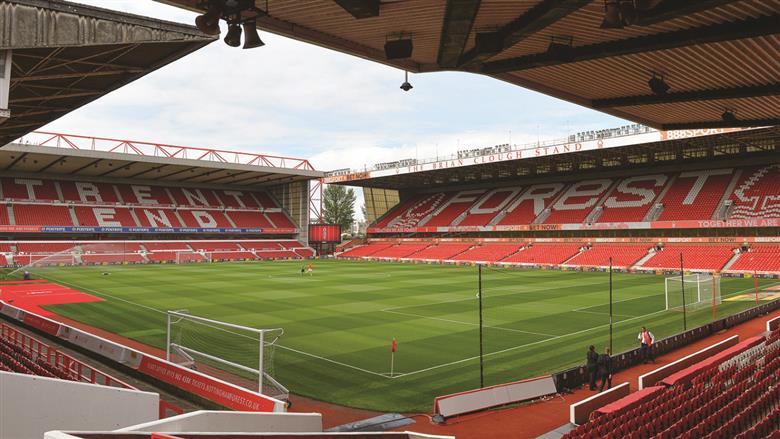 Mansfield Sand Limited's sports sand and rootzones are reinforced with polypropylene straight fibres from Beaulieu Fibres International.
18 May 2021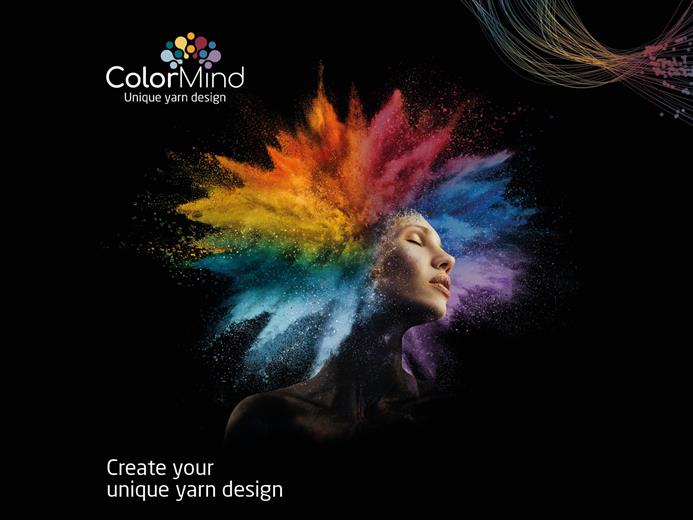 B.I.G. Yarns brings inspirational design freedom to high-end loop-pile contract and automotive carpets with the unveiling of ColorMind. The innovative yarn technology is B.I.G. Yarns' first venture into a two steps yarn collection, offering a unique solution for creating multi-color PA6 yarns for any carpet design.
6 May 2021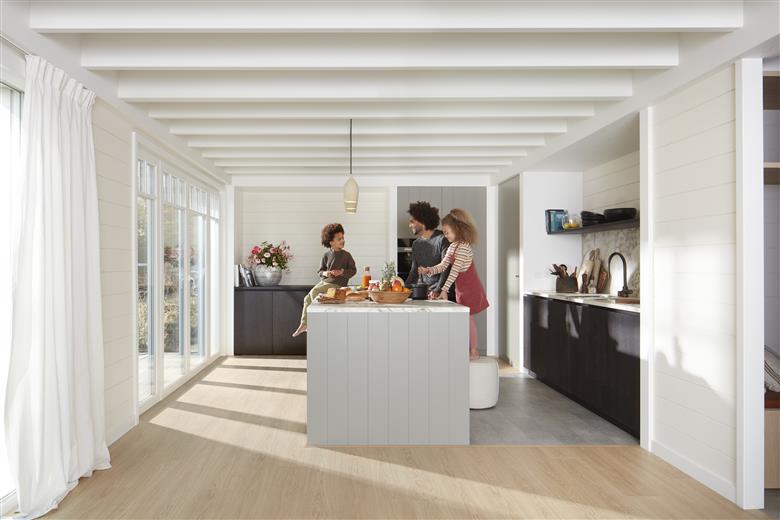 Vloerenfabrikant BerryAlloc gaat in zee met het Belgische champagnemerk Victor & Charles voor de internationale campagne van haar nieuwe waterbestendige Ocean+ laminaatcollectie. Wat deze merken bindt? Klasse en premium kwaliteit uit België. En het gevoel van plezier dat ze hun klanten willen geven: voluit genieten van het leven, met al die spetterende momenten. Zoals nippen van een ijskoude champagne terwijl je ontspant in een warm bad, op de 100% waterbestendige vloer van je dromen.
13 Apr 2021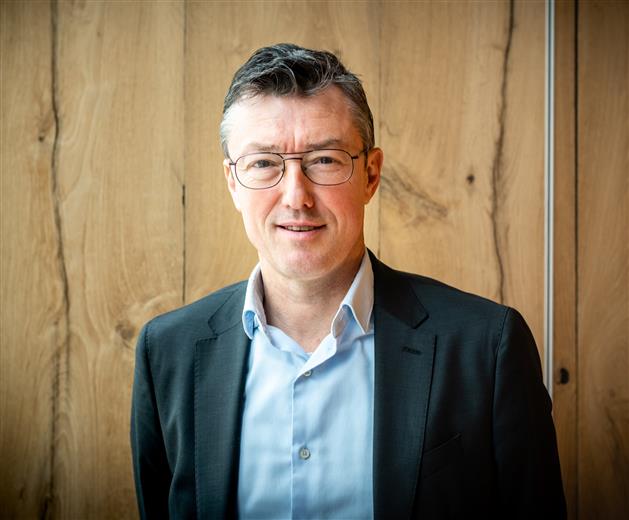 Beaulieu Flooring Solutions, a business unit of the Beaulieu International Group (B.I.G.), is ready to build from strong sales results in 2020 to deliver flooring that answers design, functional and sustainability demands in 2021 and beyond.
15 Mar 2021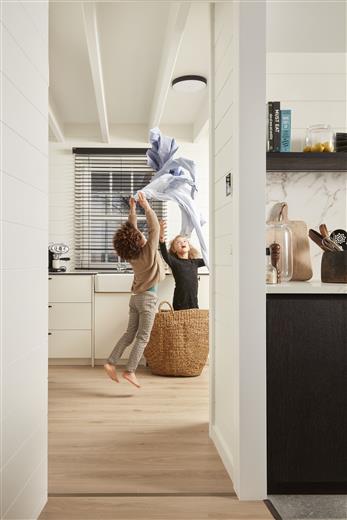 BerryAlloc brought hydro+ to the market way back in 2008, making the company a pioneer in 100% water-resistant laminate. Ocean+ is the latest laminate collection to take advantage of the hydro+ technology, making this an easy-maintenance floor for general residential and commercial use.
8 Mar 2021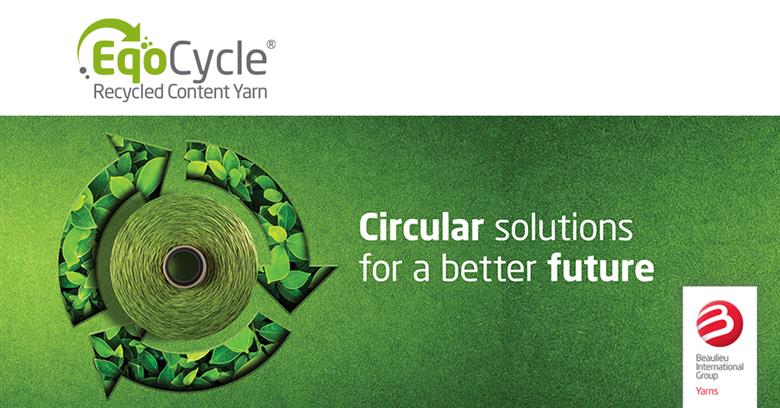 B.I.G. Yarns, a division of Beaulieu International Group, announces its latest development, EqoCycle, a fully recyclable PA6 yarn with 75% recycled content, offering the same high-quality performance of virgin PA6 yarn. The new recycled yarn mainly based on post-industrial waste supports contract, automotive and residential carpet manufacturers with a drop-in circular solution to reduce the ecological footprint of their end products.
24 Feb 2021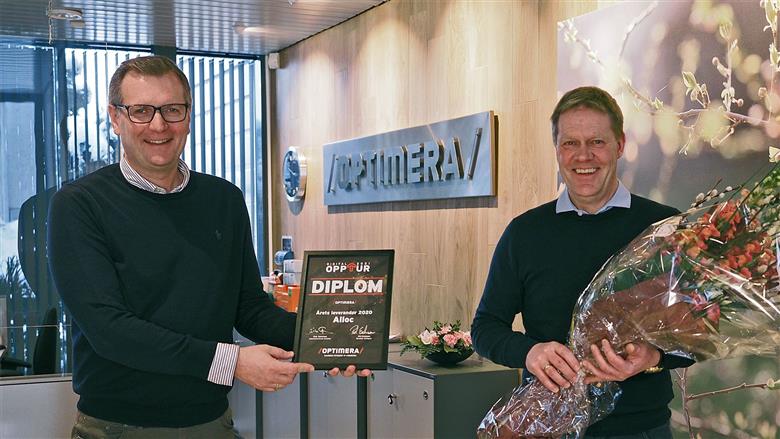 BerryAlloc was awarded the 2020 "supplier of the year" award out of all nominated Optimera suppliers, proving the strong relationship and close collaboration between the two companies. This took place during Optimera's annual, corona-safe Opptur event.
27 Jan 2021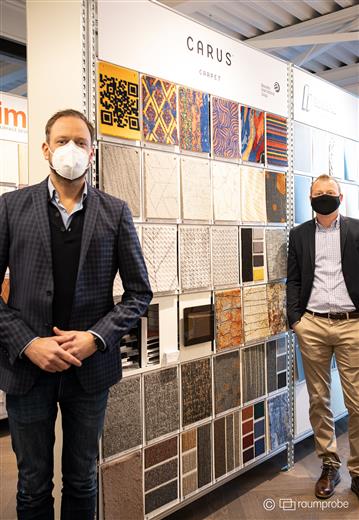 Carus, eine führende Designmarke für Teppichböden und Mitglied der Beaulieu International Group (B.I.G.), hat beschlossen, Projektverantwortliche und Kreative in Architektur und Design auf einer physischen und digitalen Materialplattform erstmals direkt anzusprechen. So sind die hochwertigen Carus Tuft-Teppichböden für den gewerblichen Einsatz ab Januar 2021 in Europas größter Materialausstellung bei raumprobe in Stuttgart zu erleben. Hinzu kommt die virtuelle Präsentation der Produkte bei raumprobe.com im Internet, einschließlich Materialdatenbank.
21 Oct 2020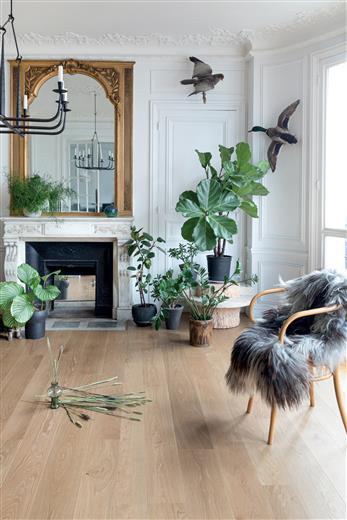 BerryAlloc is launching a completely new oak parquet collection. It is an eloquent illustration of the two principles that define its brand: very high quality coupled with state- of-the-art technology. This vision is acclaimed every day by clients, interior designers and fitters.