Avery Dennison
Avery Dennison Corporation (NYSE: AVY) is a global materials science and manufacturing company specializing in the design and manufacture of a wide variety of labeling and functional materials. The company's products, which are used in nearly every major industry, include pressure-sensitive materials for labels and graphic applications; tapes and other bonding solutions for industrial, medical and retail applications; tags, labels and embellishments for apparel; and radio-frequency identification (RFID) solutions serving retail apparel and other markets. Headquartered in Glendale, California, the company employs approximately 32,000 employees in more than 50 countries. Reported sales in 2020 were $7.0 billion. Learn more at www.averydennison.com.
Avery Dennison
Willem Einthovenstraat 11
2342 BH Oegstgeest
Netherlands
+31 85 000 2000
www.averydennison.com
avery-dennison
14 Sep 2021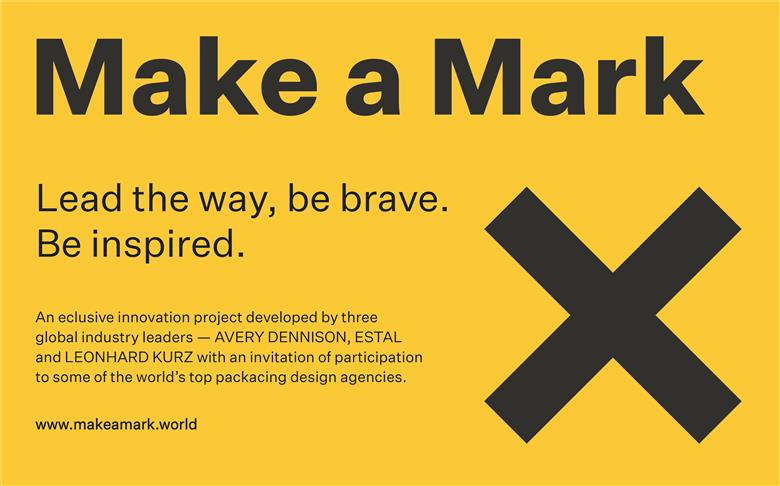 Avery Dennison, ESTAL and LEONHARD KURZ are launching Make a Mark, a three-year collaboration initiative for designers, printers and materials providers intended to break new ground in sustainable and innovative wine and spirits packaging, the companies announced today.
8 Sep 2021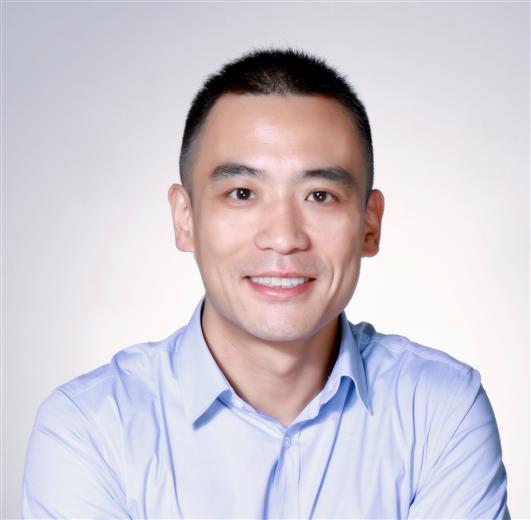 Li Wen, who has been business director/GM responsible for Graphics North APAC since joining Avery Dennison in January 2019, has been appointed to the position of senior director and general manager Graphics, in Label and Graphic Materials EMENA. He relocated on August 1st from Shanghai, China to Oegstgeest, Netherlands, reporting to Hassan Rmaile, VP & GM for Label and Graphic Materials EMENA.
1 Sep 2021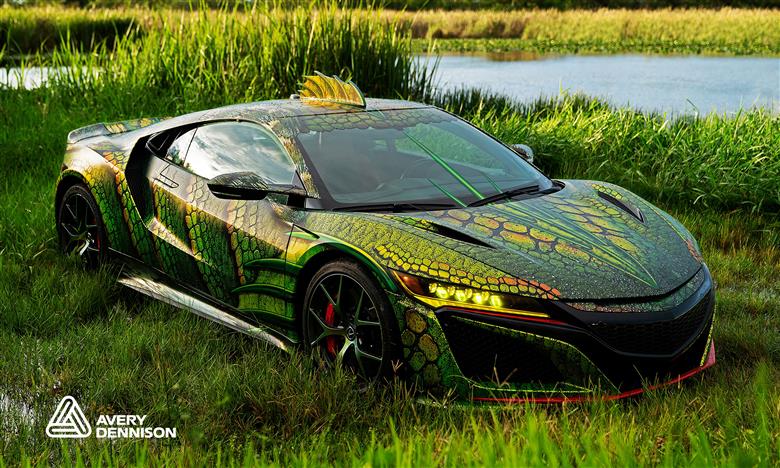 Avery Dennison Graphics Solutions has announced the return of the Wrap Like A King Challenge. This year's vehicle wrap competition will run from September 1st to October 31, 2021. A new special concept called 'Local Edition' has been launched for the first time, with awards for 12 Regional Wrap Kings and three Continent Wrap Kings.
31 Aug 2021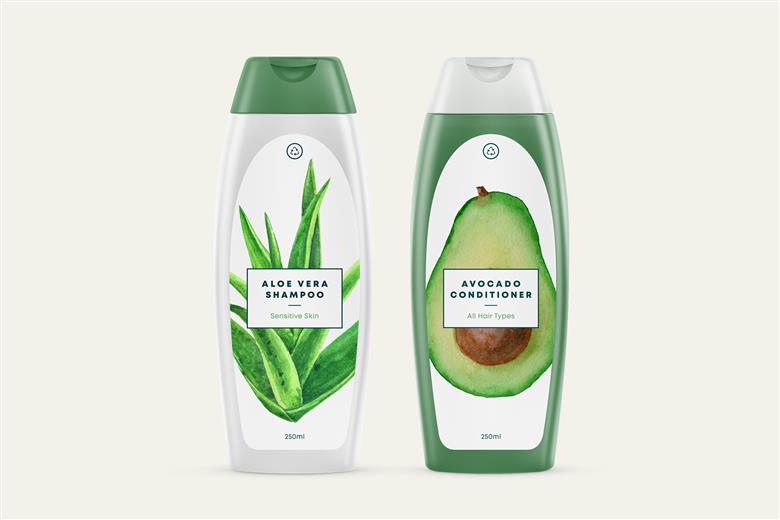 In a market first, RecyClass has approved products from Avery Dennison's film portfolio for complying with HDPE recycling guidelines. Label producers and brand owners across the home and personal care and food sectors will benefit from this accomplishment, which can help them increase recycling rates.
19 Aug 2021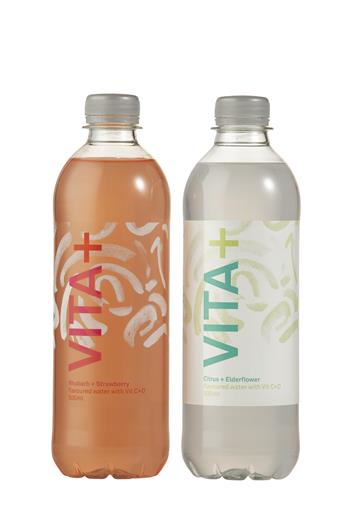 In Scandinavia, demand for labels that enable PET recycling is growing and new regulations are prioritizing this type of packaging over glass. However, labeling technology for PET beverage bottles must follow guidelines established by the bottle deposit systems Returpack in Sweden and Infinitum in Norway.
20 Jul 2021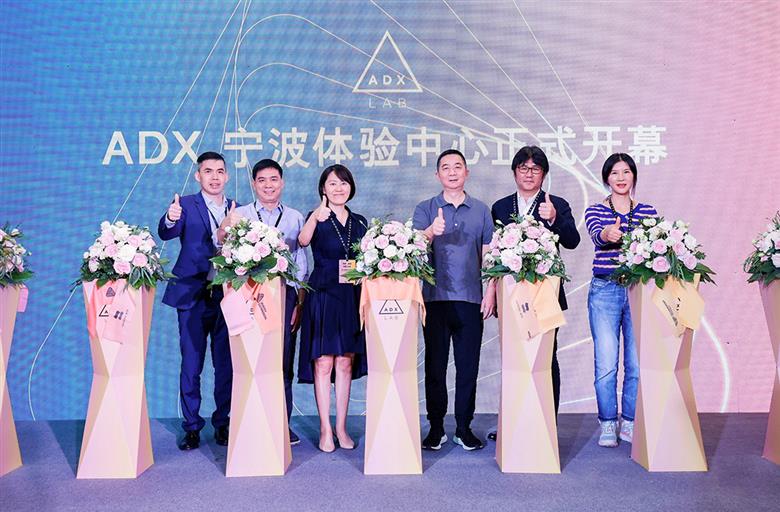 Avery Dennison, a global leader in innovation, materials science, branding and manufacturing, and Shenzhou International Holdings Ltd., one of the world's largest vertically-integrated knitwear manufacturers, hosted a grand opening event for the launch of ADX Lab Ningbo, an experience hub co-created by the two innovators, located in Ningbo, China.
22 Jun 2021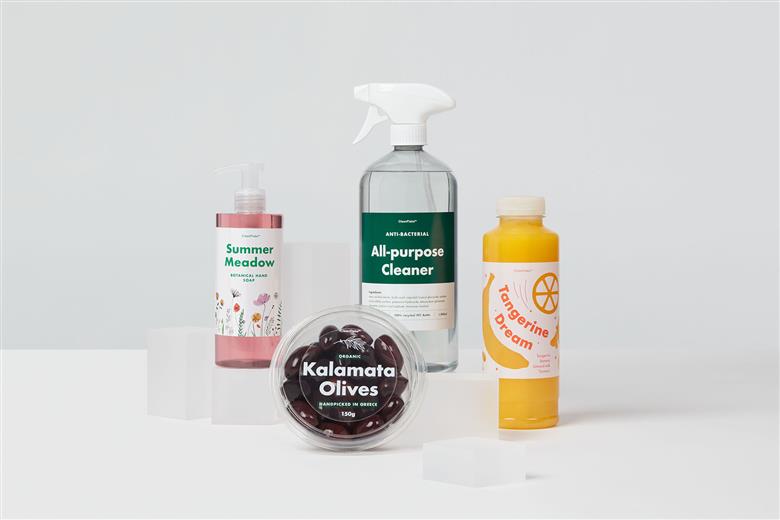 What began as a breakthrough solution for PET plastic bottles can now make PET packages in a range of markets more recyclable: today Avery Dennison announced the latest iteration of its award-winning CleanFlake™ filmic label materials, which are now suitable for PET packaging in food, home and personal care and other segments in addition to beverages.
2 Jun 2021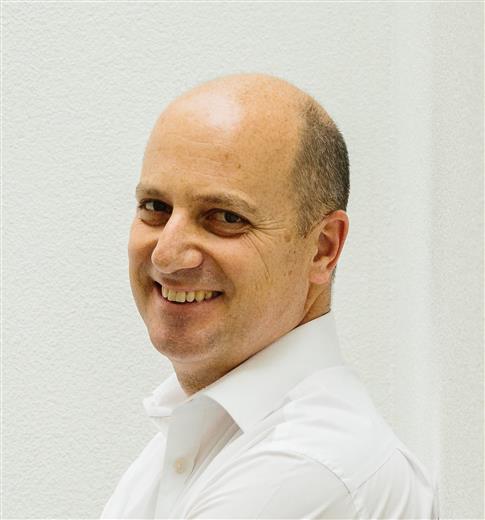 Avery Dennison's Label and Packaging Materials (LPM) division in EMENA region is making two new key appointments effective June 1, 2021.
4 May 2021
Avery Dennison today announced its ambition to be net-zero on greenhouse gas emissions by 2050. This commitment comes as the company raises the bar on its sustainability goals with new targets for 2030.
17 Feb 2021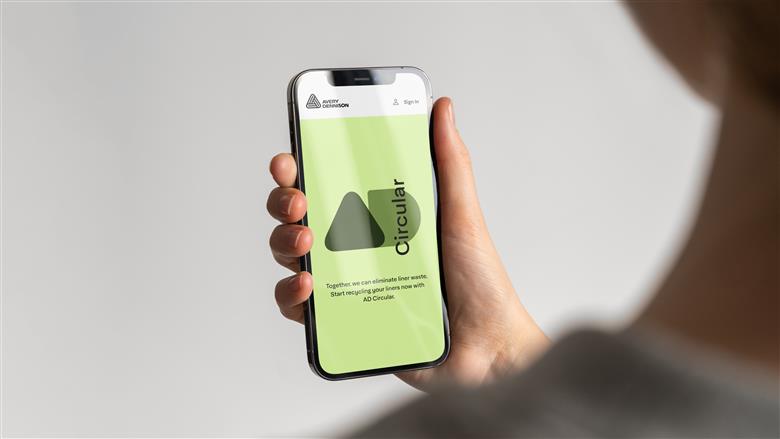 As part of its ongoing efforts to help establish a circular economy, Avery Dennison today announced the launch of AD Circular, a comprehensive program providing recycling of used paper and filmic label liners in countries across Europe.
19 Jan 2021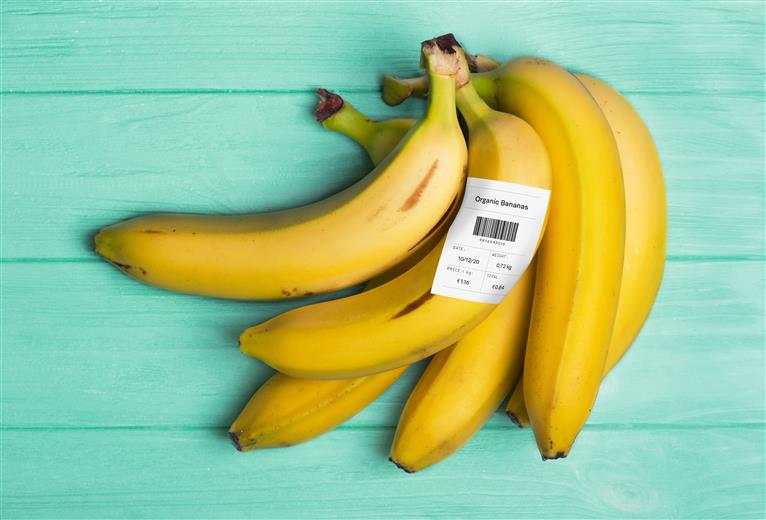 Avery Dennison has introduced rDT, the first commercially available direct thermal paper labels to contain recycled post-consumer waste.
15 Dec 2020
Avery Dennison Corporation (NYSE:AVY) today announced a series of recent actions that further acknowledge its accelerated sustainability efforts, ending the year with continued progress against its 2025 sustainability goals and re-committing to its role as a sustainability leader within the global value chain.