Avery Dennison
Avery Dennison (NYSE: AVY) is a global materials science and manufacturing company specializing in the design and manufacture of a wide variety of labeling and functional materials. The company's products, which are used in nearly every major industry, include pressure-sensitive materials for labels and graphic applications; tapes and other bonding solutions for industrial, medical and retail applications; tags, labels and embellishments for apparel; and radio frequency identification (RFID) solutions serving retail apparel and other markets. Headquartered in Glendale, California, the company employs approximately 30,000 employees in more than 50 countries. Reported sales in 2017 were $6.6 billion. Learn more at www.averydennison.com.
Avery Dennison
Willem Einthovenstraat 11
2342 BH Oegstgeest
Netherlands
+31 85 000 2000
www.averydennison.com
linkedin.com/company/avery-dennison
26 Nov 2018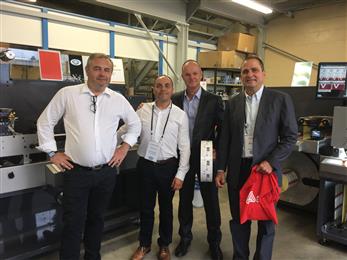 To accommodate easier market access for label converters, looking to offer RFID conversion solutions to their customers, Avery Dennison and French converting equipment manufacturer SMAG Graphique have joined forces.
1 Nov 2018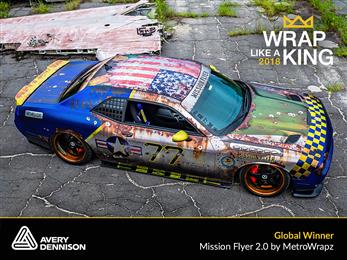 Avery Dennison Graphics Solutions announced today that MetroWrapz of Hollywood, Florida earned the title of "King of the Wrap World" for its Mission Flyer 2.0 vehicle wrap. The crowning of the new champ of the "Wrap Like A King" Challenge took place in the Avery Dennison booth at the 2018 SEMA Show in Las Vegas.
16 Oct 2018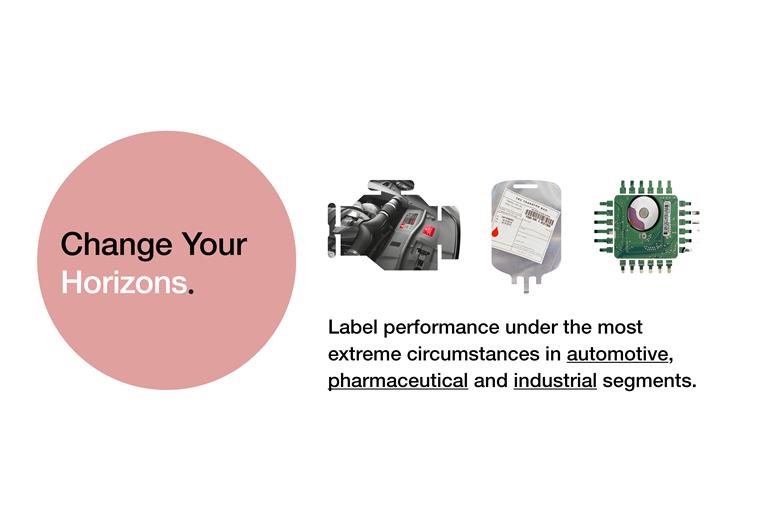 Business development opportunities created by labelling under the most extreme conditions are at the heart of the latest campaign from Avery Dennison. It emphasises the critical importance of the right materials and the right technical support across applications as diverse as automotive, industrial and pharmaceutical.
27 Sep 2018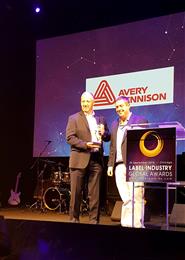 Avery Dennison is excited to announce winning the 2018 Sustainability Award for its new Sustainability Procurement Program at the Label Industry Global Awards ceremony last night in Rosemont, Illinois.
13 Sep 2018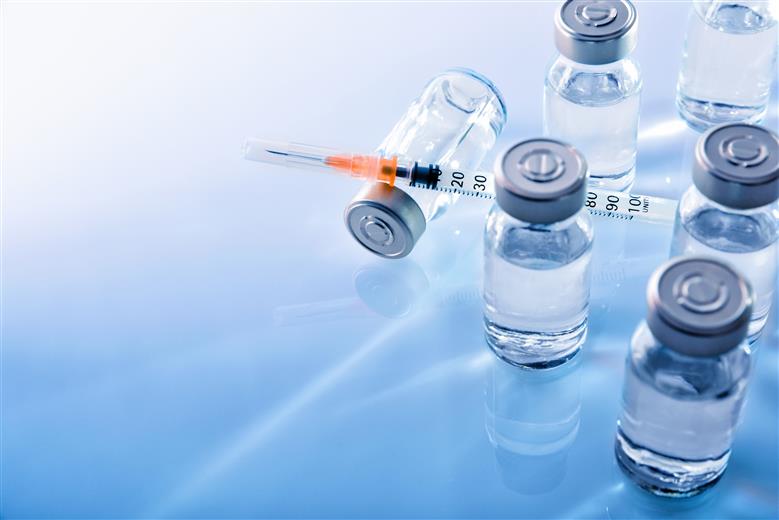 Avery Dennison has expanded its portfolio of ultrahigh frequency (UHF) radio frequency identification (RFID) inlay label products targeting the pharmaceutical and healthcare sectors.
10 Sep 2018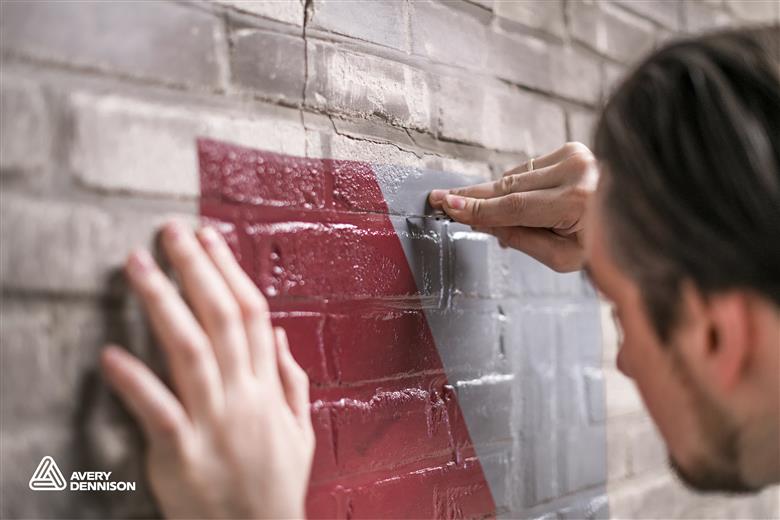 Among the latest materials science innovations from Avery Dennison Graphics Solutions is a PVC-free wrapping film designed to cover a vast range of different applications.
5 Sep 2018

Global materials science and manufacturing company, Avery Dennison Corporation (NYSE: AVY), and Ocean Recovery Alliance, founders of Plasticity Forum, have entered into a three-year agreement as part of the Plasticity Partner Program.
23 Aug 2018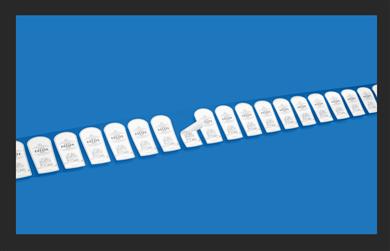 Avery Dennison will be the first pressure sensitive labelling material supplier to introduce liner made from recycled PET (rPET) commercially in Europe. This move reflects the firm's commitment to finding more sustainable solutions for the labelling industry.
25 Jul 2018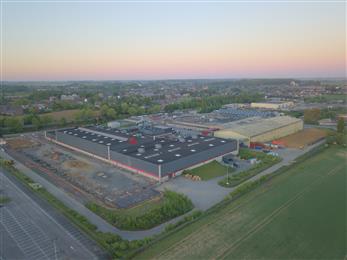 OEGSTGEEST, Pays-Bas — le 25 juillet 2018 — Avery Dennison (NYSE: AVY) va ajouter 250 nouveaux emplois et tripler ses volumes de production sur son site de Soignies, l'usine belge devenant son principal centre de fabrication de produits graphiques en Europe.
11 Jul 2018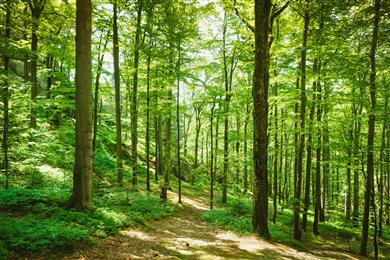 Shortlisted as one of three finalists, Avery Dennison received the nomination for its recent introduction of a Sustainability Procurement Program, a collaborative evaluation platform providing sustainability ratings and performance improvement tools for the company's global supply chain. The program rates suppliers in four key areas of activity: environmental, fair business, supply chain, and labor practice. The program's overall objective is to engage suppliers in a continuous improvement process related to sustainability.
11 Jul 2018

Avery Dennison Graphics Solutions announced the opening of its annual "Wrap Like A King" Challenge. This year's vehicle wrap competition will run July 9 through September 15, 2018, and it will again include Regional Wrap Kings, Continental Wrap Kings and the crowning of the "King of the Wrap World."
9 Jul 2018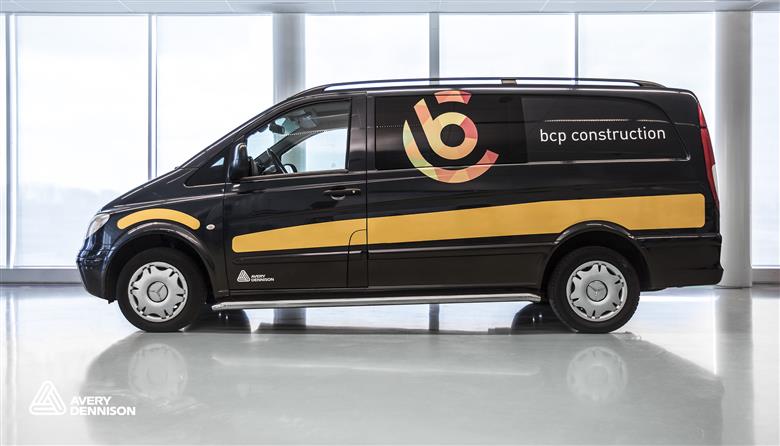 OEGSTGEEST, the Netherlands — July 9, 2018 — Among the materials science innovations Avery Dennison Graphics Solutions premiered at FESPA 2018 was a full range of reflective films designed to provide the highest possible vehicle visibility.