27 Mar 2023
Ascend to showcase line of low-VOC, recyclable and biodegradable additives at European Coatings Show
HOUSTON – March 27, 2023 – Ascend Performance Materials will showcase its line of specialty chemicals and sustainable solutions at the European Coatings Show. Experts will be on hand to discuss the company's high-performance, high-purity amines as well as biodegradable and recyclable solvents for the industry.
"Our chemistries offer customers many advantages in the coatings and adhesives market," said Dave McNeece, Ascend's business director for specialty chemicals. "Our amines can improve the curing, flexibility and durability of coatings, while our solvent additives offer sustainable alternatives to high-VOC, non-recyclable alternative products."
Ascend, a fully integrated producer of durable materials, has a sustainability strategy based on three pillars: empowering people, innovating solutions and operating without compromise. Ascend has committed to reducing its greenhouse gas emissions by 80% by 2030 and recently announced two new efforts to reduce the carbon footprint of its products.
McNeece and the Ascend team will be on hand at the show to discuss product offerings, including FlexaTram™-BHM bis-hexamethylene triamine; FlexaTram™-DAM amines; FlexaTram™-HDA hexamethylene diamine; and Hexatran™ triaminononane.
Biodegradable and recyclable solvents include FlexaTrac®-DMA dimethyl adipate; FlexaTrac®-DME-100/200 high-purity ester blends; FlexaTrac®-DMG-500 dimethyl glutarate; and FlexaTrac®-DMS-400 dimethyl succinate.
Ascend will be at stand 3-650 in hall 3 at the European Coatings Show in Nuremburg, Germany, from March 28-30.
Reader enquiries
Ascend Performance Materials
1010 Travis Street, Suite 900
Houston, TX 77002
U.S.A.
---
Notes for editors
About Ascend Performance Materials
Ascend Performance Materials makes high-performance materials for everyday essentials and new technologies. Our focus is on improving quality of life and inspiring a better tomorrow through innovation. Based in Houston, Texas, and with regional offices in Shanghai, Brussels and Detroit, we are a fully integrated material solutions provider with nine global manufacturing facilities in North America, Europe and Asia. Our 2,600-person global workforce makes the engineered materials, fabrics, fibers and chemicals used to make safer vehicles, cleaner energy, better medical devices, smarter appliances and longer-lasting apparel and consumer goods. We are committed to safety, sustainability, inclusion and diversity, and to the success of our customers and our communities.
Learn more about Ascend at www.ascendmaterials.com.
Disclaimer
Although the information and recommendations set forth herein (hereinafter "Information") are presented in good faith and believed to be correct as of the date hereof, Ascend Performance Materials Operations LLC makes no representations or warranties as to the completeness or accuracy thereof. The full disclaimer of warranty and liability can be found at ascendmaterials.com/disclaimer.
©2023 Ascend Performance Materials Operations LLC. The Ascend Performance Materials and Vydyne marks and logos are trademarks or registered trademarks of Ascend Performance Materials Operations LLC.
Related images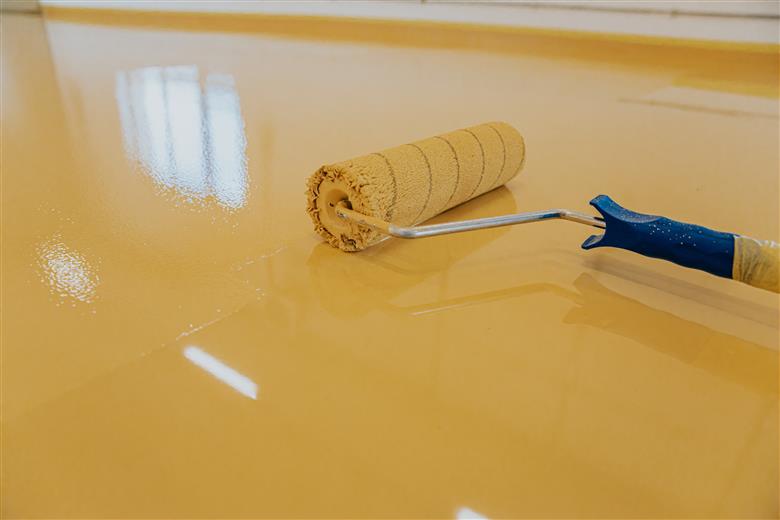 Editorial enquiries
Nicki Britton
Ascend Performance Materials
Rita Verschuuren
EMG