Ascend

Ascend Performance Materials is a global premium provider of high-quality plastics, fibers and chemicals and is the world's largest integrated producer of PA66 resin. Headquartered in Houston, Texas, Ascend has nine global locations, including five fully-integrated manufacturing facilities located in the southeastern United States and an engineering plastics compounding facility in Europe, all dedicated to the innovation and safe production of nylon 6,6. With three of the world's largest chemical processing facilities, Ascend's materials form the building blocks for products used in everyday applications from apparel to airbags, cable ties to circuit boards and carpets to car parts. Ascend's 2,500-person global workforce is committed to making a difference in the communities we serve and leading the development of nylon 6,6 solutions that inspire everyone, everywhere, every day.
Together, we're making a difference.
Together, we're inspiring everyday.
Disclaimer
Although the information and recommendations set forth herein (hereinafter "Information") are presented in good faith and believed to be correct as of the date hereof, Ascend Performance Materials Operations LLC makes no representations or warranties as to the completeness or accuracy thereof. The full disclaimer of warranty and liability can be found at ascendmaterials.com/disclaimer.
©2021 Ascend Performance Materials Operations LLC. The Ascend Performance Materials and Vydyne marks and logos are trademarks or registered trademarks of Ascend Performance Materials Operations LLC.
Ascend Performance Materials
JP Morgan Chase Tower
1010 Travis Street, Suite 900
Houston, TX 77002
U.S.A.
+1 713 315 5700
www.ascendmaterials.com
19 Jan 2021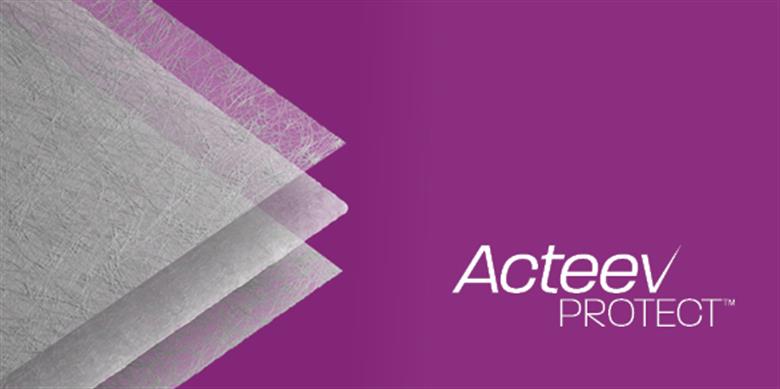 Sorpol Ltd., a leading importer and distributor of industrial raw materials in Israel, has launched a website to sell Acteev Protect™ masks, made in the USA by polyamide manufacturer Ascend Performance Materials. The two companies also plan to partner in the distribution of Acteev surgical masks, N95 respirators, nonwoven media and textile fabrics as they become available.
5 Jan 2021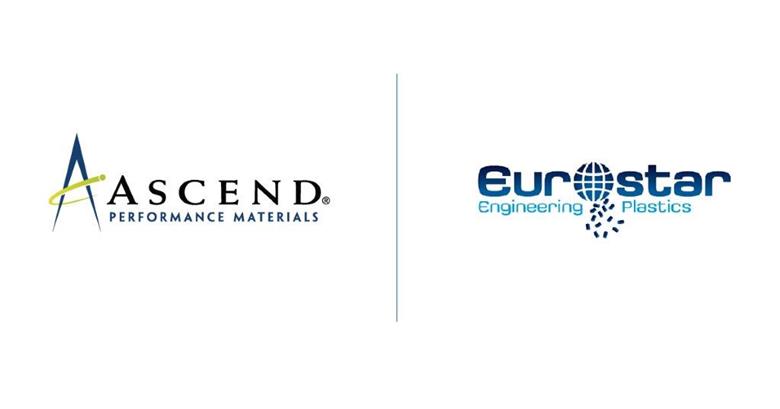 Ascend Performance Materials has purchased Eurostar Engineering Plastics, a France-based compounder with a broad portfolio of flame-retardant engineered plastics and expertise in halogen-free formulations.
22 Dec 2020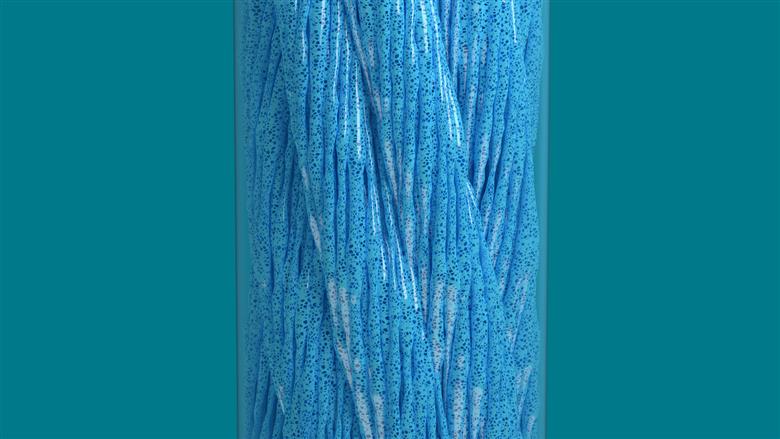 Ascend Performance Materials press package of Acteev with the most recent updates.
22 Dec 2020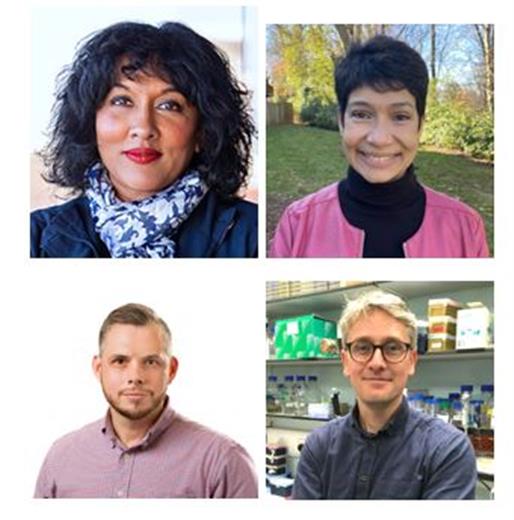 Ascend Performance Materials has appointed a medical advisory board to provide counsel on its Acteev™ technology platform.
22 Dec 2020

Ascend Performance Materials' Acteev Protect™ has been named a finalist for Outdoor Retailer's 2021 Innovation Awards. The antimicrobial odor-resisting fabric was selected to advance to the final round based on its design, functionality and impact.
22 Dec 2020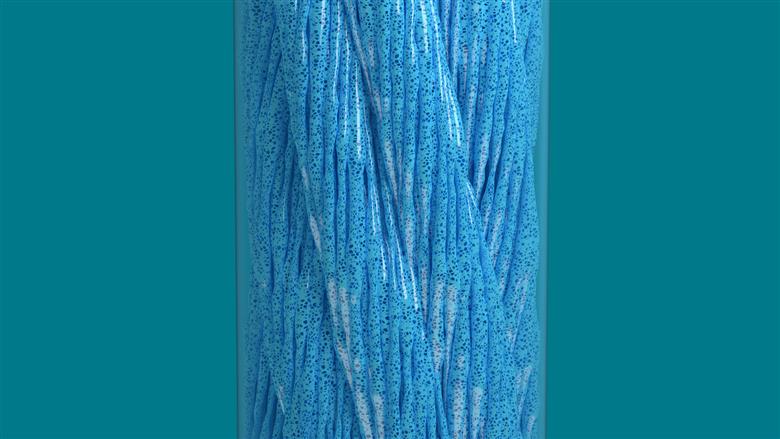 Ascend Performance Materials has announced a commercial agreement with The S Group, a globally recognized provider of apparel design, development and manufacturing. The alliance will focus on commercialization of Acteev Protect™ antimicrobial yarns, fibers and fabrics, offering customers full-scale supply chain service from garment design to delivery.
17 Nov 2020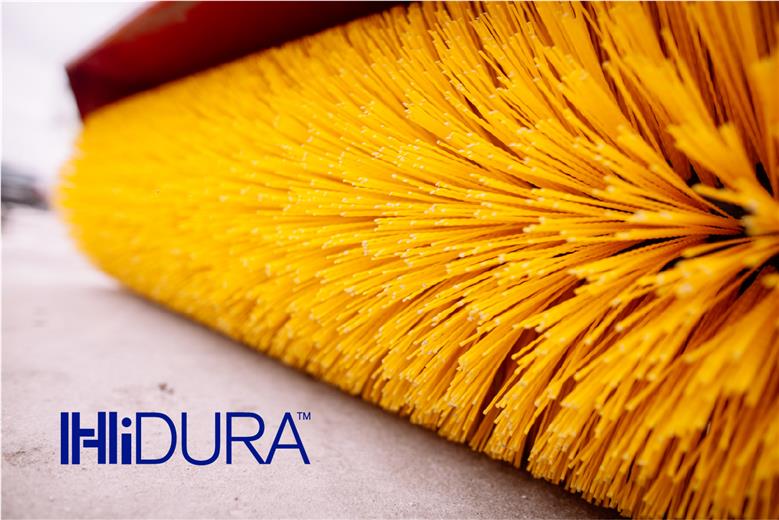 Ascend Performance Materials has launched several new grades of its HiDura™ long-chain polyamides for engineered plastics, monofilaments and cable ties. HiDura polyamide 610 and 612 are designed to provide exceptional dimensional stability and long life with enhanced resistance to chemicals, impact and abrasion.
3 Sep 2020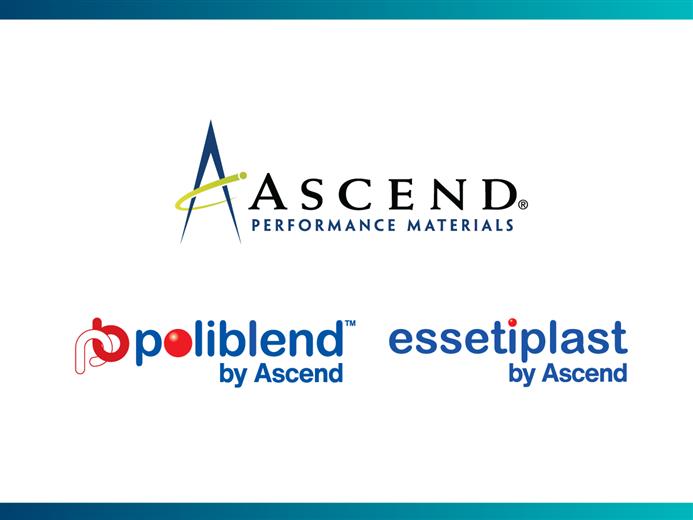 As part of its global growth strategy, Ascend Performance Materials has completed its acquisition of Italian firms Poliblend and Esseti Plast. With this purchase, Ascend expands its portfolio into other engineered plastics, recycled resins and masterbatches.
13 Jul 2020
Ascend Performance Materials announced today it has submitted to the U.S. Food and Drug Administration a 510(k) premarket notification for clearance to market its Acteev™ technology in a pair of high-efficacy surgical masks to protect against SARS-CoV-2, the cause of COVID-19.
1 Jul 2020
Ascend Performance Materials announced today it submitted its first FDA 510(k) for clearance to market its patent-pending Acteev™ technology in the United States in a medical device, a surgical mask under a new brand called Acteev Biodefend™. Independent laboratory testing has found Acteev materials to achieve greater than 99% efficacy at deactivating bacteria, fungi and viruses, including SARS-CoV-2.
15 Jun 2020
Ascend Performance Materials has introduced Acteev Protect™, a breakthrough technology specially formulated to guard against the growth of mildew, fungi and other microbes to keep textiles and nonwoven fabrics fresher for longer.
30 Apr 2020
Ascend Performance Materials, the world's largest fully integrated producer of polyamide 66 resins, announced today an agreement with thermoplastics distributor Resinex for the distribution of its Vydyne® PA66 resins. Ascend's resins are used in the production of thousands of applications in the automotive, electrical and electronics, and consumer and industrial industries.