Alpha Packaging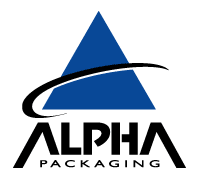 Alpha Packaging, a portfolio company of Irving Place Capital, is a manufacturer and decorator of bottles and jars for the nutritional, pharmaceutical, personal care, household chemical, automotive, and niche food and beverage markets. It employs over 1,000 people at eight manufacturing facilities in North America and two plants in Europe. In addition to blow molding operations, Alpha Packaging has tool-making capabilities, from unit body cavity molds to high-cavity production tooling and also offers high-speed, automated container decorating services through its Technigraph container decorating division. For additional information, visit www.alphap.com.
Alpha Packaging
1555 Page Industrial Blvd.
St. Louis, Missouri 63132
U.S.A.
+1 314 427 4300
www.alphap.com
@Packaging_Alpha
alpha-packaging-international-bv
www.technigraph.net
7 Nov 2017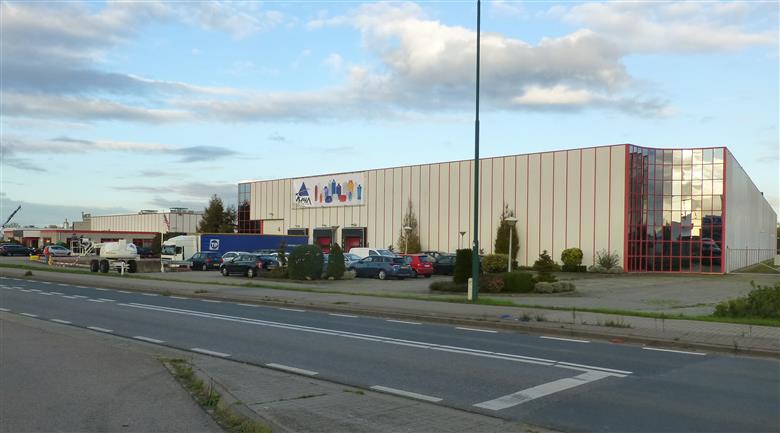 ST. LOUIS, MO – November 7, 2017 – Alpha Packaging Inc. announced today that it has acquired a plant in Etten-Leur, the Netherlands, from Graham Packaging Company. The transaction – for which terms were not disclosed – was completed on November 2nd.