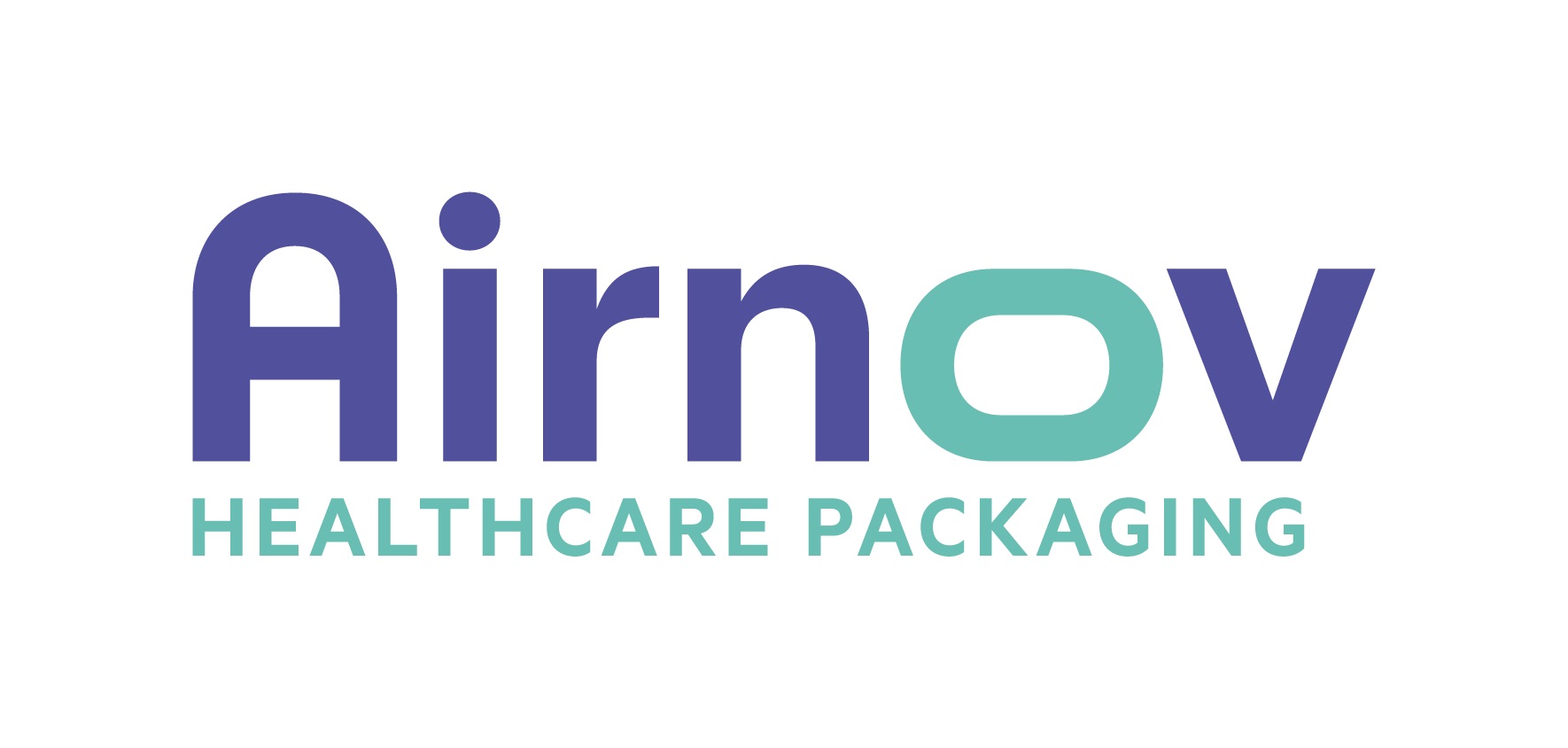 13 Jun 2023
Airnov to showcase HDPE bottle range at upcoming CPHI China event
Airnov's HDPE bottles offer superior moisture protection performance versus standard versions of similar sized product.
The range is also compatible with Airnov's new IDC (Integrated Desiccant Closure) technology, a design which saves manufacturers resources and time during production.
CPHI China (June 19-21) is the foremost pharma event in the region, where Airnov will be present with its full suite of products and team of experts.
June 13, 2023 – Airnov Healthcare Packaging, a global leader in controlled atmosphere packaging, continues to serve the Chinese and global market with a comprehensive range of products, which now includes a new range of HDPE bottles.
From 19-21 June, Airnov will be exhibiting the HDPE portfolio at the highly anticipated CPHI China event in Shanghai. As Asia's premier pharma event, the tradeshow brings together leading pharma experts from across the end-to-end pharma supply chain to exchange knowledge, build relationships and discuss the latest trends.
"China is an exceptionally important and exciting market for Airnov," commented Xander Shao, Acting Head of Sales APAC at Airnov. "CPHI China will accelerate Airnov's organic expansion and deepen our presence in the market. Cutting-edge products with our newest ideology will be presented to the industry along with our current portfolio."
The new range of HDPE bottles is compliant with US FDA, EU regulations and Chinese DMF registration for use in dry pharmaceutical applications. An injection blow molded solution, these pharmaceutical containers offer higher barrier protection from moisture than standard polyethylene bottles of a comparable size.
They also come in a range of sizes and customizable options that start from sizes 30cc to 150cc designed in diameter 33mm and 38mm. Customers can choose to have a drop in desiccant solution with canister/packet or take advantage of the fact that these HDPE bottles are compatible with Airnov's new IDC (Integrated Desiccant Closure) – this game-changing feature enables manufacturers to reduce the number of components that would typically form a complete desiccant system in a bottle by integrating the desiccant into the closure.
"Airnov's high performance HDPE bottles have won its reputation, especially from the CROs and development teams of novel drugs while providing a high value packaging solution to the customer," added Xander Shao.
"The fact that they can now be integrated with IDC is another major step forward. I'm looking forward to seeing how this unique design will become a disruptive product for the industry, and the upcoming CPHI event is the perfect place to showcase the solution to stakeholders in the Chinese market."
To find out more, come visit Airnov at CPhI China 2023 at their booth E6D18 or visit www.airnov-healthcare.com.
Reader enquiries
Airnov Healthcare Packaging
6 rue Louise Michel
94 603 Choisy-le-Roi
France
---
Notes for editors
About Airnov Healthcare Packaging
Airnov Healthcare Packaging is a global leader in shelf-life preservation solutions to protect pharmaceutical, nutraceutical and diagnostic products from moisture and oxygen. This includes drop-in sorbents such as canisters and packets, integrated desiccant systems, and specially designed container-closure systems. Airnov has five manufacturing plants located in France, the U.S., China, and India.
Airnov was acquired by Colorcon the 1st of March 2023.
About Colorcon
Colorcon is a world leader in the development, supply and technical support of specialty excipients: formulated film coating systems, modified release technologies, and functional excipients for the pharmaceutical industry. Our best-in-class products and technologies are complemented by our extensive application data and value-added services to support all phases of solid oral dose design, development, and manufacture. Our focus on market issues and technology development has earned Colorcon an international reputation as a pharmaceutical supplier of choice. That reputation is based on superior product quality, unparalleled technical support, extensive regulatory assistance and reliable supply from multiple locations. Colorcon has 11 manufacturing facilities including 7 film coating plants, 25 technical service laboratories globally and more than 1400 employees exclusively dedicated to its customer base.
Related images