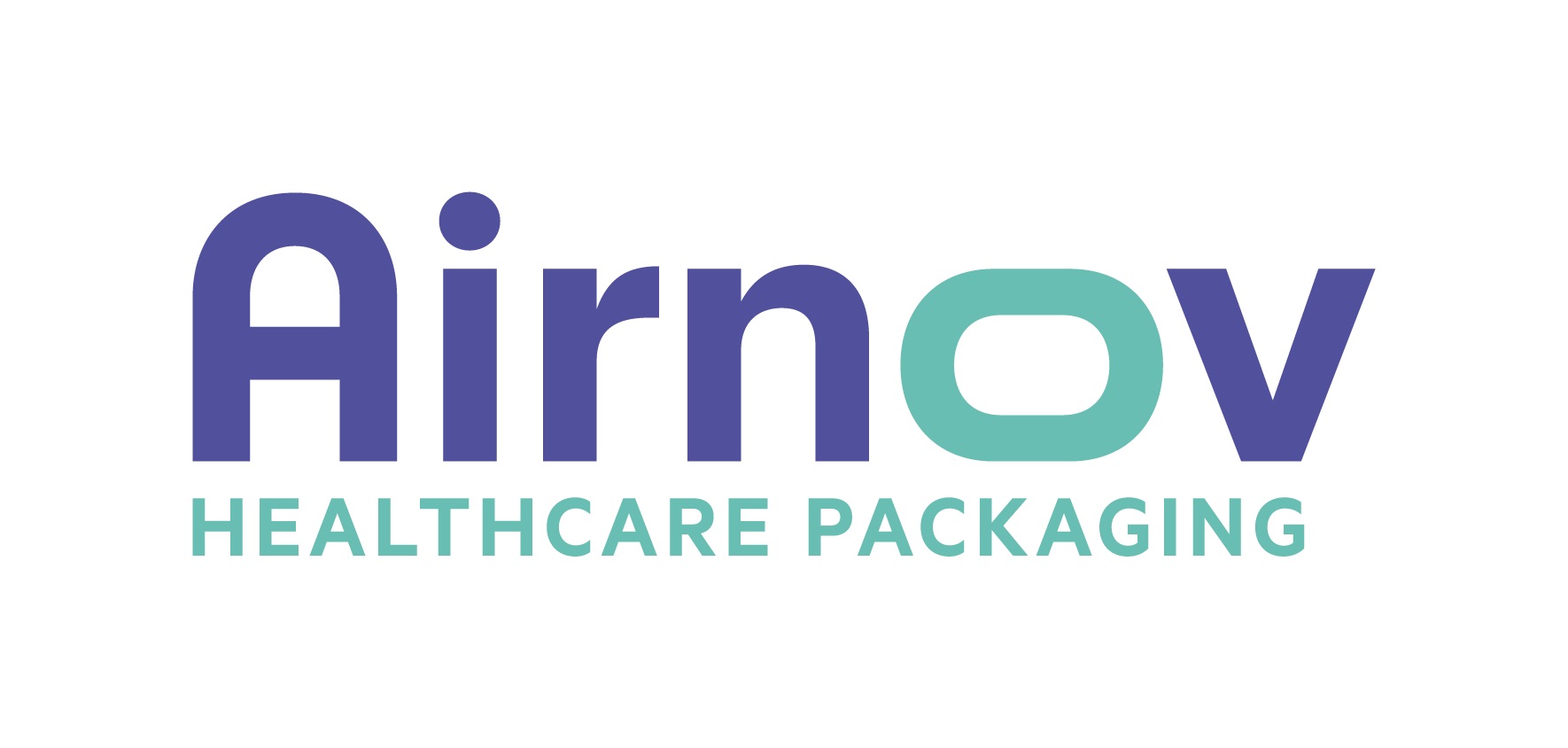 21 Oct 2021
Airnov Showcases New Brand and New Products for the First Time at US Tradeshows
Airnov excited to introduce branding at tradeshows for the first time in US since launch in February 2020
New offerings in the laser-marked canister, Aroma-Can®, and EQius product lines lead the way at SupplySide West 2021
October 21, 2021 – Airnov Healthcare Packaging marks its new branding debut at US tradeshows with this year's SupplySide West in Las Vegas, NV.
A leader in controlled atmosphere systems, Airnov is excited to showcase several products targeted at the nutraceutical market.
Airnov's 1-gram laser-marked canister launched late last year. The new canister does away with labels, inks, adhesives, and varnishes by utilizing high-power laser technology to mark canisters through a photochemical effect that results in a permanent, legible marking. In addition to increasing product safety by eliminating extraneous materials, the new marking system reduces waste and the carbon footprint of Airnov's canister line. At SupplySide West, Airnov will showcase the new 2- and 3‑gram versions of the laser marked canister, scheduled for launch in Q3 of 2022.
Another tool in Airnov's arsenal to protect and enhance nutraceutical products is the Aroma-Can scented canister. This innovative canister uses natural flavors molded into a plastic canister for high-speed insertion. The flavors can cover unwanted odors in products such as fish oil or enhance the user experience by adding scents to vitamins and probiotics. This year saw the addition of mint and strawberry to the core flavors of orange, lemon, and vanilla.
Airnov's EQius® equilibrium stabilizers keep natural and herbal products safe by acting as a desiccant when the humidity is high and a humectant when the humidity is low. This innovative solution maintains the relative humidity inside customer packaging for products that can become damaged if the internal packaging environment is too dry or moldy if the humidity is too high. The pre-conditioned canisters and packets come in a range of sizes and humidity levels to meet your product's specific needs.
Stop by booth 3832 at the Mandalay Bay Convention Center to visit and learn more about these and other Airnov products!
Reader enquiries
Airnov Healthcare Packaging
6 rue Louise Michel
94 603 Choisy-le-Roi
France
---
Notes for editors
About Airnov Healthcare Packaging
Airnov Healthcare Packaging is a global leader in shelf-life preservation solutions to protect pharmaceutical, nutraceutical and diagnostic products from moisture and oxygen. This includes drop-in sorbents such as canisters and packets, integrated desiccant systems, and specially designed container-closure systems. Airnov has five manufacturing plants located in France, the U.S., China, and India.
Related images