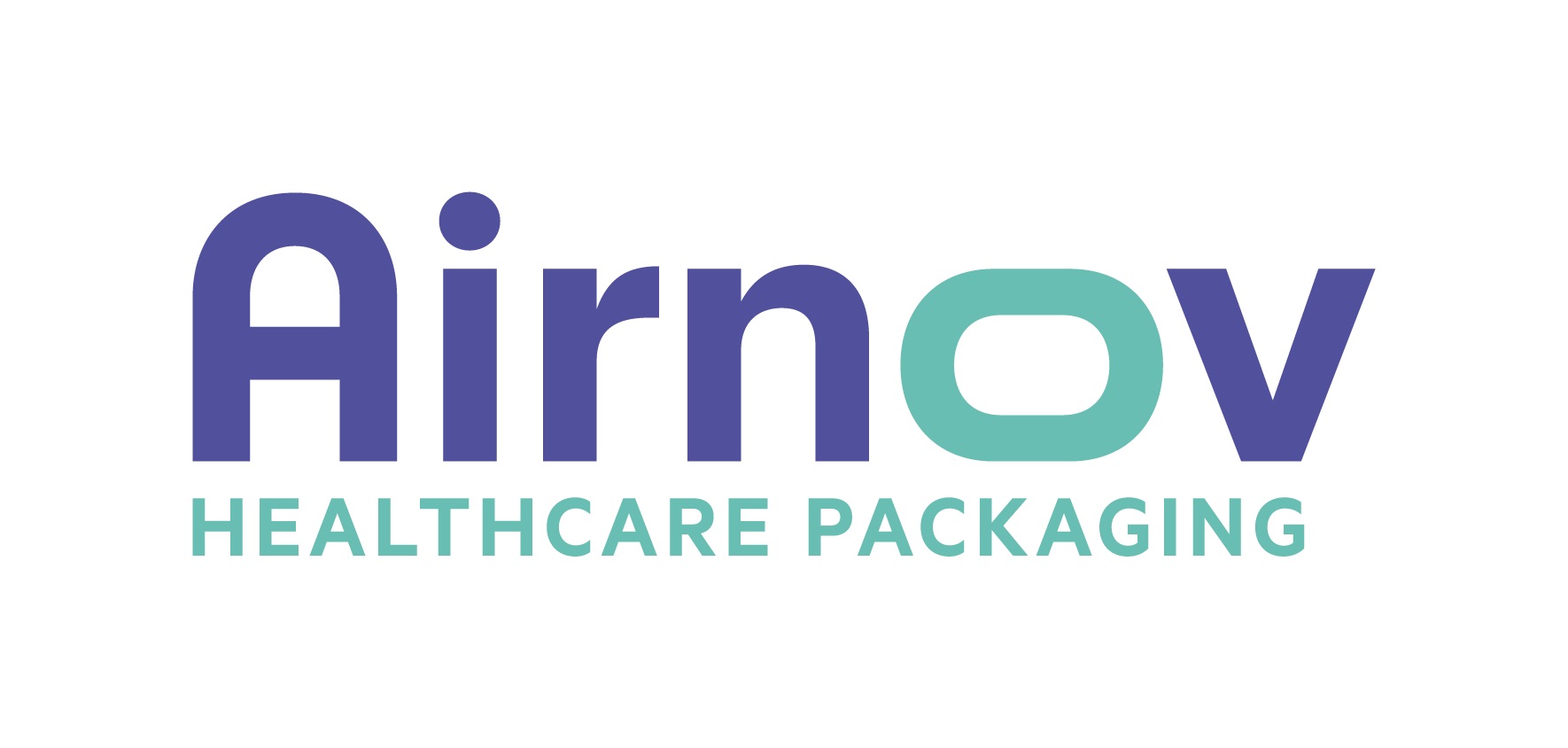 26 May 2021
Airnov to showcase super-small, sustainable Rimless Moisture Absorbing Packets at API China
Upgraded packet solution enables pharma and diagnostics industries to utilize smaller bottles
Other key features include the use of uncoated Tyvek® allowing packets to be made with 25% less material, increasing sustainability
Rimless Moisture Absorbing Packets are one of several innovations being exhibited by Airnov at API China in Guangzhou
May 26, 2021 – Airnov Healthcare Packaging, a global leader in controlled atmosphere packaging, is unveiling a new product for the pharmaceutical and diagnostics industries at the API China tradeshow in the form of Rimless Moisture Absorbing Packets.
Welded together using uncoated Tyvek®, these sustainable packets offer greater moisture absorbing capacity while at the same time cutting raw materials usage by 25%.
The packets can be produced in single units at extremely small sizes – the smallest being just 19x25mm and 0.5g in weight and carrying high vertical and horizontal tear strength properties.
The Rimless Moisture Absorbing Packets are primarily designed for use in small pharmaceutical and diagnostics product bottles, and can also be utilised in medical devices and food packaging applications.
Albert Zhao, Head of Sales Region APAC and Operation China at Airnov, comments: "These state-of-the-art packets using new desiccant sealing techniques have been developed by our team at Airnov's Dongguan plant, and are the result of close consultation with our customers in these sectors.
"A key demand was to create a solution that can drop into bottles and lie flat, as opposed to lining the side of the packaging. This saves space before the bottle is filled with our customer's product."
The Dongguan plant specializes in the manufacture of a full range of high-quality desiccant packets, chiefly for customers in the pharmaceutical, nutraceutical and food industries but also for a range of complementary active packaging products.
Because of their ultra-small size, the Rimless Moisture Absorbing Packets can also be inserted into medicine bottles post-production. They are small enough to insert through the bottleneck, helping to reduce complexity and add speed to the manufacturing and assembly process.
Airnov is exhibiting this range of packets at API China, a leading pharmaceuticals and chemicals tradeshow that has been attracting a wide audience of buyers and sellers since it established in 1968.
Airnov will be joined by more than 1,500 fellow exhibitors showcasing their products to over 60,000 visitors at the event, which is being hosted at the China Import and Export Fair Complex in Guangzhou over three days (May 26-28).
"We are taking the opportunity to showcase our innovations at API China and demonstrate the value Airnov can bring to pharmaceutical industry players," adds Zhao. "We welcome visitors to visit our booth and see how our Rimless Moisture Absorbing Packets can streamline their packaging solutions while also boosting their commitments to sustainability."
For more information or to get in touch with the Airnov team at the show, visit the Airnov booth, which you can find at: Hall 13.2, Booth J35.
Reader enquiries
Airnov Healthcare Packaging
6 rue Louise Michel
94 603 Choisy-le-Roi
France
---
Notes for editors
About Airnov Healthcare Packaging
Airnov Healthcare Packaging is a global leader in shelf-life preservation solutions to protect pharmaceutical, nutraceutical and diagnostic products from moisture and oxygen. This includes drop-in sorbents such as canisters and packets, integrated desiccant systems, and specially designed container-closure systems. Airnov has five manufacturing plants located in France, the U.S., China, and India.