Airnov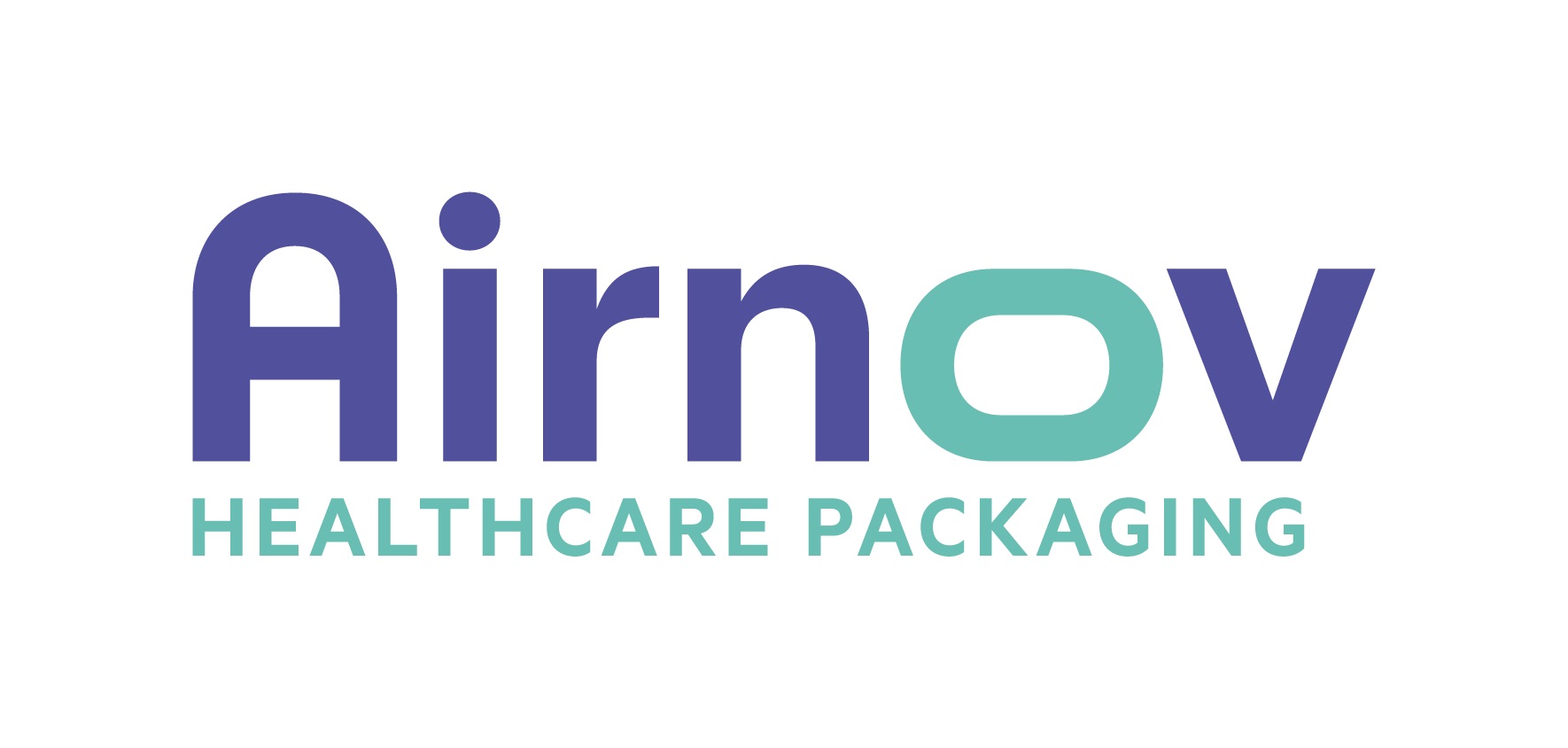 Airnov is a global leader in active solutions used to protect pharmaceutical, nutraceutical and diagnostic products from moisture and oxygen. This includes customizable, high-quality drop-in products such as canisters and packets, integrated desiccant systems, and specially designed plastic bottles containing oxygen barrier materials. The business has manufacturing facilities in France, the U.S., China, and India and employs around 600 people.
Airnov Healthcare Packaging
@AirnovHCP
airnovhealthcare
channel/UCyGD2lzMG75H9ZnOYIU9PYg
5 Feb 2020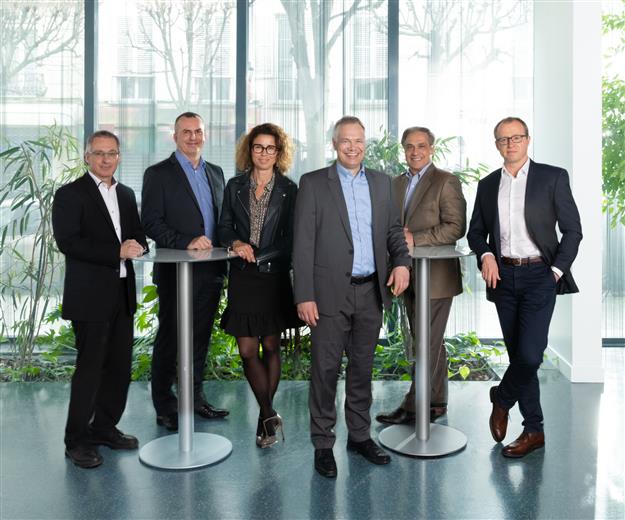 At Pharmapack, Airnov - the newly established identity for a global leader in healthcare packaging - highlighted its intention to build on its current leadership position. The company, previously owned by Clariant, is now an independent company with a prominent position in desiccant and oxygen scavenging products primarily serving pharmaceutical, diagnostic, and nutraceutical markets.
16 Jan 2020
Airnov Healthcare Packaging (previously Clariant Healthcare Packaging) will reveal its new visual identity and branding to industry partners along with its portfolio of specialty products that prevent packaged pharmaceuticals from degradation due to moisture and oxygen at the Pharmapack tradeshow. The event takes place at the Paris Expo, Porte de Versailles, Paris, France, Feb. 5 and 6, 2020.