Airnov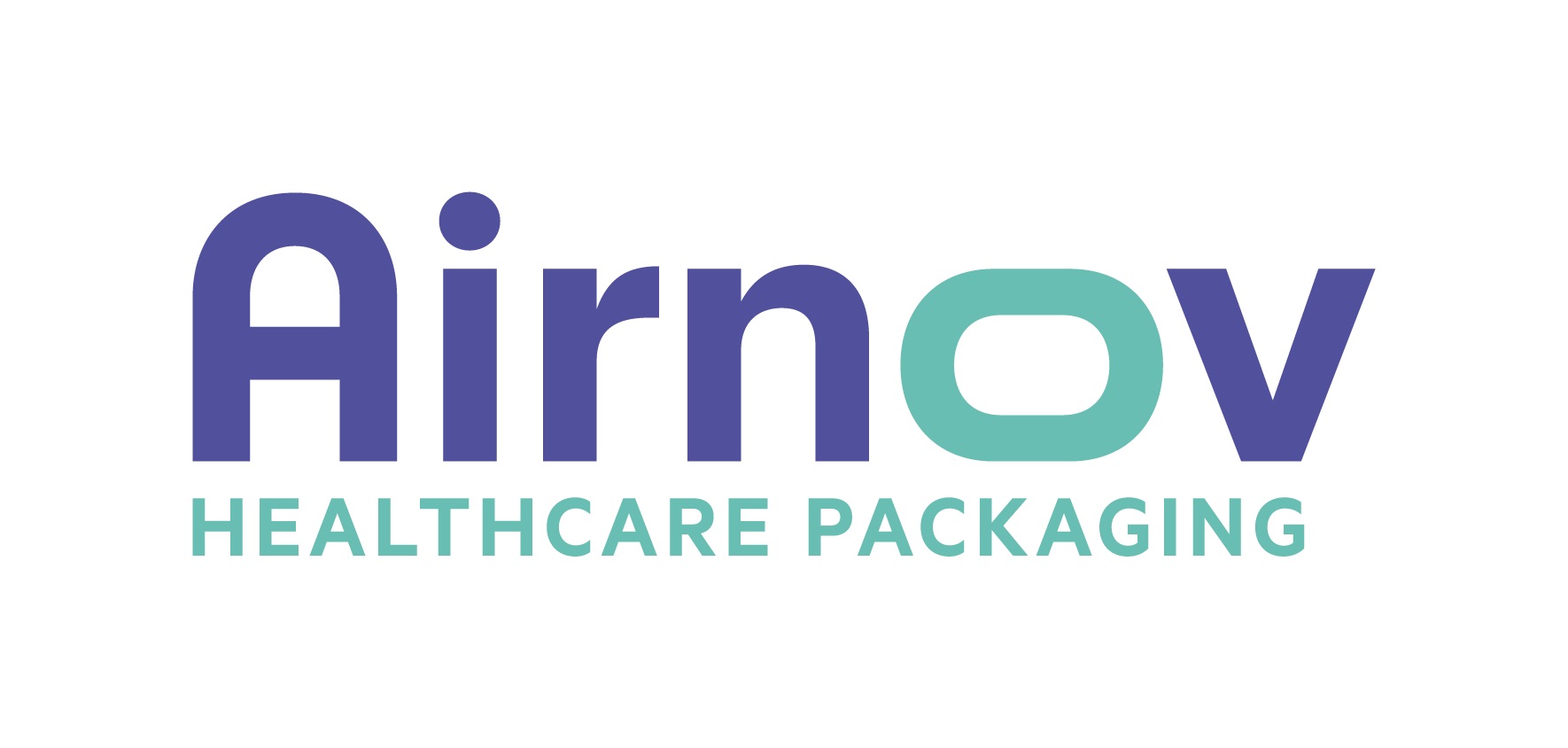 Airnov Healthcare Packaging is a global leader in shelf-life preservation solutions to protect pharmaceutical, nutraceutical and diagnostic products from moisture and oxygen. This includes drop-in sorbents such as canisters and packets, integrated desiccant systems, and specially designed container-closure systems. Airnov has five manufacturing plants located in France, the U.S., China, and India.
Airnov Healthcare Packaging
6 rue Louise Michel
94 603 Choisy-le-Roi
France
+33 1 41 76 20 00
www.airnov-healthcare.com
@AirnovHCP
airnovhealthcare
channel/UCyGD2lzMG75H9ZnOYIU9PYg
25 Mar 2021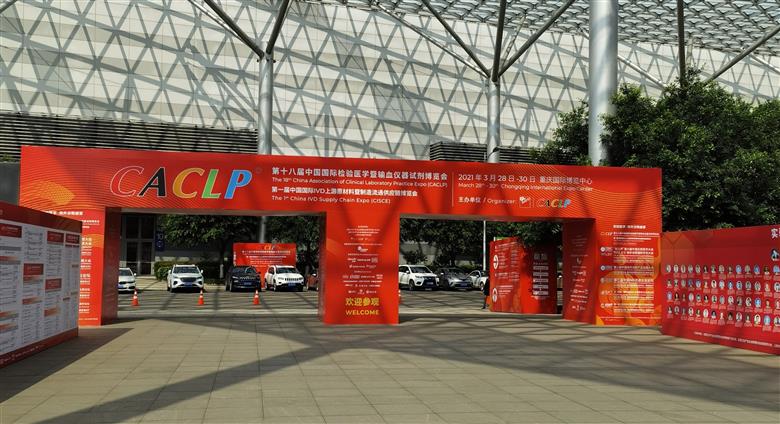 Airnov Healthcare Packaging, a global leader in controlled atmosphere packaging, will be showcasing its ground-breaking HAT® IN vial product and new packets range at the upcoming China Association of Clinical Laboratory Practice (CACLP) Expo, the largest and most influential in-vitro diagnostic (IVD) and clinical laboratory trade exhibition in China.
17 Dec 2020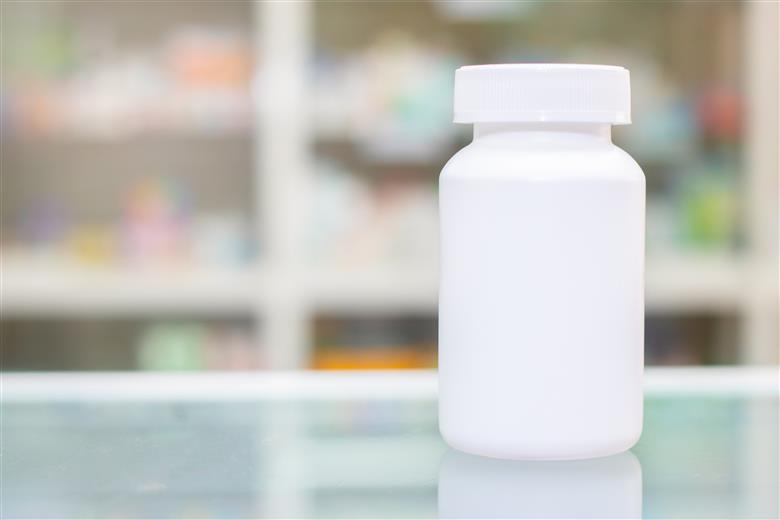 Airnov Healthcare Packaging, a global leader in controlled atmosphere packaging, is introducing its new brand, OXYNOVTM. Applicable for High Protective Barrier Bottles, OXYNOV offers protection for pharmaceutical, nutraceutical and probiotic products. The OXYNOV Barrier Bottles utilize extrusion-blow-molding (EBM) technology creating a 6-layer bottle with ethylene vinyl alcohol (EVOH) which offers the highest barrier to oxygen and moisture available on the market for this packaging category. The OXYNOV bottles are rigid containers to be used on automated filling lines for a fast, reliable output, and do not shrink when bottles are used in conjunction with oxygen absorbers.
12 Oct 2020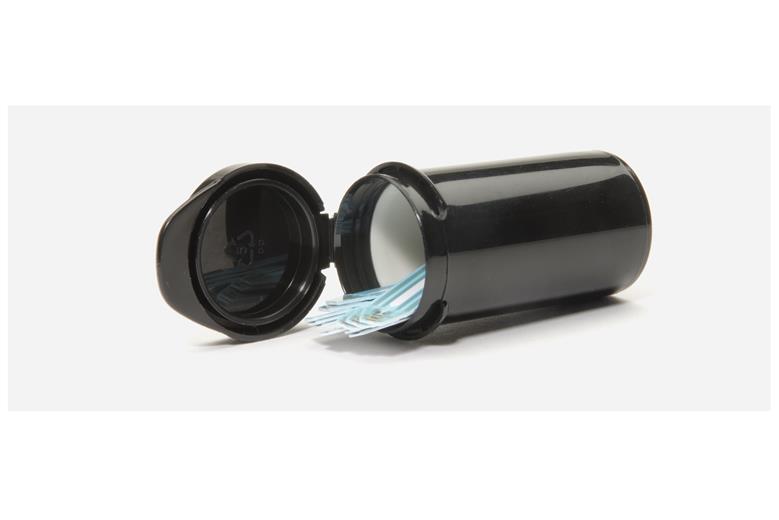 Airnov Healthcare Packaging, is introducing a new vial for the protection of diagnostic and nutraceutical products. The HAT IN vial utilizes Airnov's advanced desiccant polymer (ADP) technology integrated into the vial itself to provide a high moisture barrier as well as excellent moisture adsorption. The vial is designed to be easily integrated into automated filling lines for fast, reliable production.
24 Aug 2020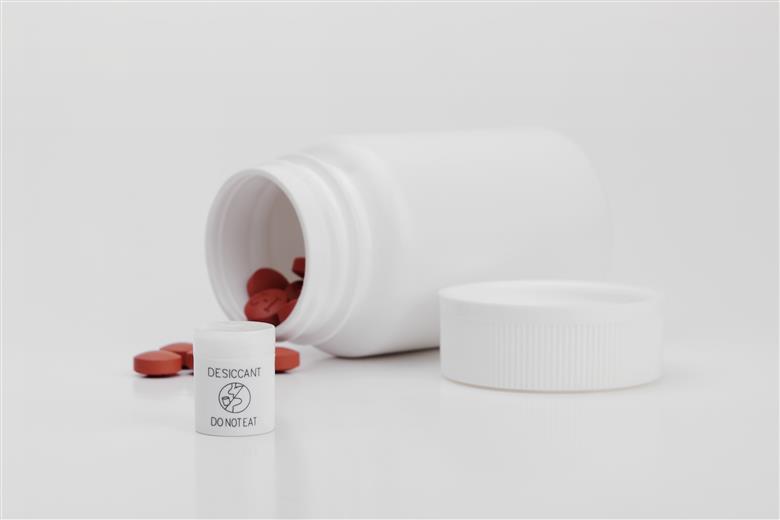 Airnov Healthcare Packaging, a global leader in controlled atmosphere packaging, is introducing a new line of laser-marked sorbent and desiccant canisters without direct printing or labeling. Laser marking produces clean, readable product and warning information with reduced risk of contamination of packaged pharmaceuticals and nutraceuticals. It also contributes to a smaller carbon footprint.
21 Aug 2020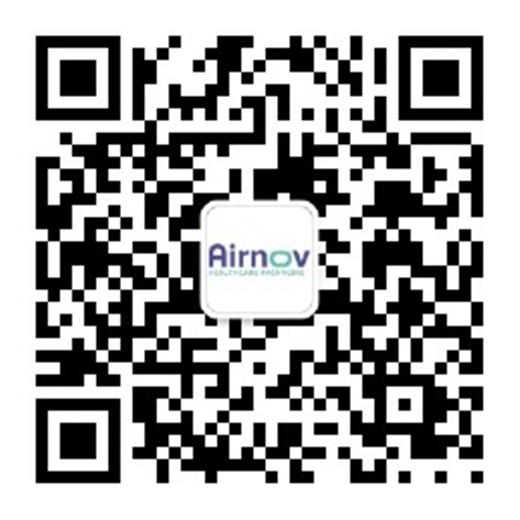 Airnov以医疗包装行业全球领导者的新身份,致力于发挥其领先地位带来的强大优势。该公司曾隶属于科莱恩(Clariant),现已完全独立,在主要针对制药、诊断和保健品市场的干燥剂和脱氧剂领域占据着重要地位。
5 Feb 2020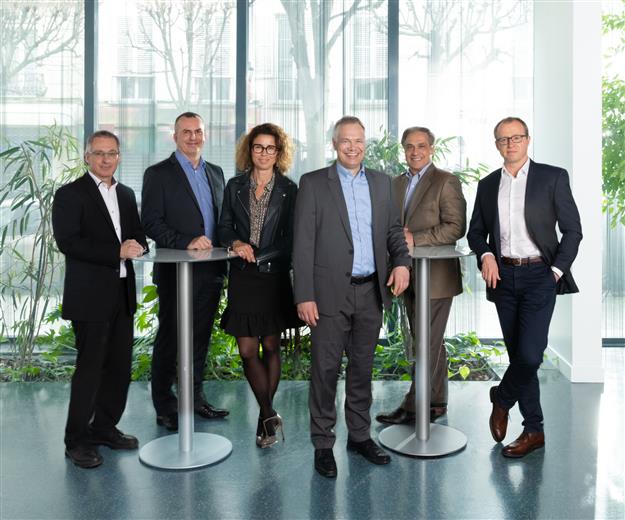 At Pharmapack, Airnov - the newly established identity for a global leader in healthcare packaging - highlighted its intention to build on its current leadership position. The company, previously owned by Clariant, is now an independent company with a prominent position in desiccant and oxygen scavenging products primarily serving pharmaceutical, diagnostic, and nutraceutical markets.
16 Jan 2020
Airnov Healthcare Packaging (previously Clariant Healthcare Packaging) will reveal its new visual identity and branding to industry partners along with its portfolio of specialty products that prevent packaged pharmaceuticals from degradation due to moisture and oxygen at the Pharmapack tradeshow. The event takes place at the Paris Expo, Porte de Versailles, Paris, France, Feb. 5 and 6, 2020.