30 May 2018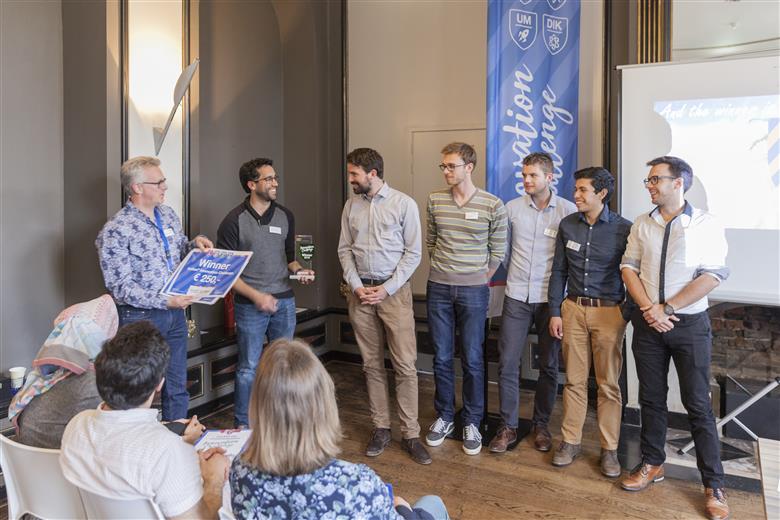 ARLANXEO's Keltan business has successfully hosted a two-day event during which scientists, experts and students discussed the future challenges of Keltan® EPDM.
26 Apr 2018
ARLANXEO increases its prices for its Buna® and X_Butyl® products globally effective May 1, 2018.
12 Mar 2018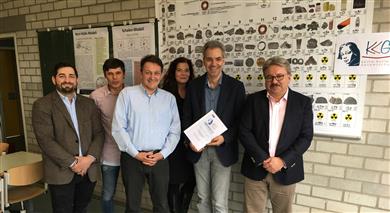 ARLANXEO, ein weltweit führender Anbieter für synthetische Elastomere, hat eine Schulkooperation mit der Käthe-Kollwitz-Gesamtschule in Grevenbroich abgeschlossen. Damit intensiviert ARLANXEO seine Bildungsinitiative, nachdem im Mai 2017 die erste Kooperation mit der Realschule Hackenbroich aus Dormagen abgeschlossen wurde. Mit der Käthe-Kollwitz-Gesamtschule hat sich ARLANXEO für eine Partnerschule in der Nähe seines größten deutschen Standorts Dormagen entschieden, die besonders die MINT-Fächer (Mathematik, Informatik, Naturwissenschaften, Technik) fördert.
19 Feb 2018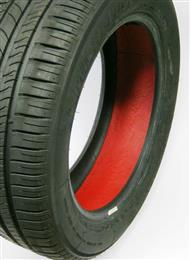 ARLANXEO, a leading global manufacturer of synthetic elastomers, has developed a rubber compound that can be used in the future to seal tires. This solution for so-called self-sealing tires replaces the spare wheel and also presents an alternative to a repair kit or run-flat tire. An appropriate rubber compound from ARLANXEO, which is applied on the interior of the vehicle tire, enables holes occurring in the tire to be automatically sealed, so the driver can continue driving.
5 Feb 2018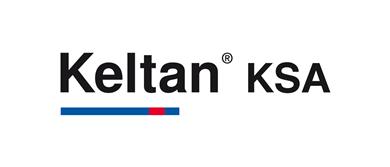 ARLANXEO, a leading synthetic elastomers company has signed an agreement with Saudi Aramco Products Trading company, headquartered in Dhahran, the Kingdom of Saudi Arabia, pertaining to the marketing and sales of EPDM (Ethylene Propylene Diene Monomer) rubber.
22 Jan 2018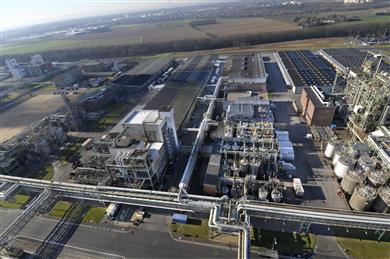 ARLANXEO, one of the world's leading suppliers of synthetic elastomers, is expanding its global chloroprene rubber (CR) production at the site in Dormagen, Germany. The production capacity there will be increased to as much as 70,000 tons per year overall that will be available to the market already during the first quarter of 2019. ARLANXEO is investing an upper single-digit million in the expansion project overall.
9 Jan 2018
ARLANXEO raises its prices for Ethylene propylene diene rubber grades (EPDM) globally.
20 Dec 2017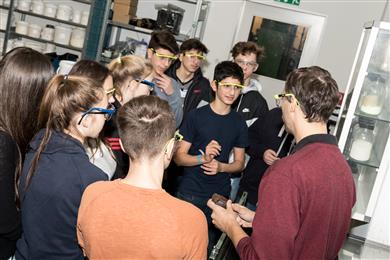 Dormagen – ARLANXEO, ein weltweit führender Anbieter für synthetische Elastomere, intensiviert seine Bildungsinitiative mit einer Lernwerkstatt an seinen Standorten in Dormagen und Leverkusen. Den Schwerpunkt bildet dabei das Thema Mobilität – und den Beitrag, den ARLANXEO-Kautschuke zu einer zukunftsweisenden und nachhaltigen Mobilität leisten können.
11 Dec 2017
Maastricht / Changzhou - ARLANXEO, a global leader in performance elastomers, has launched a semi-crystalline EPDM grade with a very high Mooney viscosity for demanding rubber applications, particularly in the Automotive industry.
23 Nov 2017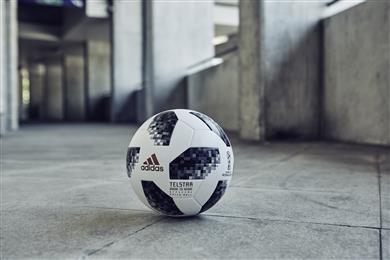 Maastricht - The new official soccer ball of the World Cup 2018 contains the bio-based EPDM rubber Keltan Eco from ARLANXEO, one of the world's leading suppliers of synthetic rubber.
13 Sep 2017
Maastricht / Dormagen - ARLANXEO is showcasing its product portfolio for adhesive applications and innovative solutions for the industry at this year's FEICA, the most important European trade fair and conference for the adhesives industry.
8 Sep 2017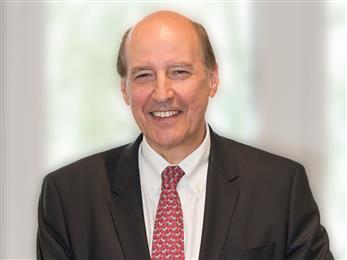 Maastricht - Jorge Nogueira will take over as Chief Executive Officer of rubber specialist ARLANXEO with effect from September 9, 2017. The Argentinian succeeds Jan Paul de Vries, who is leaving the company to seek a new professional challenge.