11 Sep 2023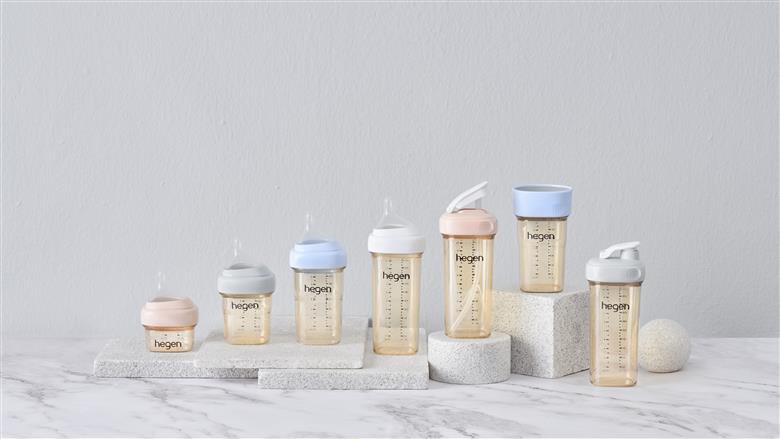 Solvay, a leading global supplier of specialty materials, has entered into a strategic partnership with Hegen Pte Ltd for the use of sustainable Duradex™ polyphenyl sulfone (PPSU) mass balance attributed in Hegen's premium line of Press-to-Close, Twist-to-Open™ (PCTO™) baby feeding bottles. The circular, non-fossil feedstock content of the PPSU grade is third-party mass balance certified, meeting the end customers' expectations for more sustainable products. Duradex™ PPSU is an amorphous, naturally amber-transparent polymer, free of artificial pigments, phthalates and bisphenols, such as BPA.
7 Sep 2023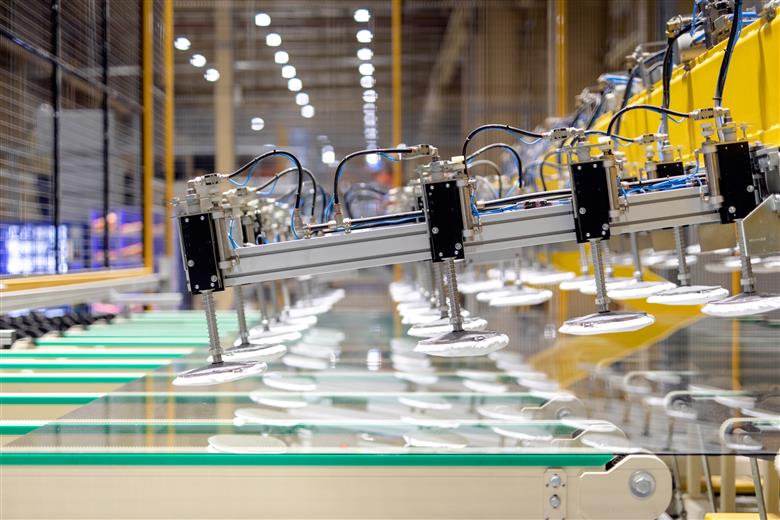 Following a successful cold tank repair, the new furnace at the Guardian Glass Bascharage, Luxembourg plant is on schedule to be operational in Q4 2023. The innovative furnace marks an exciting new era, as it will be the most energy efficient Guardian Glass furnace.
6 Sep 2023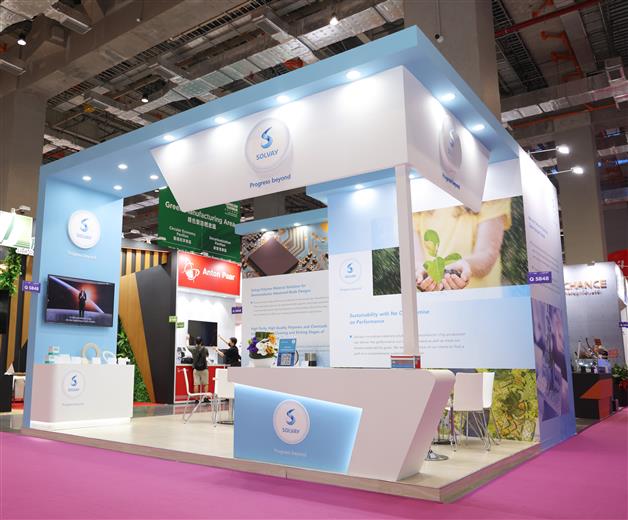 Solvay, a leading global supplier of specialty materials, has announced that it will participate in Semicon Taiwan 2023 to present its comprehensive materials portfolio for the global and local semiconductors manufacturing industry. In addition, the company will highlight the upcoming start of operations at its Taiwan-based Shinsol Advanced Chemicals joint venture plant for the production of electronic-grade hydrogen peroxide.
6 Sep 2023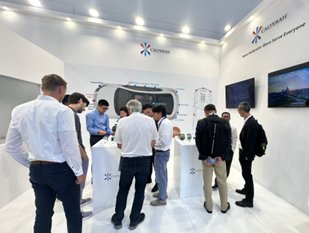 As the curtain has just risen on IAA Mobility 2023 in Munich on September 5, the leading Chinese provider of CMOS mmWave radar chips, Calterah, brings a most comprehensive portfolio of automotive radar SoCs at Booth A2-F31 of Mess München to the global audience.
5 Sep 2023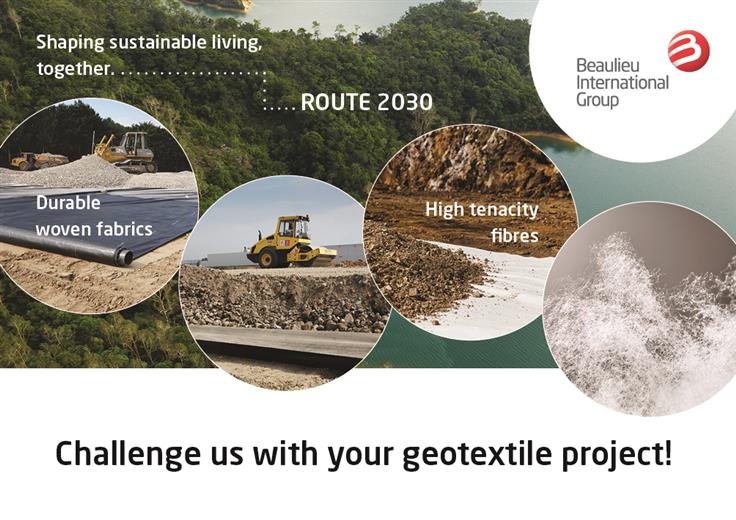 Beaulieu International Group will turn the spotlight on geotextile products with sustainability benefits to support progress in resilient civil engineering projects at the 12th ICG Rome from 18th -21st September 2023. Visitors are invited to Stand #56 for developments from Beaulieu Fibres International (BFI) and Beaulieu Technical Textiles (BTT) following the roadmap 'ROUTE 2030, Destination: zero environmental footprint' of Beaulieu International Group.
4 Sep 2023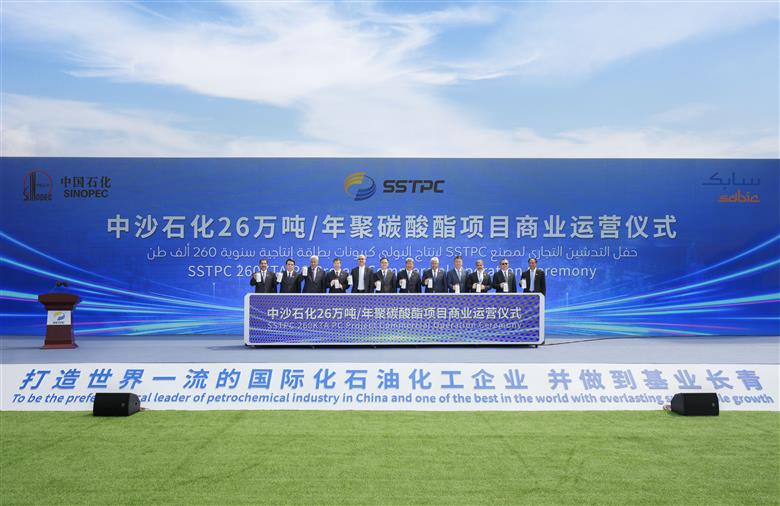 SABIC and SINOPEC announced the commercial operation of a new polycarbonate (PC) plant at their 50-50 joint venture (JV) – SINOPEC SABIC Tianjin Petrochemical Co. Ltd. (SSTPC). Khalid Hashim Al-Dabbagh, SABIC Chairman and Ma Yongsheng, SINOPEC Chairman attended the ceremony.
4 Sep 2023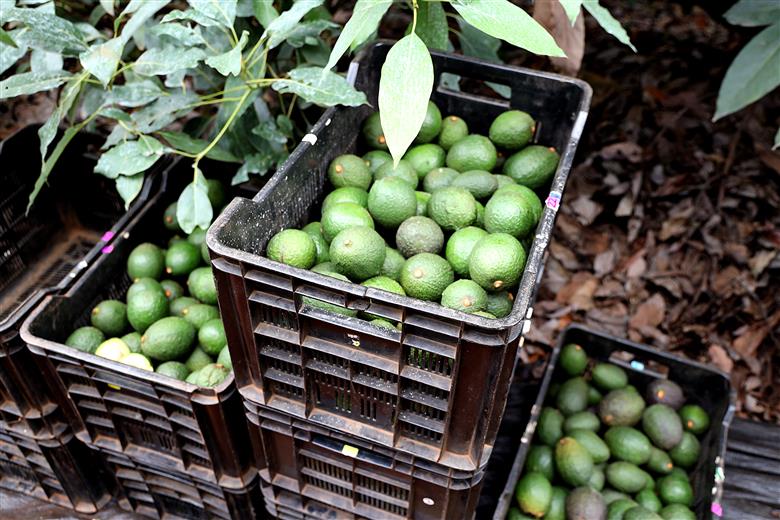 Westfalia Fruit is pleased to announce a significant development that underscores its steadfast commitment to propelling Mozambique's avocado sector forward. With a focus on fostering growth and innovation, the company is proud to unveil its upcoming packhouse expansion initiative.
31 Aug 2023

A unique electrolyte additive for lithium-ion batteries has been approved for increased access to the European Union, said Ascend Performance Materials, the U.S.-based manufacturer of the molecule. Trinohex® Ultra, manufactured and marketed exclusively by Ascend, is now approved for import into the EU in quantities up to 100 metric tons annually per REACH, the regulation for registration, evaluation and authorization of chemicals in the region.
30 Aug 2023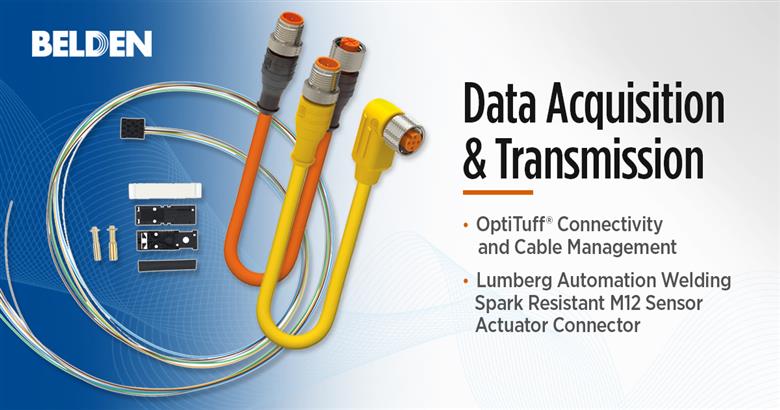 Belden Inc. (NYSE: BDC), a leading global supplier of network infrastructure and digitization solutions, announces four new products and updates that are designed to maintain connectivity in rugged environments and ensure uptime.
30 Aug 2023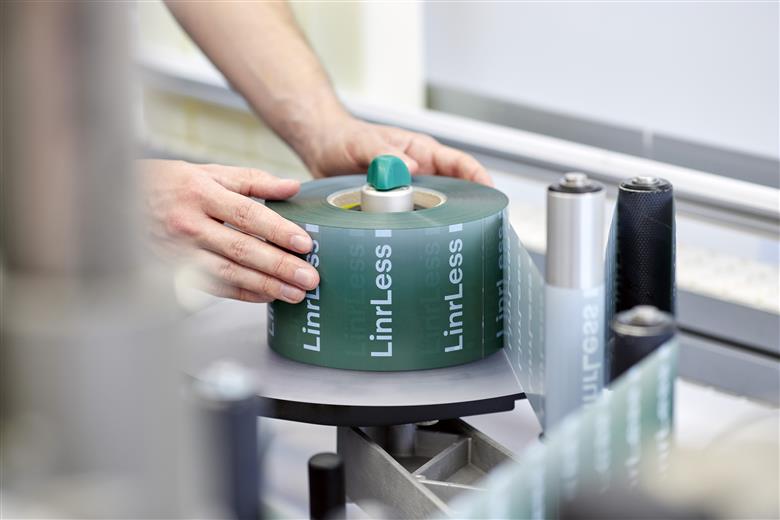 At Labelexpo Europe 2023, Avery Dennison will launch AD LinrSave™ and AD LinrConvert™ – the first generation of decorative linerless solutions enabled by patented micro-perforation technology. These will greatly reduce label waste, decrease CO2 and water footprint whilst ensuring the functionality and shelf appeal of pressure-sensitive labels. This marks the next stage of the Avery Dennison innovation journey, enabling the industry to drive to a more sustainable and connected future.
28 Aug 2023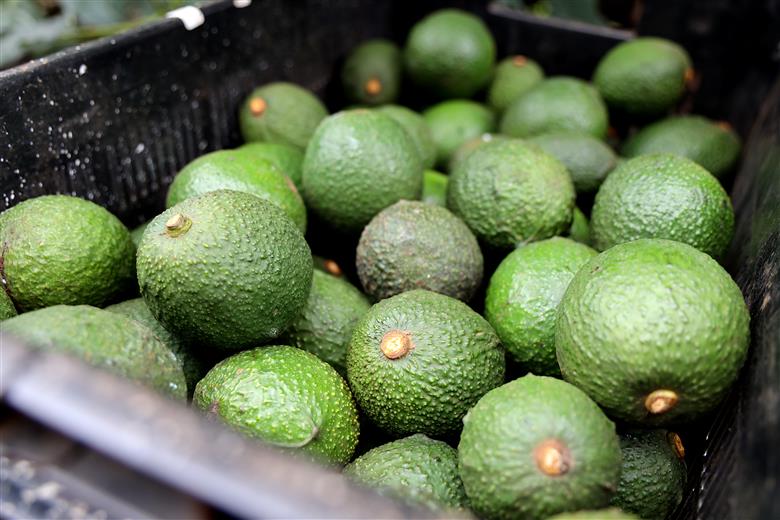 Westfalia Fruit stands united with the South African avocado industry in celebrating a momentous achievement that will undoubtedly shape the future of agriculture in the country. As the leading exporter of avocados in South Africa, Westfalia Fruit represents half of all avocado exports. The recent announcement of South African avocados gaining access to the vibrant Chinese market is not only a triumph for the avocado industry but also a testament to the vision and dedication of the South African government and the Minister of Agriculture, Land Reform, and Rural Development, Thoko Didiza.
22 Aug 2023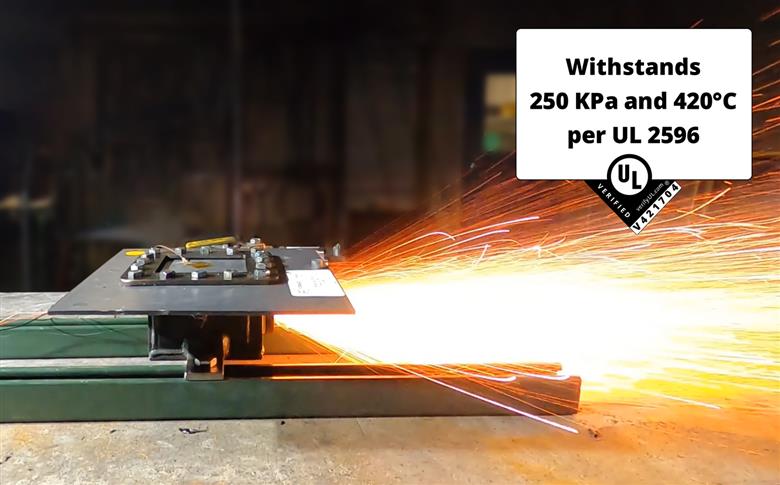 SABIC, a global leader in the chemical industry, today announced that its STAMAX™ 30YH570 resin has earned the UL Verified Mark from Underwriters Laboratories. This 30 percent glass fiber-reinforced copolymer resin, a featured product offered under the company's BLUEHERO™ electrification initiative, is the first polymer used in electric vehicle (EV) battery systems to receive UL Verification for marketing claims of thermal and mechanical performance. UL Verification, based on an objective, scientific assessment by a respected third party, can give customers high confidence in the flame delay performance of this product.
22 Aug 2023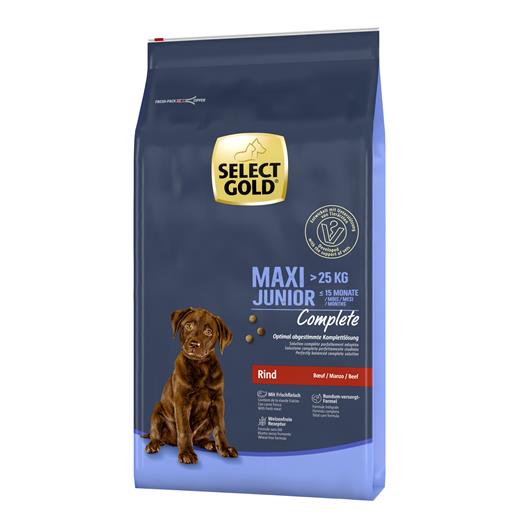 Mondi, a global leader in sustainable packaging and paper, has collaborated with Fressnapf, Europe's market leader for pet supplies, to switch their packaging to a new range of premium mono-material recyclable solutions using process colour printing technology.
21 Aug 2023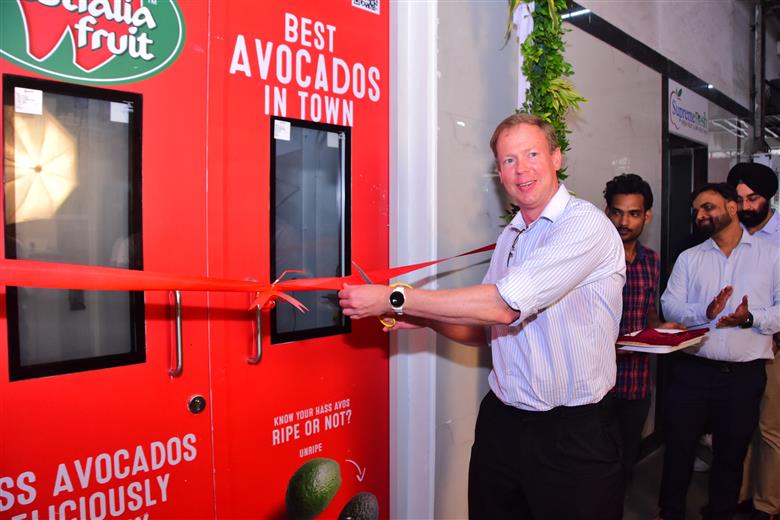 Westfalia Fruit India is delighted to announce the launch of its first Avocado ripening facility in Mumbai, India. This will allow the company to supply avocados that are ready to eat to consumers in Mumbai and neighbouring areas.