11 May 2023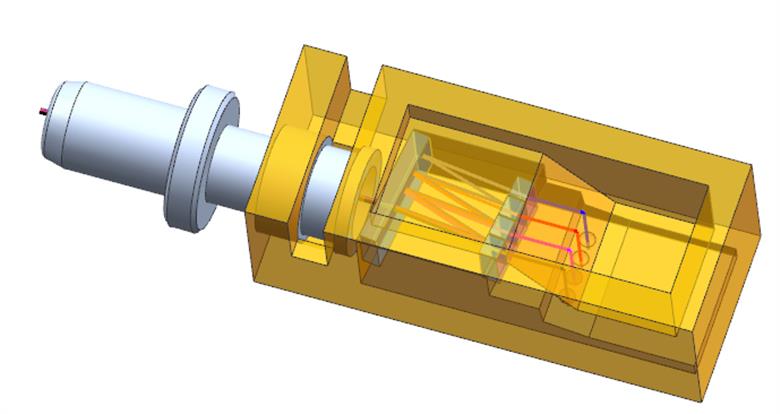 SABIC, a global leader in the chemical industry, collaborated with China's Blovelight, Ltd., to develop one of the first integrated, single-mode fiber optic lens arrays that are well-suited for a wavelength-division multiplexing (WDM) module. A WDM module enables simultaneous transmission of multiple wavelengths of light over a single fiber, achieving a significant increase in bandwidth capacity. This innovative design uses SABIC's ULTEM™ resin, a near-infrared (IR)-transparent, high-heat polyetherimide (PEI) material, to mold an integrated connector (previously metal) and receiving lens array (previously glass) and provide a housing for the WDM component. By enabling part integration and avoiding secondary operations, the SABIC resin helps to make single-mode WDM communications more affordable. Blovelight's module not only reduces costs vs. individual parts made with glass or metal, but also streamlines manufacturing and assembly.
10 May 2023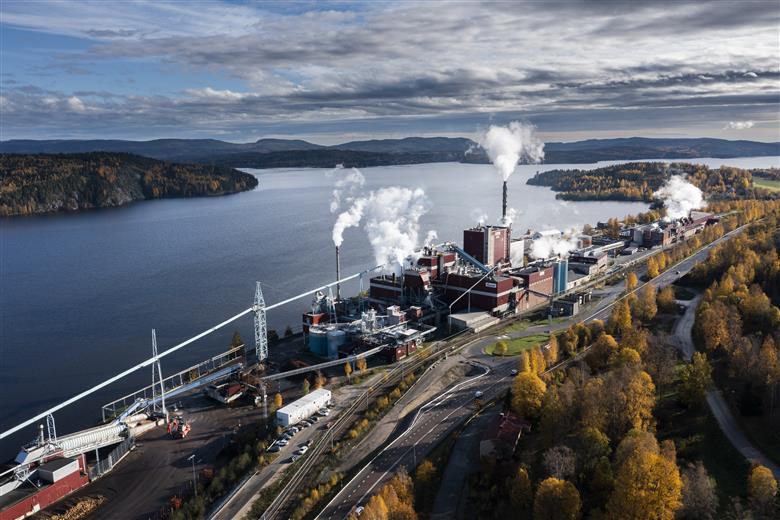 Mondi, a global leader in sustainable packaging and paper, is upgrading its Dynäs pulp and paper mill in Sweden. The modernisation programme will increase efficiency and further improve the overall environmental performance of the mill, positioning it well to continue meeting customer demand for sustainable paper and paper-based packaging solutions.
9 May 2023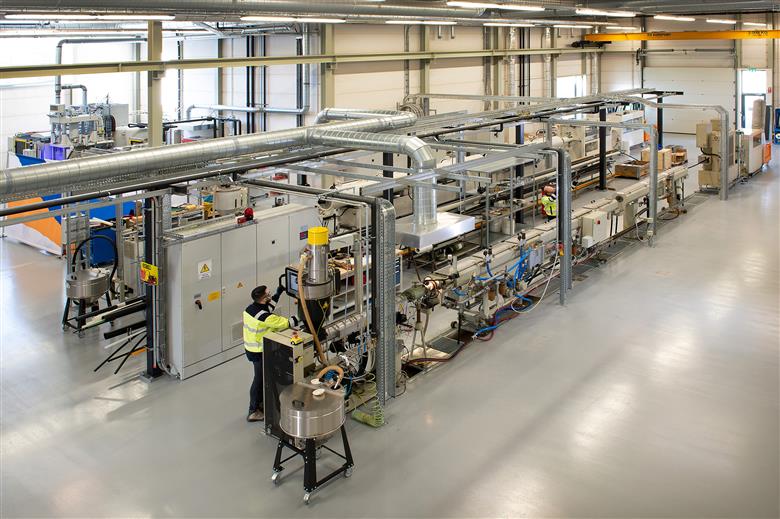 SABIC, a global leader in the chemical industry, officially opened its European Pipe Innovation Center today. The new Center is located near SABIC's manufacturing site at Geleen, The Netherlands, and compliments the company's existing Pipe Innovation Centers in Saudi Arabia and China. With customized pipe material development, testing, sampling and validation capacities, it will enable SABIC to collaborate with European pipe manufacturers closer and more effectively than ever before.
8 May 2023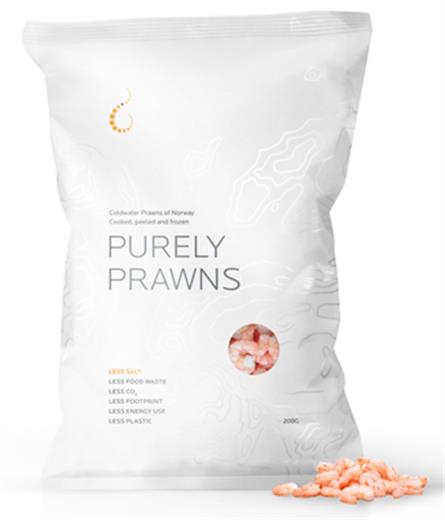 SABIC, a global leader in the chemical industry, has joined forces with Estiko Packaging Solutions and Coldwater Prawns of Norway to develop and implement a highly sustainable new packaging pouch for frozen prawns. The pouch is made from a multi-layer film produced by Estiko Packaging Solutions using a circular certified random polymer grade of SABIC® PP QRYSTAL with an ocean bound plastic (OBP) content of around 60%. Contributing to the recovery and reuse of OBP, the innovative packaging solution reflects the partners' overall commitment to sustainability and complies with the United Nations' Sustainable Development Goal #14 for 'Life Below Water'.
5 May 2023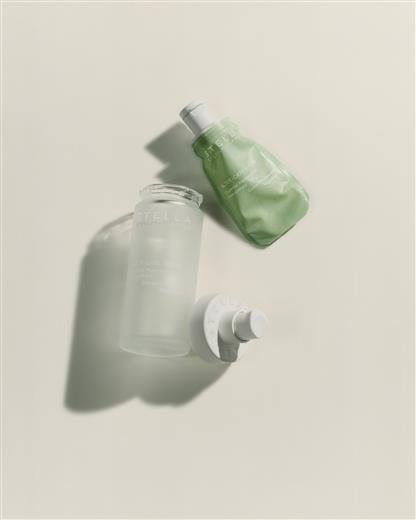 SABIC, a global leader in the chemical industry, has joined forces with Stella McCartney Beauty and three renowned French plastic converters (Texen, Leygatech and STTP Emballage) to create a set of innovative new skin and eye care refill containers produced with certified renewable polymers from SABIC's TRUCIRCLE™ portfolio. The containers, which have already been introduced in the market in North America and the United Kingdom, are considered a global breakthrough in responsibly sourced and implemented cosmetics packaging.
4 May 2023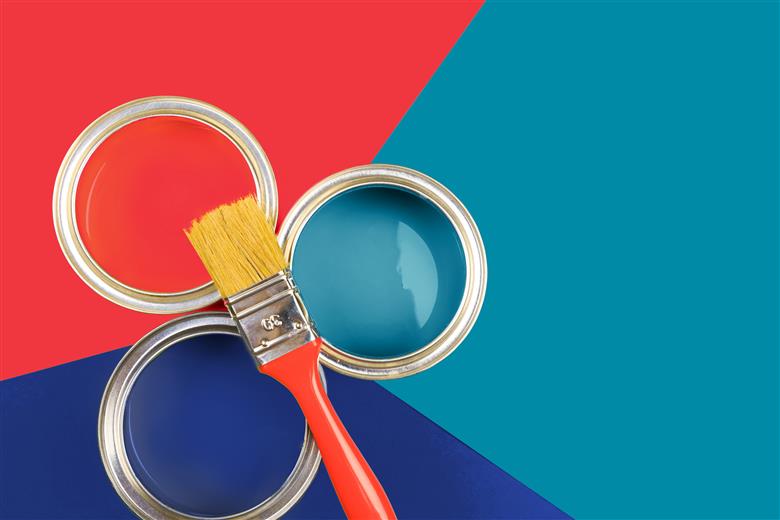 Swiss-based antimicrobial solutions provider, SANITIZED AG, has launched Sanitized® BDC, a powerful triple-action product designed from three active ingredients, to protect aqueous systems such as polymer dispersions and architectural paints. Sanitized® BDC offers both product sanitation and in-can preservation for long-term stability. Sanitized® BDC offers a welcome alternative to zinc pyrithione or a pure CMIT/MIT based product for markets with tight biocide regulations.
4 May 2023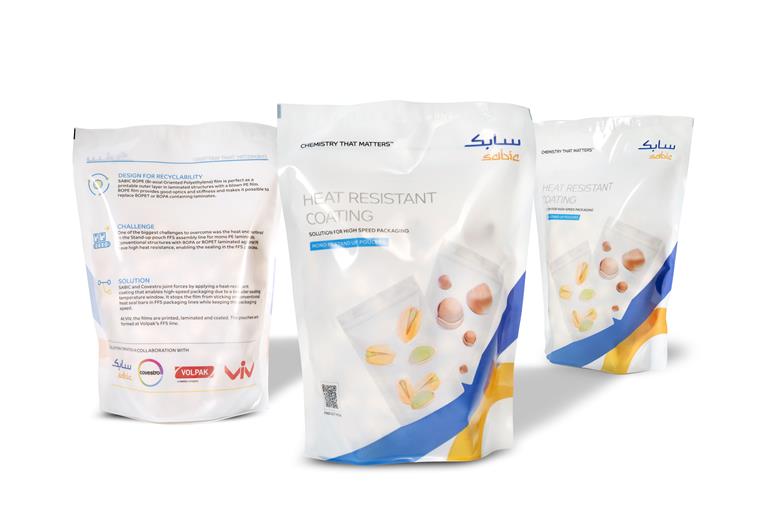 SABIC, a global leader in the chemical industry, is addressing the challenges of the packaging industry with an extensive display of advanced material and technology solutions at Interpack 2023, demonstrating the feasibility of combining enhanced sustainability with high durability and aesthetics. Over the past three years, the company has been collaborating with numerous leading players across the packaging value chain, focusing on key drivers in the market: waste reduction, use of certified circular polymers (including products based on recovered ocean-bound plastic), certified renewable polymers, closed-loop solutions, enhanced functionality/consumer appeal and industrial solutions. The products and samples on display at Booth B21 in Hall 9 during the show from May 4 to 10 at Messe Düsseldorf, Germany, feature many solutions from SABIC's TRUCIRCLE™ program and demonstrate how dedicated industrial partnerships are accelerating the journey towards real circularity without compromising product performance.
4 May 2023

Visit Milliken booth at Interpack 2023 (Hall 10 / C32) in Düsseldorf, Germany, May 4 - 10, 2023.
3 May 2023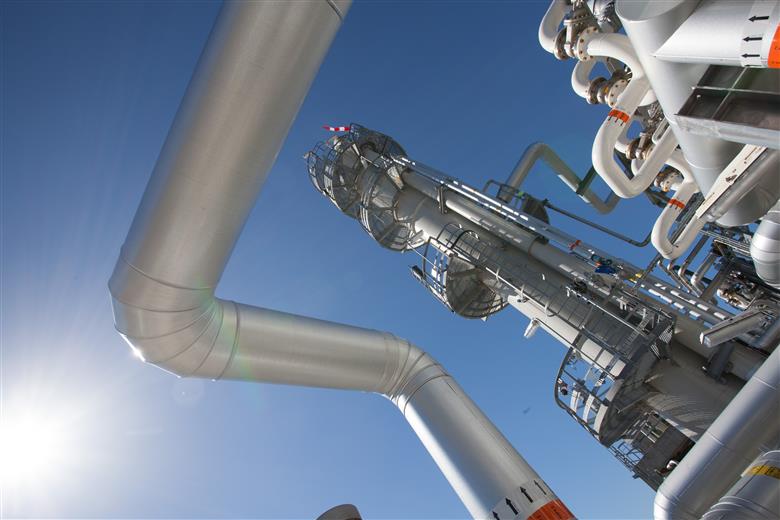 Sustainable solutions provider Perstorp has turned its ambitious sustainability targets for 2030 into actionable roadmaps on the corporate level as well as for each of its production plants, outlining hands-on activities to lower greenhouse gas emissions, reduce waste, save fresh water and enable sustainable transformation throughout the value chain.
3 May 2023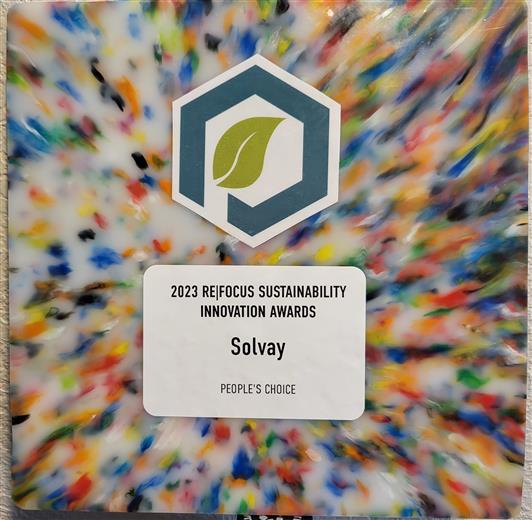 Solvay, a global market leader in specialty materials, has announced that its Amodel® Bios polyphthalate amide (PPA) has won the Plastics Industry Association's (PIA) 2023 People's Choice Award contest, in which the partially bio-based polymer competed with the final nominees from all 2023 PIA Re|Focus Sustainability Innovation Award categories. The award was presented to Solvay during the Re|Focus Sustainability & Recycling Summit 2023 in Minneapolis, Minnesota (USA) on May 2 and recognizes the environmental benefits derived from the material's sustainable production.
2 May 2023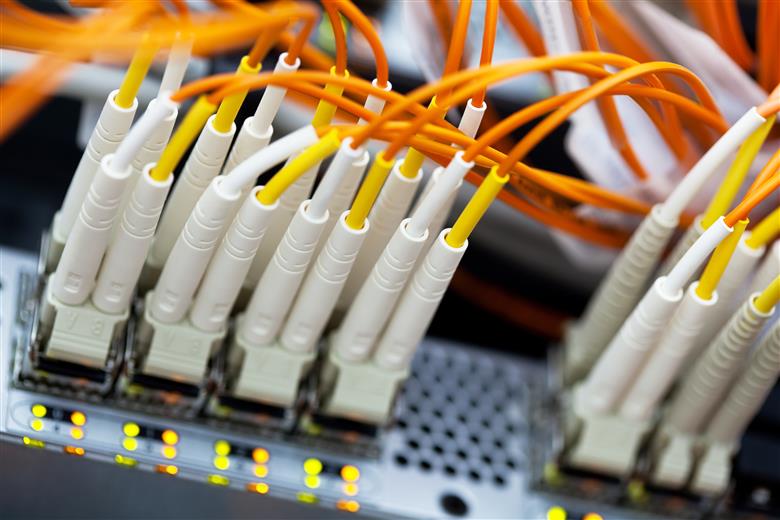 SABIC, a global leader in the chemical industry, today launched LNP™ ELCRIN™ WF0051iQ compound featuring thin-wall, non-brominated/non-chlorinated flame retardance (FR). It is the newest addition to the company's growing family of sustainable iQ resins and it is well suited for electrical applications. The new grade will increase SABIC's already significant diversion of post-consumer polyethylene terephthalate (PET) water bottles, which are chemically upcycled into polybutylene terephthalate (PBT) resin. At the end of 2022, the company had already diverted 400 million 0.5-liter bottles through its iQ upcycling technology.
2 May 2023
De laatste jaren is de vraag gestegen naar hoogwaardige plastomeren en elastomeren die de fysieke eigenschappen van rubber combineren met de verwerkingsvoordelen van thermoplastisch materiaal. Deze trend gaat gepaard met een toenemende vraag naar duurzame, circulaire oplossingen die dezelfde prestaties bieden met een kleinere CO2-voetafdruk.
2 May 2023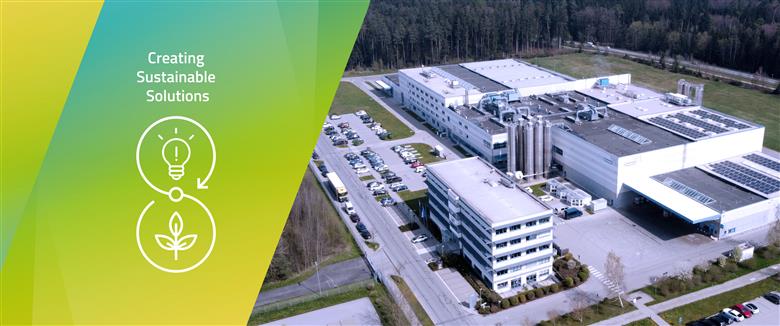 The manufacturer based in Waldkraiburg is now offering proven thermoplastic elastomers with corresponding ISCC PLUS certification (mass balance). This improvement benefits customers in the consumer and medical sectors in particular, supporting them in the next steps towards a circular economy.
28 Apr 2023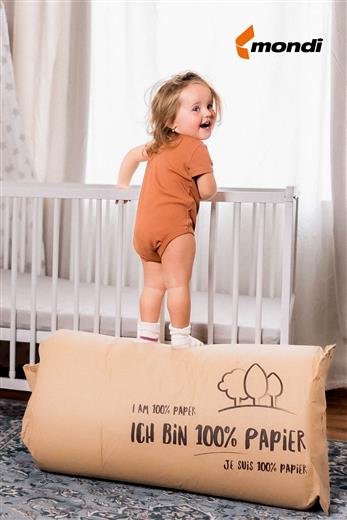 Mondi, a global leader in sustainable packaging and paper, has created Protector Bag ExpandForm, a paperbag solution with an expandable feature to safely rollpack mattresses.