7 Mar 2023

Solvay, a leader in naturally derived ingredients for beauty care formulations, introduces Polycare® Heat Therapy, a new functional active ingredient that protects hair from thermal damage due to repeated use of hair styling appliances operating at very high temperatures. The non-ecotoxic, double-derivatized cationic guar active ingredient advances the global trend of bio-based and silicone-free solutions in hair care and delivers excellent thermal protection in transparent formulations.
2 Mar 2023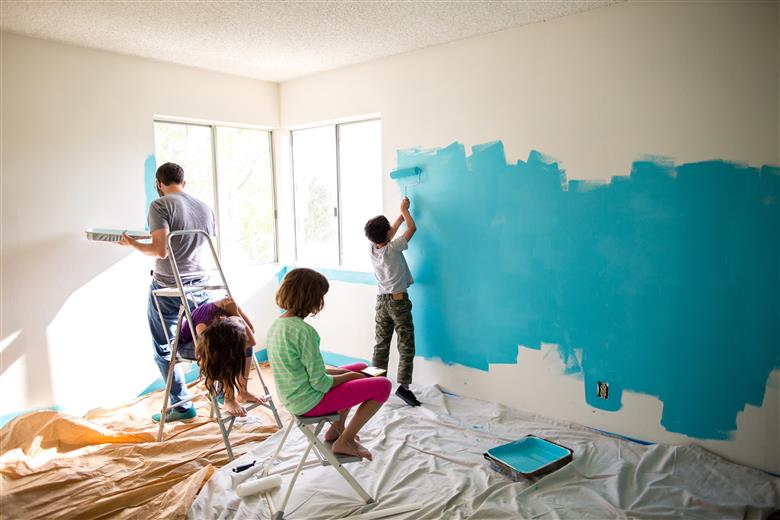 Solvay, a leading global paint and coating solutions provider, will exhibit at the European Coatings Show 2023 from March 28 to 30 in Nuremberg, Germany. The company will highlight how its advanced surfactants, emulsifiers, specialty monomers, and other functional solutions can enhance the performance, aesthetics and lifetime of paints and coatings, while contributing to resource efficiency, improved air quality and healthier living.
2 Mar 2023
SONGWON Industrial Group (www.songwon.com) today reported its financial results for FY 2022. The Group achieved revenues of 297,610 Million KRW during Q4/2022, marking a 5.0% increase over the previous comparable quarter in 2021 (Q4/2021: 283,475 Million KRW). In Q4/2022, the Group achieved a net profit of 8,459 Million KRW, a decline of -67.6% versus the prior year quarter (Q4/2021: 26,100 Million KRW). SONGWON recorded strong overall consolidated sales of 1,329,509 Million KRW for FY 2022, a rise of 33.2% compared to the consolidated sales achieved for FY 2021 (998,190 Million KRW). The Group reported a net profit in 2022 of 131,932 Million KRW, marking an 85.3% increase compared to the full year 2021 (FY 2021: 71,209 Million KRW). The gross profit margin of 22.7% for the financial year stood slightly higher than in FY 2021 (22.3%).
1 Mar 2023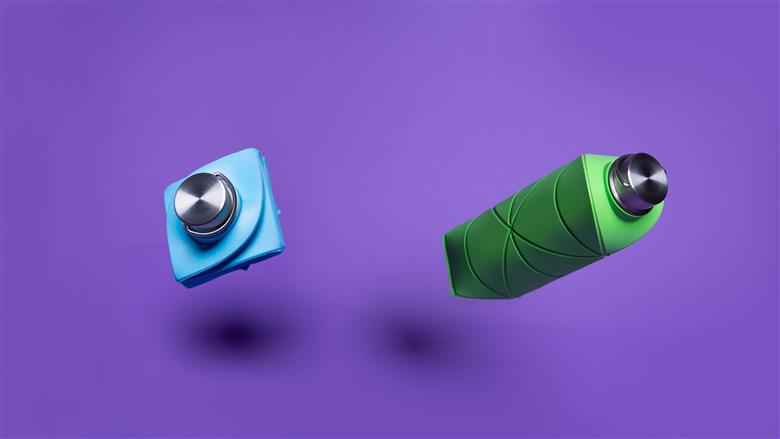 DSM Engineering Materials today announces its partnership with sustainability-focused startup DiFOLD, developing foldable reusable products. The startup has chosen DSM Engineering Materials' Arnitel® Eco – a bio-based thermoplastic copolyester – to manufacture its flagship Origami foldable water bottle. Adopting Arnitel® ECO marks a major step forward in DiFOLD's mission to reduce the environmental impact of packaging waste.
1 Mar 2023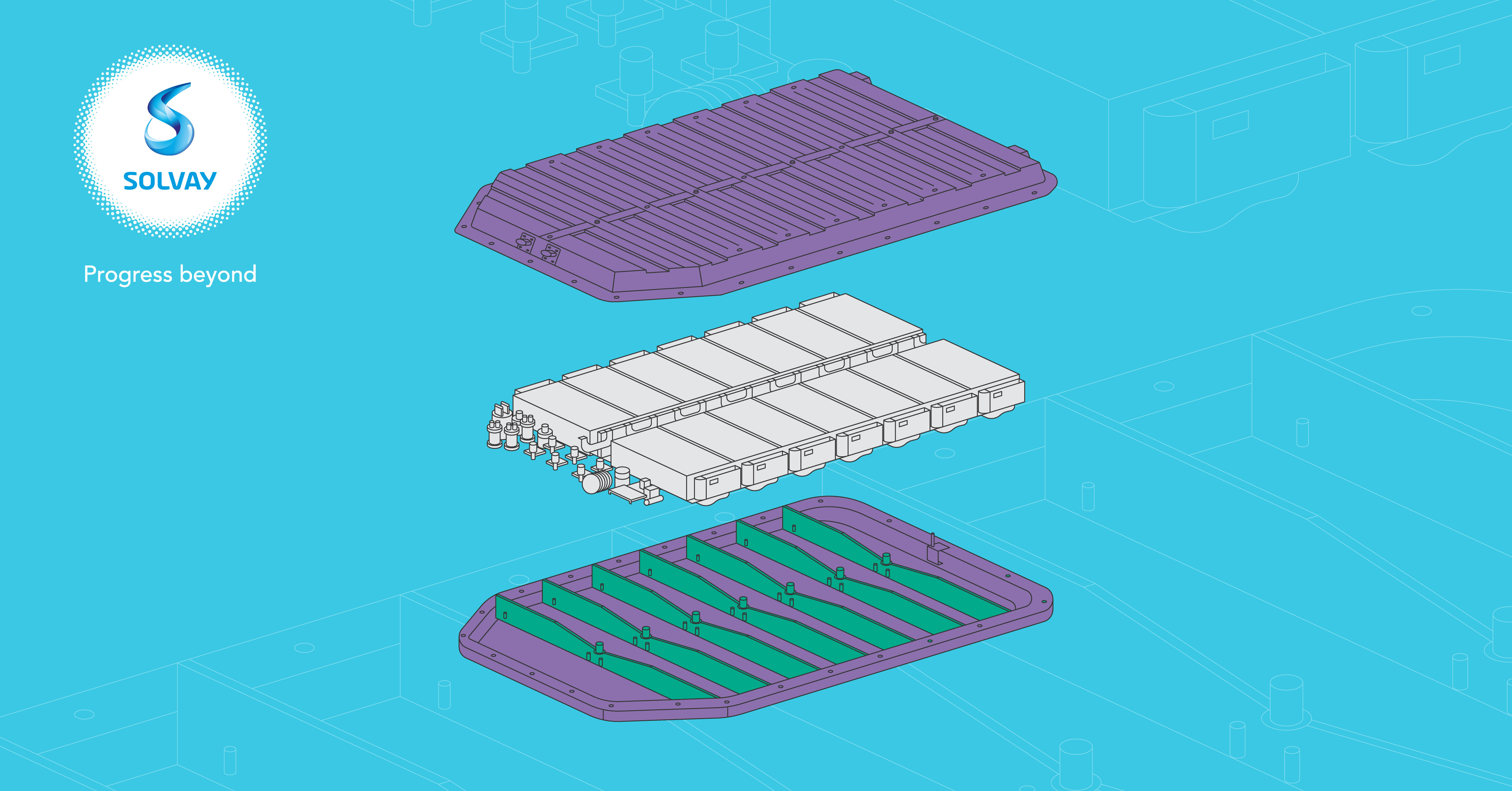 Solvay has announced that its Battery Enclosure Materials Automation (BEMA) project for developing an all-composite solution for energy efficient battery packs has won major funding by Innovate UK as part of UK Research and Innovation, the United Kingdom's national innovation agency.
28 Feb 2023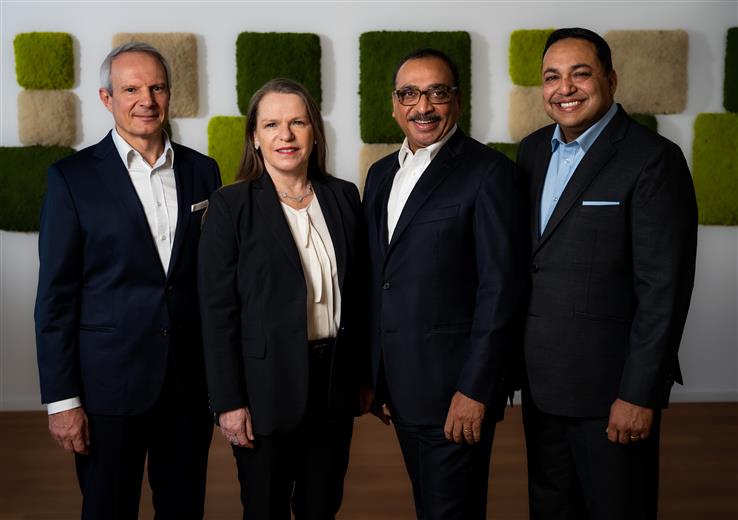 Archroma, a global leader in sustainable specialty chemicals and solutions for industries such as textiles, packaging & paper, paints and coatings, today announced the closing of the acquisition of the Textile Effects business from Huntsman Corporation ("Huntsman Textile Effects").
28 Feb 2023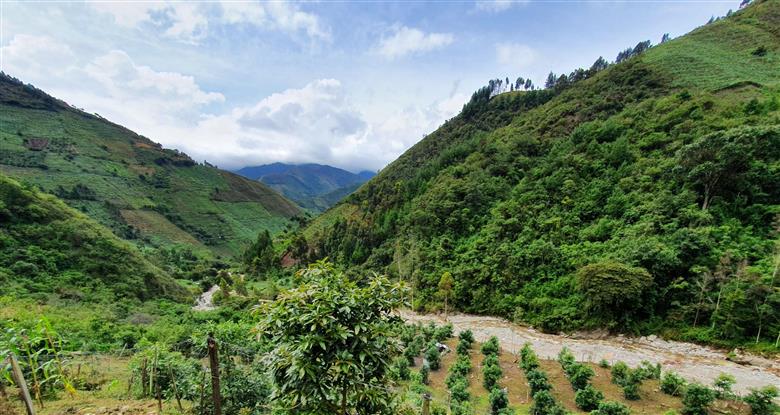 Westfalia Fruit, a leading multinational supplier of avocados and a range of fresh vegetables and fruit, is growing its partnerships with smallholder farmers in some of the poorest and most remote regions of the world to help provide access to global markets and empower them to build sustainable livelihoods.
28 Feb 2023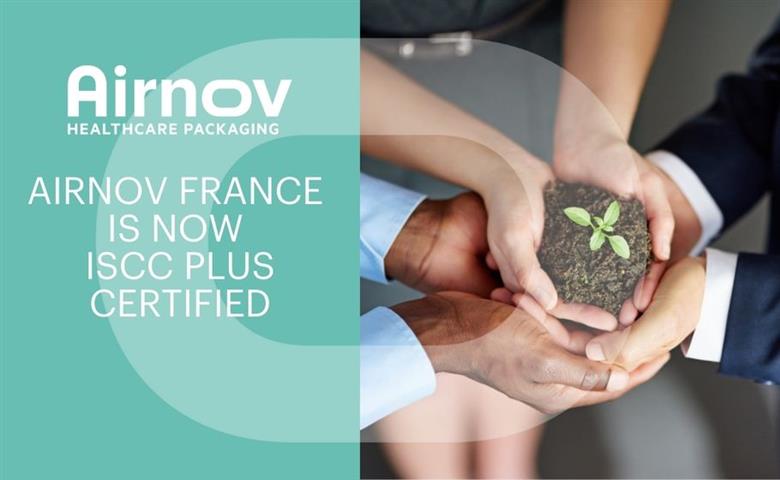 Airnov Healthcare Packaging, a global leader in controlled atmosphere packaging, has announced a key breakthrough in its sustainability journey after its plant in Romorantin, France, obtained the International Sustainability and Carbon Certification (ISCC) PLUS certification.
23 Feb 2023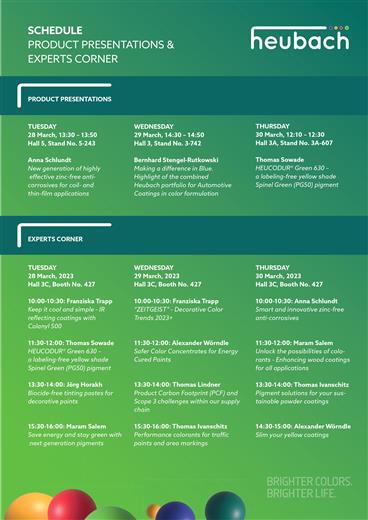 The new Heubach Group, a market leader in diversified organic and inorganic pigments and preparations will unveil an innovative and exciting range of new products and tools at the European Coatings Show in Nuremberg, Germany 27-28 March 2023. One year after Heubach and Clariant BU pigments joined forces, Heubach's team will also be on-site, sharing their expertise and market insights at Heubach's Experts Corner.
23 Feb 2023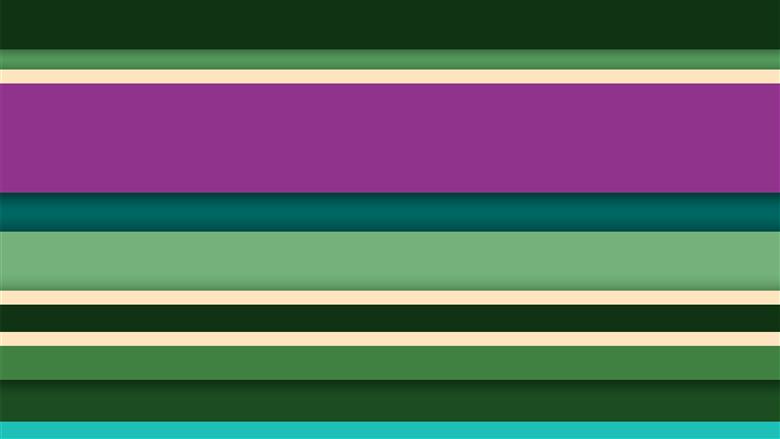 On the route to developing more sustainable and effective paint, coating and ink formulations, head to Clariant's booth at the European Coatings Show 2023 for materials and support to simplify the complexities (Booth 322 Hall 3A). Visitors can explore a wide range of customer-focused solutions focused on today's challenges of minimizing footprint and maximizing product performance.
22 Feb 2023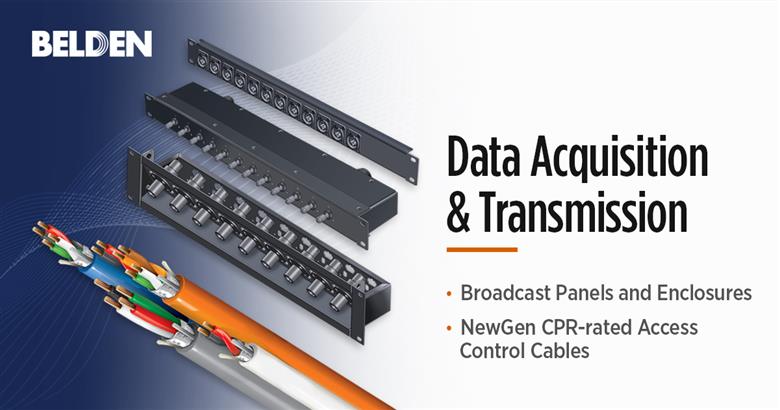 Belden, a leading global supplier of network infrastructure and digitization solutions, announces two new products in Q1 2023 that bring versatility, cost-effectiveness and adaptability to data acquisition and transmission projects.
22 Feb 2023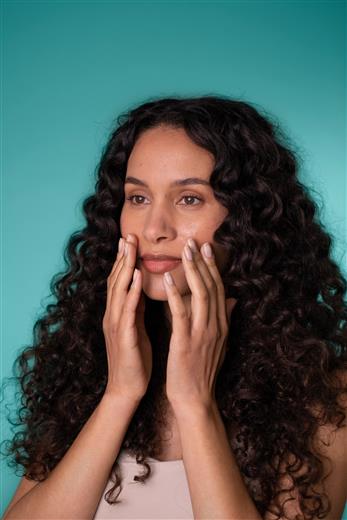 Discover the first of a brand-new class of rheology modifiers, Aristoflex Eco T, which provides skincare formulators the opportunity to make luxurious, pleasant texture formulations without compromise on biodegradability. With in-cosmetics Global 2023 in Barcelona just around the corner, Clariant unveils this new rheology modifier based on a patented technology.
21 Feb 2023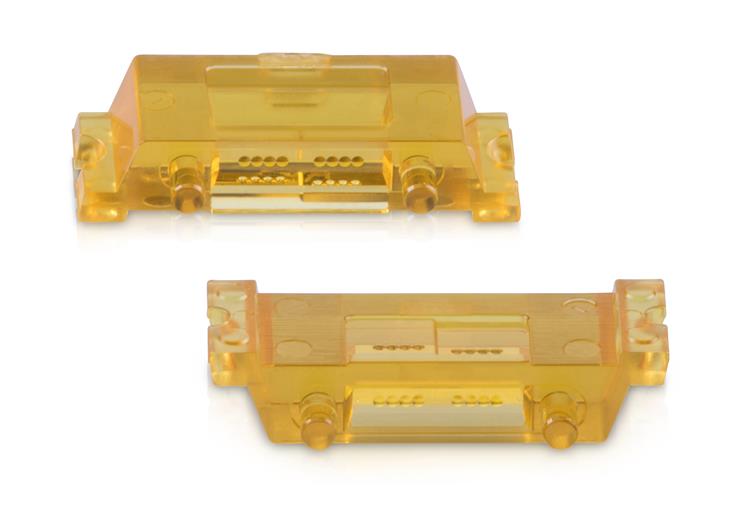 SABIC, a global leader in the chemical industry, will highlight at Optical Fiber Communications (OFC) Conference 2023 (Booth #5748) several specialized, high-heat thermoplastics that can facilitate the adoption of cutting-edge optical technologies. Featuring design flexibility, exceptional performance and high-volume processing capabilities, the company's EXTEM™ and ULTEM™ thermo-optical resins may help the industry transition to co-packaged optics and single-mode fiber optic systems that help to enhance data center bandwidth capacity and energy efficiency. These resins offer near-infrared (IR) transparency, ultra-high-temperature resistance to better withstand reflow soldering, dimensional stability for complex, high-precision parts and mass production capability.
21 Feb 2023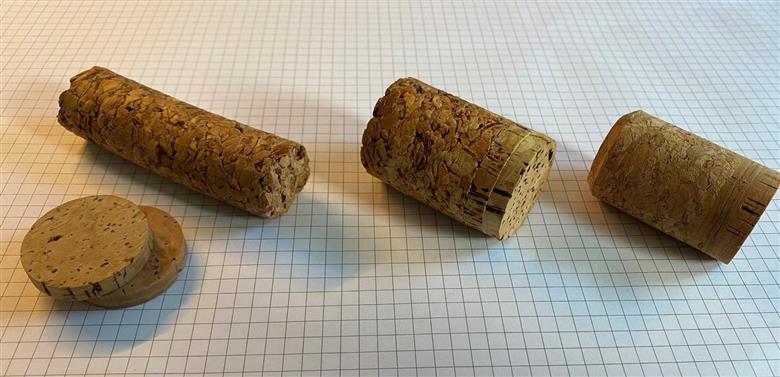 INEOS Styrolution, the global leader in styrenics, today announced that their Styroflex® SBC[1] product is a superior, cost-effective binder for bio based products such as cork. The new solution is a cork-Styroflex®-compound requiring no further additives or additional binders. It is expected to be a cost-effective and fully recyclable alternative to commonly used Polyurethane based binders.