12 Jan 2023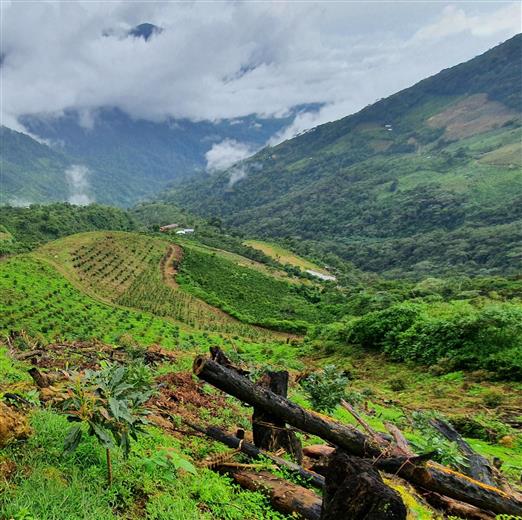 As global food producers meet in Germany at Fruit Logistica 2023, the world's leading exhibition for fresh produce (8-10 Feb), the Westfalia Fruit Group, a multinational supplier of avocados and a range of fresh vegetables and fruit, is showcasing three innovative agricultural approaches that are helping to shape the future of food through sustainable development.
11 Jan 2023

INEOS Styrolution, the global leader in styrenics, will highlight its product expertise in styrenic solutions for the healthcare industry at "the world's largest medical design and manufacturing event", MD&M West 2023. Showing in booth #1337, February 7-9, 2023 at the Anaheim Convention Center in Anaheim, California. The company's experts will discuss innovative styrenic solutions for the healthcare industry.
10 Jan 2023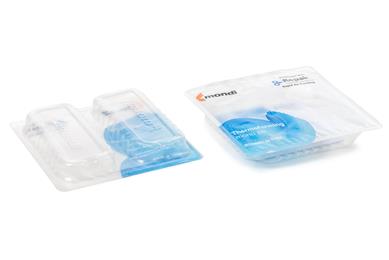 Mondi, a global leader in sustainable packaging and paper solutions, has received eight awards in five categories at this year's WorldStar Global Packaging Awards. The WorldStar Awards recognise the best ideas, innovations and technologies on the market, with a focus on sustainability, product protection and end-user convenience. They are open to entries from packaging companies around the globe.
9 Jan 2023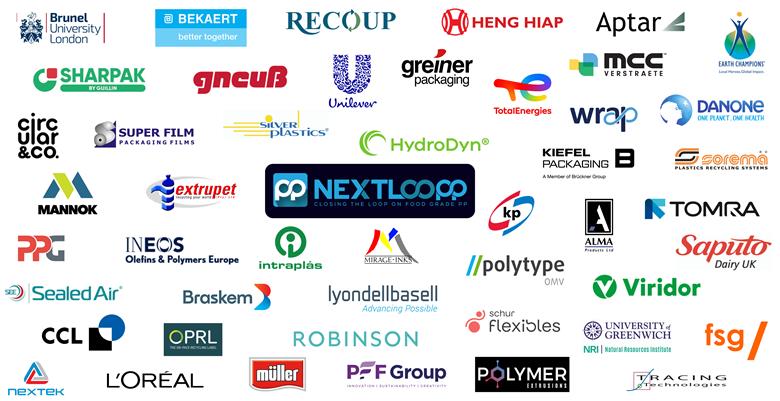 TotalEnergies has joined NEXTLOOPP, an initiative bringing together 47 companies from the plastics value chain that aims to create food-grade recycled polymer from advanced me-chanical recycling.
4 Jan 2023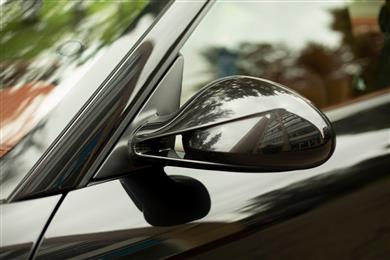 INEOS Styrolution, the global leader in styrenics, has today announced that it has improved its leading additive package for weather resistance. The new Luran S "SPF60" elevates the UV stabilisation of Luran S to an all new level.
3 Jan 2023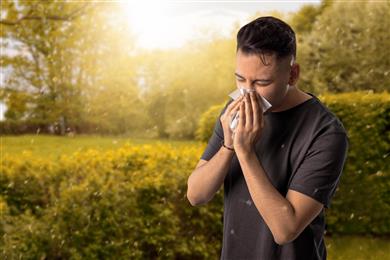 Belgian textile innovator Devan Chemicals will launch Purissimo® NTL, a biobased and readily biodegradable allergen control technology, at the upcoming Heimtextil trade show in Frankfurt (January 10-13, 2023). It is based on the well-known probiotic encapsulation technology and aims to improve the lives of people who suffer from allergies. It can be applied to textiles during the finishing stage of the textile manufacturing process.
21 Dec 2022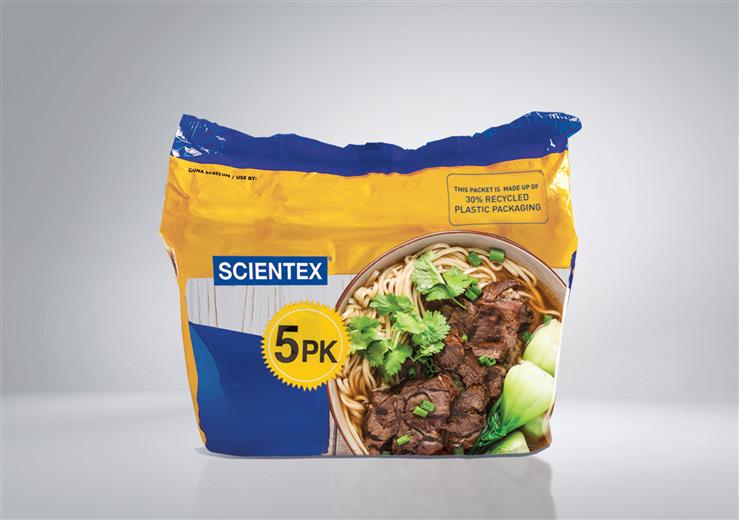 SABIC, a global leader in the chemical industry, collaborates with Scientex in the packaging value chain to enable the manufacturer to develop material for the world's first flexible food packaging made based on advanced recycled OBP, using SABIC® certified circular polypropylene (PP). The material is being used in a premium brand noodles packaging sold in Malaysia.
21 Dec 2022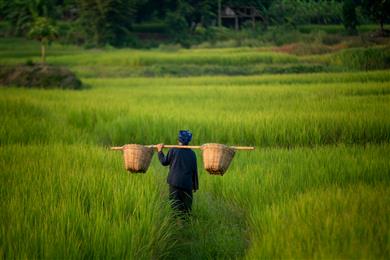 Definitely! Our rice bran waxes are a great testament, a step closer to more sustainable plastics. Now these bio-based processing aids can even be used in polyester applications that require FDA approval, like infant care, food packaging, appliances, and water filtration, even more compounders and converters working with virgin and recycled engineering thermoplastics can use a low-carbon additive to improve efficiencies in their production processes.
21 Dec 2022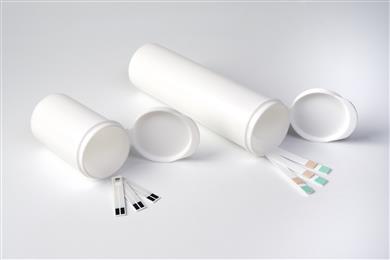 Airnov Healthcare Packaging, a global leader in controlled atmosphere packaging, continues to enhance its offering to customers with additions to its portfolio.
20 Dec 2022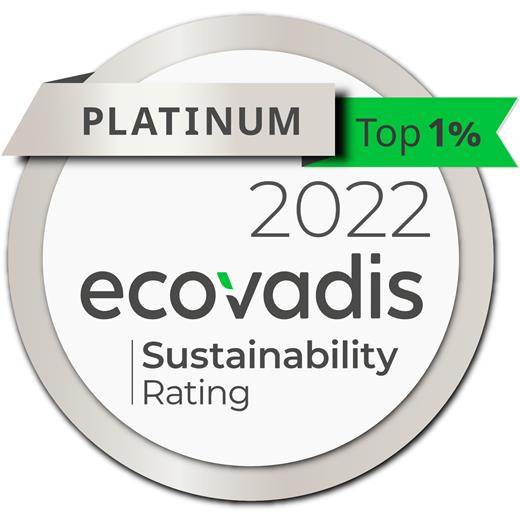 Archroma, a global leader in specialty chemicals towards sustainable solutions, today announced the renewal of its EcoVadis "Platinum" status and further improvement of its overall rating.
19 Dec 2022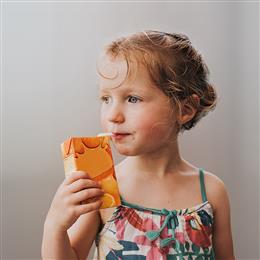 New and stricter regulations on the use of certain chemicals can pose significant operational challenges for industry. In printing inks, the use of PTFE is being impacted by new PFOA regulations in Europe as well as Japan and the United States.
19 Dec 2022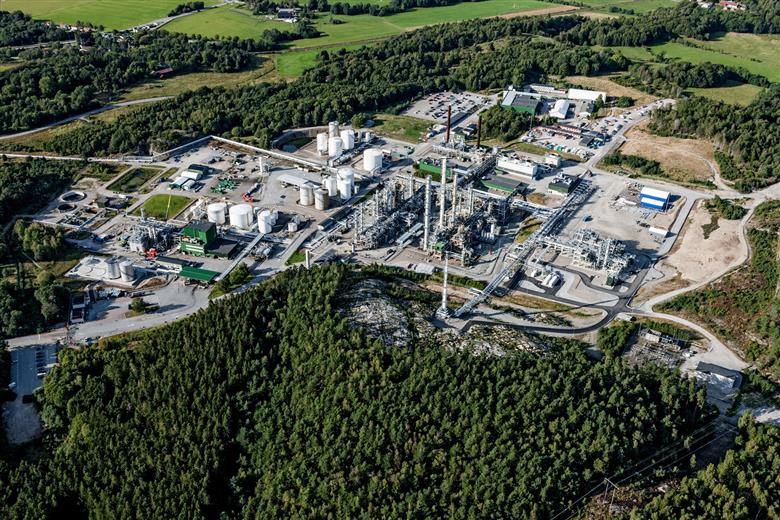 Sustainable solutions provider Perstorp is investing in a unique project that will allow it to use wastewater from a nearby municipal treatment plant for production operations in Stenungsund, Sweden. This will save 1.1 billion litres of fresh water per year.
15 Dec 2022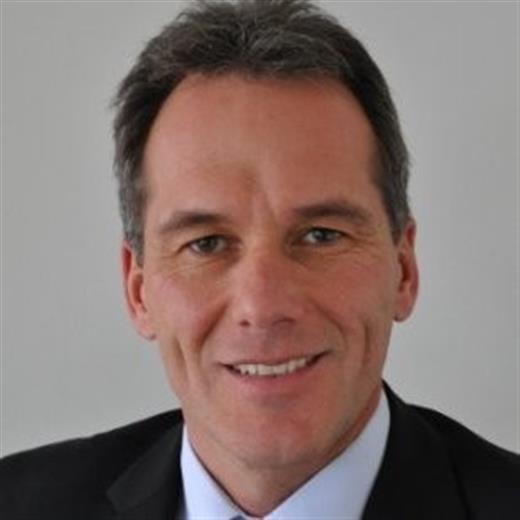 GE (NYSE:GE) announced today that Alexander Schmitz has been appointed as CEO of GE Additive, effective January 16, 2023. Based in Munich, Germany, Schmitz will report into GE Additive's current chief executive, Riccardo Procacci, who takes on an expanded leadership role at GE Aerospace.
15 Dec 2022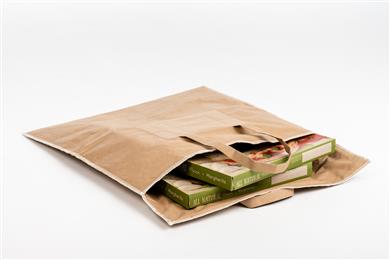 Mondi, a global leader in sustainable packaging and paper, has worked with FRESH!PACKING, to design an innovative cooler bag, to protect and transport chilled or frozen goods home by consumers.