14 Nov 2022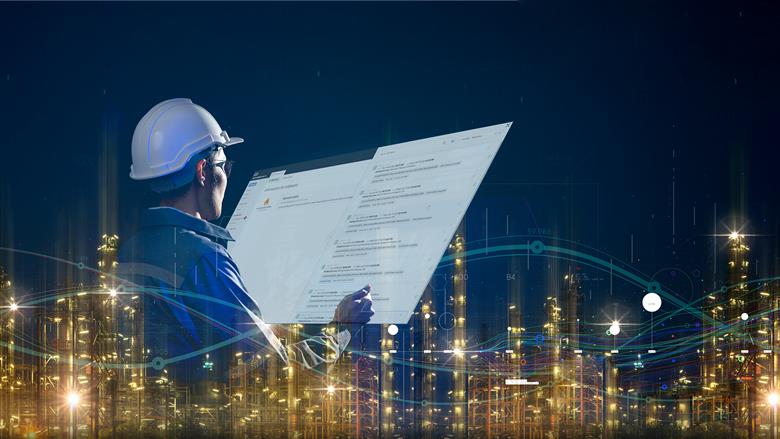 Global software developer eschbach, the provider of Shiftconnector® digital manufacturing software for process manufacturing, announces that Artificial Intelligence (AI) is now an integral component of its enterprise platform. Now with AI search engine capabilities, Shiftconnector will bring a new level of intelligence to the plant floor. eschbach is making its announcement at Booth #15 at AVEVA World in San Francisco and at the SOCMA Annual Summit in New Orleans, events that are focused on process manufacturing innovations and digitalization.
14 Nov 2022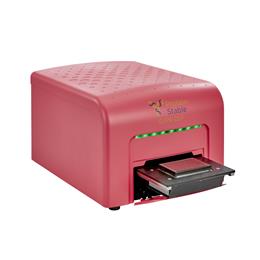 Malvern Panalytical (Malvern, UK) and Applied Photophysics (Leatherhead, UK) have today announced their commercial agreement for Malvern Panalytical to distribute Protein Stable's microplate-based differential scanning fluorimeter, SUPR-DSF, in the United States of America and Canada.
14 Nov 2022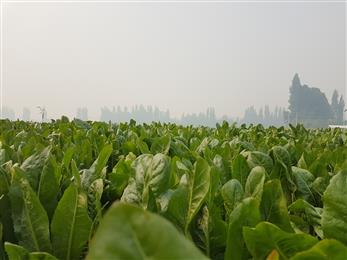 BENEO, one of the leading manufacturers of functional ingredients, is demonstrating how supply security and sustainability can go hand in hand. While increasing global capacity for its prebiotic chicory root fibres by 30%, thanks to a 90 million Euro investment into its production plant in Pemuco, Chile, it is reducing specific energy consumption by 35% at the same time.
14 Nov 2022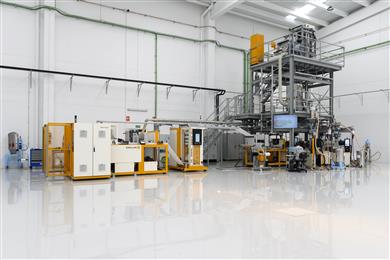 As part of continuous investment, GCR Group has announced the recent opening of a dedicated R&D center in La Bisbal del Penedés, Tarragona, Spain. This 'Innovation Hub' is intended to build on 20 years of experience in materials technology and develop short-term and long-term polymer-based solutions that minimise environmental impact. The overall company investment is expected to reach Euros 100 million by 2025. Combined with the new state-of-the-art 200,000 Tonnes recycling plant opening in 2023, these investments reflect a long-term vision created when the company was founded in 2001; 'Innovating our Sustainable Tomorrow'.
11 Nov 2022
SONGWON Industrial Group today published its financial results for the 3rd quarter of 2022. During the quarter, the Group achieved consolidated sales of 350,731 Million KRW and reported a net profit of 41,376 Million KRW. When compared to the sales (Q3/2021: 260,137 Million KRW) and net profit (Q3/2021: 20,972 Million KRW), recorded in previous year, this marked an increase of 34.8% and 97.3% respectively. In Q3/2022, SONGWON reported a slight decline in its gross profit margin of 1.8%-points compared to Q3/2021.
9 Nov 2022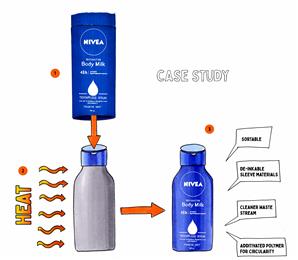 Personal Care packaging concept "Design4Circularity" is the recipient of this year's Sustainable Packaging Award, announced at the 2022 Sustainable Beauty Awards ceremony on November 7.
8 Nov 2022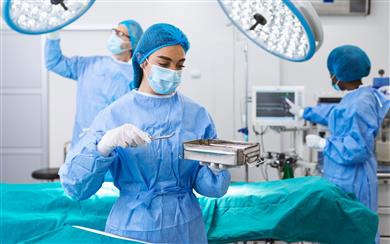 Solvay, a leading supplier of advanced materials, has teamed up with French start-up Ostium in a joint project designed to enable the mechanical recycling of end-of-life single-use surgical instruments molded in glass-fiber reinforced Ixef® polyarylamide (PARA) from Solvay's portfolio of specialty polymers.
8 Nov 2022

Ascend Performance Materials has purchased a majority stake in California-based Circular Polymers, a recycler of post-consumer, high-performance polymers including polyamide 6 and 66, polypropylene and polyester (PET). The deal provides Ascend with a consistent supply of high-quality PCR materials for its ReDefyne™ sustainable polyamides, launched at K 2022.
8 Nov 2022
Belden, a leading global supplier of network infrastructure solutions, will showcase its Industrial Automation Solutions portfolio at the 31st edition of SPS, the trade fair for smart and digital automation, held in Nuremberg on 8 to 10 November 2022.
8 Nov 2022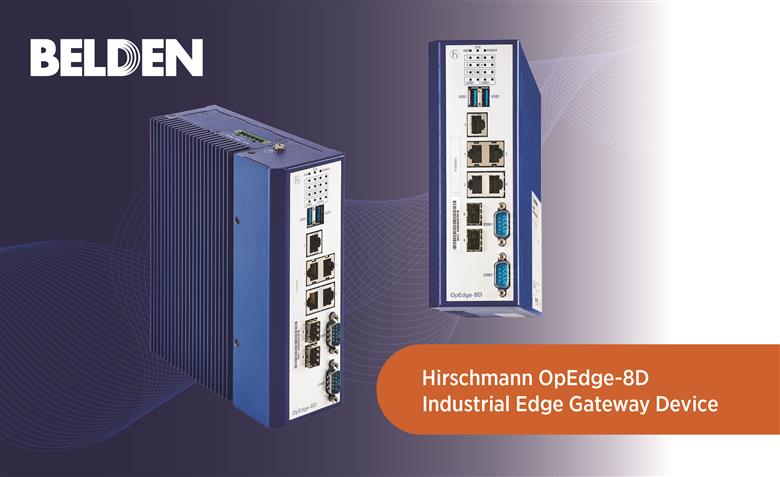 Nowadays, what's essential—is a unified infrastructure that connects, orchestrates and activates data in the most intelligent way possible. At this year's SPS Belden will showcase its latest infrastructure solutions that make the digital journey simpler, smarter and secure. Belden is completing the connections between information and intelligence so that customers can turn their digital journeys into world of possibilities that lie ahead of them.
8 Nov 2022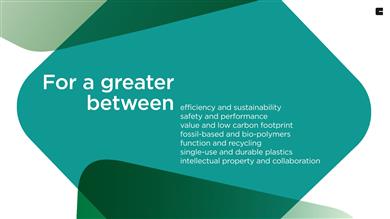 Climate change is the biggest challenge of our time and transparency on carbon emissions has never been more important. Today, Clariant marked another milestone in its sustainability journey with the launch of its product carbon footprint (PCF) tool «CliMate».
7 Nov 2022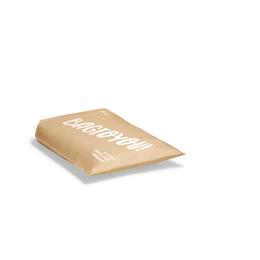 Mondi, a global leader in sustainable packaging and paper, has been appointed as the exclusive packaging provider for one of Europe's largest fashion enterprises. Following a product trial earlier this year, Mondi will support MODIVO in switching from the standard rigid packaging currently used in the distribution of the e-retailer's full collection of shoes, bags and clothes.
7 Nov 2022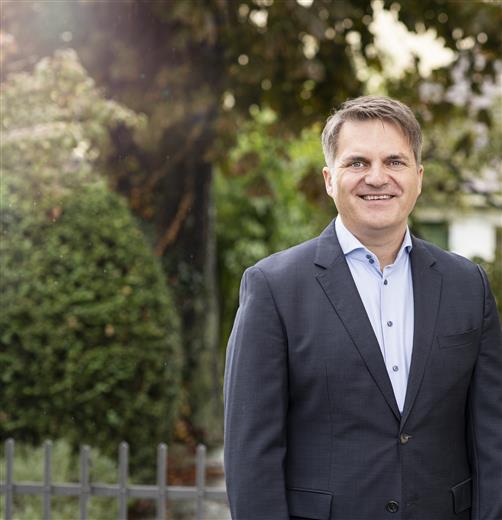 Swiss-based SANITIZED AG is increasing its innovation expertise by appointing a new CTO, Dr. Martin Čadek, who will oversee global technological activities for the specialist antimicrobial hygiene brand. Dr. Čadek will lead the company's Competence Centre for Technology Innovation and will focus on breaking new ground to develop innovations in sustainability.
4 Nov 2022
Society of Plastics Engineers named the first mold-in-color weatherable grille, used on the 1987 Volkswagen Golf, made possible with Luran S ASA from INEOS Styrolution, as the 2022 Automotive Innovation Hall of Fame winner.