19 Jul 2022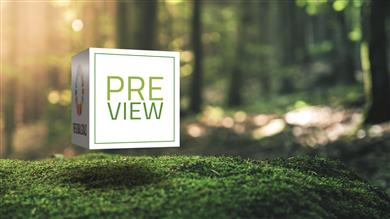 The competence leader KRAIBURG TPE will present itself with a broad portfolio covering every aspect of sustainability at the upcoming K 2022 trade fair held from October 19 to 26 in Düsseldorf. Traditionally located at "Rubber Street", the manufacturer provides issues and solutions involving thermoplastic elastomers (TPEs) as well as an extended service portfolio.
19 Jul 2022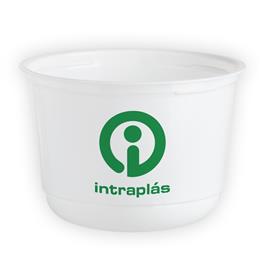 SABIC, a global leader in the chemicals industry, has launched a pilot project with technology company Finboot, advanced recycling pioneer Plastic Energy, and packaging specialist Intraplás to investigate the possibilities of blockchain technology in supporting end-to-end digital traceability of circular feedstock in customer products.
18 Jul 2022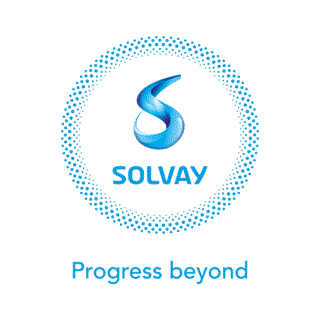 Solvay has announced that its CEM Defense Materials LLC (CDM) subsidiary is among the 12 businesses that have been honored with Lockheed Martin Aeronautics' prestigious Elite Supplier Award for 100% on-time deliveries and zero quality defects throughout 2021. This distinguished group of recipients represents the top one percent of suppliers supporting the company's mission and aligning with its business values to promote a healthy defense industrial base.
18 Jul 2022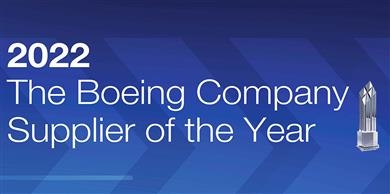 This year, the Farnborough International Airshow 2022, will be structured around 6 primary themes, each delivering its own key messages: Space, Defense, Sustainability, Innovation, Future Flight and Workforce. At the show, Solvay will highlight its latest innovations and sustainable initiatives for the aerospace industry, covering these key themes.
14 Jul 2022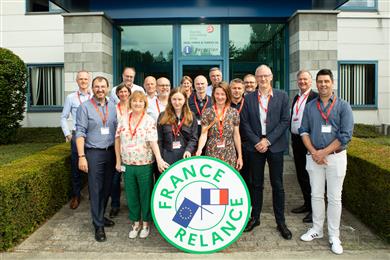 On Wednesday, July 13, B.I.G. Yarns Comines (FR) received a delegation of institutional representatives as part of its France Relance program.
13 Jul 2022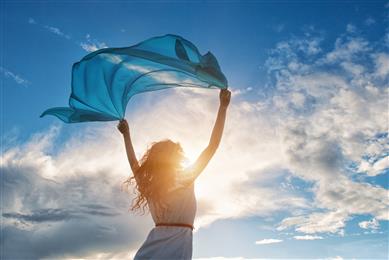 The European Union Innovation Fund has selected Project Air, a unique production facility for sustainable methanol in Stenungsund, Sweden, as one of 17 large-scale green tech projects to be granted more than EUR 1.8 billion. Project Air, which is a collaboration between Perstorp, Fortum and Uniper, has applied for EUR 97 million and the total investment is expected to amount to more than EUR 230 million.
13 Jul 2022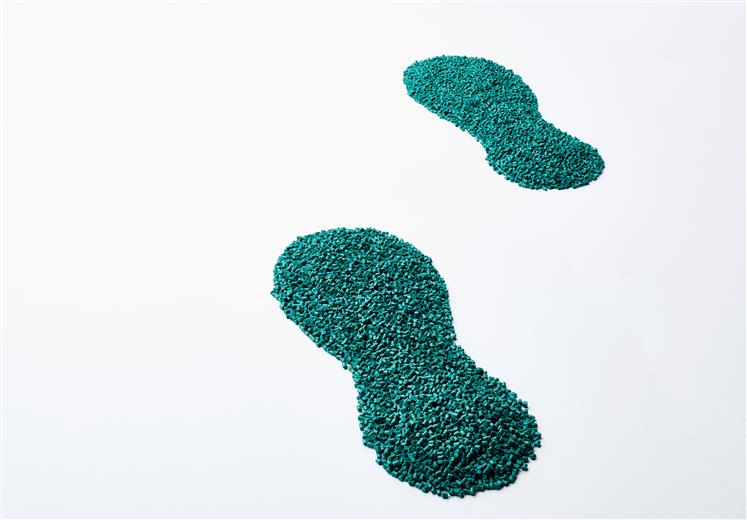 DOMO Chemicals has announced ambitious new sustainability targets, accelerating the group's strategy to be recognized as an industry leader in sustainable development.
12 Jul 2022
Solvay, a global market leader in specialty materials, has announced the development of an innovative new portfolio of UV-C stabilizers. They are designed for use in demanding hygiene applications, where polyolefin surfaces are treated with ultra-violet (UV) light of the UV-C spectrum (200-280 nm) to fight against COVID and hospital-acquired infections. The new proprietary stabilization technology represents an important milestone for the polyolefin industry, as it is the first to address the risk of polyolefin degradation, discoloration and micro-crack formation, which is caused by frequent exposure to UV-C irradiation.
12 Jul 2022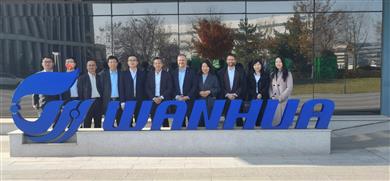 Clariant has been awarded a major contract by Wanhua Chemical Group to supply catalysts for its new maleic anhydride plant, which will be one of the largest in the world. Designed to produce 200 kilotons of maleic anhydride annually, the plant will rely on Clariant's SynDane catalyst for the production process. The facility will be located in Yantai city, Shandong province, and is scheduled to commence operation in 2023. Also based in Yantai, Wanhua is one of the largest chemical producers in China and is among the top 30 chemical producers globally by 2020 sales.
7 Jul 2022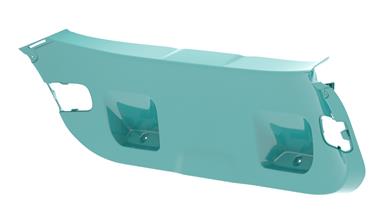 SABIC, a global leader in the chemical industry, today introduced a specialized portfolio of SABIC® PP compounds for foam injection molding (FIM). New mineral-reinforced SABIC® PPc F9005, PPc F9007 and PPc F9015 grades can help deliver excellent aesthetics for visible automotive interior parts with complex geometries, such as door panels and trim, seat and trunk cladding, A/B/C/D pillar covers and center consoles. Unlike standard FIM materials, which typically exhibit surface defects, the new advanced PP compounds feature uniformly high surface quality similar to solid injection molded parts. Compared to solid components, foamed parts made with SABIC PP compounds offer significant weight savings that can help cut emissions. According to a cradle-to-grave life cycle assessment study (pending third-party review), the advanced new materials can help OEMs lower carbon dioxide (CO2) emissions by as much as 15 percent.
6 Jul 2022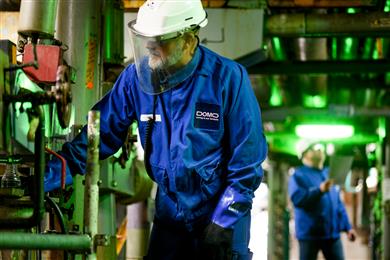 DOMO Chemicals, a leading producer of engineered polyamide materials, and Hynamics, a 100% subsidiary of EDF Group specializing in the production of low-carbon hydrogen, have entered into a partnership project with the objective of achieving zero-carbon for 100% of the hydrogen used at the Belle-Étoile industrial site, in Saint-Fons (south of Lyon, France), in the heart of the French Vallée de la Chimie ("Chemistry Valley").
5 Jul 2022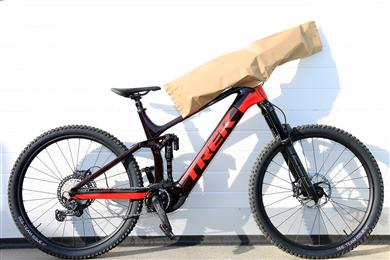 Mondi, a global leader in packaging and paper, has entered the bike packaging market with its Protector Bags, providing a new sustainable solution for Diamant to replace plastic wrapping used around the handlebars of its Trek and Diamant brands.
5 Jul 2022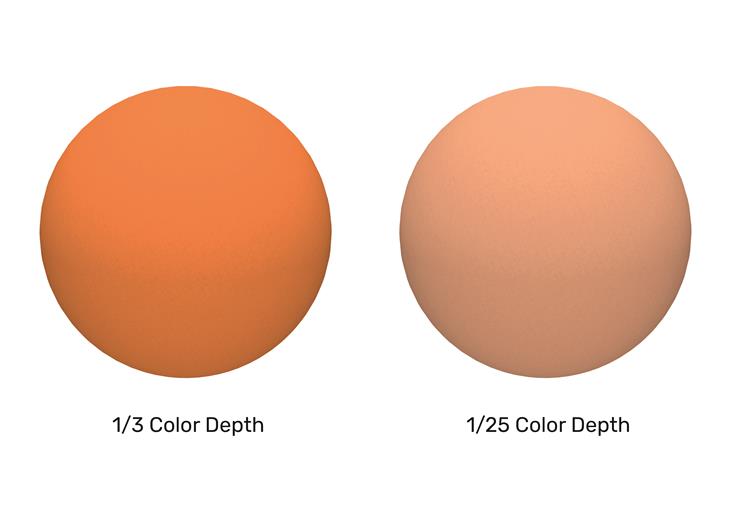 The new Heubach Group, a global provider of comprehensive color solutions, is expanding its well-known Colanyl 500 pigment preparations range with Colanyl Orange H5GD 500 to better illustrate brilliant orange color shades. The new addition to the portfolio makes customers' lives easier when facing challenges with the stability of Pigment Orange 62 in waterborne applications.
4 Jul 2022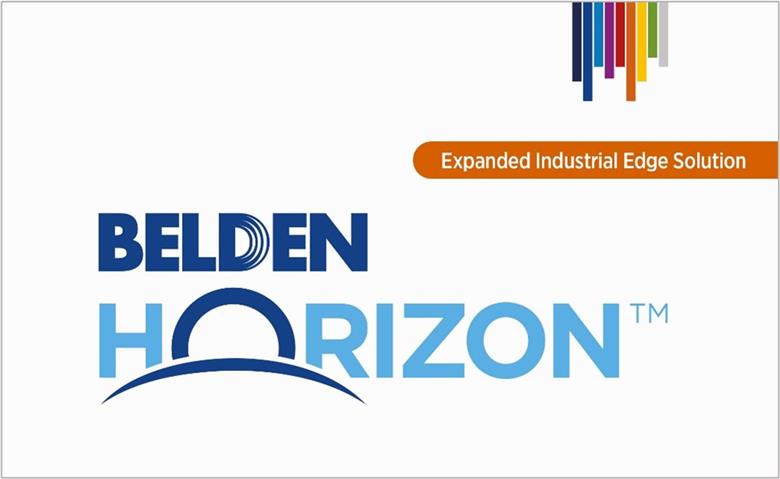 Belden, a leading global supplier of specialty networking solutions, will launch the new Belden Horizon™ industrial edge solution in July. The powerful new platform meets the fast-growing need for a simpler, seamless, secure, reliable way to connect operational systems at the edge while maintaining security and communication with the cloud. The Belden Horizon console features the same Secure Remote Access (SRA) and Persistent Data Network (PDN) customers enjoyed with ProSoft Connect® but adds potential for other functions, such as edge orchestration, data monitoring, and anomaly detection using short interval data.