17 Jun 2022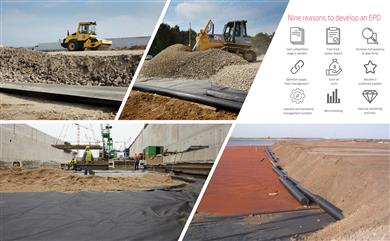 Beaulieu Technical Textiles (BTT) has unveiled the next step in its mission to deliver sustainable solutions to customers - product specific Environmental Product Declarations (EPD), an essential tool for communicating sustainability performance - to fully support green certified construction projects by providing accurate information in readily available formats.
17 Jun 2022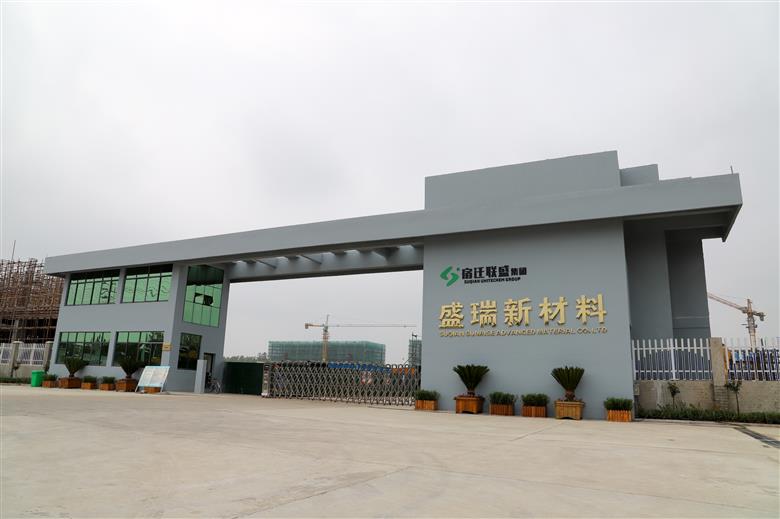 UniteChem Group, the world's leading supplier of light stabilizers for plastics in a broad range of high-end industrial applications, has announced that it has departed on an ambitious expansion journey with major investments in global production capacity and local customer support. Building on more than 20 years of experience in the market, the Group is determined to create value, deliver success and meet industry targets through highly responsive, long-term collaboration with customers and optimized product solutions. The growing portfolio will be on display during K 2022 from October 19 to 26 in Düsseldorf, Hall 8a, Booth E33.
17 Jun 2022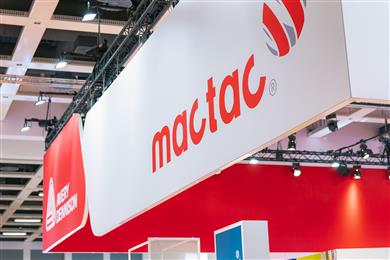 Visitors to the Mactac stand at FESPA 2022 were able to see for the first time a range of innovations designed to transform performance, with a special focus for 2022 on automotive and architectural applications.
17 Jun 2022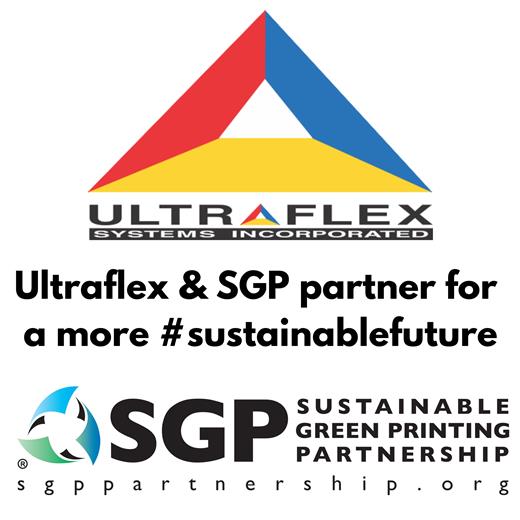 The Sustainable Green Printing Partnership (SGP), the leading authority in sustainable printing certifications, announced today Ultraflex Systems Inc. has become part of the SGP Community as a gold SGP Patron.
16 Jun 2022

Ascend Performance Materials previewed some corporate updates and highlights in advance of K 2022 at a recent press conference in Rotterdam. Under the theme of "Advancing Together", Ascend outlined the ways it is helping customers solve some of the most pressing technical challenges globally.
16 Jun 2022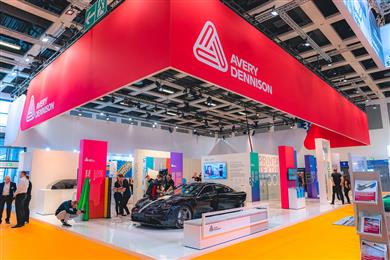 Sustainability and innovation were at the heart of the Avery Dennison FESPA 2022 stand in Berlin, offering installers insights into new sales opportunities and improvements to both environmental performance and their bottom line. A particular focus was placed on automotive and architectural segments, where key innovations have made an especially strong impact.
16 Jun 2022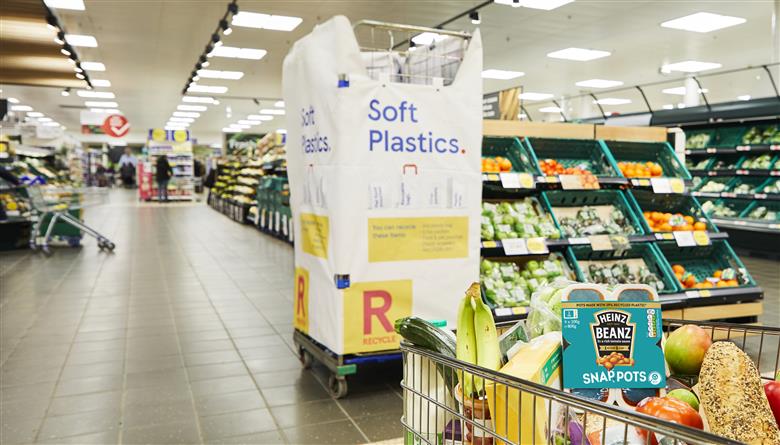 SABIC, a global leader in the chemical industry, has joined forces with Heinz, Tesco and Berry in an innovative recycling trial in the UK designed to close the loop on soft plastic food packaging. Flexible plastic packaging collected from Tesco stores has been used to produce certified circular polypropylene (PP) from SABIC's TRUCIRCLE™ portfolio for microwavable Heinz Beanz Snap Pots, made from 39% recycled soft plastic. The transformation of the industry towards a circular economy requires unprecedented innovation and intensive collaboration across the value chain. SABIC is at the forefront of this journey, and this latest achievement is yet another example of the company's commitment to accelerate the change and ensure that plastic products are designed, produced, used and recycled more sustainably.
16 Jun 2022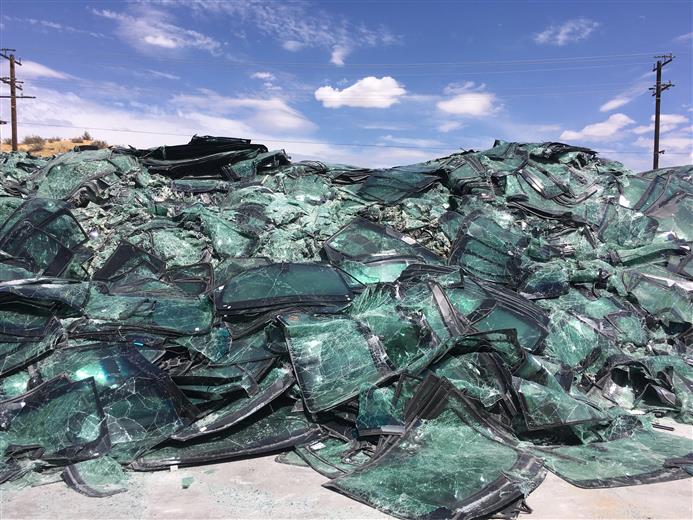 Avient Corporation, a premier provider of specialized and sustainable material solutions and services, today announced new engineered polymer solutions that can improve the sustainability of automotive applications. First, two additional grades have been added to the reSound™ REC thermoplastic elastomer (TPE) portfolio. Both grades are formulated with polyvinyl butyral (PVB) recycled from automotive glass by Shark Solutions. Also announced are two new Edgetek PKE polyketone (PK) grades with non-halogen flame retardants (NHFRs). Applications for reSound REC TPEs include automotive exterior and under-hood components, while Edgetek™ PKE NHFR formulations are specifically designed for electric vehicle (EV) components, including connectors.
15 Jun 2022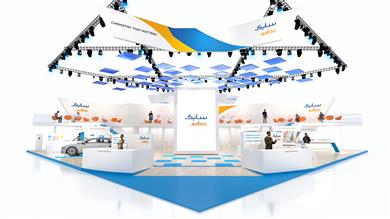 SABIC, a global leader in the chemical industry will highlight its commitment to circular, sustainable solutions designed to eliminate plastic waste and support the shift to product electrification under its theme of 'Making the change real' at this year's K Show, the leading industry trade show for plastics and rubber.
15 Jun 2022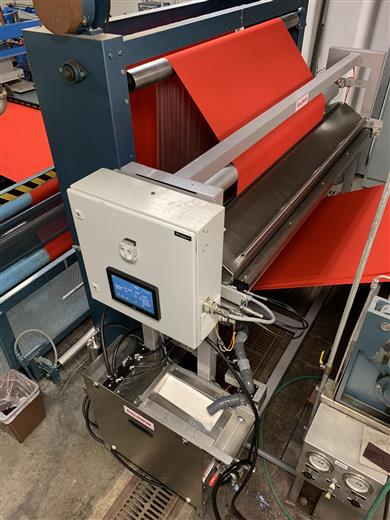 Archroma, a global leader in specialty chemicals towards sustainable solutions, and Baldwin, a leading global manufacturer and supplier of precision spray systems and technology for sustainable textile manufacturing, announce a new collaboration to optimize performance and resource saving in the finishing department.
15 Jun 2022
Solvay, a global market leader in fluorochemistry, is introducing to the market a new portfolio of high-quality Tecnoflon® peroxide curable fluoroelastomers (FKM) produced without the use of fluorosurfactants (PFAS-based process aids) or any other polymerisation surfactant.
15 Jun 2022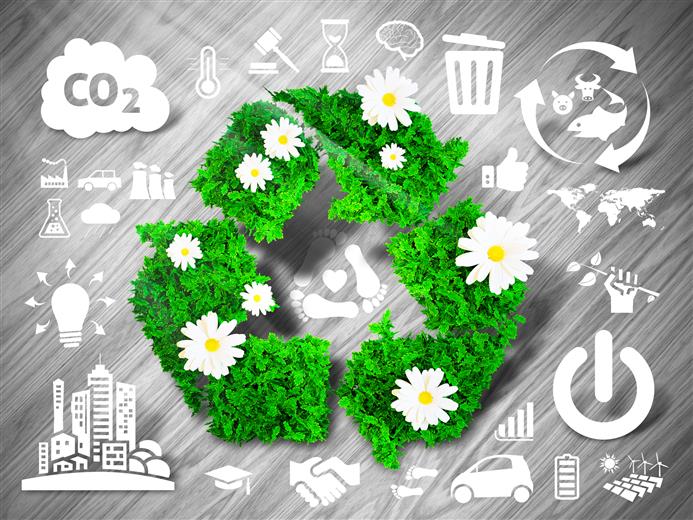 Heimtextil Frankfurt 2022 is not really the winter fair people are used to visit. Temperatures will be more summer-like. For Devan, the same recipe holds though: launch novel technologies to the Home Textiles market!
15 Jun 2022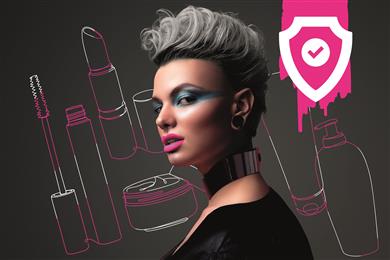 In the packaging sector, isododecane and similar substances are a challenge for thermoplastic elastomers (TPEs). If a material has not been specifically developed for use in the field of cosmetics, there is a risk that modifications such as swelling or degradation of the material may occur. This particularly affects products that are based on water-resistant formulations. With High Resistance TPE for Cosmetics, KRAIBURG TPE is introducing a product development that reliably meets standard requirements over the long term.
15 Jun 2022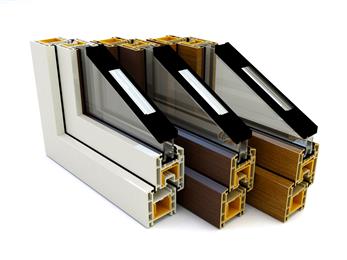 Frankfurt, June 15, 2022 - INEOS Styrolution, the global leader in styrenics, has today announced the introduction of the company's first sustainable ASA solution. INEOS Styrolution's Luran® S material is now also available as Luran S ECO with up to 50% bio-attributed content.