4 May 2022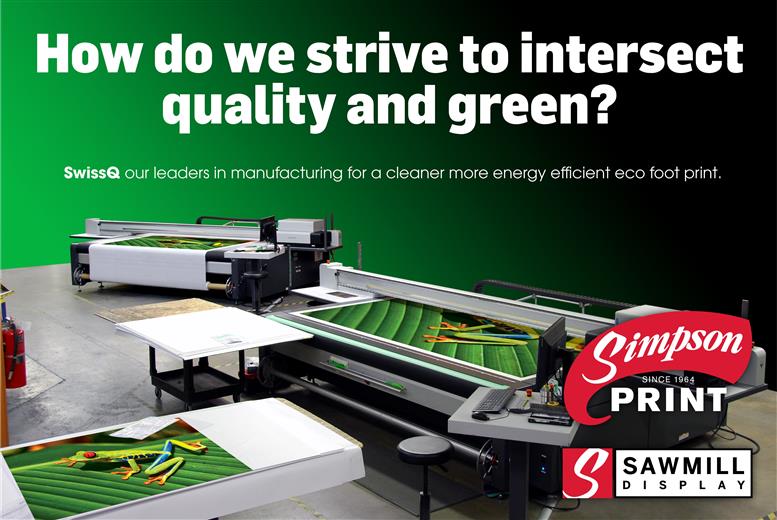 The SGP Partnership, announced today Simpson Print of Bloomingdale, ON, Canada, has achieved its sustainability certification. From wide format to UV offset, digital and more, Simpson Print has a range of printing capabilities from packaging to retail displays, signage and fixtures.
3 May 2022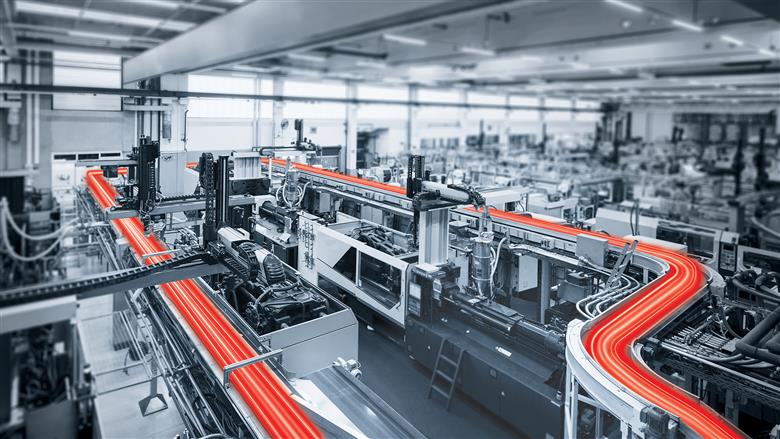 Henkel's extensive LOCTITE® Instant Component Bonding range has a new best-in-class instant adhesive product for the assembly of small components in high-speed production applications as well as quick, on-the-go repairs. This new addition is LOCTITE 402, an instant, high strength adhesive whose features and benefits are designed to help address industry challenges such as: productivity, reliability, and design diversification.
3 May 2022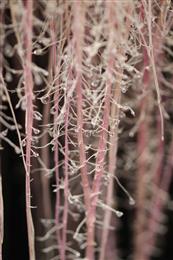 Reduce dark circles and under-eye bag formation with the help of the latest Premium Root Power skincare active from Clariant Natural Ingredients. Launched today, Rootness Awake is an enriched extract of inflammation-fighting compounds obtained from sustainably-grown Ipomoea batatas (sweet potato) roots. It offers science-backed efficacy in reducing discoloration and ensuring firmness, promoting a revitalized more youthful eye contour.
3 May 2022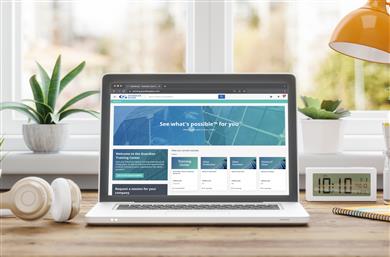 Developed to help the glass community of fabricators, processors, wholesalers, architects and specifiers learn more about glass and the role it plays as a design and building material. The new Guardian Glass Training Center is a digital learning platform that offers a variety of online interactive training tools and resources, including video-based learning sessions, accredited training modules, webinars and an in-person training booking system.
3 May 2022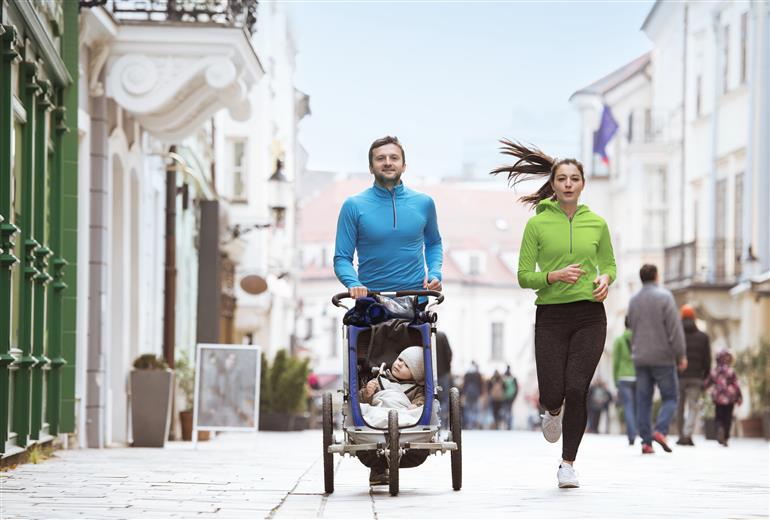 SANITIZED AG, the specialist for hygiene function in textiles, is expanding its Sanitized® Odorex™ portfolio for odor-neutralizing technologies. The new OX20 product is usable on cotton, viscose, or synthetic fibers. It does not contain any biocides, it is highly wash-resistant, and it can be combined well with other effects.
3 May 2022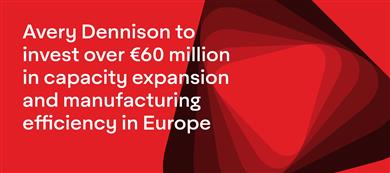 Avery Dennison Corporation (NYSE: AVY) today shared details of two major investments aimed at expanding its manufacturing capacity and improving factory efficiency in Europe to meet growing demand for its label and packaging materials.
3 May 2022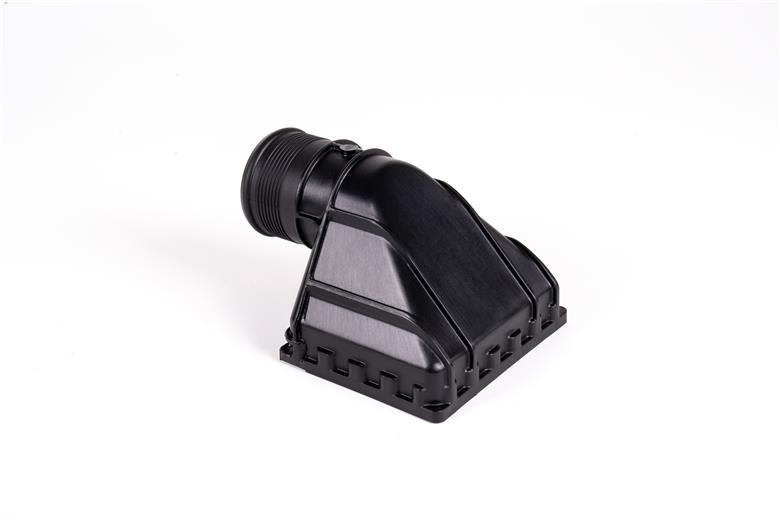 DOMO's MMI advanced predictive simulation services for PA66 parts are already the reference on the market for accurate simulations. Now, the simulation tool devised to help OEMs and parts suppliers develop stronger, lighter, more cost-effective parts, is the new reference for PA6 parts, as well. Thanks to the DOMO Service Hub, manufactures for e-mobility can take their polyamide solutions to the next level.
3 May 2022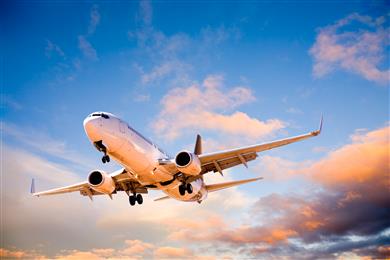 At JEC World 2022, Solvay will highlight some of its latest innovations and initiatives for aerospace manufacturing such as advanced composite, surfacing and adhesive materials.
3 May 2022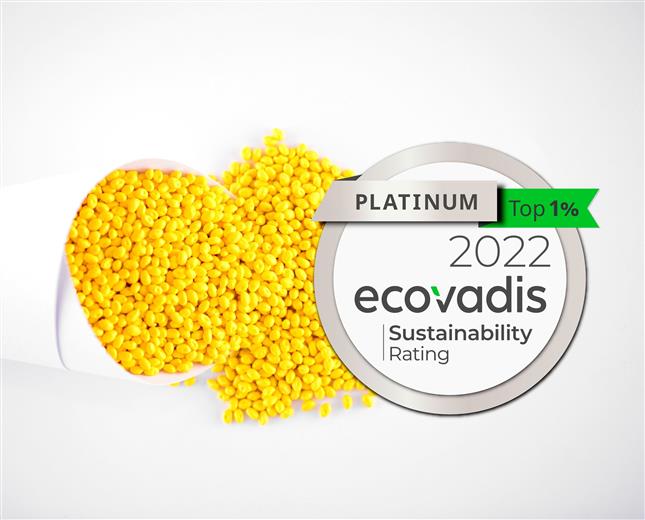 ELIX Polymers, a leading global thermoplastics manufacturer, continues to make great strides in terms of sustainability and corporate social responsibility. Every year, ELIX Polymers undergoes a series of demanding audits and assessments. This year, 2022, the company has once again undergone the annual evaluation conducted by EcoVadis, a reputed agency in the Corporate Social Responsibility (CSR) area.
2 May 2022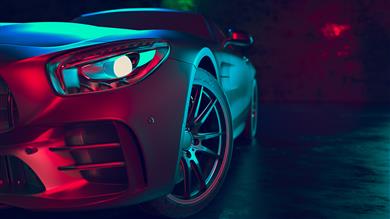 Solvay, a leading global supplier of specialty materials, has announced an important addition to complement its broad portfolio of composite materials for the automotive industry: SolvaLite® 714 Prepregs, a new-generation of unidirectional carbon-fiber and woven-fabric products pre-impregnated with SolvaLite® 714 epoxy resin. These innovative prepregs offer fast-cure cycles, long outlife, and have been optimized for manufacturing automotive components, such as body panels at short compression molding cycle times in serial production runs.
29 Apr 2022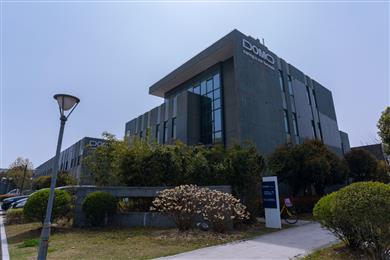 DOMO Chemicals, a global leader in engineered materials, announced a long-term investment plan in China to continue expanding its production capacity of TECHNYL® high-performance polyamides. This plan aims to meet growing demand in the automotive, electrical & electronics, and industrial consumer goods industries, and help build a sustainable future. DOMO Chemicals acquired Solvay's Performance Polyamides business in 2020 and has sold the TECHNYL® products globally since February 1, 2022, including in China, one of the company's key strategic markets.
28 Apr 2022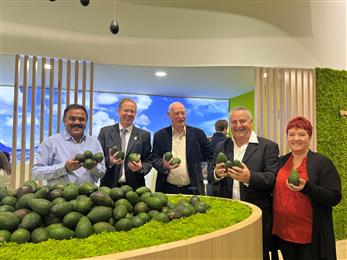 As a leading multinational supplier of avocados and a range of fresh vegetables and fruit, Westfalia is expanding its operations into India where it will supply local markets, retailers and wholesale markets with locally produced avocados and avocados from our global network of farms.
28 Apr 2022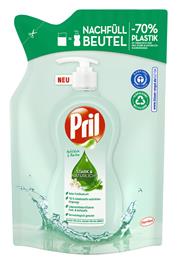 Mondi, a global leader in packaging and paper, has highlighted the power of packaging in creating a more sustainable homecare industry.
28 Apr 2022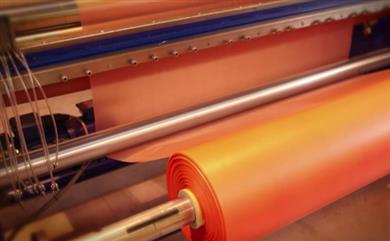 Solvay and Carbios successfully demonstrated that multi-layer PET films coated with Diofan® PVDC high-barrier polymer are fully compatible for enzymatic depolymerization - Carbios' innovative recycling process. Results show that the PET is fully depolymerized, whereas the PVDC remains intact.