22 Dec 2021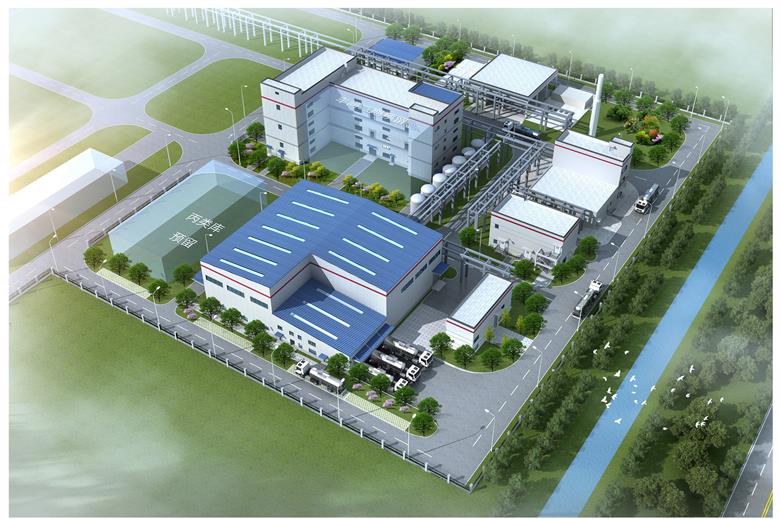 Clariant, a focused, sustainable and innovative specialty chemical company, today announced that it will construct its first Chinese production facility for its successful Exolit OP flame retardants at its existing site in Daya Bay, Huizhou, Guangdong Province. By establishing local production capacity, Clariant greatly enhances the speed at which it can provide solutions to its customers in China. Driven by the fast-growing electrical and electronic equipment industries, in particular e-mobility, 5G communications technology and transportation, there is a rapidly growing demand for Clariant's innovative and sustainable flame retardants in China and other Asian markets.
21 Dec 2021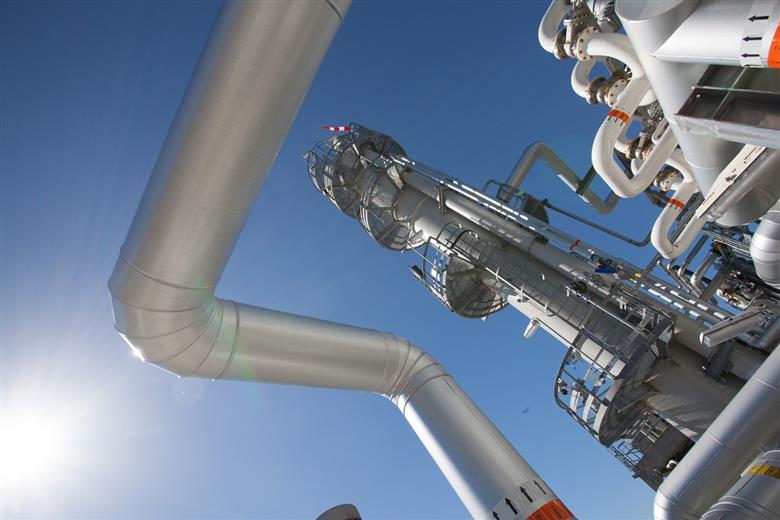 Perstorp, the world leader in the production of Trimethylolpropane (TMP), has ramped up the capacity to meet growing demand from the European market.
16 Dec 2021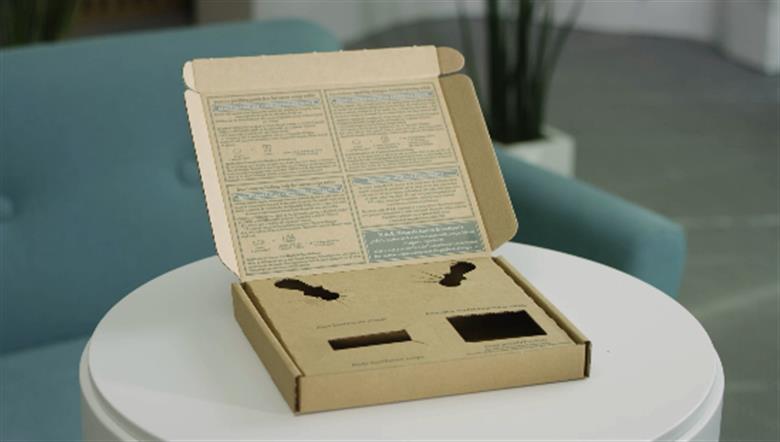 Mondi, a global leader in packaging and paper, received nine awards in six categories at this year's WorldStar Packaging awards. Open to packaging companies around the world, the WorldStar awards recognise the best ideas, innovations and technologies on the market, with a focus on sustainability, product protection and end-user convenience.
16 Dec 2021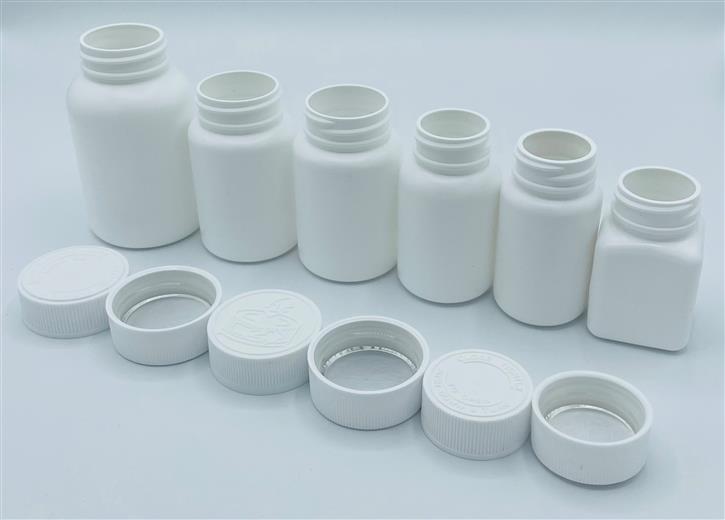 Airnov, a global leader in innovating packaging solutions for the healthcare market, has completed an expansion and upgrade of its manufacturing facilities in Changshu, China.
16 Dec 2021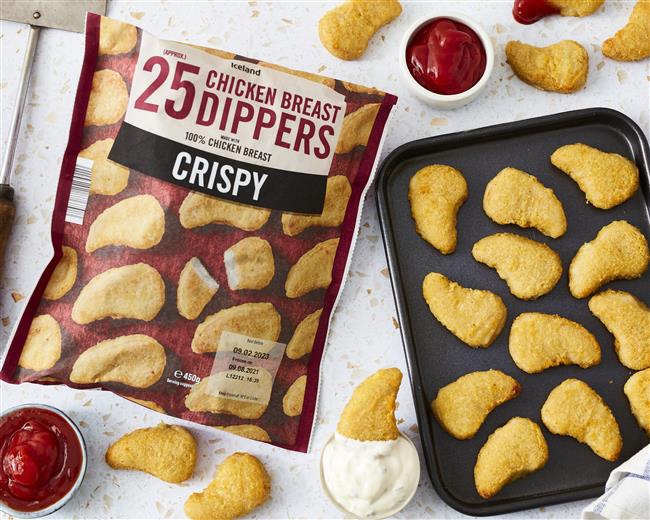 Mondi, a global leader in packaging and paper, has teamed up with the UK's number 1 frozen food retailer to provide renewable, recyclable packaging in a move that further validates Mondi's approach of using "paper where possible, plastic when useful".
16 Dec 2021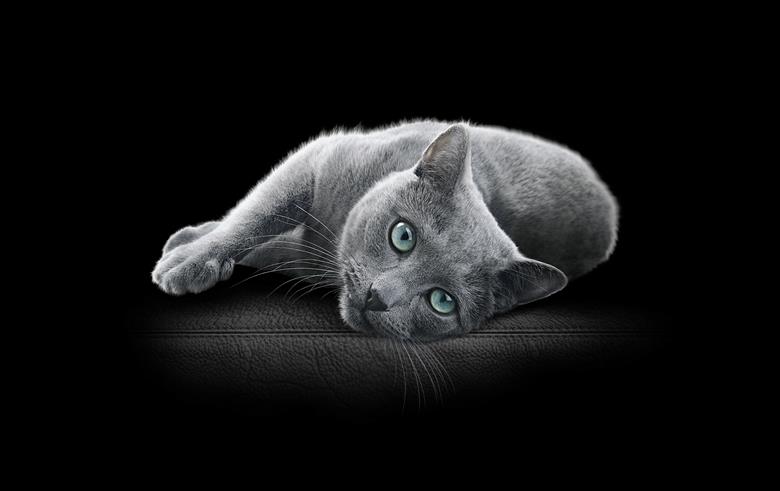 SABIC, Mars Petcare and Huhtamaki have announced that their successful collaboration in pet food packaging using certified circular polypropylene (PP) from SABIC's TRUCIRCLE™ portfolio has taken the next step and will be used for innovative packaging solutions for the leading cat food SHEBA® brand. Mars Petcare, as part of Mars, Incorporated, a family-owned business with more than a century of history making diverse products and offering services for people and the pets people love, has adopted a flexible film structure with SABIC® PP BCT18F impact copolymer for retort pouches that are used in the packaging of wet pet food products for SHEBA®. The multi-layer film is manufactured by Huhtamaki, a key global supplier of sustainable packaging solutions to customers around the world.
15 Dec 2021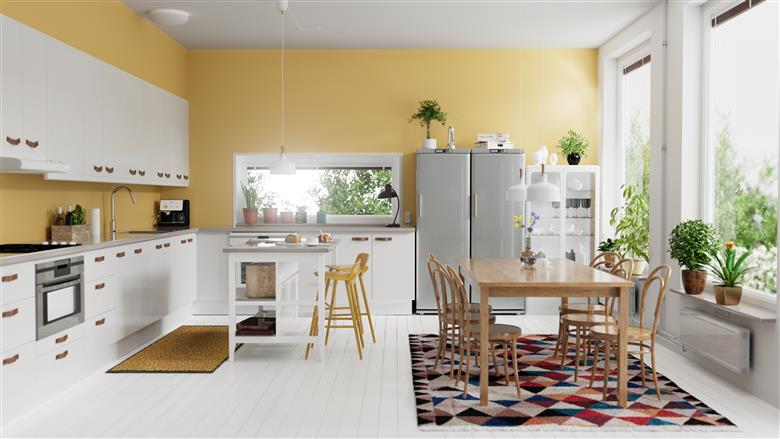 Looking forward to a year of love, joy, mindfulness and making memories. Clariant pays an advance tribute to the year to come in its new Decorative Coatings Trends for 2022 – "golden". Launched today, consumers are invited to take inspiration for decorating their rooms, spaces and furniture from the palette's 40 new shades that reflect 4 different phases of natural human behaviors in the new world in which we live.
14 Dec 2021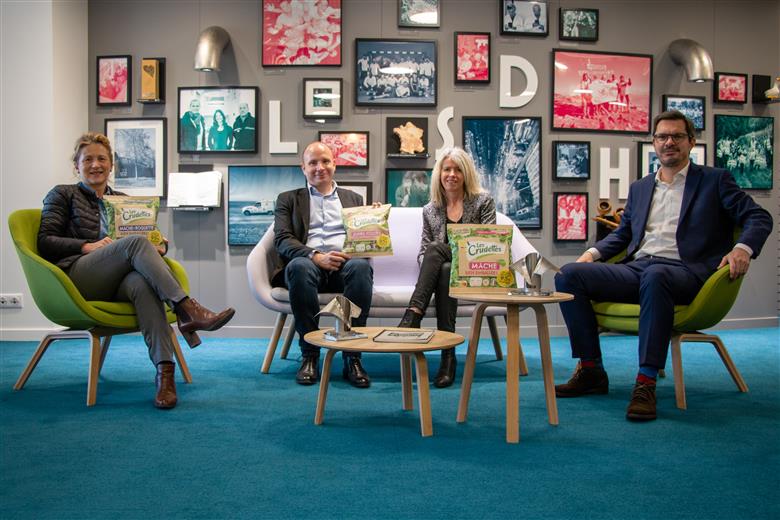 Mondi, a global leader in packaging and paper; IMA Ilapak, world leader in the design and manufacture of automatic machines for packaging and Les Crudettes, leading French company in the fresh vegetables market, have won three prizes at the prestigious French packaging award and the Trophées de l'innovation LSA for a new paper packaging.
10 Dec 2021

INEOS Styrolution America, achieved an important milestone in their commitment to a circular economy for plastics. The company received ISCC Plus certification from ISCC (International Sustainability & Carbon Certification) for its manufacturing sites in (Channahon) Illinois, (Texas City) Texas, and (Altamira) Mexico.
9 Dec 2021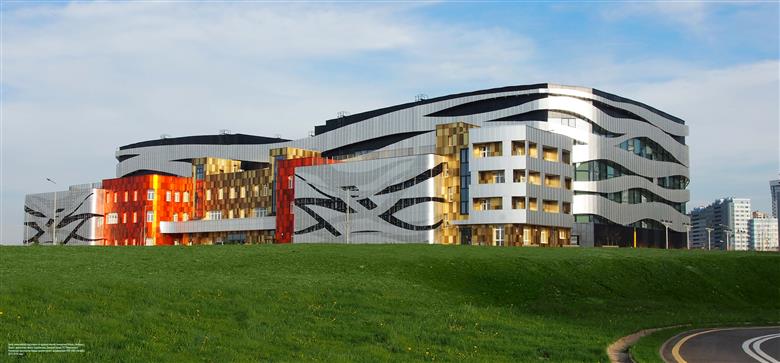 Clariant has been providing dyes and colorants for finishing anodized aluminium for more than half a century and a unique three-way partnership is highlighting the design possibilities using this special process.
9 Dec 2021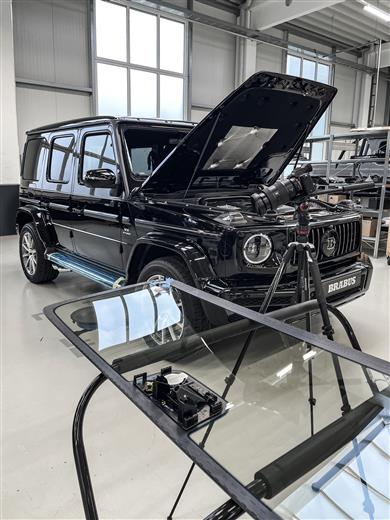 For maximum occupant protection, today's premium independent aftermarket requires high-performance adhesives and sealants for replacing windscreens capable of withstanding higher wind loads, reinforcing torsional stiffness und increasing occupant safety.
9 Dec 2021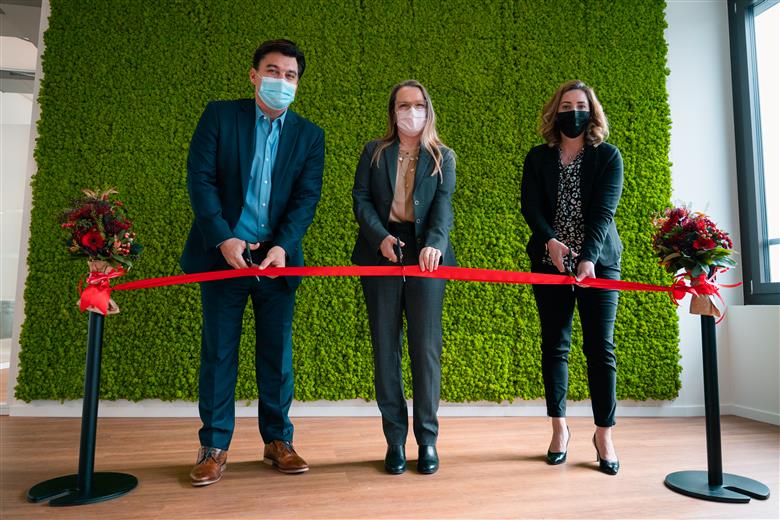 Archroma, a global leader in specialty chemicals towards sustainable solutions, today announced the relocation of its headquarters to the Haus der Wirtschaft (HDW) building in Pratteln, a satellite town of Basel, Switzerland.
9 Dec 2021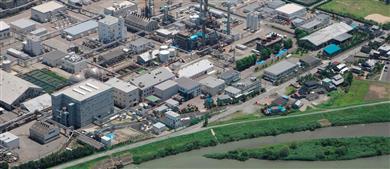 Clariant's Catalysts business unit continues to advance its R&D capabilities. The company recently made a significant investment to modernize its research facility in Toyama, Japan, preparing it for faster, more efficient experimentation. In addition to being Clariant's global competence center for nickel-based hydrogenation and styrene catalyst development, the Toyama site is also involved in other research fields, including custom catalysts, emission control, and emerging applications of power-to-x technologies.
8 Dec 2021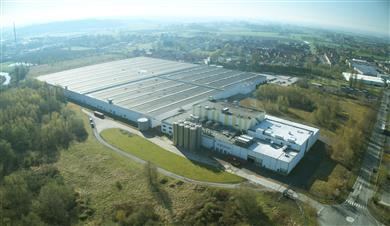 Building a strong future. B.I.G. Yarns reveals significant investment in its next-generation Polyamide (PA) technology to help global carpet tile manufacturers meet the demands of the contract market. In addition to this key investment, the company also announces its decision to become a new producer of polyester (PET) yarns for the automotive industry.